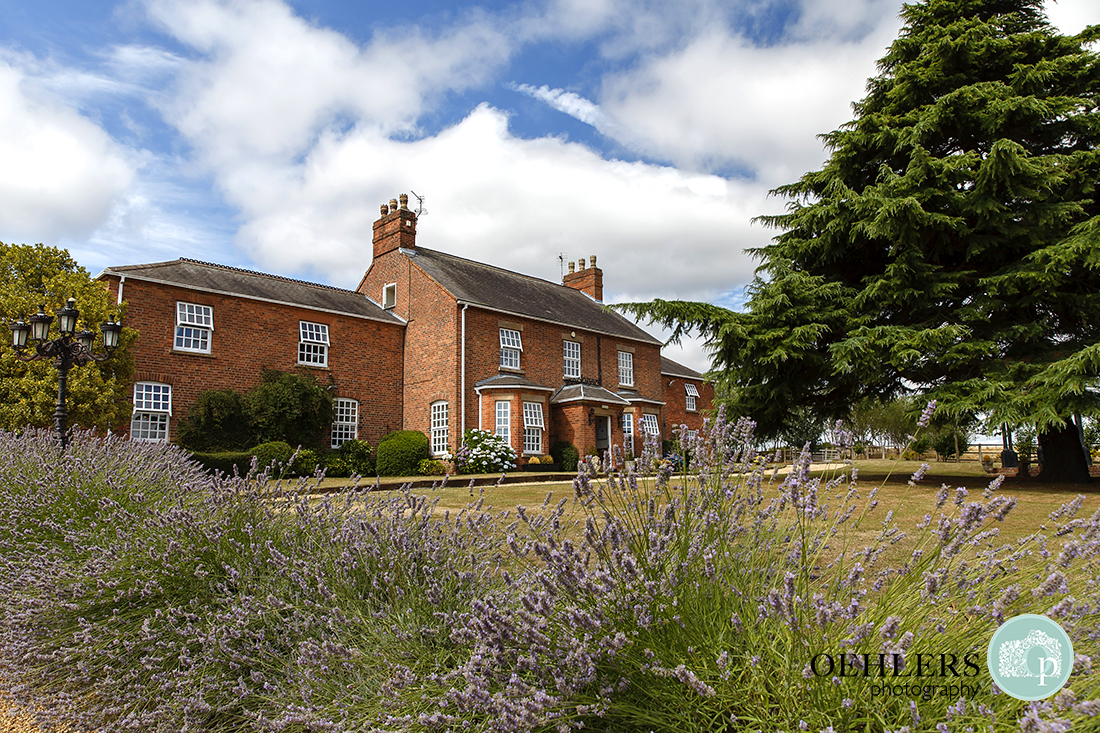 Swancar Farm Wedding Photography – Laura and Adam
Are you looking for stunning wedding photography at Swancar Farm? Well look no further. Laura and Adam's fabulous wedding took place at this amazing venue.
Swancar Farm is located in Trowel which makes it in easy reach from the centre of Nottingham and Derby and is well served by motorways. It is set in beautiful, idyllic surroundings on top of a hill overlooking some of Nottinghamshire's finest countryside. It provides an elegant, romantic backdrop and is such a photogenic location. The house itself is a 16thcentury old farmhouse with a stunning converted barn attached to it. The barn or The Oak Hall as it is now known, has been converted to an excellent standard, boasting crystal chandeliers and exposed rustic beams.
The whole of Laura and Adam's wedding day was held at the fabulous Swancar Farm. It was exclusively theirs for the day. It provided luxurious accommodation for themselves as well as their guests. So no worries about booking taxis or finding their way back home at the end of the night.
What was special about their wedding was that Laura and Adam were pupils of Cathy when she worked as a teacher in Hucknall many years ago. It was a privilege to be asked to photograph their wedding as a photographer. We had a fabulous day as they are a fantastic couple so much in love. Their love for each other rubbed off on all of their guests as everyone was so lovely and cherished their day throughout.
The countryside surrounding Swancar Farm is exquisite. There are so many opportunities for photographs. After the group shots we took a stroll with Laura and Adam around the venue to grab some beautiful, romantic photographs. The sweeping drive leading up to the venue is a lovely spot to have photographs. The gazebo and the wheat fields at the time were perfect backdrops. We could have spent hours photographing them but alas we had, at the most, 45 minutes to capture the couple portraits.
The wedding day seemed to go by so quickly. We are so pleased with the photographs. Laura and Adam were over the moon.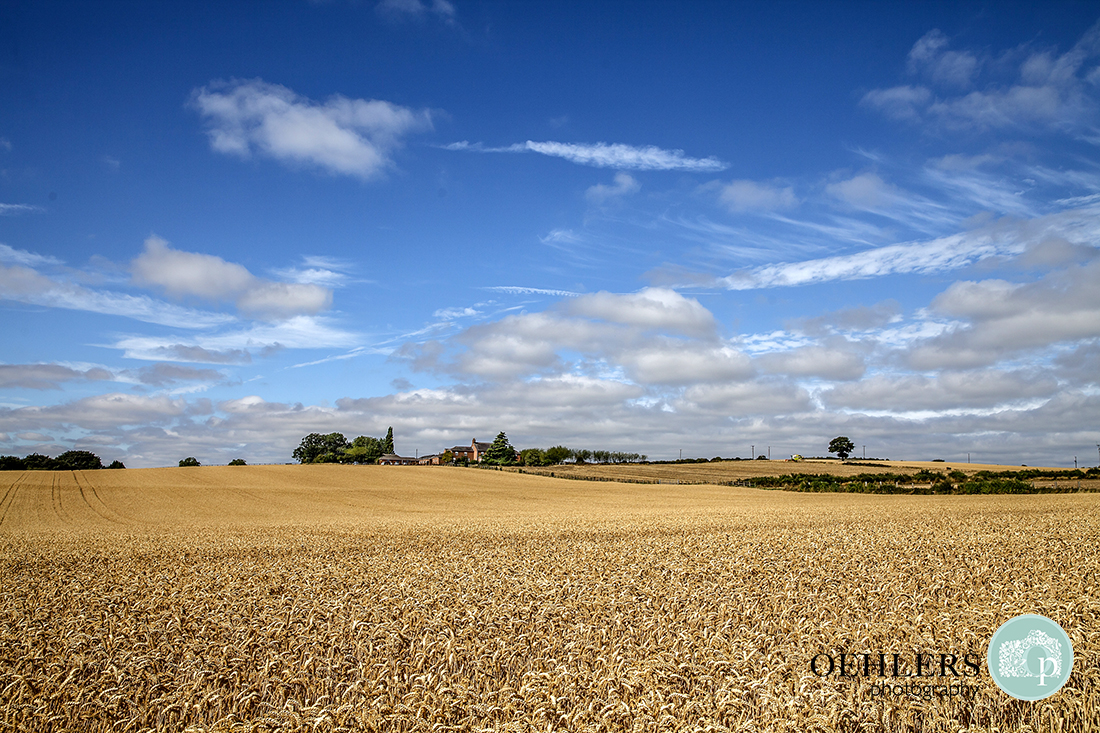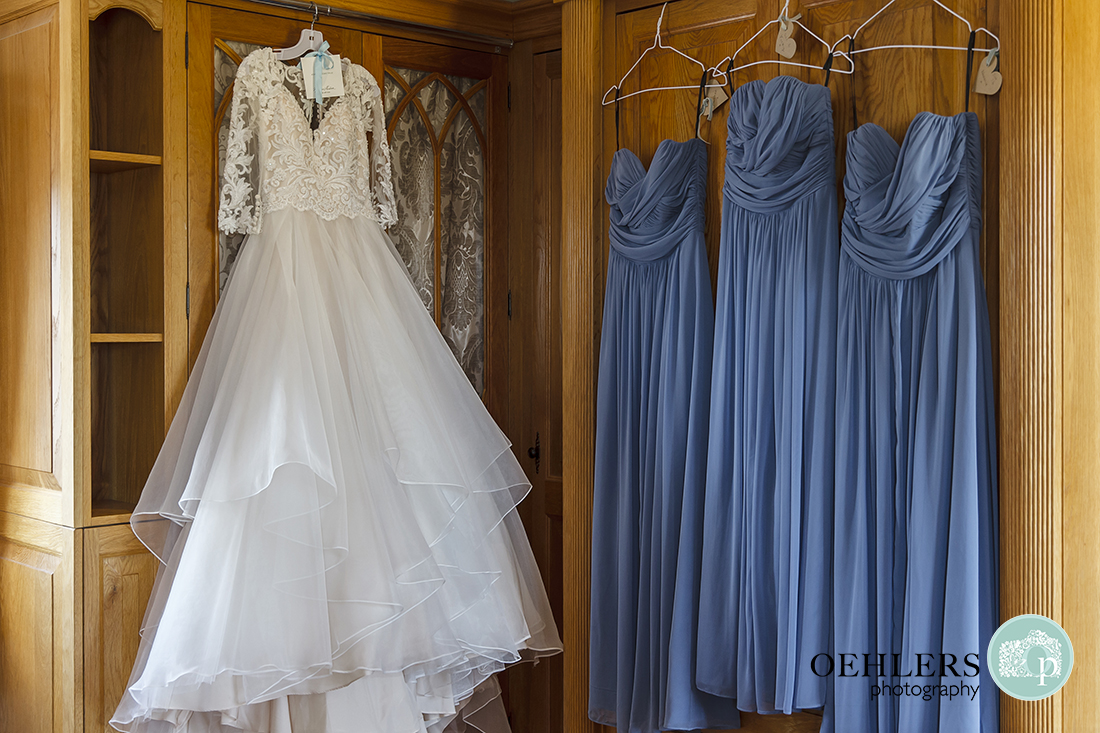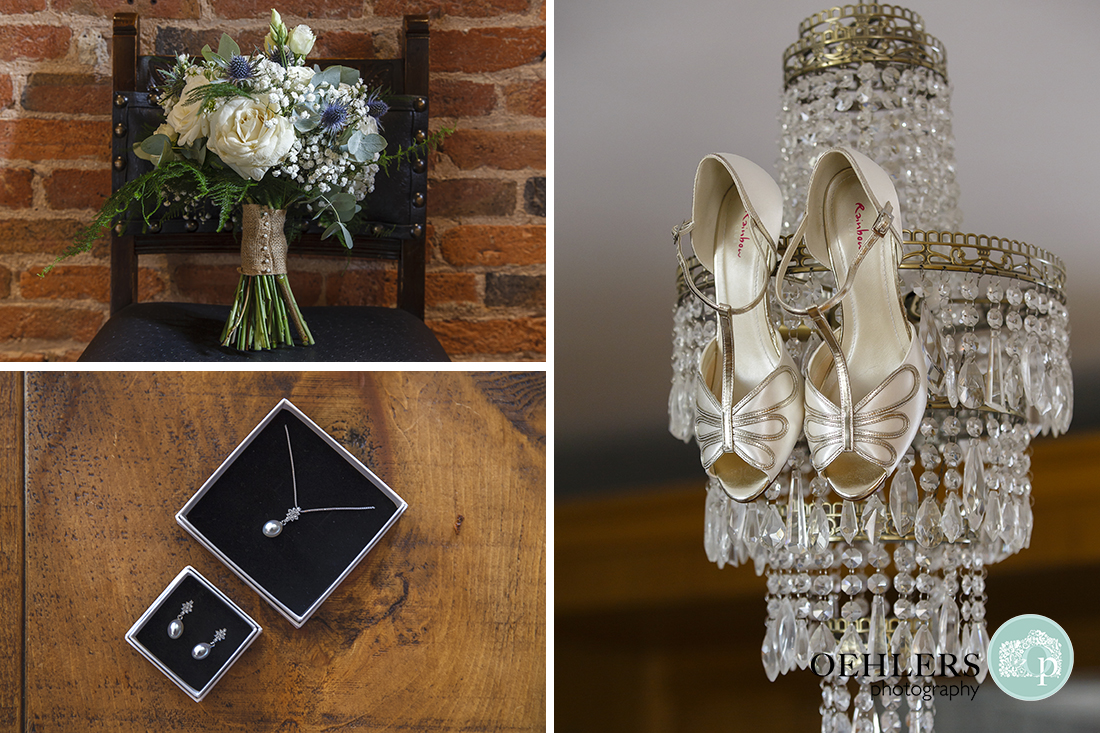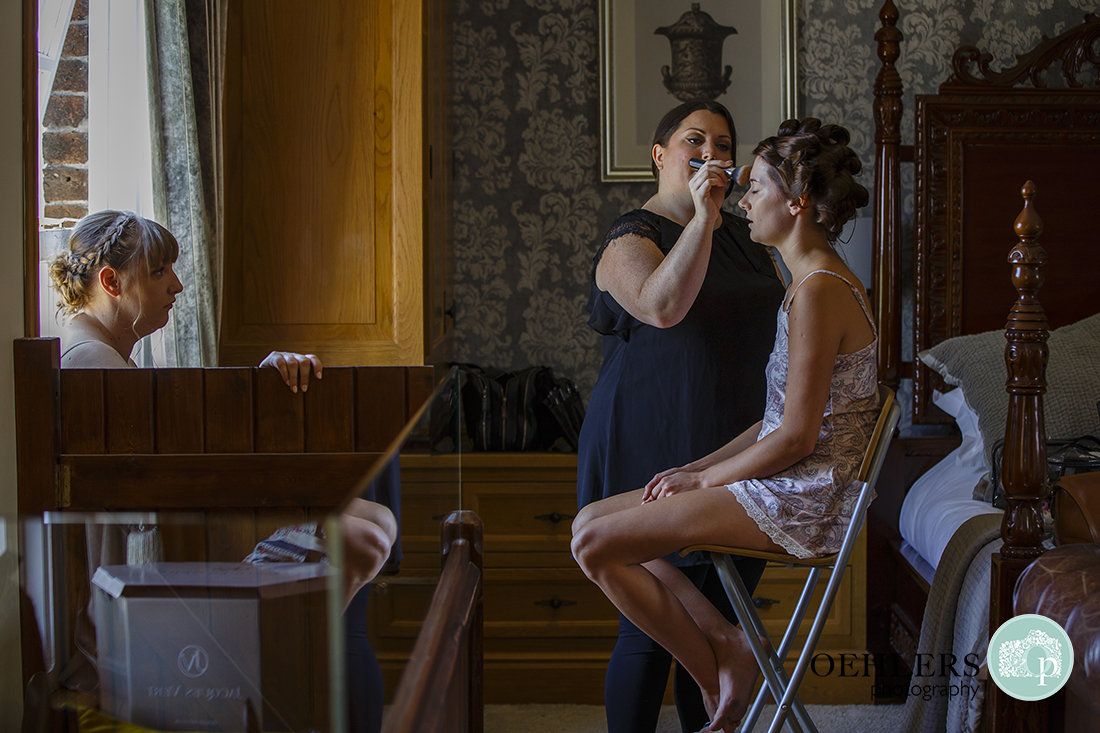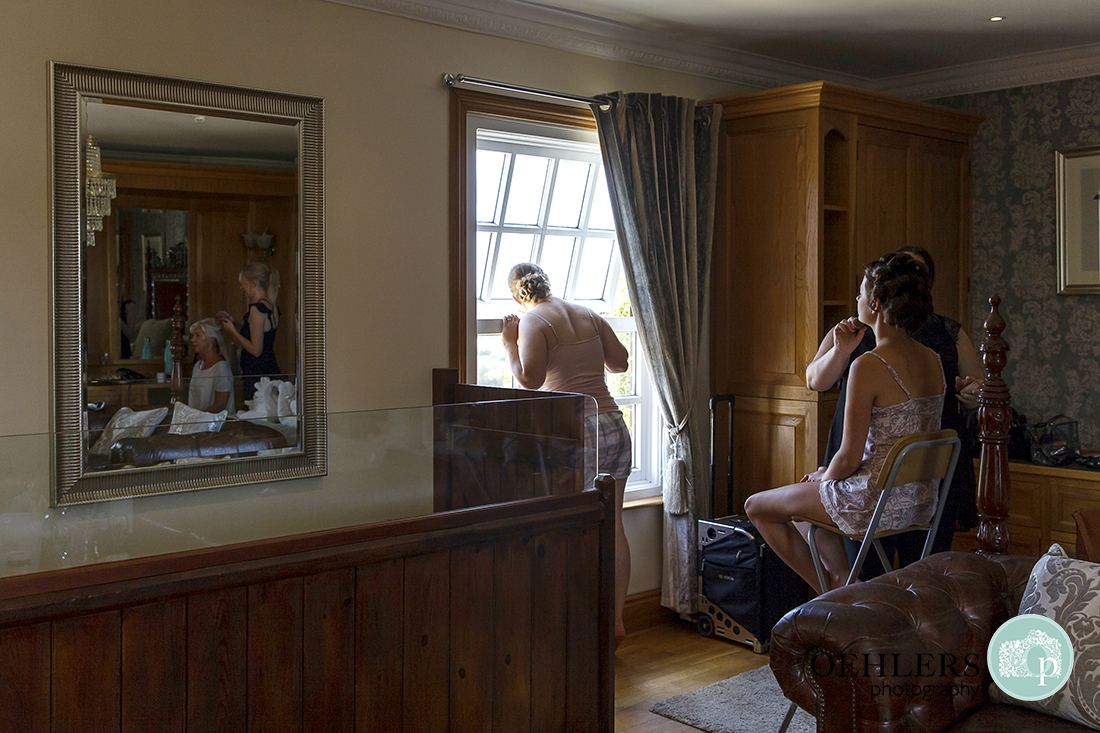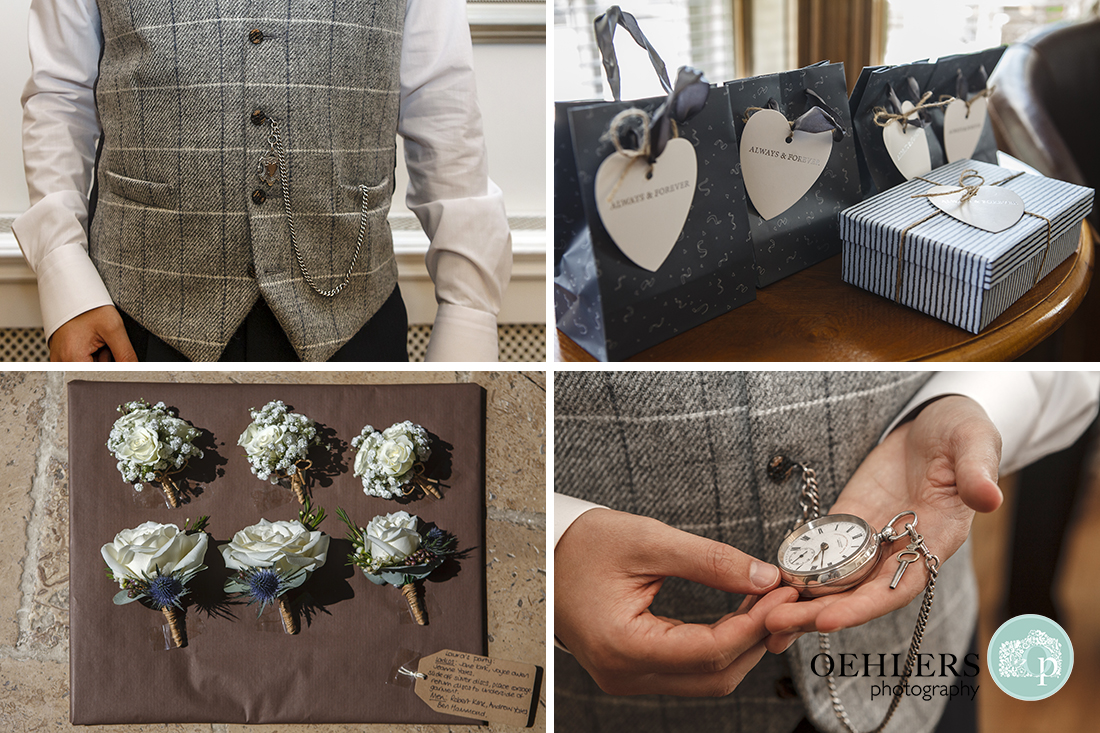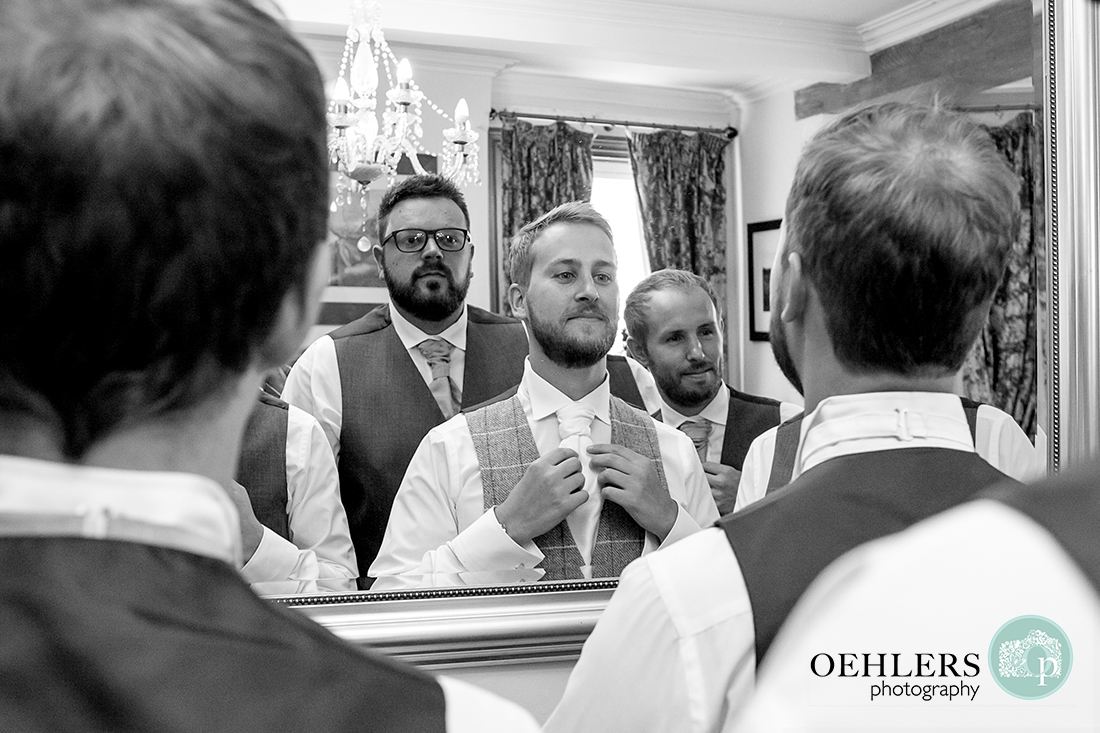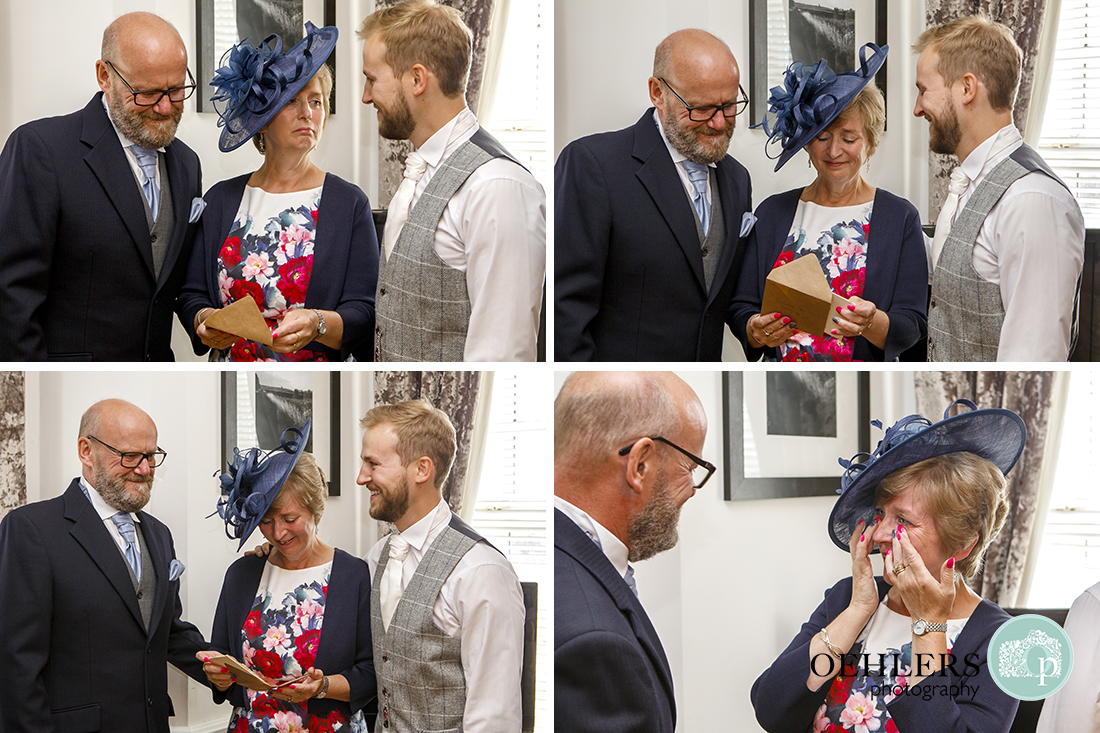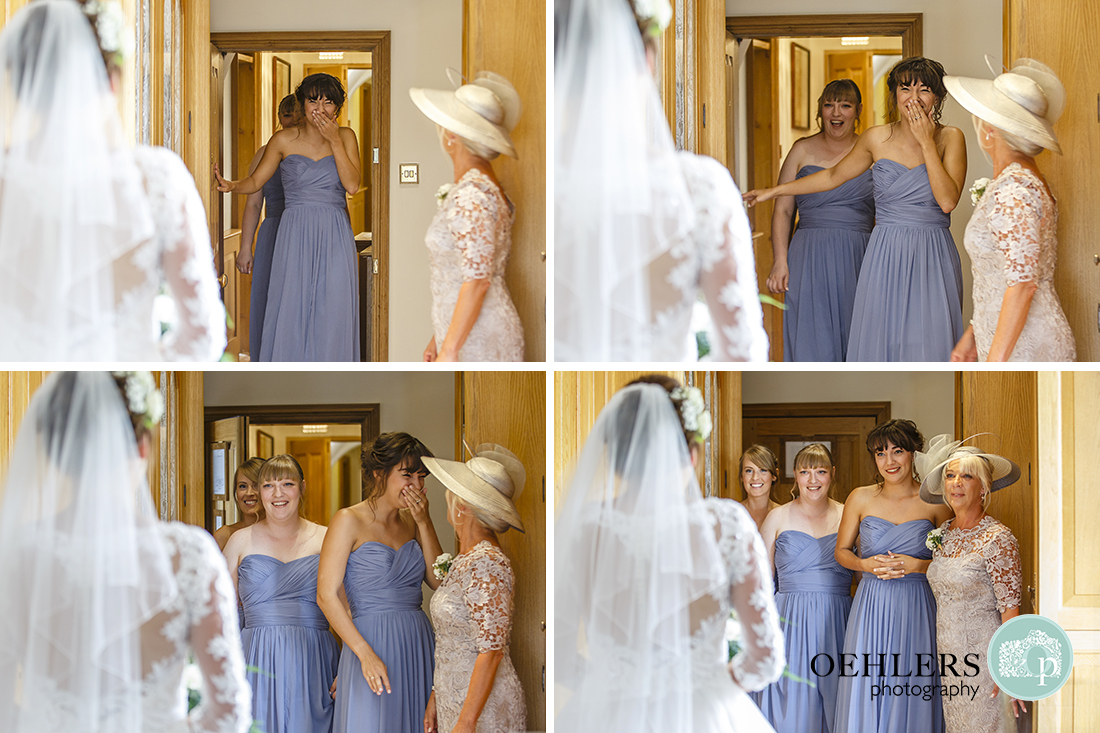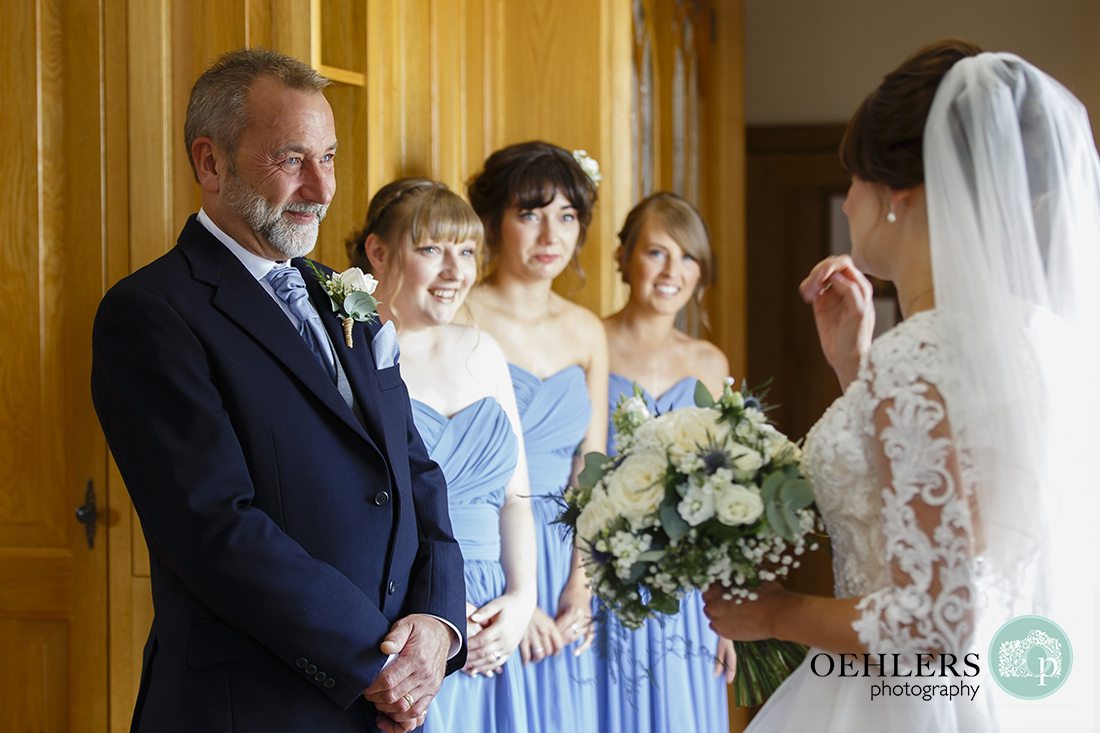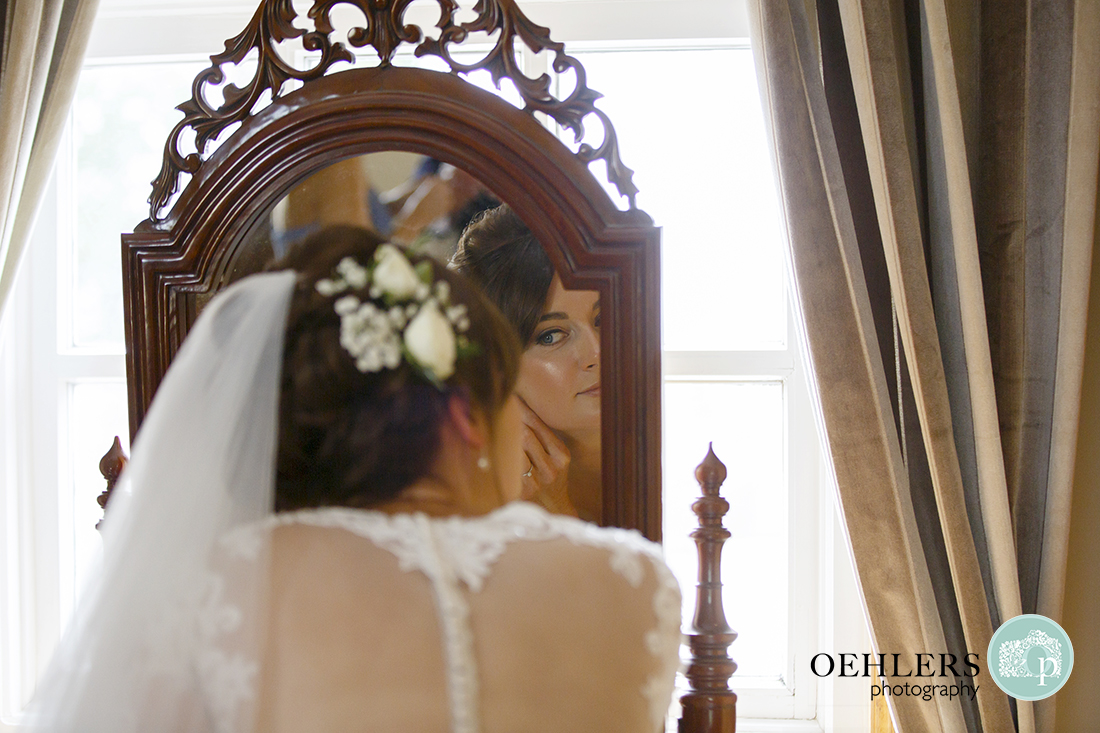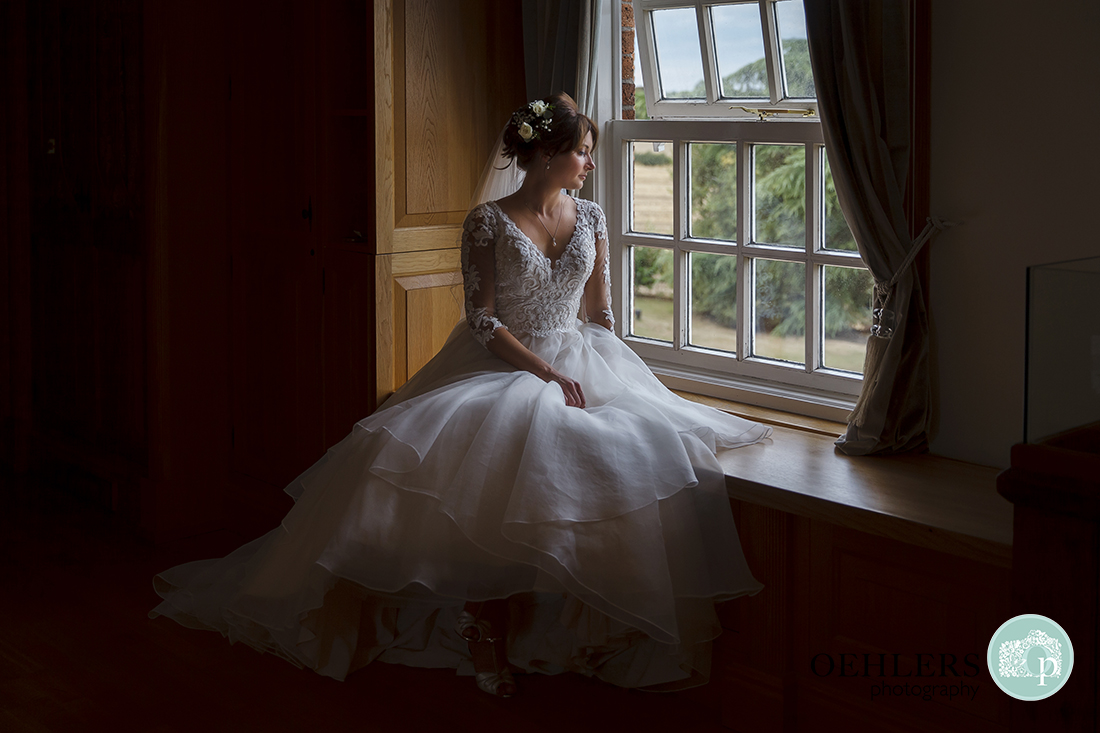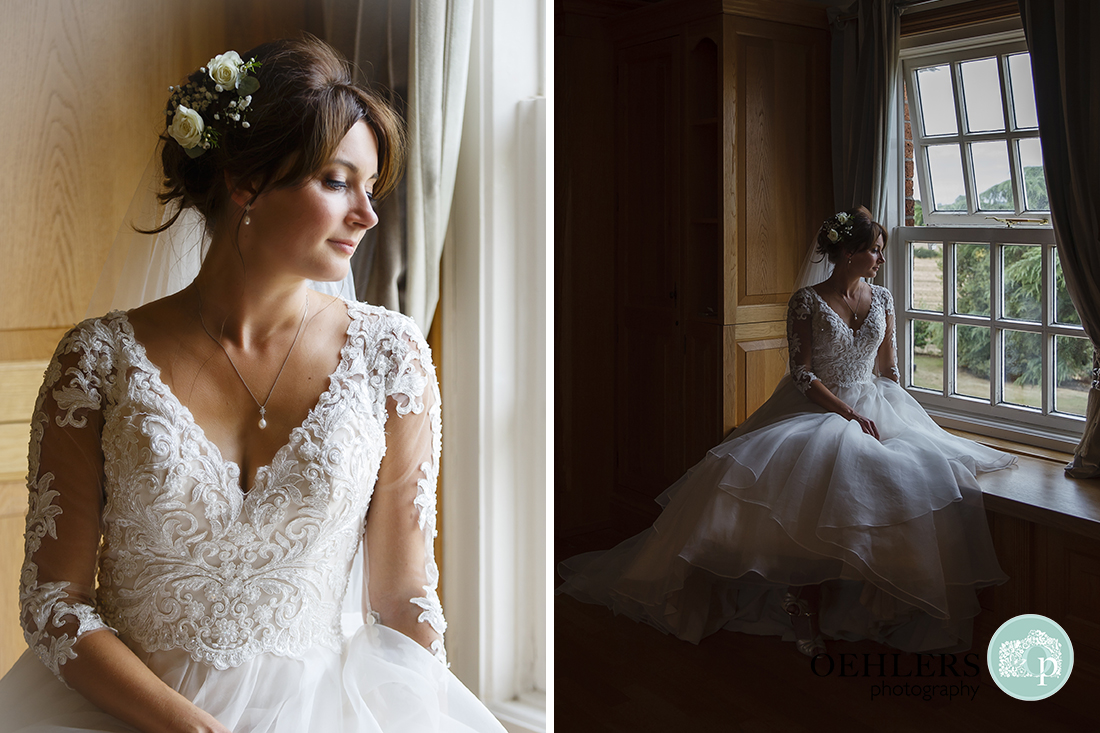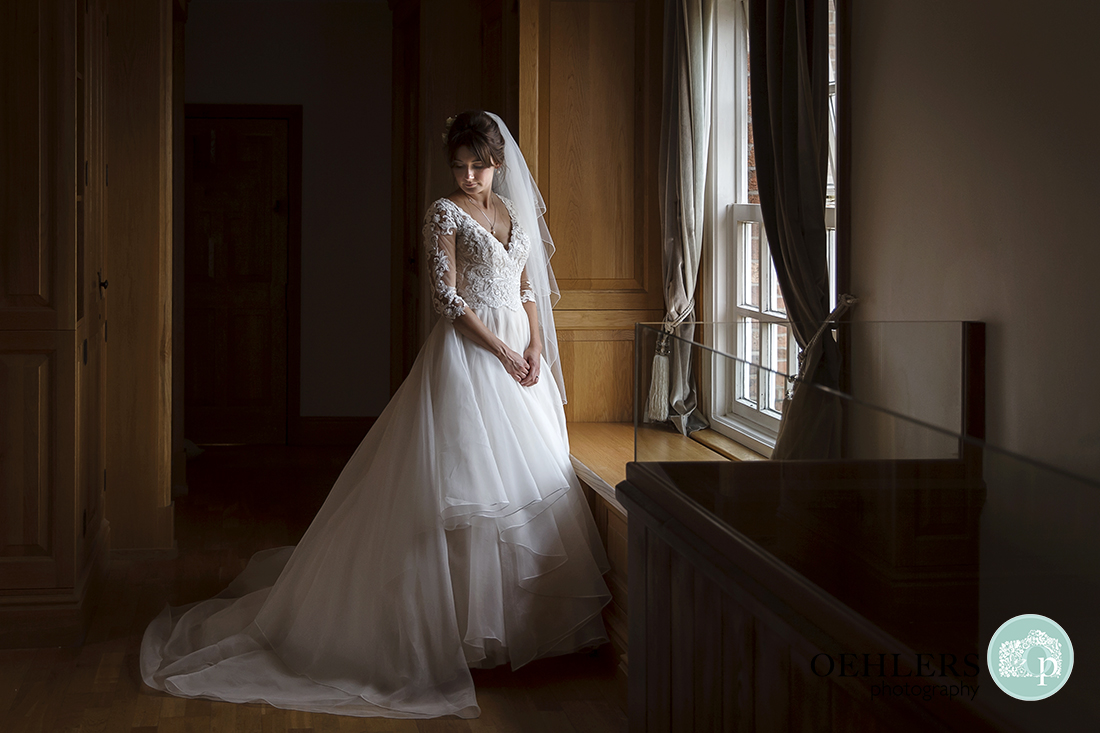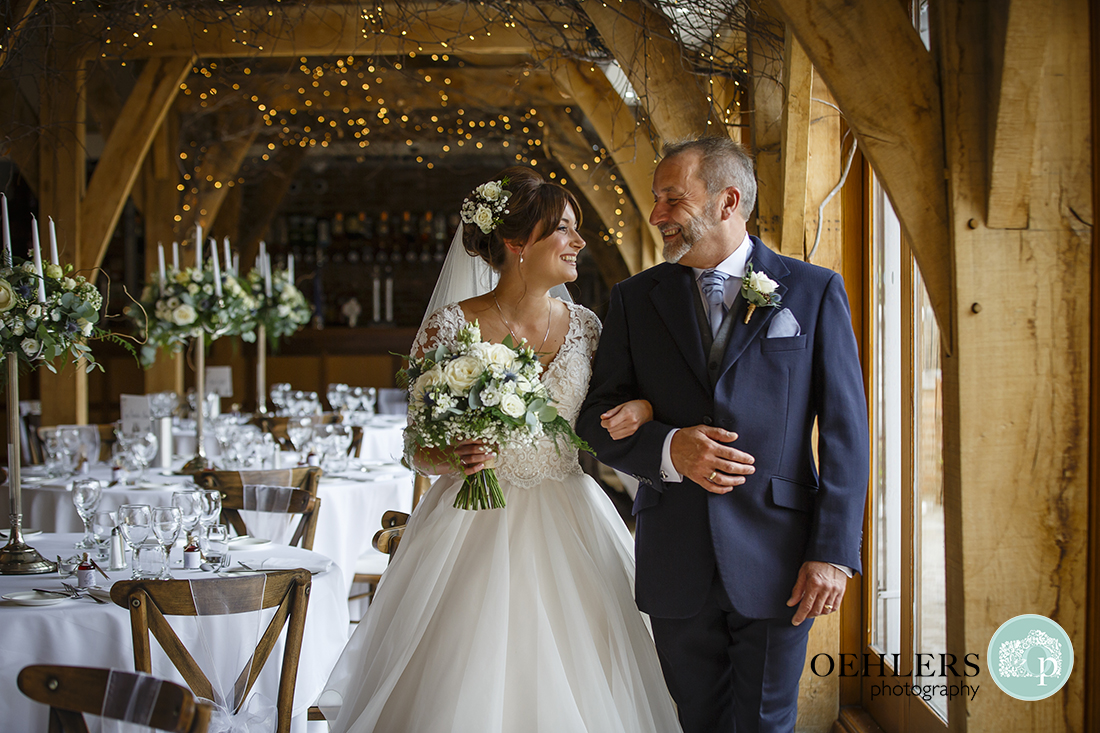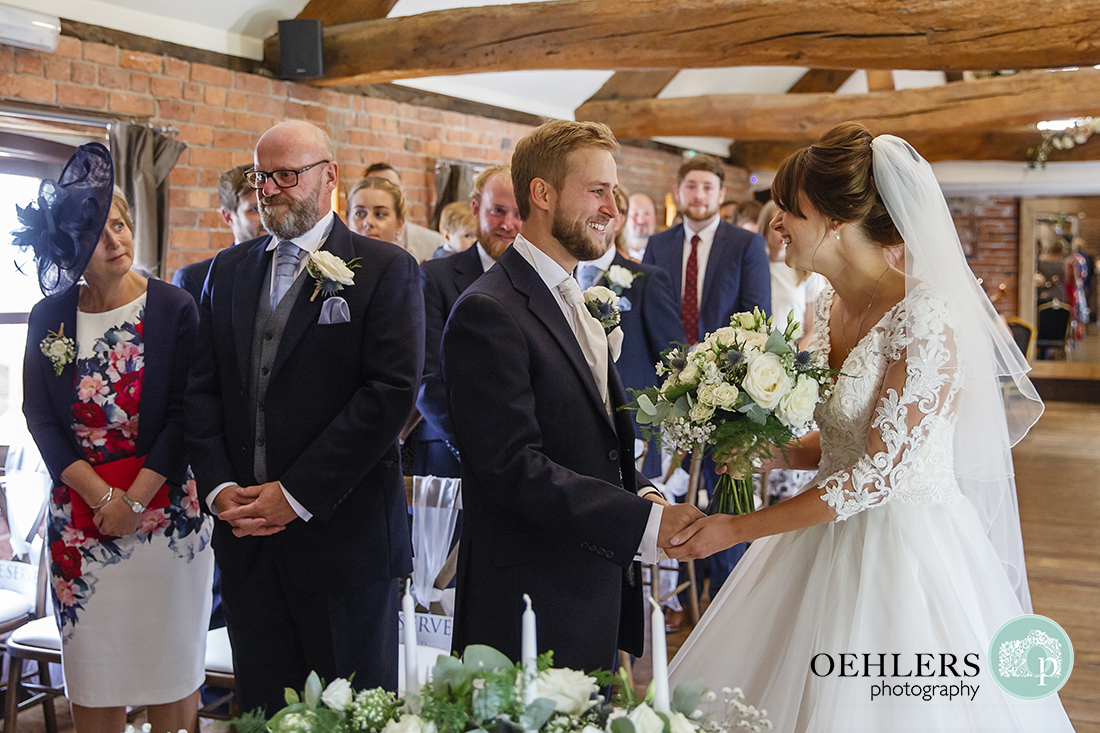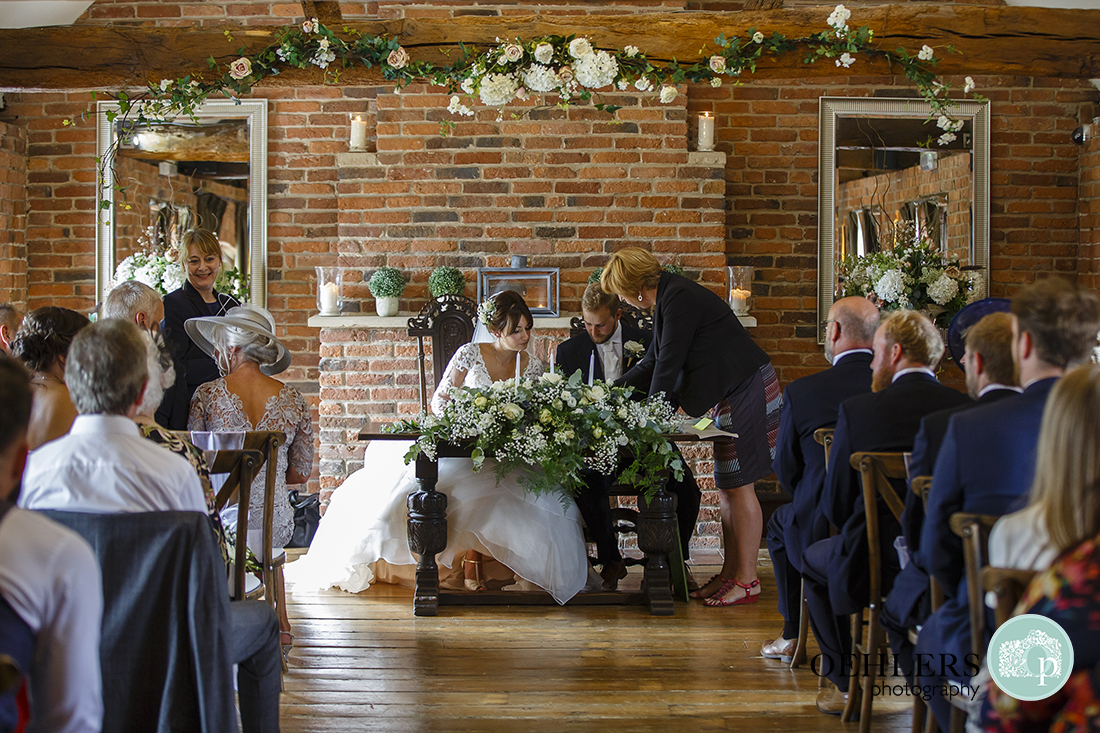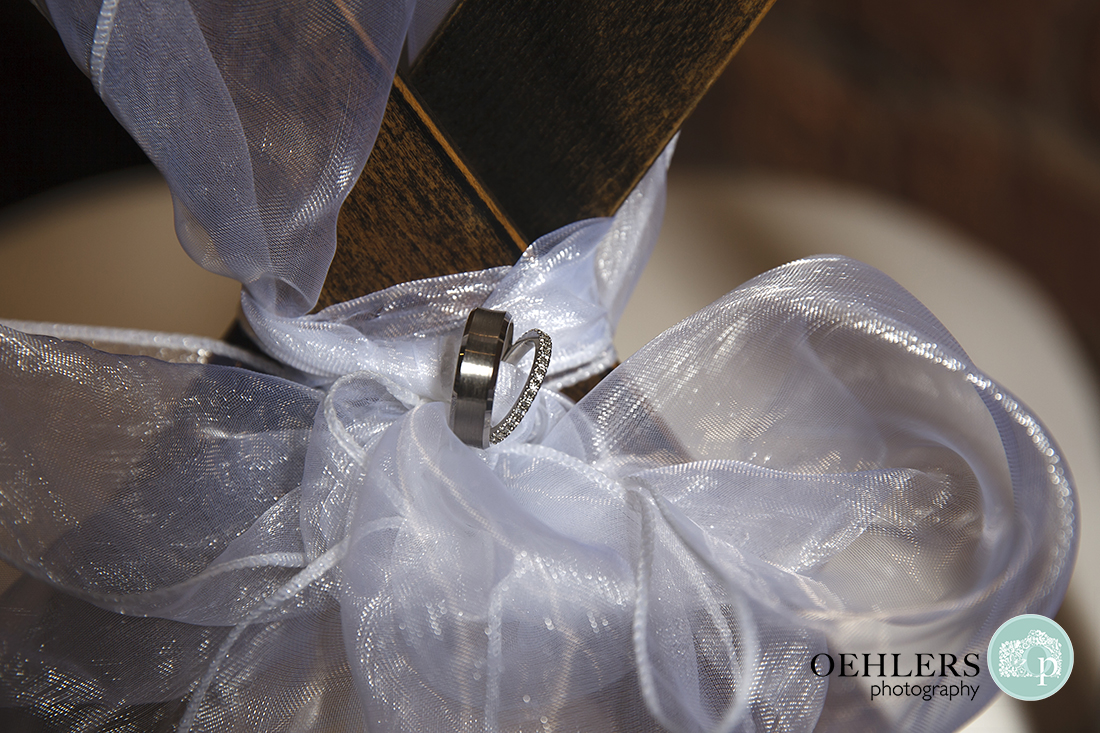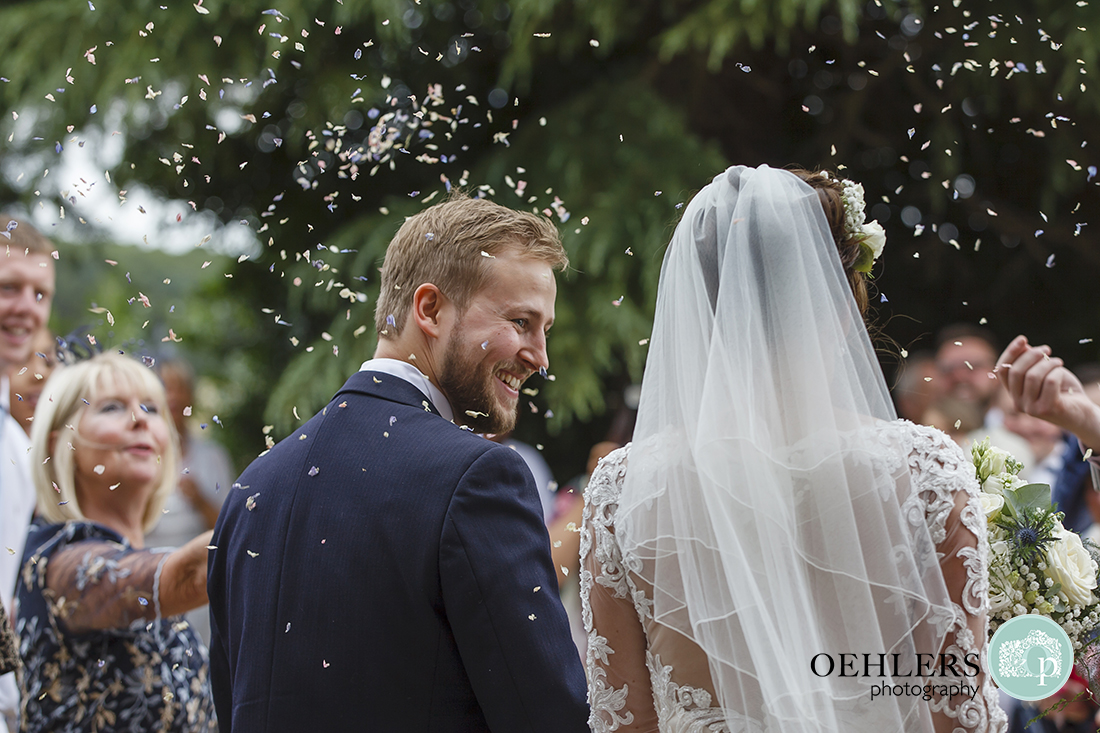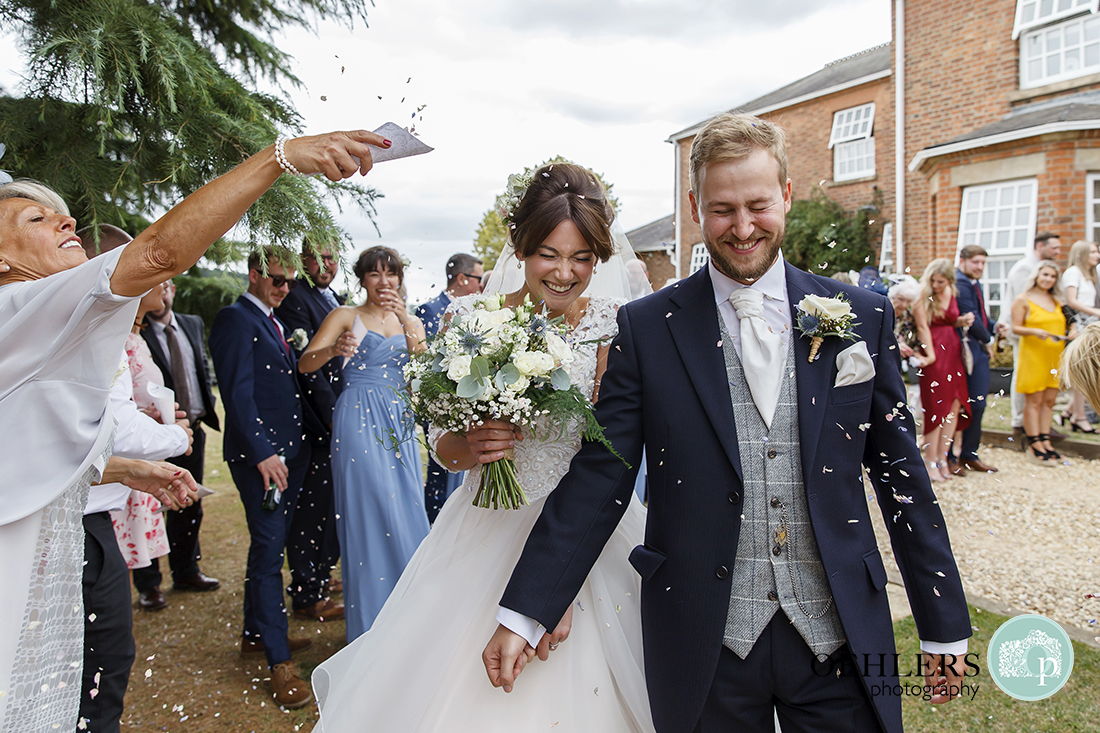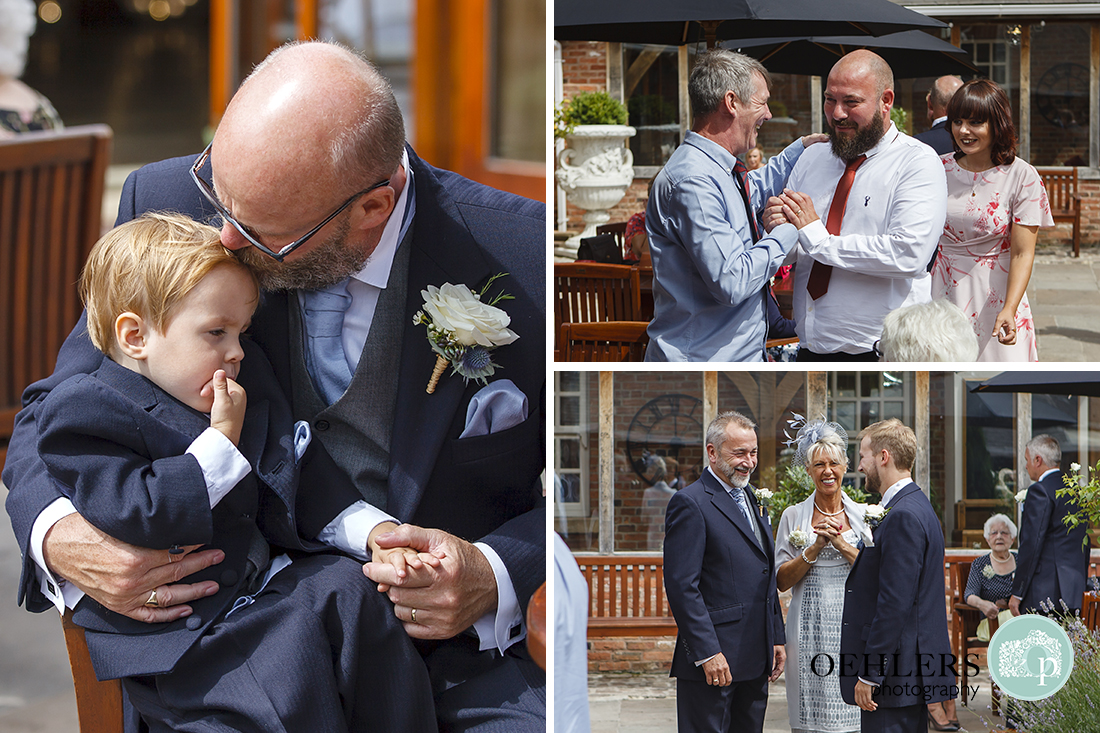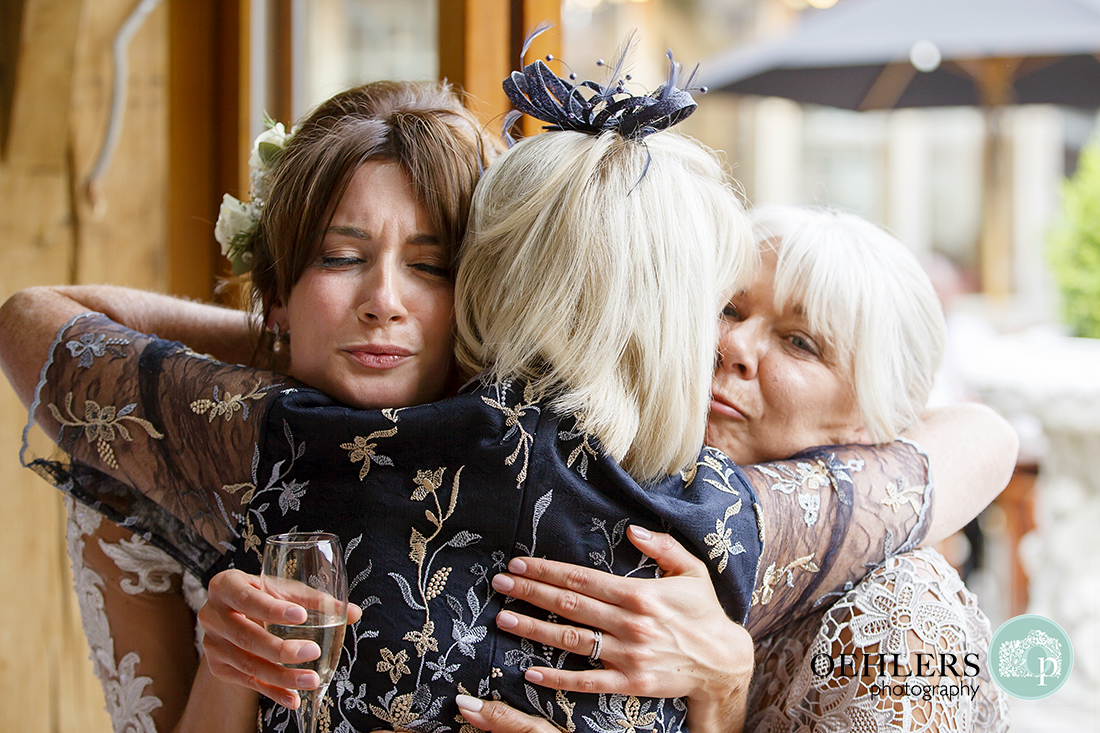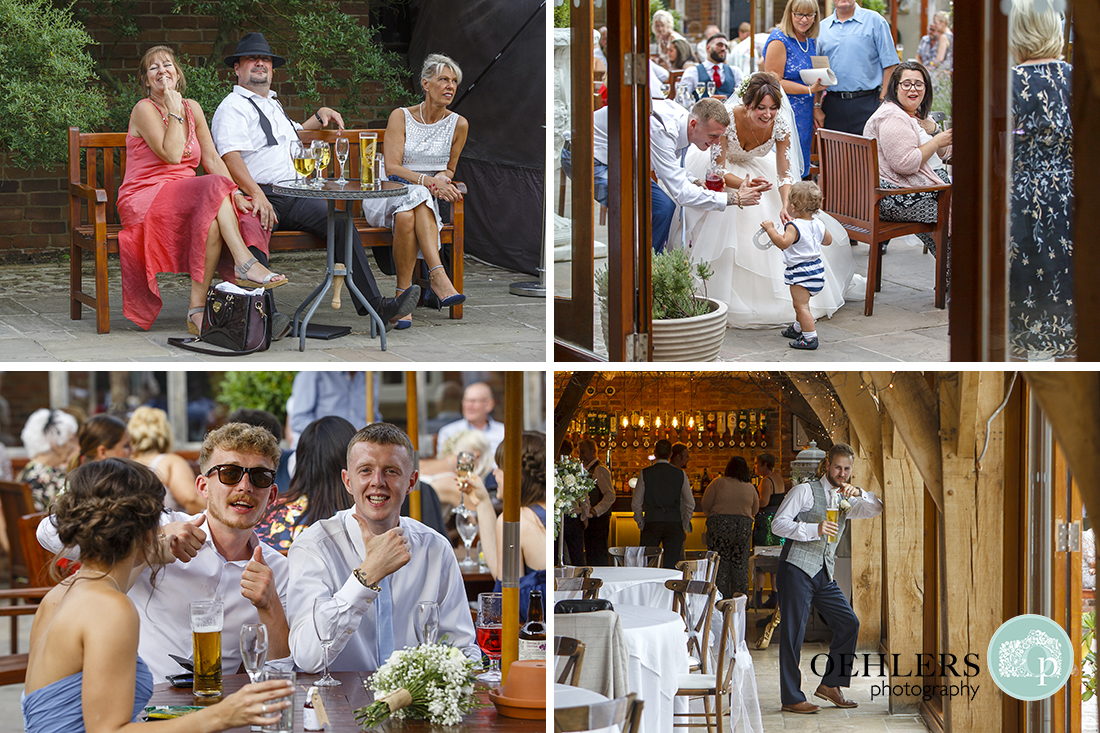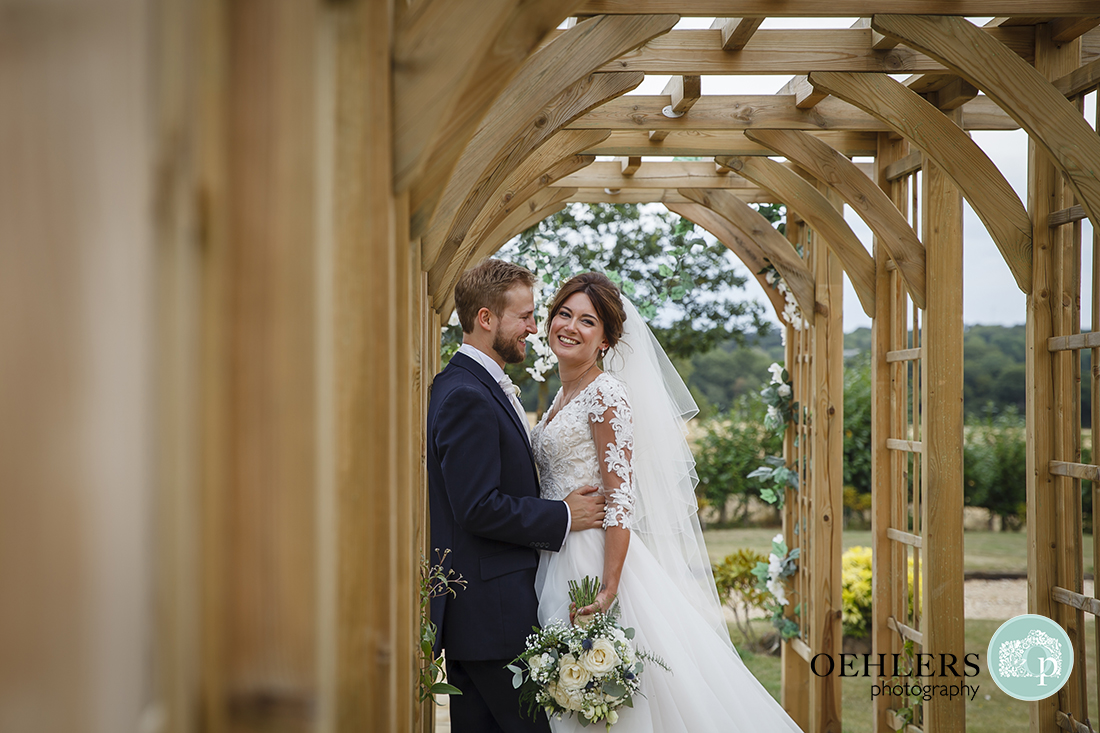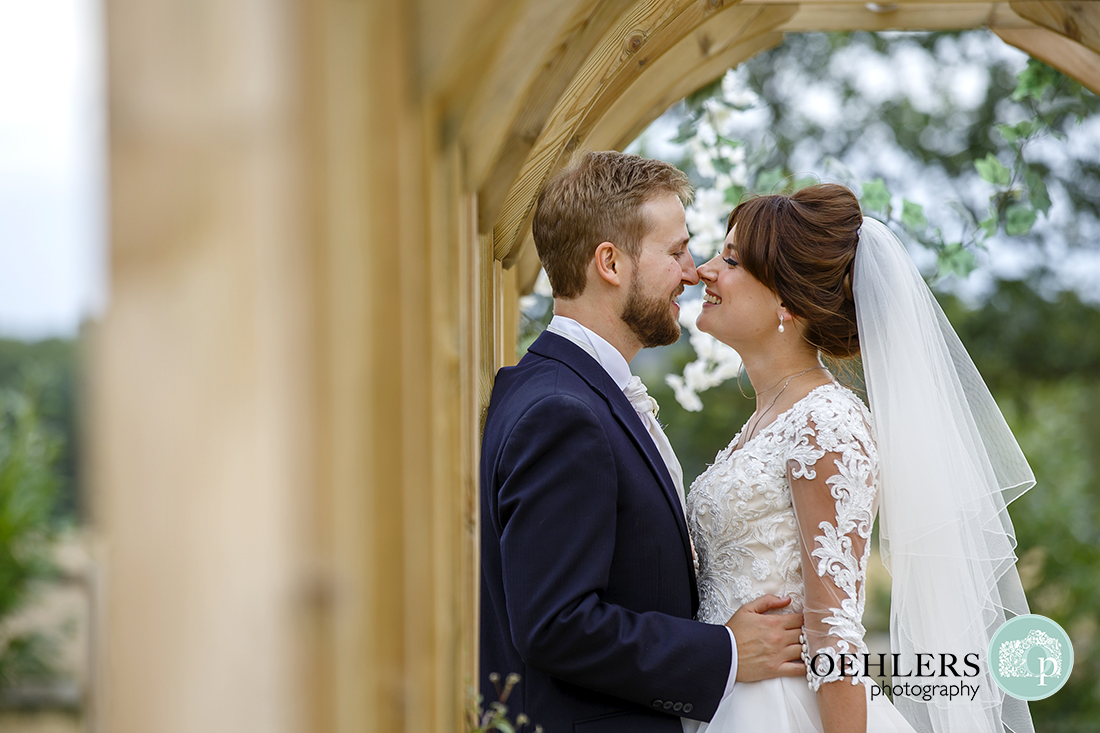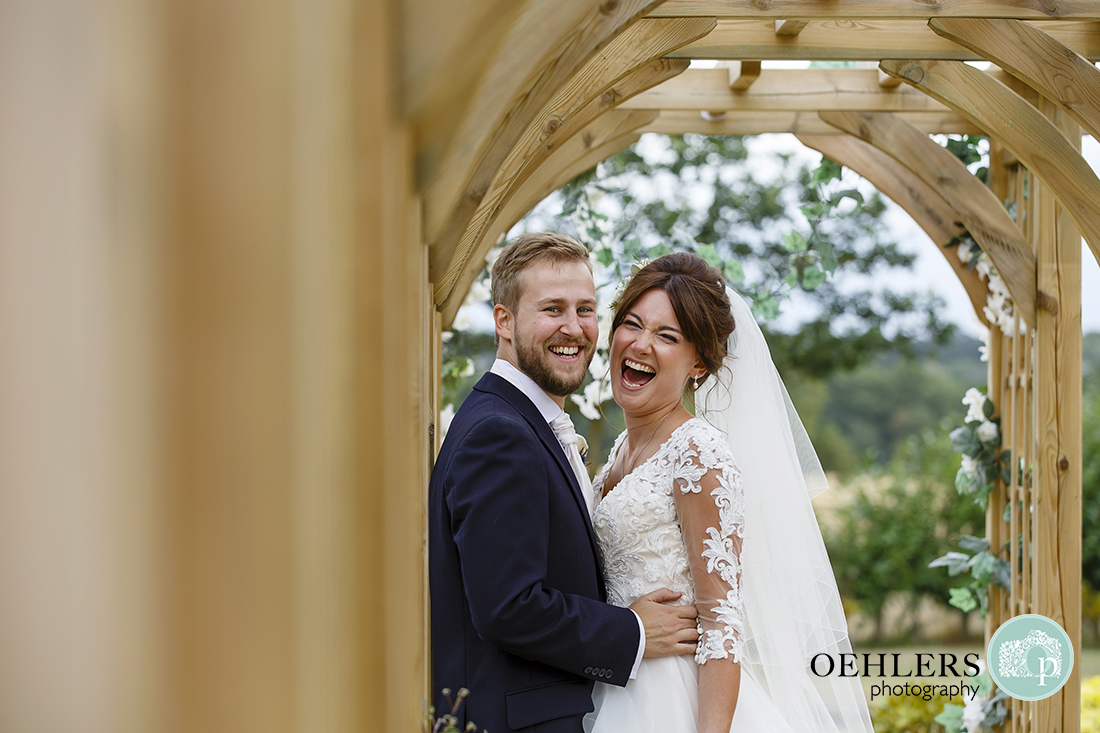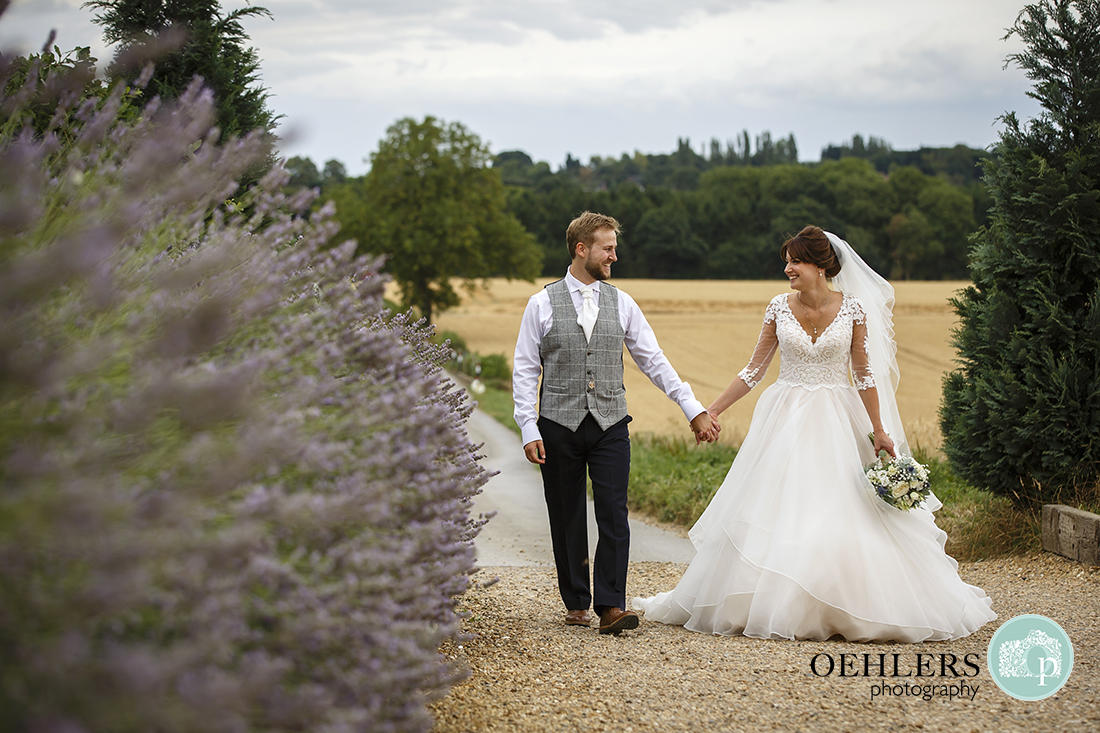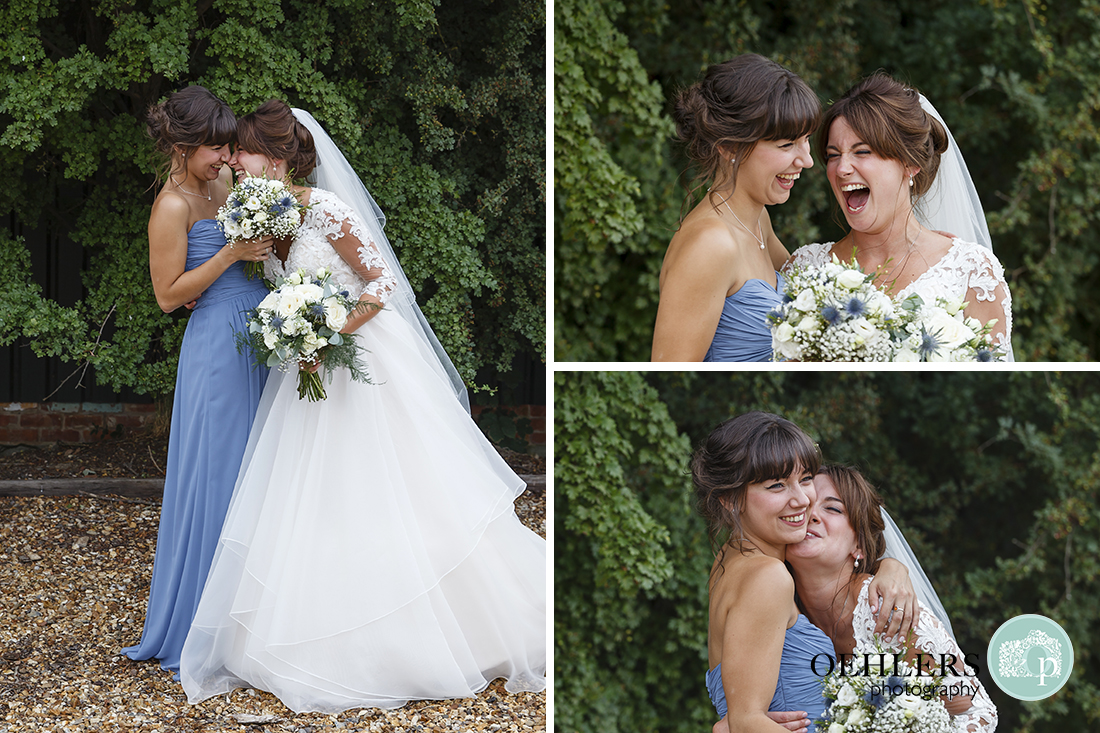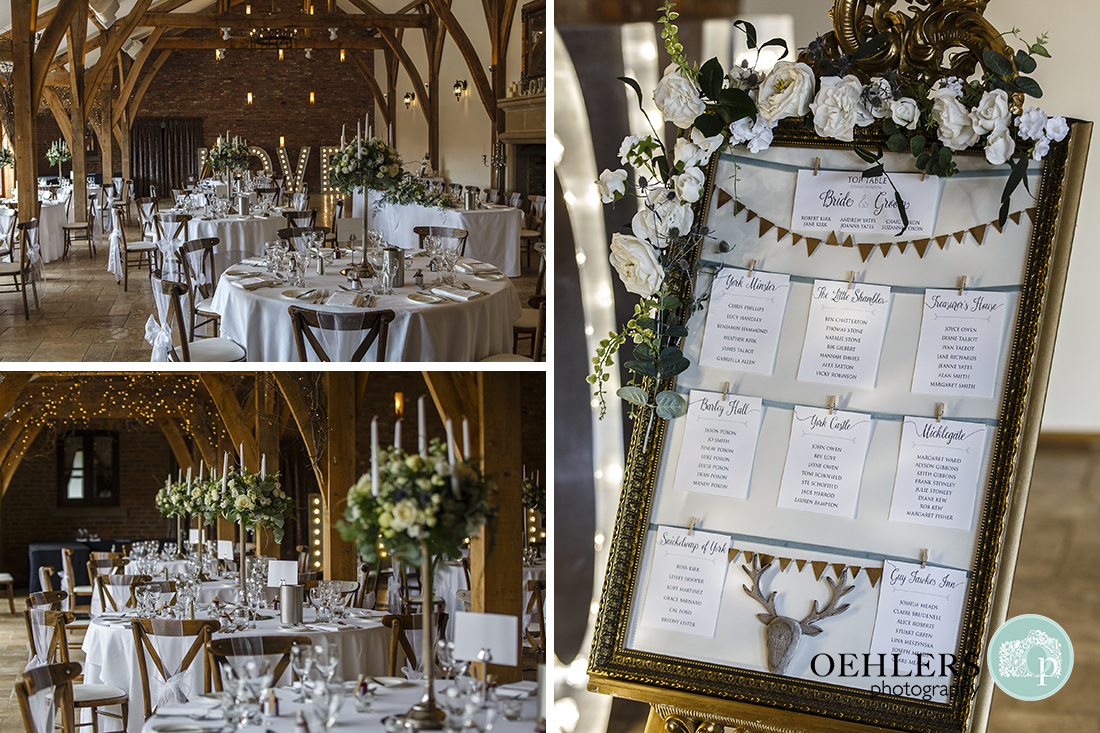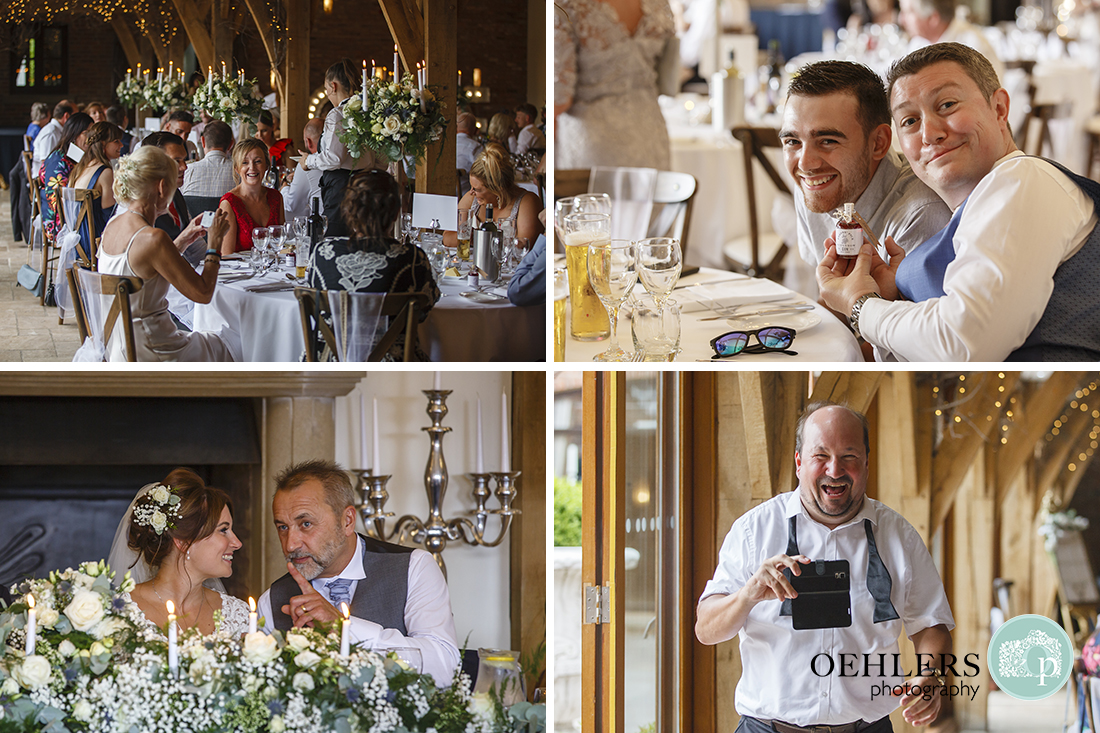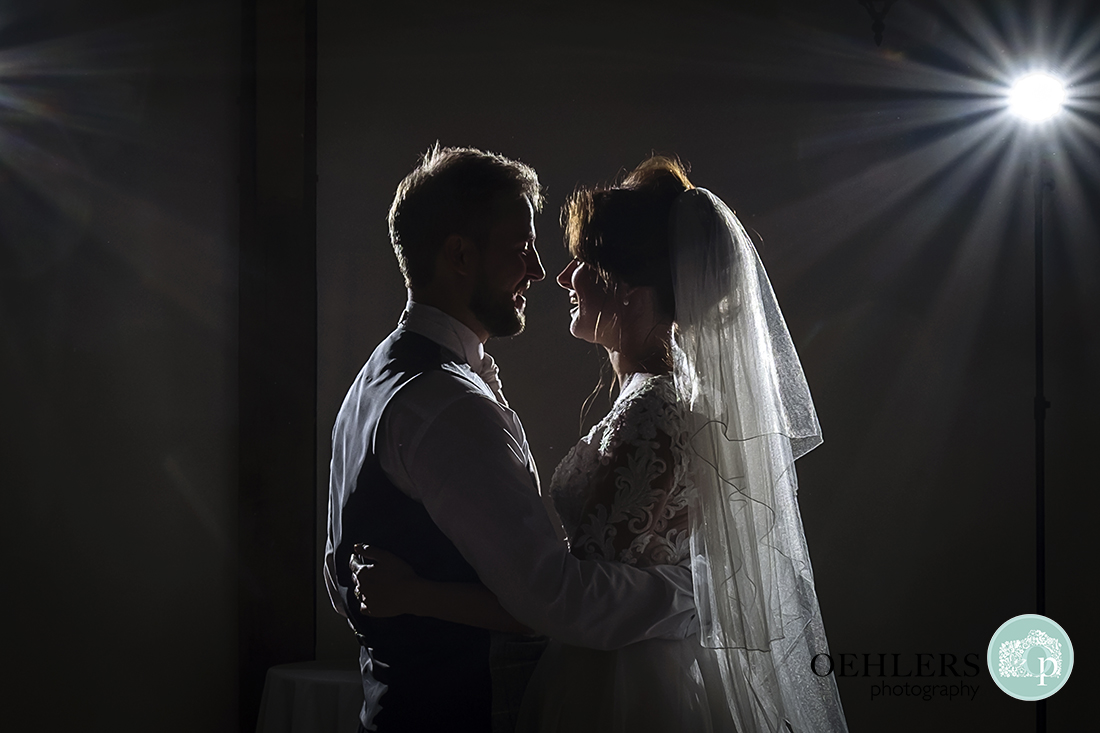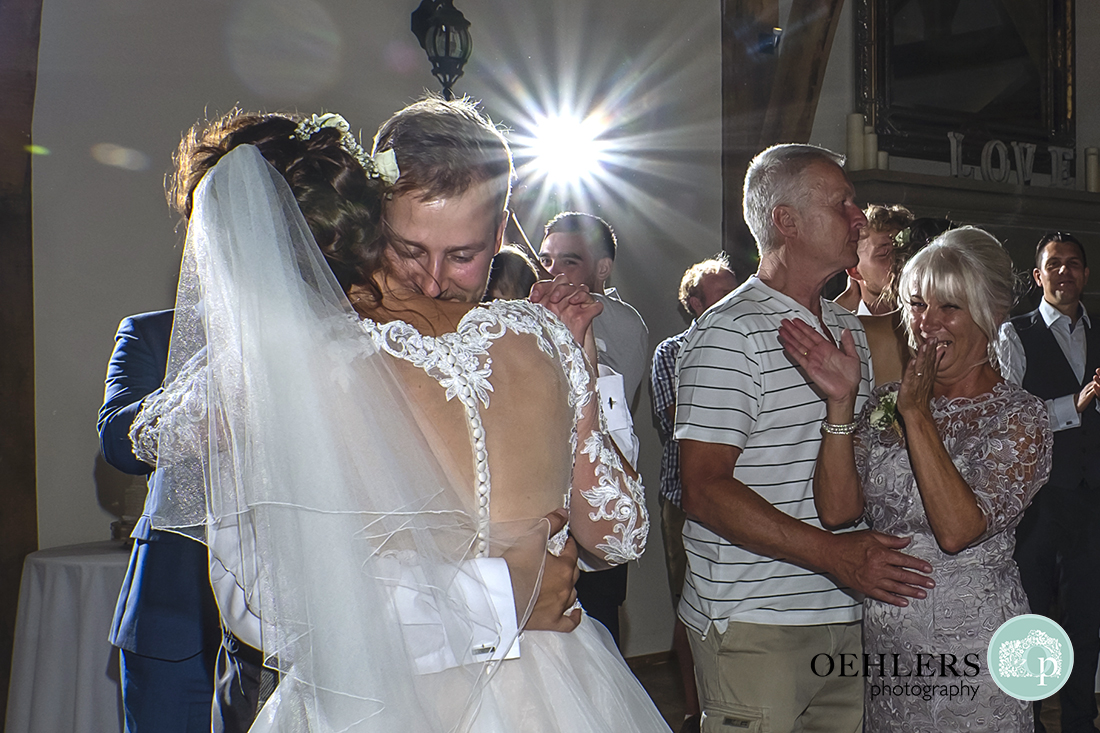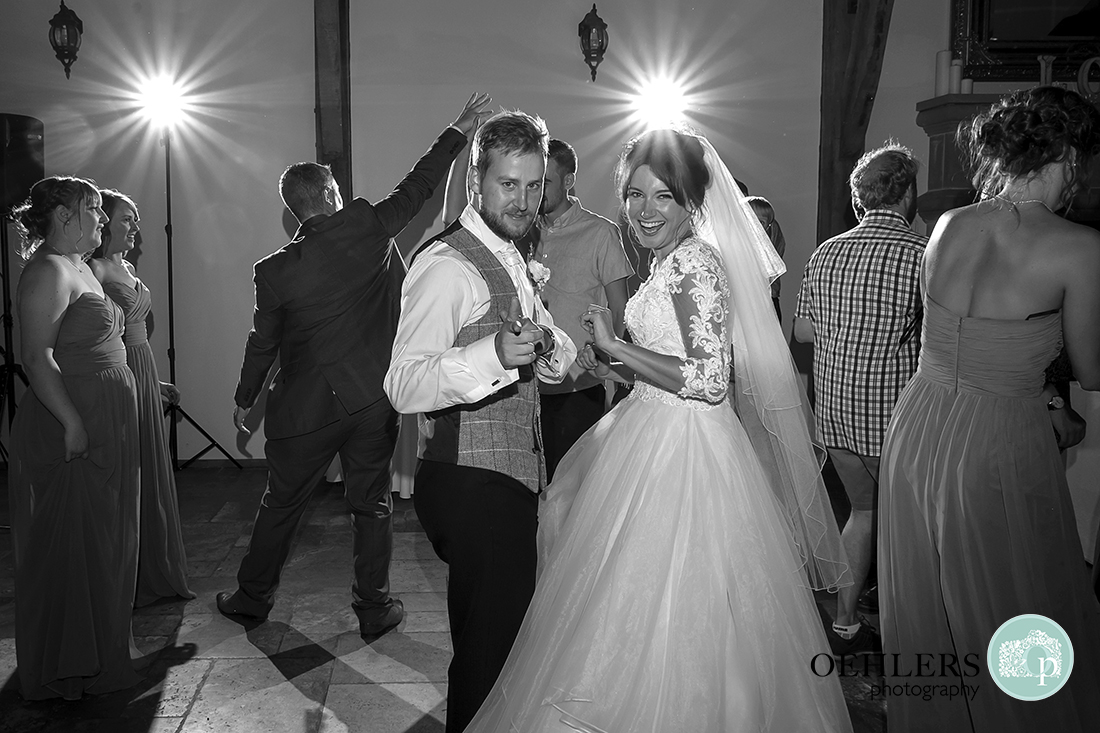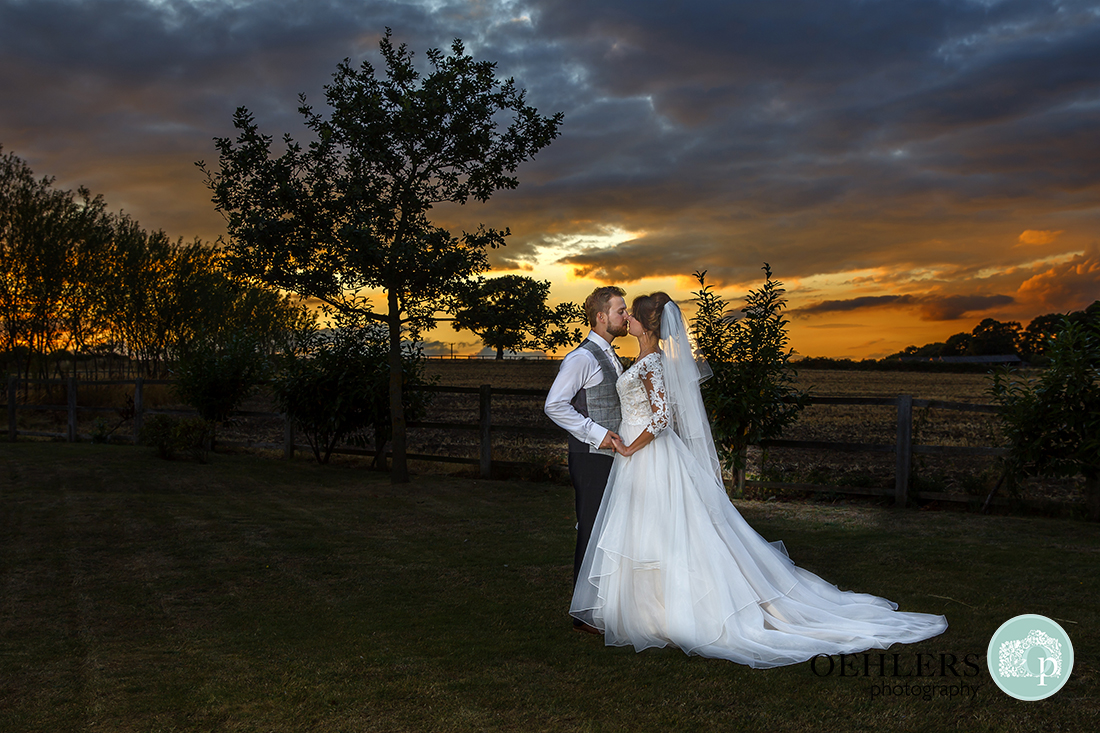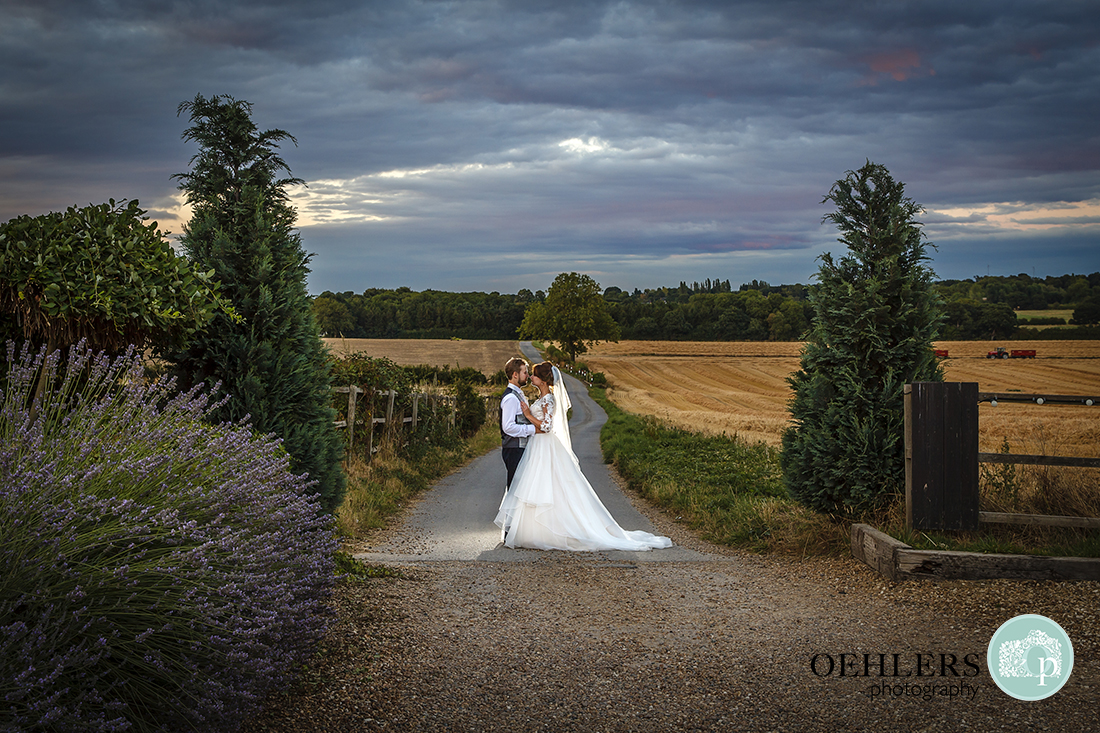 All images © Cathy and Brian – Oehlers Photography, Nottingham and Derby wedding photographers.
If you would like Oehlers Photography to be part of your wedding day contact Cathy via this link or call 07817657041.
Related Posts