Swancar Farm Country House Wedding Photography – Tina and Julian
When Tina and Julian asked us to provide our wedding photography services for their big day at Swancar Farm we were extremely happy. We love photographing at this beautiful wedding venue. With its three hundred and sixty degree panoramic view of the surrounding, stunning, Nottinghamshire countryside it is a perfect setting in which to capture those special moments.
The Wedding Preparations.
Tina's day began at her parents' house in Long Eaton, Derbyshire. The morning was full of activity with hair and make up, food and champagne and a gift basket from Julian. He is such a romantic. The basket contained lovely, heartfelt gifts plus a handwritten letter.
Meanwhile back at Swancar Julian was getting ready with his groomsmen. Brian was there to photograph them around the venue before they made their way to St Helen's Church in Stapleford.
The Wedding Ceremony.
We arrived at St Helen's Church in a deluge of rain. The timing couldn't have been worse as Tina was arriving at the church at the same time. Inside the guests and especially Julian were eager to see Tina walk down the aisle. The wedding ceremony went well. During the signing of the register Tina and Julian had a surprise up their sleeves. They had booked an Oompah Band to entertain the guests. The band added to the happy atmosphere and enjoyment of the day. Quite unique as Cathy and Brian have never come across an Oompah Band at a wedding ceremony before.
The Rest of the Day at Swancar Farm.
As Tina and Julian arrived at Swancar the weather started to brighten up and kept dry for the rest of the day. This allowed us to take plenty of photographs outside including the group shots and beautiful photographs of Tina and Julian around the venue. Everyone seemed to be having so much fun throughout the day. At the end of it all there were fireworks! Always good to end the day with a bang.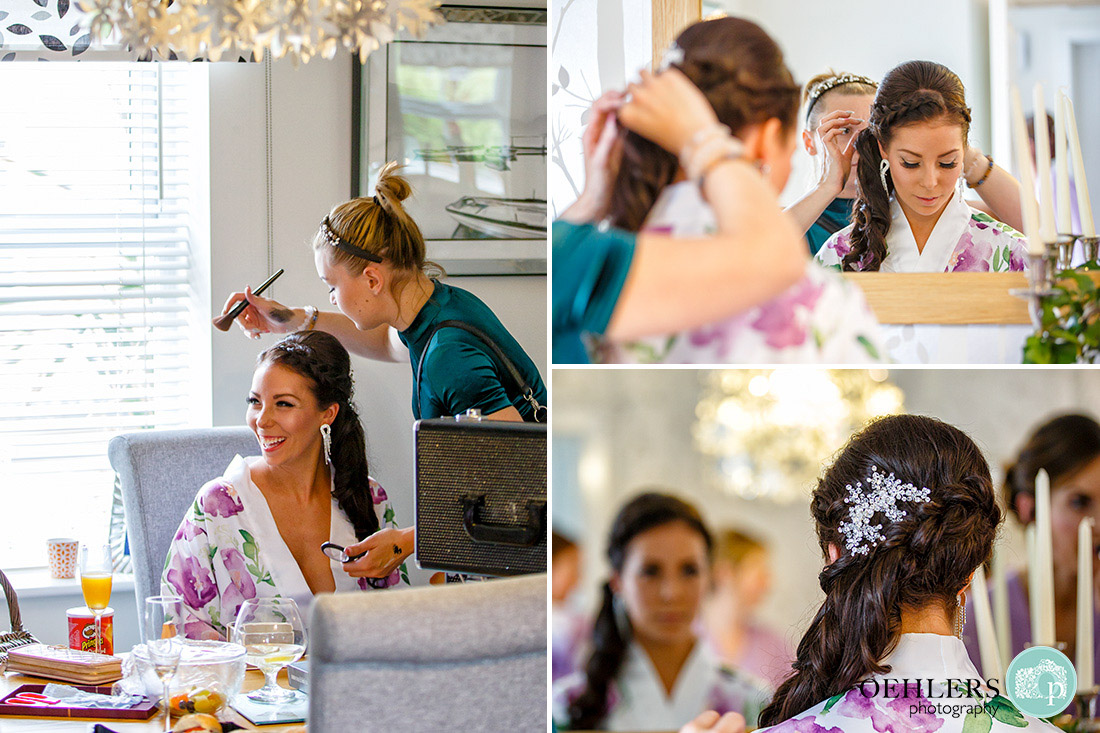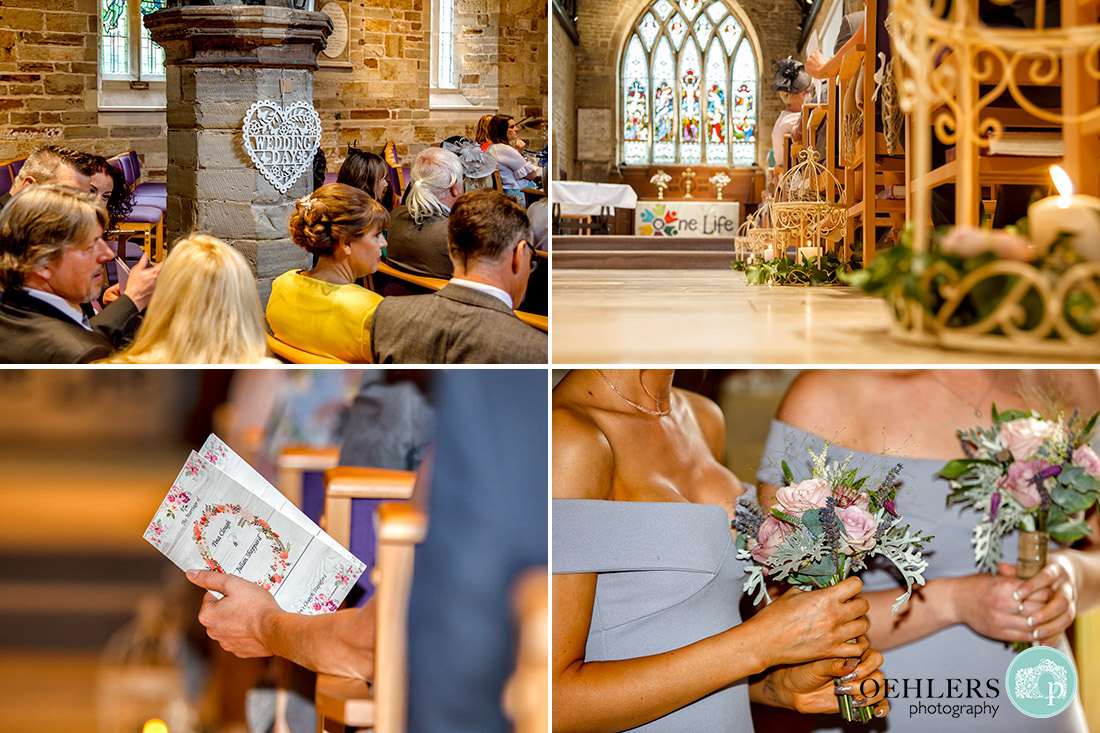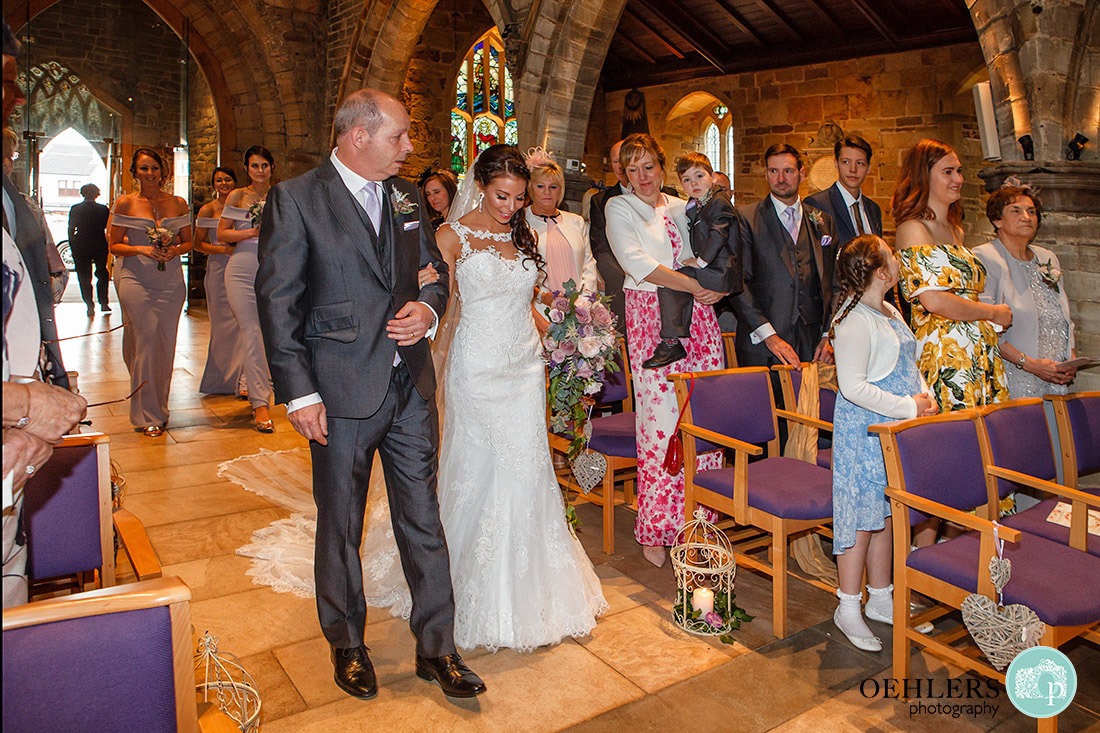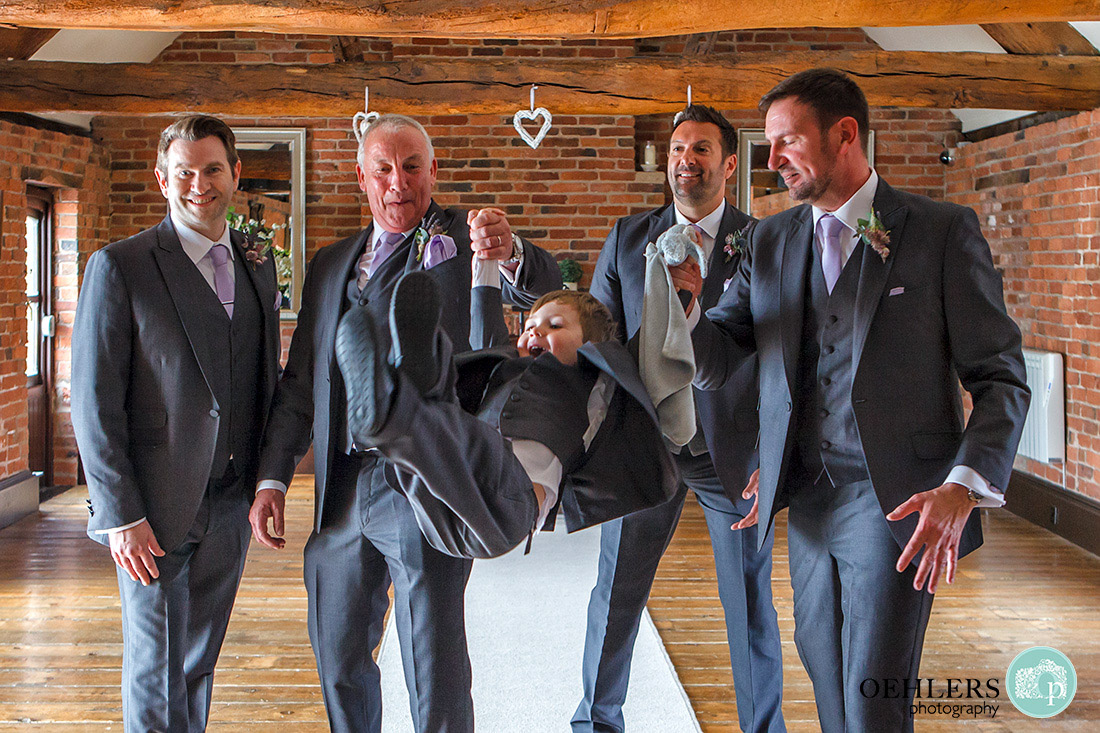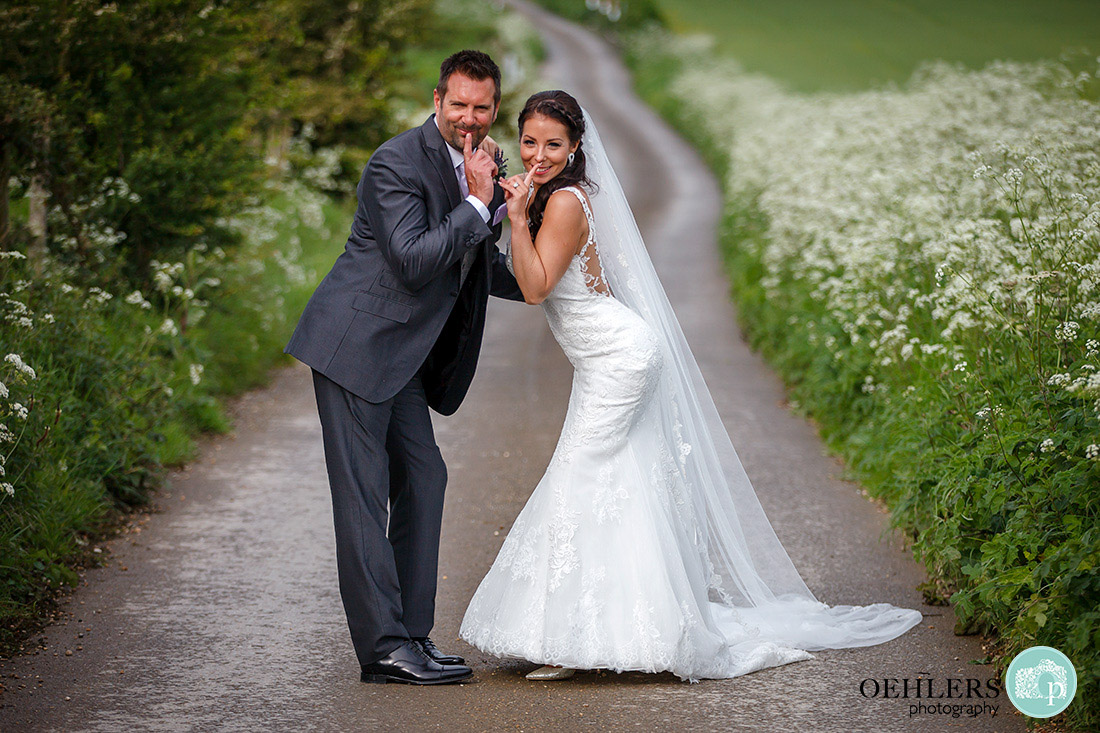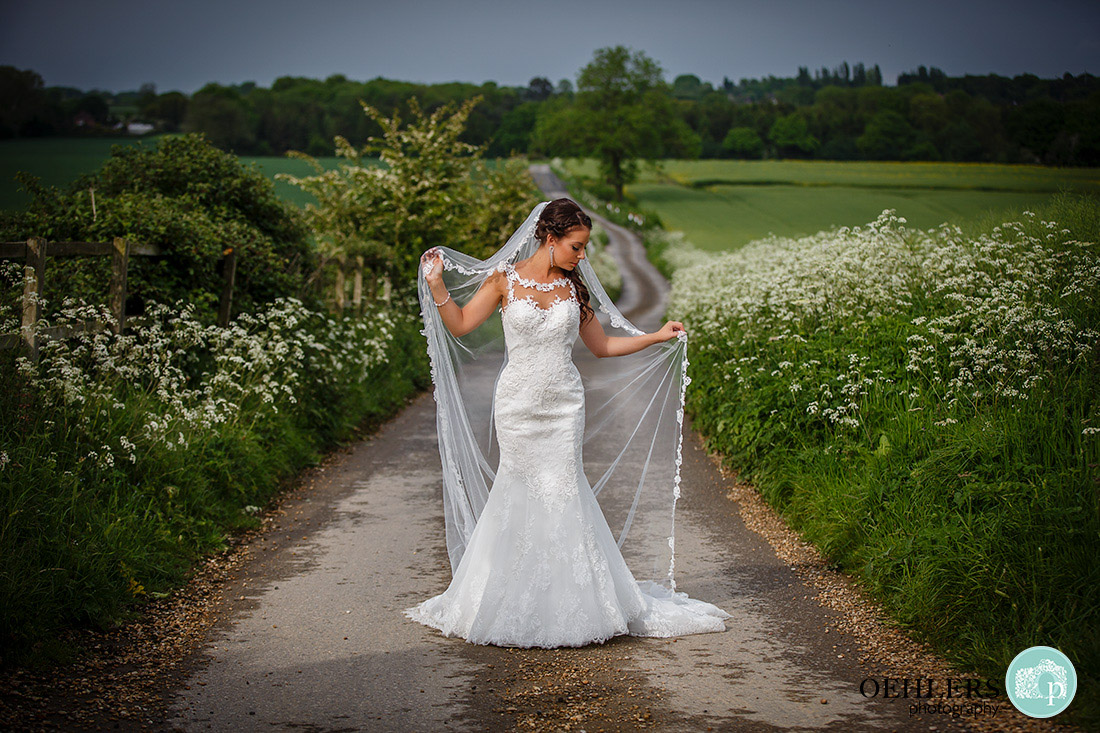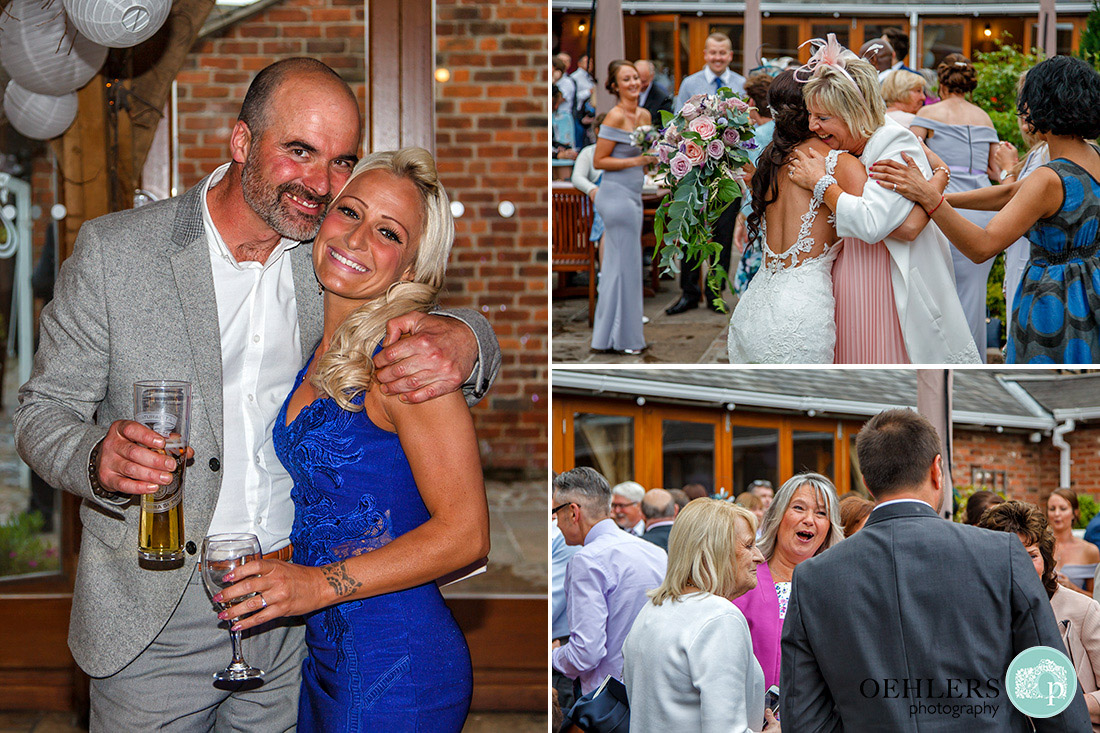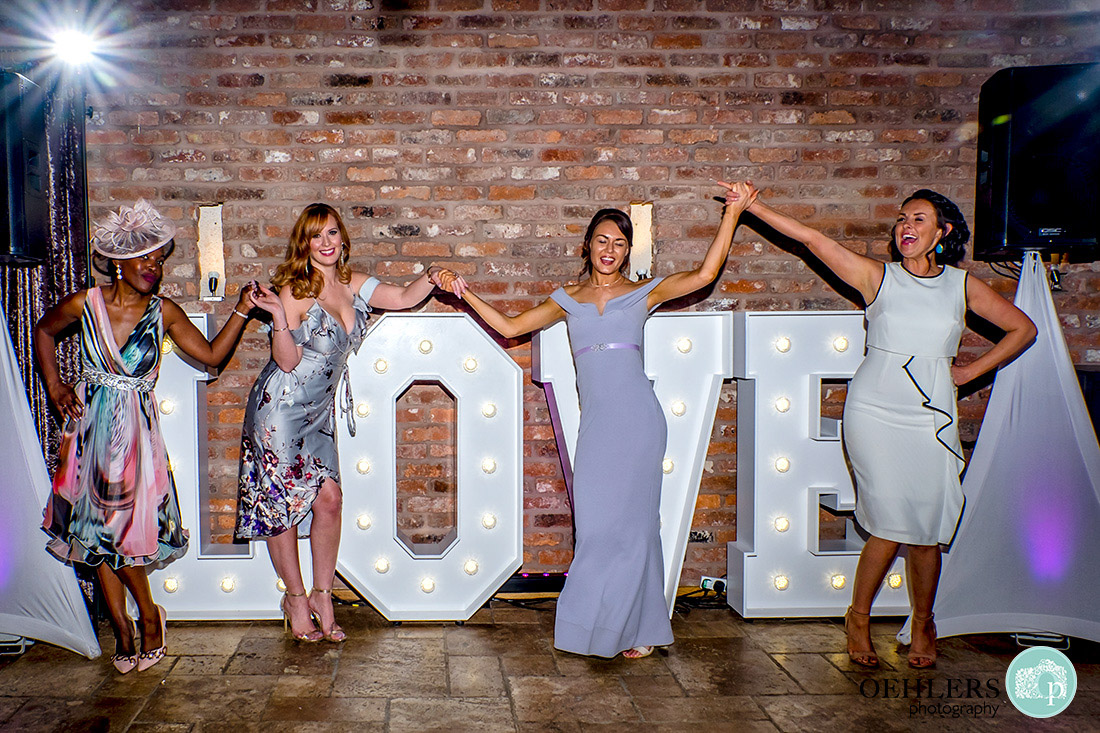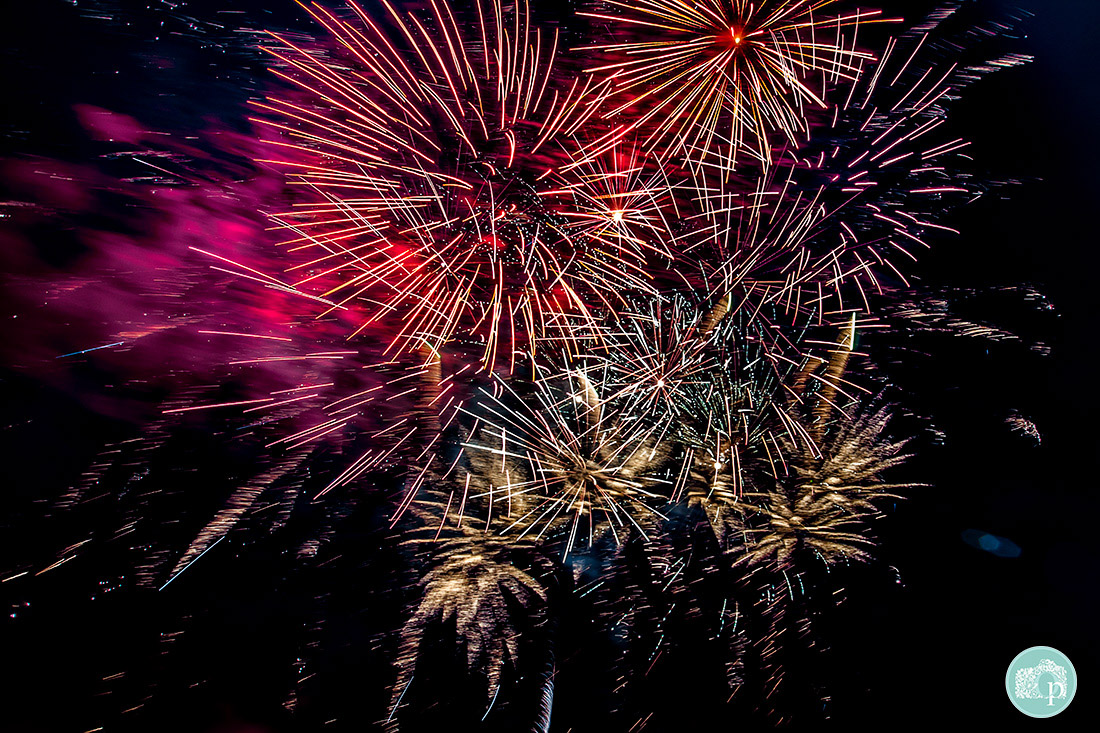 All images © Cathy and Brian – Oehlers Photography, Nottingham and Derby wedding photographers.
If you would like Oehlers Photography to be your Swancar Farm Wedding Photographer contact Cathy via this link or call 07817657041.
Related Posts