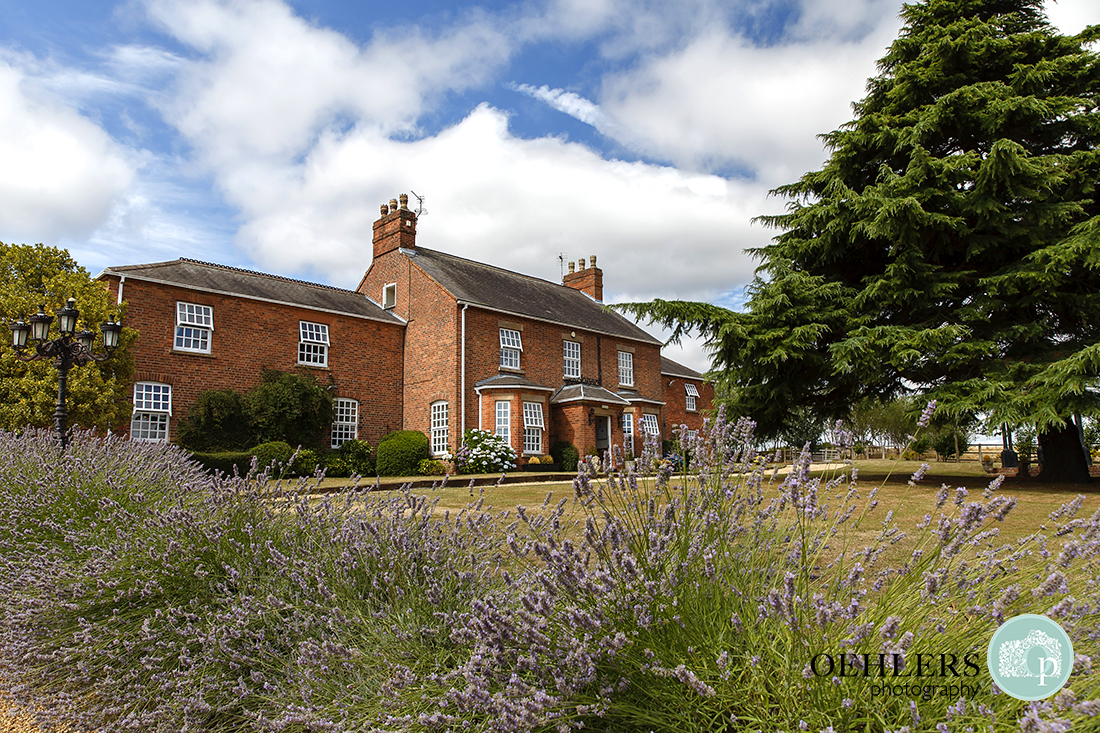 Swancar Farm Country House Weddings.
Swancar Farm is an exclusive venue for weddings. The entrance and drive to the venue is lovely. After driving through the gates you will proceed up an incline towards the venue in the distance. The long, sweeping drive up a hill gives you a sense of excitement and awe. The surrounding, far stretching, picturesque views open up on either side giving Swancar the feeling of seclusion and tranquility. This makes it even more inviting to have your very own, exclusive wedding there. The venue has charm and character making it a unique location for your wedding.
As Nottingham Wedding Photographers we have captured weddings at several beautiful wedding venues throughout the county. However, we always look forward to photographing at Swancar as they have built their reputation on hard work, honesty and ultimately outstanding service.
The Facilities
The venue's facilities are top end. The private estate offers beautiful, comfortable, stylish, modern suites with the recent addition of the new Old Stables block. The Old Stables are located in the grounds of Swancar making it an ideal accommodation for the morning preparations. For your wedding ceremony there is a choice of two elegant ceremony rooms: The Gallery and the brand new Glass Barn. Both rooms are elegantly decorated and offer spacious seating for your guests. The heart of Swancar is the huge Oak Hall – our favourite space. It has a high vaulted ceiling with oak beams and chandeliers which gives it a feeling of warmth and a sense of romance. This gorgeous space is then transformed into the evening reception room and dance floor.
All images © Cathy and Brian – Oehlers Photography, Nottingham and Derby wedding photographers.
If you would like Oehlers Photography to be your Swancar Farm Wedding Photographer contact Cathy via this link or call 07817657041.
Swancar Farm Wedding Photography
When Tina and Julian asked us to provide our wedding photography services for their big day at Swancar Farm we were extremely happy. We love photographing at this beautiful wedding venue. With its three hundred and sixty degree panoramic view of the surroundi
Read More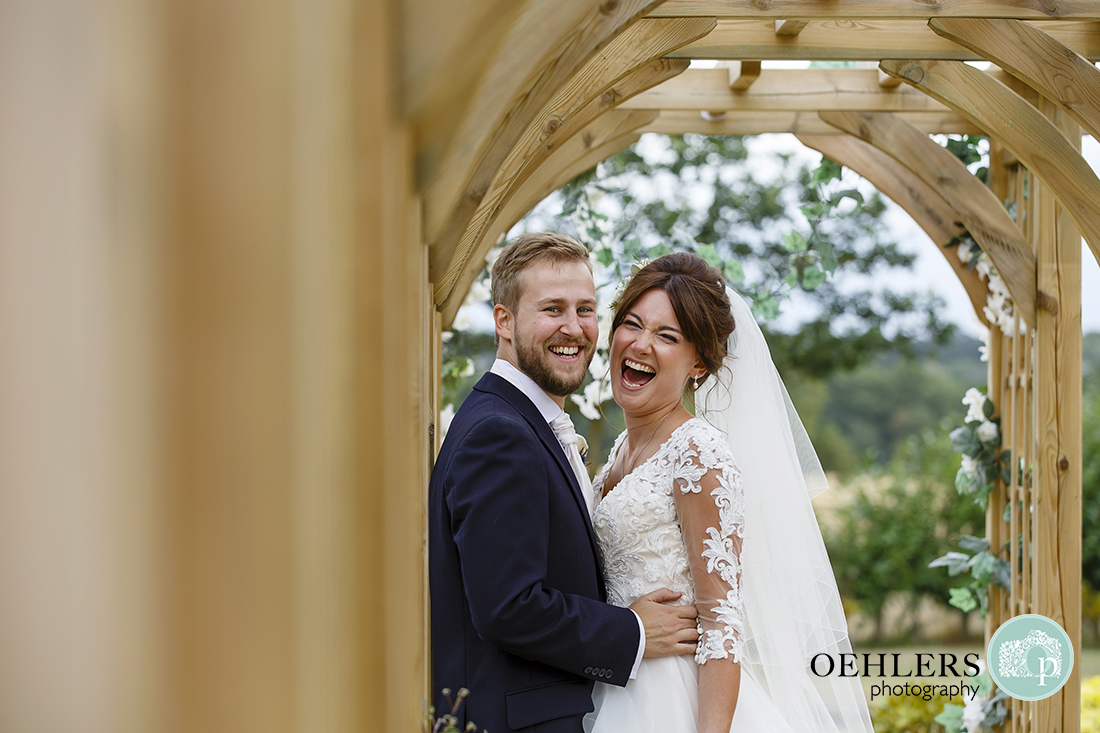 Swancar Farm Wedding Photographers
Swancar Farm is located in Trowel which makes it in easy reach from the centre of Nottingham and Derby and is well served by motorways. It is set in beautiful, idyllic surroundings on top of a hill overlooking some of Nottinghamshire's finest countryside. It p
Read More