Osmaston Park Wedding Photography – Emily and Tom
We were delighted when Emily and Tom booked our photography services for their Osmaston Park wedding near Ashbourne in Derbyshire. They had their wedding ceremony at St Martin's Church in Osmaston village. This was followed by their wedding reception at the grand marquee in Osmaston Park.
Osmaston Park
Osmaston Park Wedding Venue is located in beautiful surroundings. Situated in the heart of the Derbyshire countryside it is surrounded by 3000 acres of stunning landscapes. It was once the site of Osmaston Manor. Unfortunately, in the 1960s, due to financial problems, it was demolished leaving behind the surrounding grassed terraces, stone steps and balustrades overlooking a lake and woodland.
Emily and Tom's Wedding Day
We were so lucky with the weather all day. Although it wasn't full blown sunshine all the time, the light was just right. For the preparations in the morning Cathy remained with Emily at her parents' home and Brian went to photograph Tom and his groomsmen at The Farmhouse at Mackworth.
A lovely moment captured is the bride revealing herself in her wedding dress for the first time to her dad. This one was no exception.
Meanwhile Brian had a good time photographing Tom and his Groomsmen. All was very meticulously organised. Tom and his groomsmen were ex-army so that was to be expected from them. One for the road for 'Dutch Courage' and they were off to St Martin's Church in Osmaston.
Osmaston is situated 2.5 miles south east of Ashbourne. It is a small estate village known for it's thatched cottages situated by the village pond – a beautiful location for Emily and Tom's wedding.
After the wedding ceremony we made our way to the Osmaston Watermill in the Park with Emily and Tom for their couple shoot. Meanwhile thier guests made their way to the marquee for the wedding reception.
Overall we had a fabulous time photographing Emily and Tom's wedding. It was full of laughter and emotion which we love.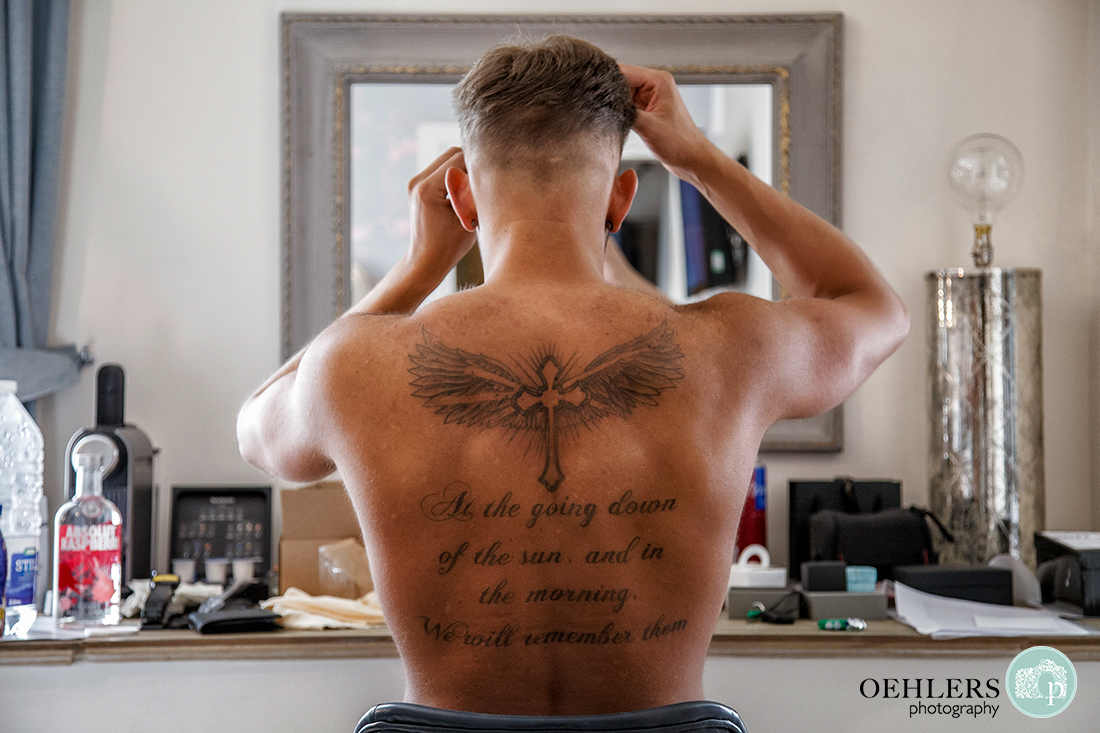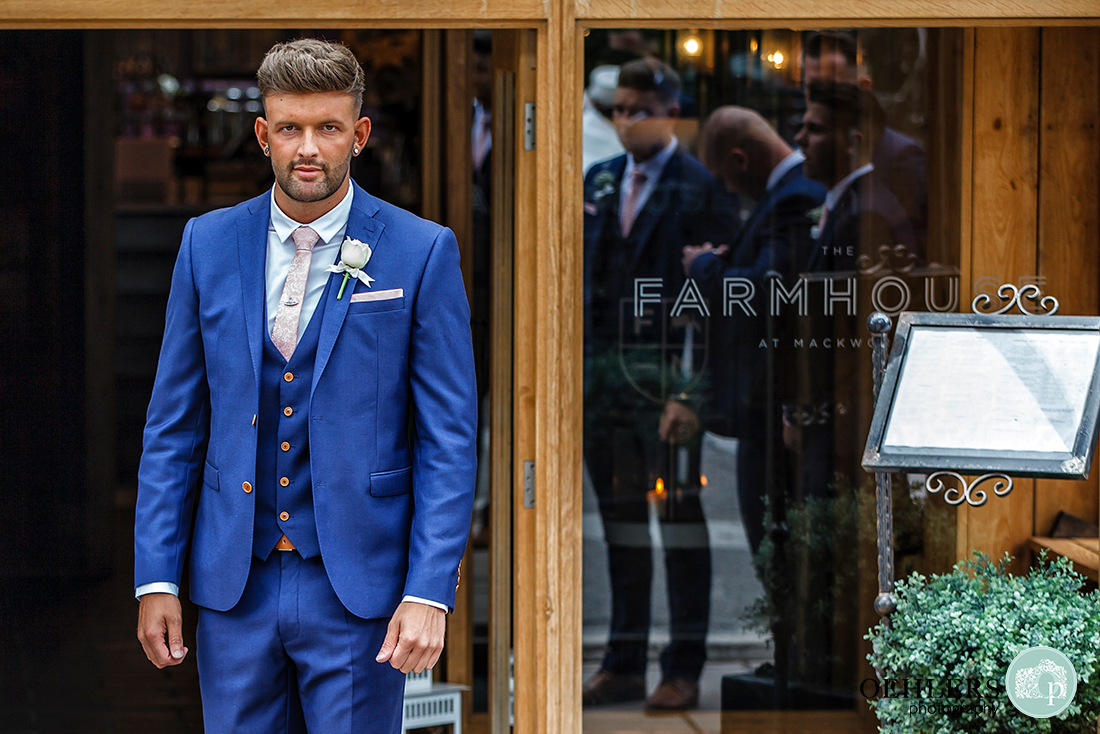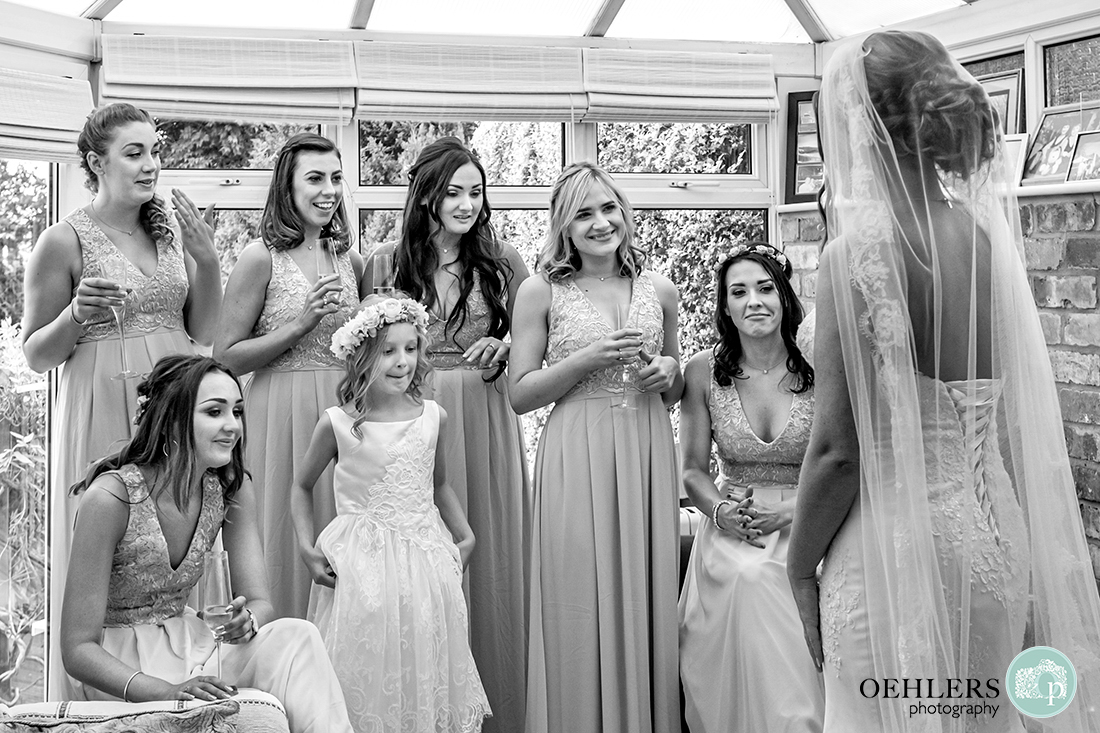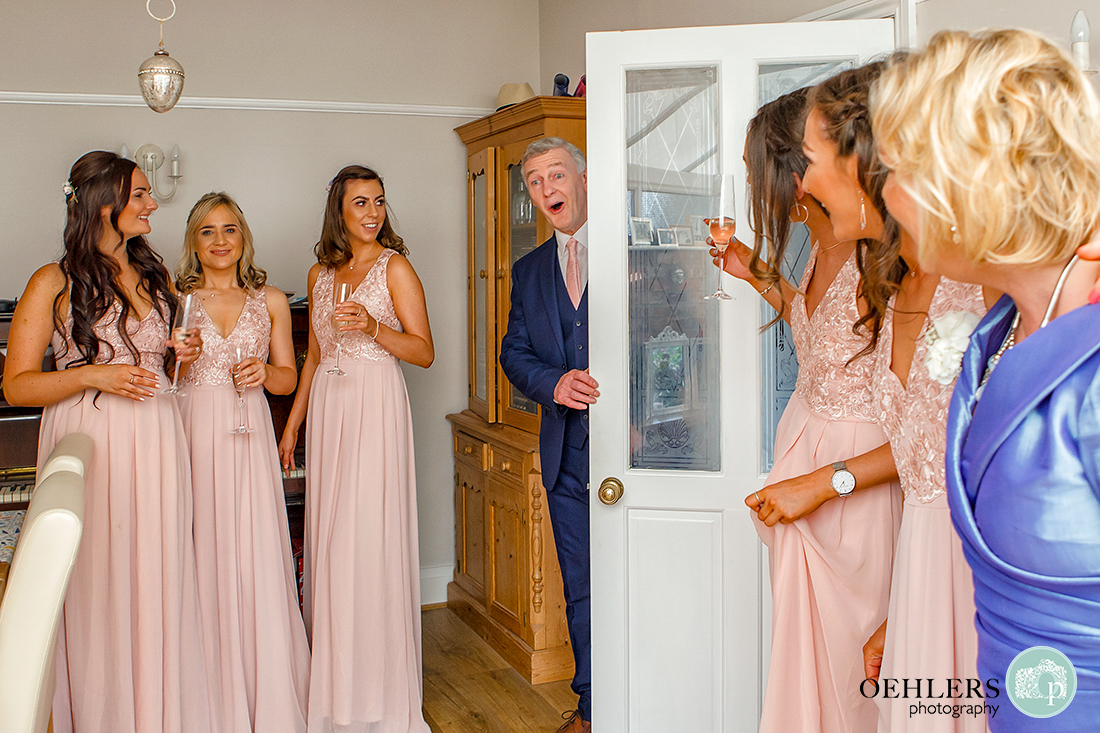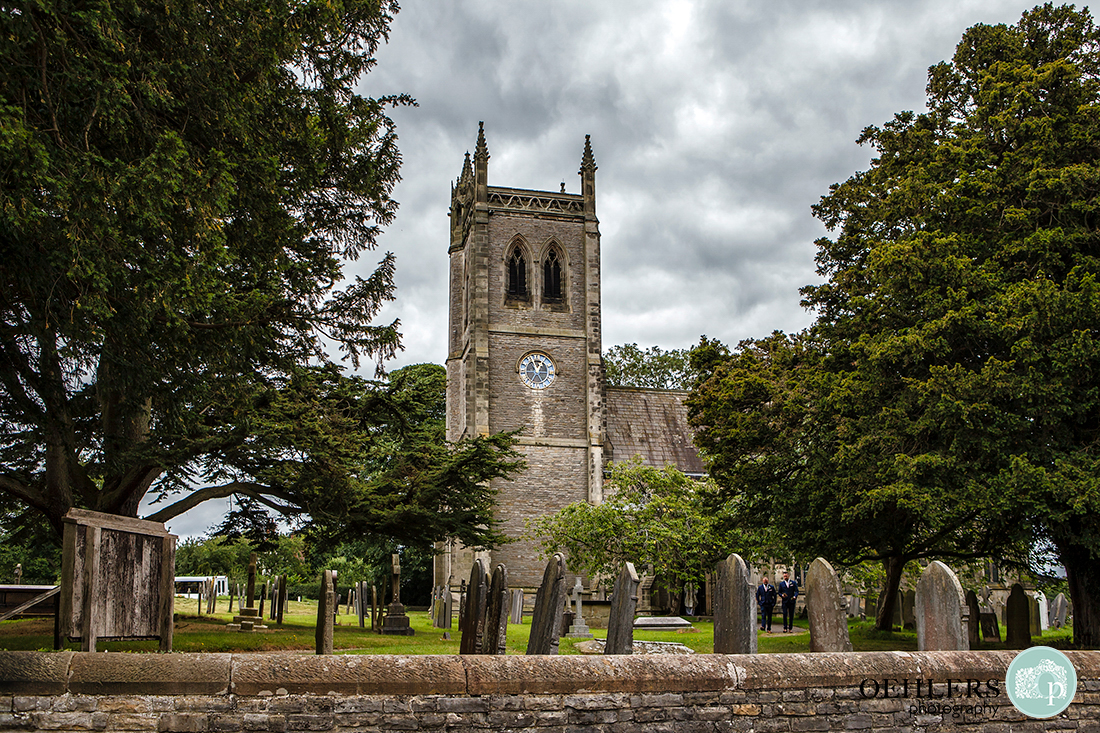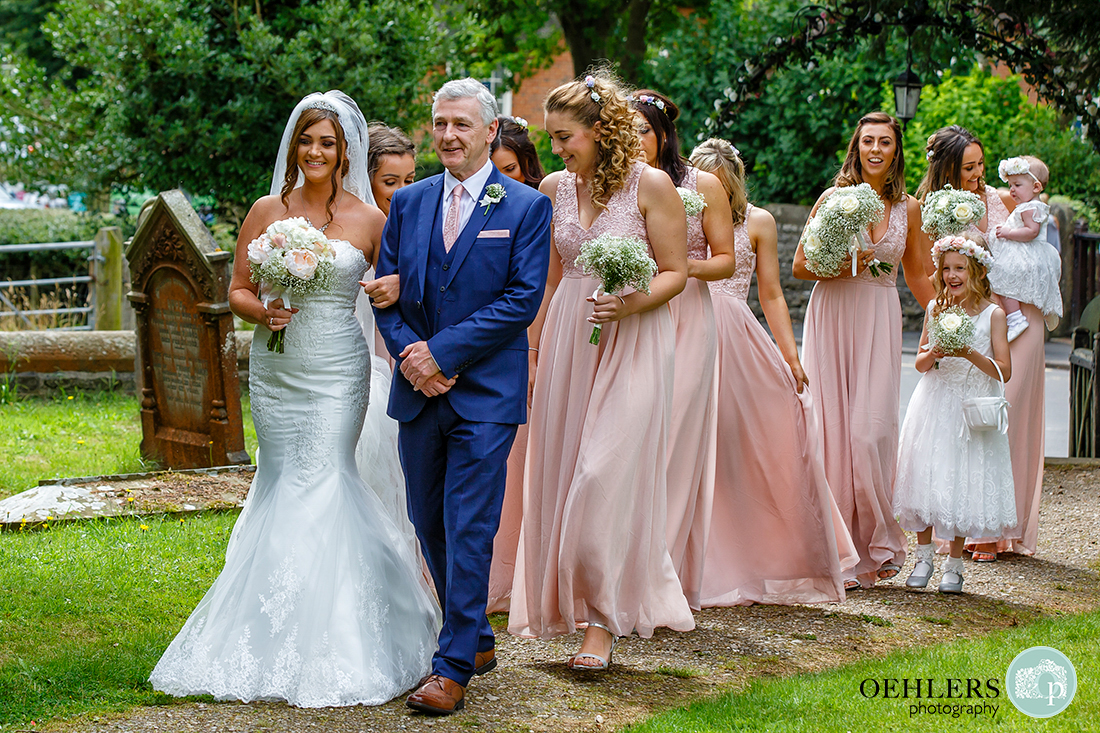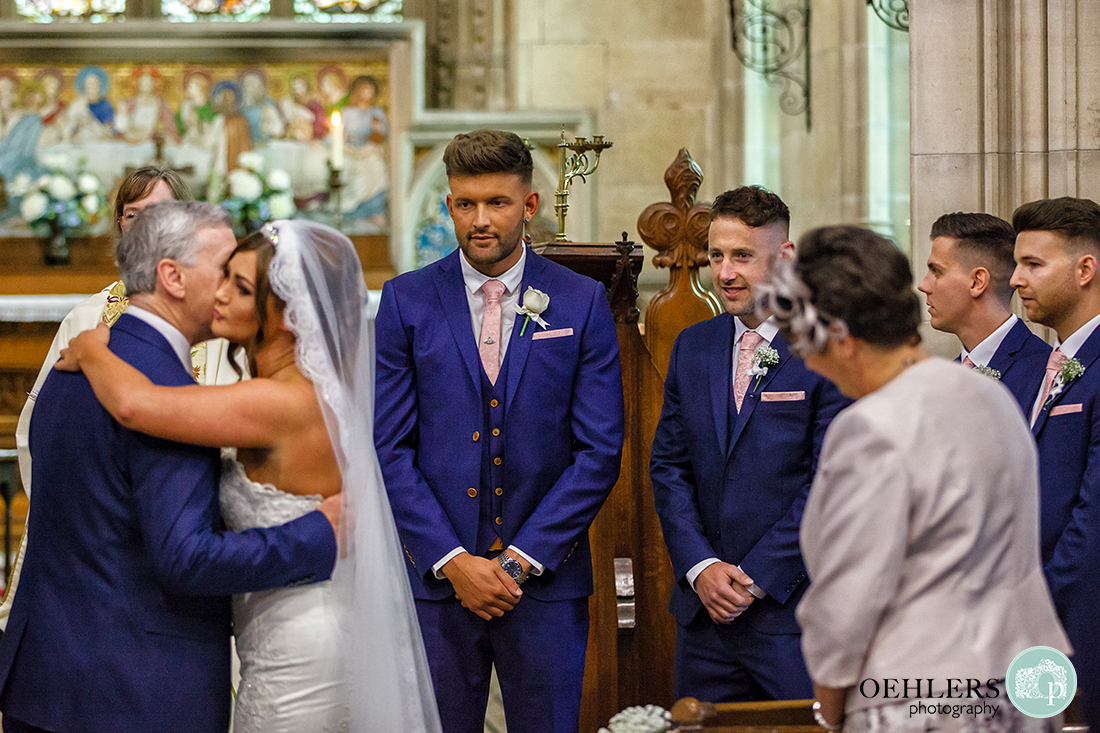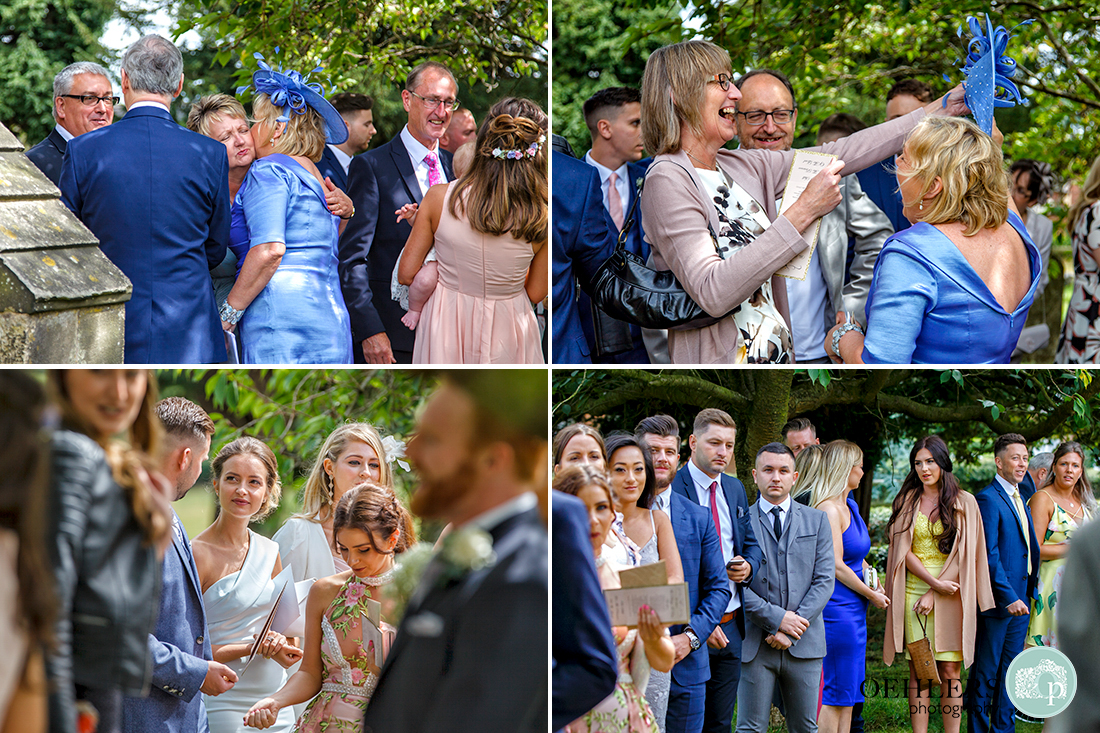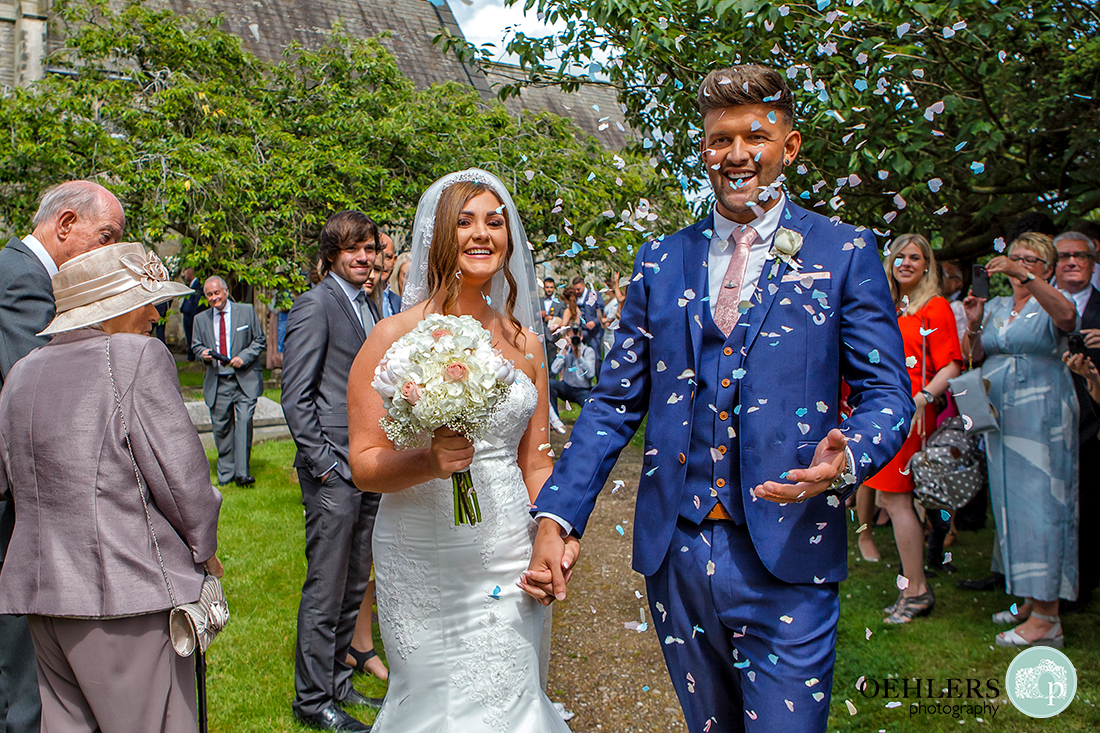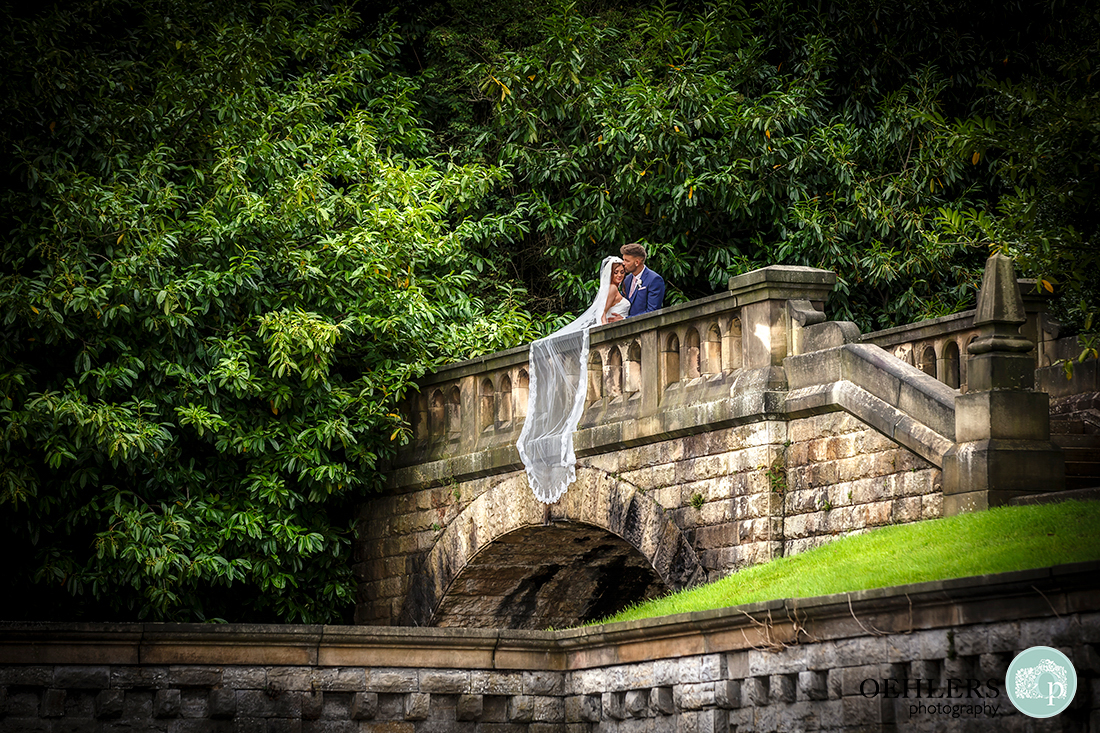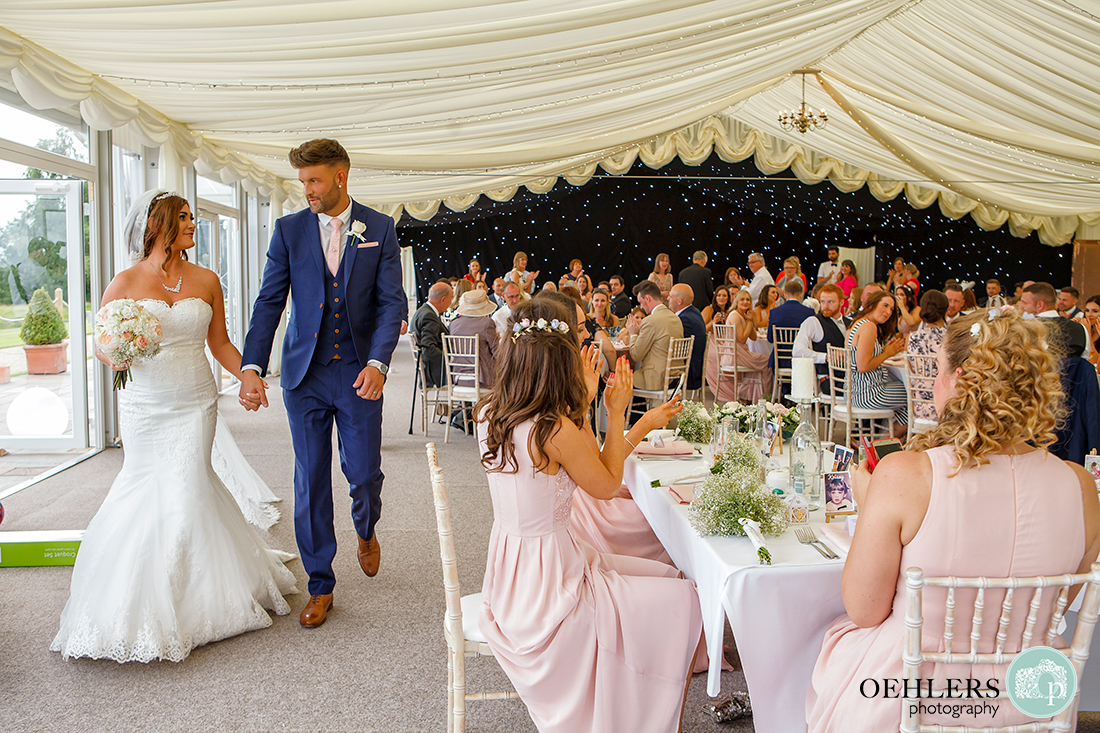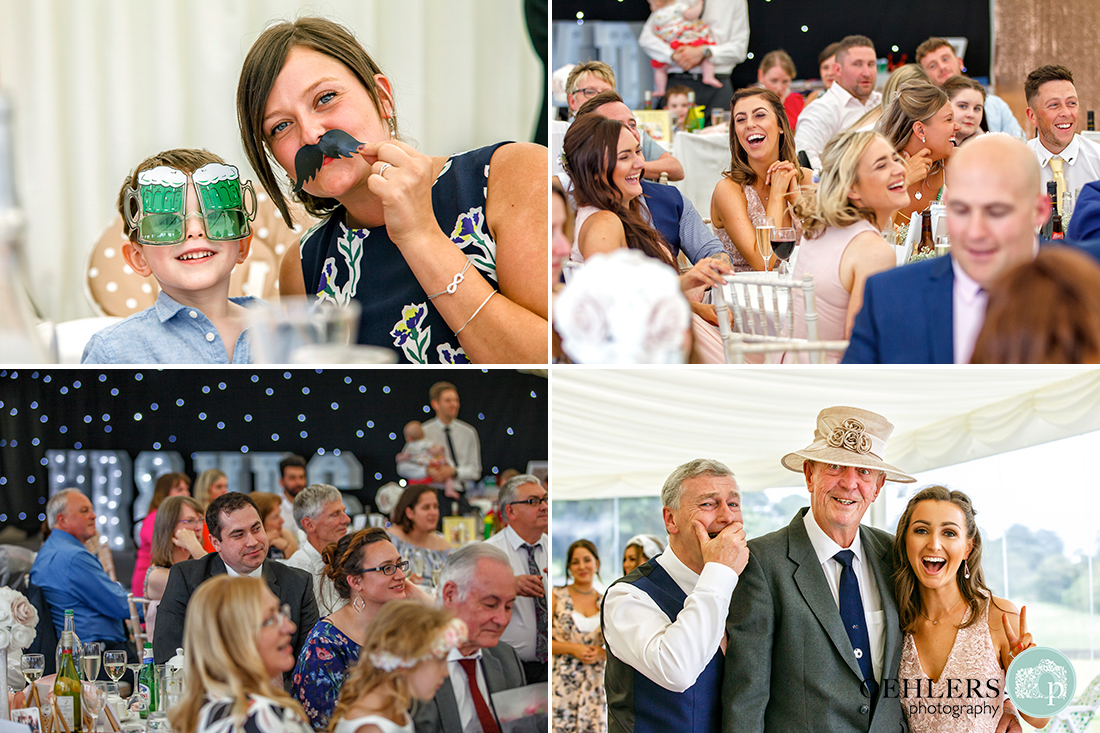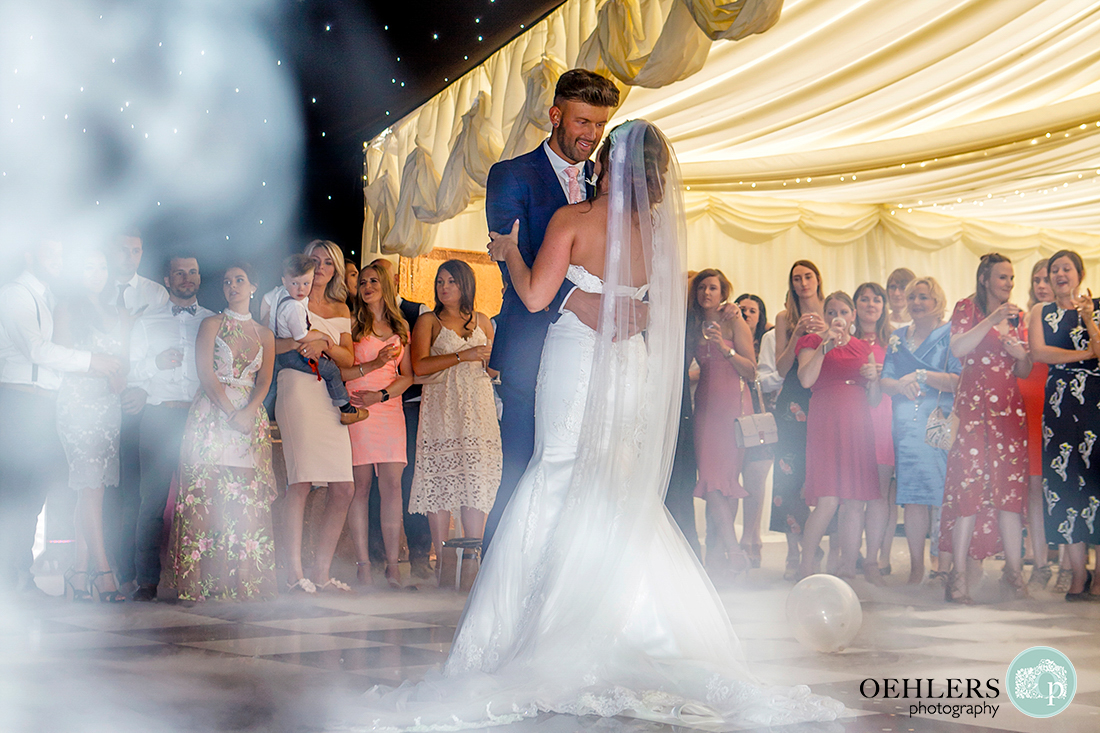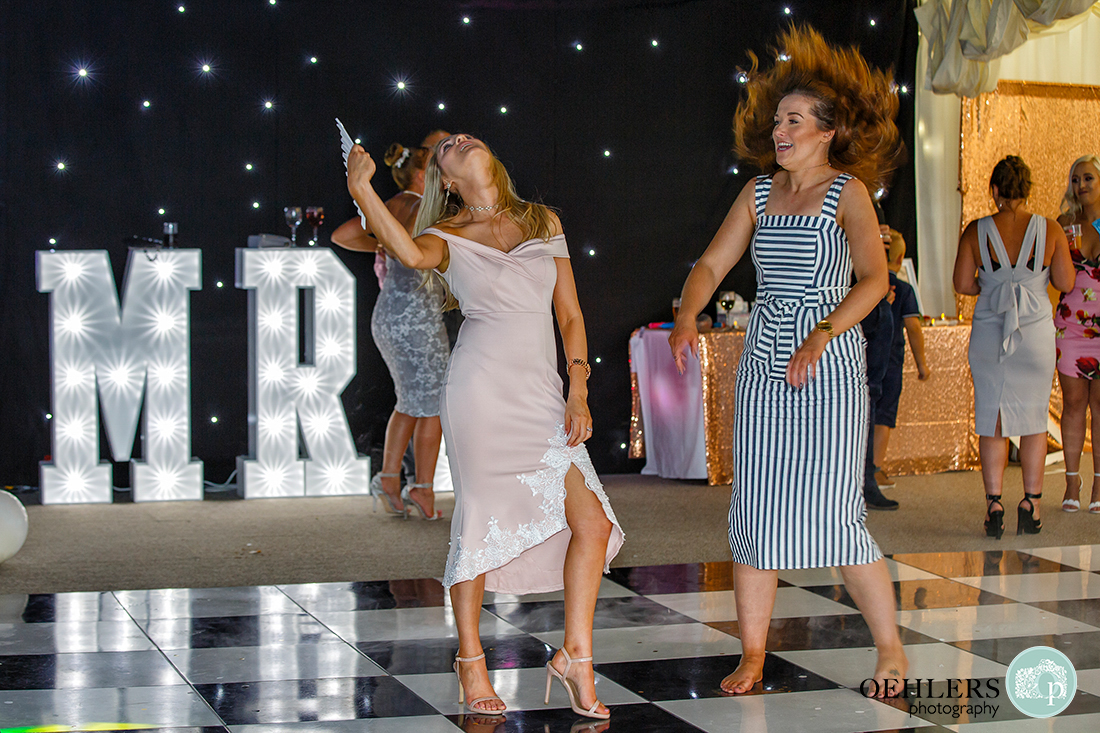 All images © Cathy and Brian – Oehlers Photography, Nottingham and Derby wedding photographers.
If you would like Oehlers Photography to be your Osmaston Park Wedding Photographer contact Cathy via this link or call 07817657041.
Related Posts