Our Wedding Prices start from:
£1,450.00 for a Full Day Coverage (6 hours and up to 10 hours approximately)
£950.00 for a Half Day Coverage (up to 5 hours)
These Wedding Prices include:
Initial Zoom Call consultation chat about your plans.
Two photographers to capture your day from two different perspectives.
Visit to your venue(s) together with you 3 to 4 weeks before your wedding to discuss your final plans and to suggest ideas for photographic opportunities.
Relaxed and informal 'Get To Know You Shoot'.
We gift you with all of the processed images taken on your 'Get to Know You' Shoot
Password protected online wedding gallery.
An online slideshow of your wedding photographs to share with your guests.
All processed digital images from your wedding gallery presented on a branded USB stick.
An extra addition to invest in:
A choice of beautiful, luxurious albums from Italy.
A special personalised wooden box/usb and album from Scotland.
Please feel free to contact me any time by ringing 07817 657 041 or by emailing info@oehlersphotography.co.uk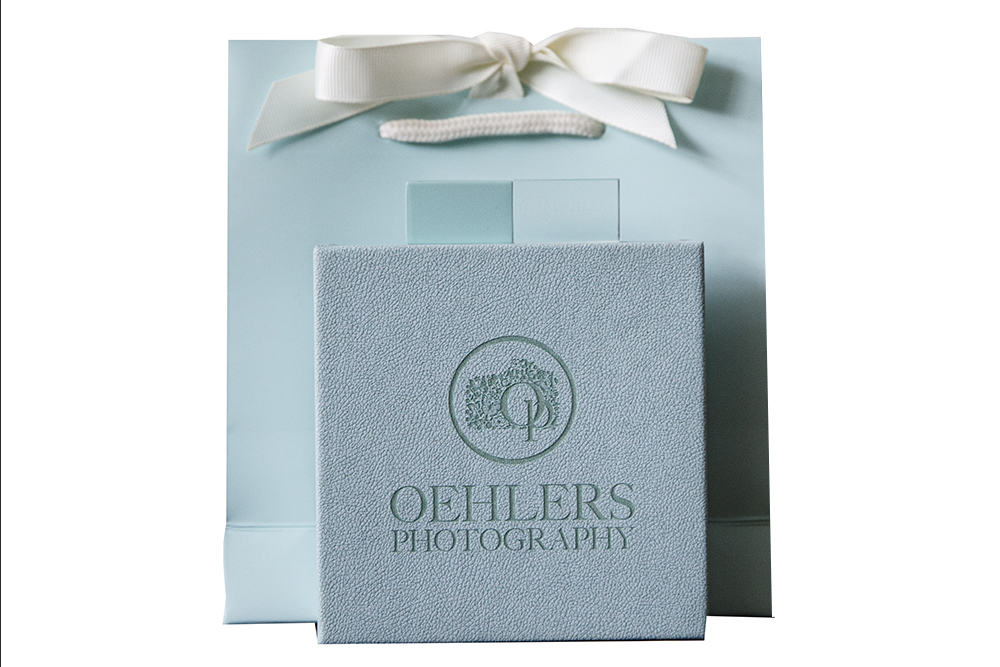 PURELY DIGITAL COVERAGE
Includes a Branded Crystal USB stick presented in a Beautiful Branded Box
FULL DAY (Up to 10 hours) £1,450
HALF DAY (Up to 5 hours) £950
*** SPECIAL ***
Includes Wooden Box with Personalised Lid and USB Stick and 9x6in Album containing 100 Images.
FULL DAY (Up to 10 hours) £1,595
HALF DAY (Up to 5 hours) £1,095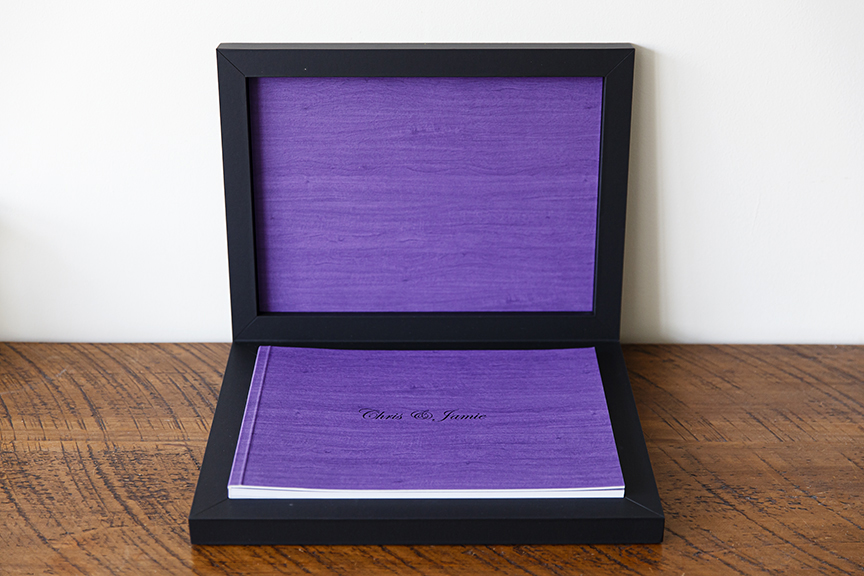 PREMIUM COVERAGE
Includes a 14x11in Contemporary Album holding 100 Images in a beautifully presented box.
FULL DAY (Up to 10 hours) £1,735
HALF DAY (Up to 5 hours) £1,235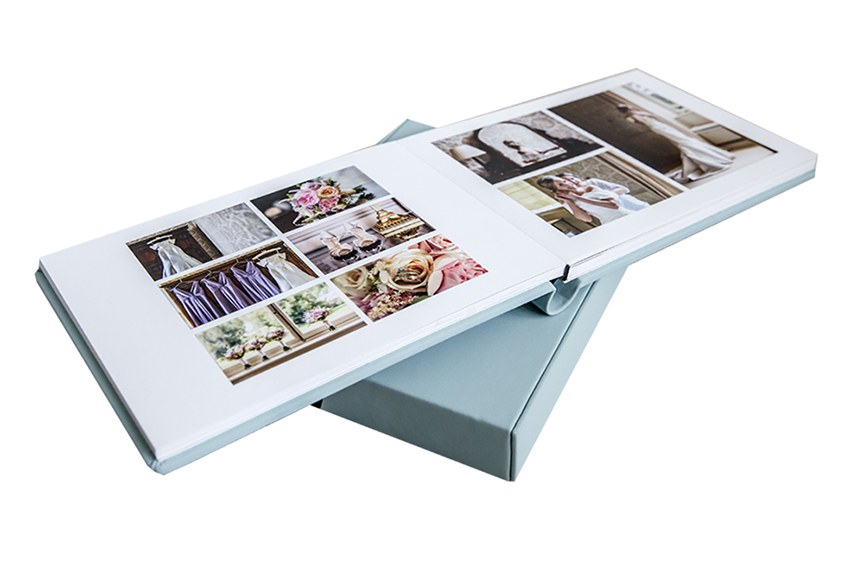 DELUXE COVERAGE
Includes a 14x11in Storytelling Album holding 100 images with a choice of a Stylish Sleeve or Design Box
FULL DAY (Up to 10 hours) £1,795
HALF DAY (Up to 5 hours) £1,295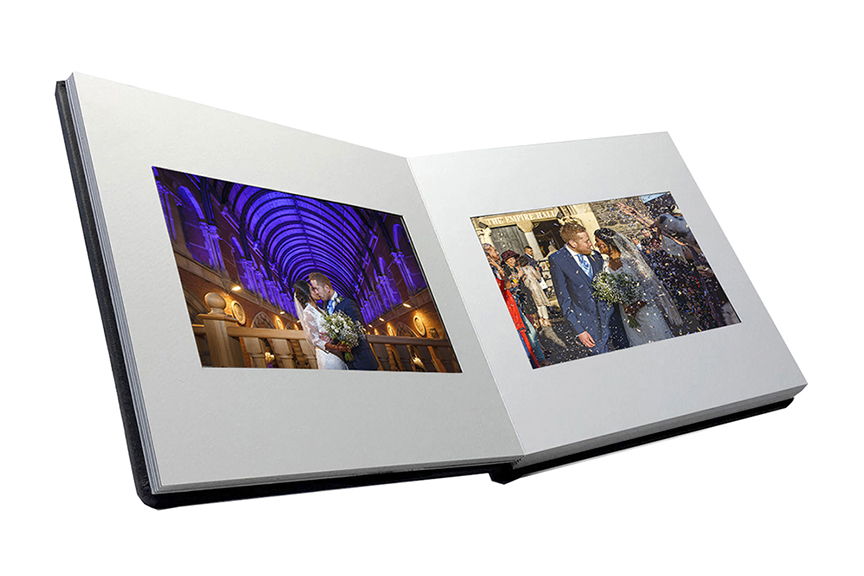 CLASSIC COVERAGE
Includes a luxurious 14x11in Classic Matted Album holding 100 images with a matching Stylish Sleeve.
FULL DAY (Up to 10 hours) £1,950
HALF DAY (Up to 5 hours) £1,450
Cathy and Brian photographed our destination wedding in Santorini. Their passion and vision has given us the most amazing photos and we were overwhelmed with the finished pictures. – Adam and Katie
Thank you so much for all your hard work. The photos are breathtaking and truly works of art. – Danielle and Pete
Cathy and Brian were amazing. Lovely pictures, reliable and professional. It is clear they really care about providing an excellent service – Ollie and Nadia
We adore our photos and cannot thank Cathy and Brian enough. You have helped to make beautiful, lasting memories of our big day. – Stewart and Gemma
Creating beautiful storytelling images
© 2022 Oehlers Photography. All rights reserved.