Your Wedding Photographers
Your wedding day is one of the most memorable days of your life, and we'll be thrilled to be a part of it.
I'm Cathy and I work with my husband, Brian. Together, we'll capture the essence of your wedding day and all its defining moments, allowing you to relive those happy memories time and time again.
Natural Style of Wedding Photography
Our style is observant and unobtrusive.
For some of your day we'll be working with you: setting up the group photographs, capturing your first moments as newlyweds and creating the stunning signature shots that will define your big day.
For the rest of your day, you'll hardly notice us. We'll be working inconspicuously, in the background, collecting the authentic memories of your wedding.
Your Booking Consultation
You'll meet with us for an initial consultation, over a cup of tea or coffee. We'll take the time to get to know more about you and the plans for your wedding. You can take this opportunity to look through our portfolio and albums. This will give you a much better idea of our style and the way we work. If you feel we are the right photographers for you, we will also go through the booking process to make your booking official. If you need more time, we'll give you a week to make a decision. After all, it's important that you feel comfortable working with us.
Our Venue visit
Three to four weeks before your wedding, we'll visit your wedding venue together. We'll look around the grounds and decide on the best locations for taking photographs on the day. And we'll plan the timings of your photography carefully to fit neatly into your wedding schedule.
Your 'Get to know you' couple photoshoot
The 'Get to know you' shoot is an informal pre-wedding shoot. It's designed to help you relax in front of the camera and to feel comfortable working with us. Even the most anxious, awkward and camera-shy couples have enjoyed this shoot and are often bowled over by the beautiful, natural photographs we create together. By the time the shoot is over, we will feel more like friends than photographers. And you should feel relaxed and confident about having your photos taken on the day. Our 'Get to Know You' Portfolio gives you a taste of what you could experience.
Capturing your wedding preparations
On the day of your wedding we'll arrive promptly to photograph your pre-wedding preparations. I'll photograph the bride's preparations, while my husband, Brian, will follow the groom. Before the ceremony, we usually make time to photograph some small group shots on the bride and groom's sides respectively.
Your wedding ceremony
We love to capture your special moments from two different perspectives. I am usually positioned at the front, to capture the beauty of the ceremony in close-up. My focus will be on the emotions of the bride, groom and congregation as the ceremony takes place. Brian will stay at the back to capture the wider shots. He will also be able to zoom in to capture any close-ups. During the ceremony we are as unobtrusive as possible. After all this is an important part of your wedding day.
Your group shots
We will capture what we like to call the 'mantelpiece' shots — either at the church or at your venue.
Due to the time it takes to assemble the different groups, I recommend a maximum of six group shots. For example:
Everyone
Parents
Immediate families (parents, siblings, partners, children)
Extended families (grandparents, aunts, uncles, cousins)
Bridesmaids and groomsmen
Close friends
We can include more groups if you specifically request them — especially if we're with you for a full-day shoot.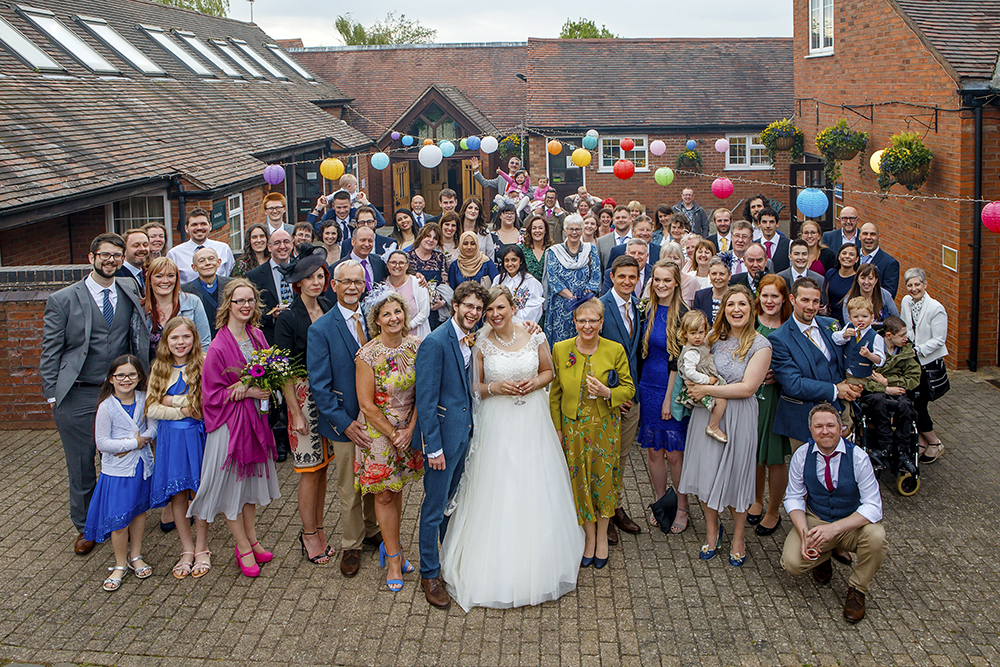 Your newlywed couple photoshoot
I am always aware that there should be time for you to mingle with your guests, after which I will take you both around the venue. This is when we will create the beautiful, romantic signature shots. Depending on the time limitations, Brian will either come with us and assist me, or stay behind and photograph your guests enjoying the day.
The rest of your day
We normally work up to ten hours for a full-day shoot and up to five hours for a half-day. For the time remaining, after your group shots and couple shots, we will work unobtrusively, capturing as much of the post-wedding celebration as we possibly can.
Your Wedding Photographs
Following your wedding, we will process and prepare all your photographs. Then you will be invited to our home for a 'premiere showing' with popcorn and drinks. Following the premiere showing you will be presented with a branded USB stick, in a special branded box. This will contain all the photographs in hi-res JPEG form, plus a folder of photographs that will be optimised for sharing on social media. You will receive the URL for an online slideshow of your photographs, which you can share with your family and friends.
And you will be given the password to your online gallery. Your gallery will be online for three months. It will feature all of the photographs of your wedding and these photographs will be available to buy, if anyone would like to.
If you would like an album, simply choose your favourite photographs from the USB stick provided and I will create one for you.
You can find out more about the wedding albums and products available here.
IN THE UK
The Lake District
A Castle
Snowdonia
Tunnel Beach, Cornwall
The Asylum, London
Turner Contemporary
Claridges, London
A beach wedding
Greek Wedding
Jewish Wedding
Festival Wedding
ABROAD
Tuscany
Chateau in France
Vineyard
Italian Lakes
Santorini
Venice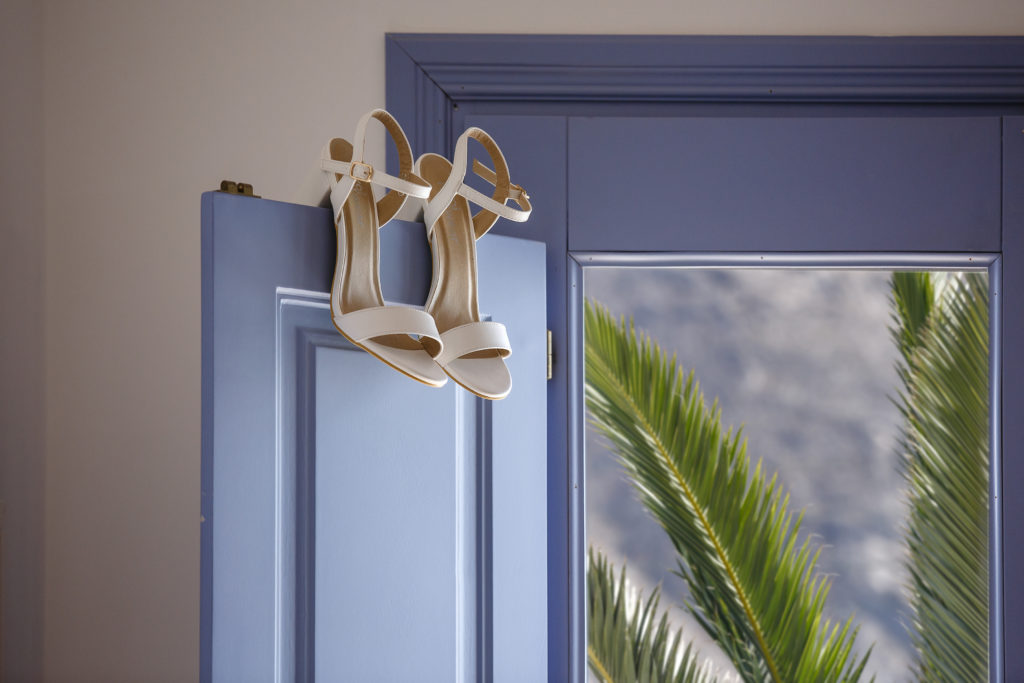 Cathy and Brian photographed our destination wedding in Santorini. Their passion and vision has given us the most amazing photos and we were overwhelmed with the finished pictures. – Adam and Katie
Thank you so much for all your hard work. The photos are breathtaking and truly works of art. – Danielle and Pete
Cathy and Brian were amazing. Lovely pictures, reliable and professional. It is clear they really care about providing an excellent service – Ollie and Nadia
We adore our photos and cannot thank Cathy and Brian enough. You have helped to make beautiful, lasting memories of our big day. – Stewart and Gemma
Creating beautiful storytelling images
© 2023 Oehlers Photography. All rights reserved.