Shustoke Barn Wedding Photographers – Kelly and Tom
We were really looking forward to being Shustoke Barn Wedding Photographers at Kelly and Tom's wedding.  Shustoke Barn is an 18th century red brick barn located in the Staffordshire countryside. It is a huge space inside and out which lends itself many photo opportunities.
On the wedding day Cathy met with Kelly and her bridal party at The Belfry Hotel in Wishaw, Sutton Coldfield to photograph their preparations whilst Brian made his way to Shustoke Barn to get photographs of the venue. Tom arrived later at Shustoke as he preferred not to have preparation shots but was okay with photographs taken of him and his groomsmen around the venue. The courtyard at Shustoke is lovely. It is dotted with olive trees surrounded by seating and fire pits which are used later on in the evening.
The ceremony room at Shustoke is very grand with high vaulted ceilings. Lovely ambient light comesthrough the huge windows on either side of the ceremony area which is perfect for photographs. Throughout the day the weather was fabulous as the sun shone.
They had decorated the venue beautifully as you can see from the photos below. A lot of thought and preparation had gone into the styling.
Kelly and Tom's wedding went without a hitch. It was a wonderfully relaxed and mellow atmosphere. We had a fabulous time photographing their guests and, of course, Kelly and Tom. We took the couple around the grounds and into the evening we did a shoot with smoke bombs which was quite magical.
Kelly's wedding dress was designed by Rikki Dalal and came from Lori G Bridal Studio.  Kelly's shoes were Valentino Brand. The bridesmaids dresses were a lovely navy and were by Ghost from Rachel Ash Bridelwear. The flowers were sourced from Avant Garden.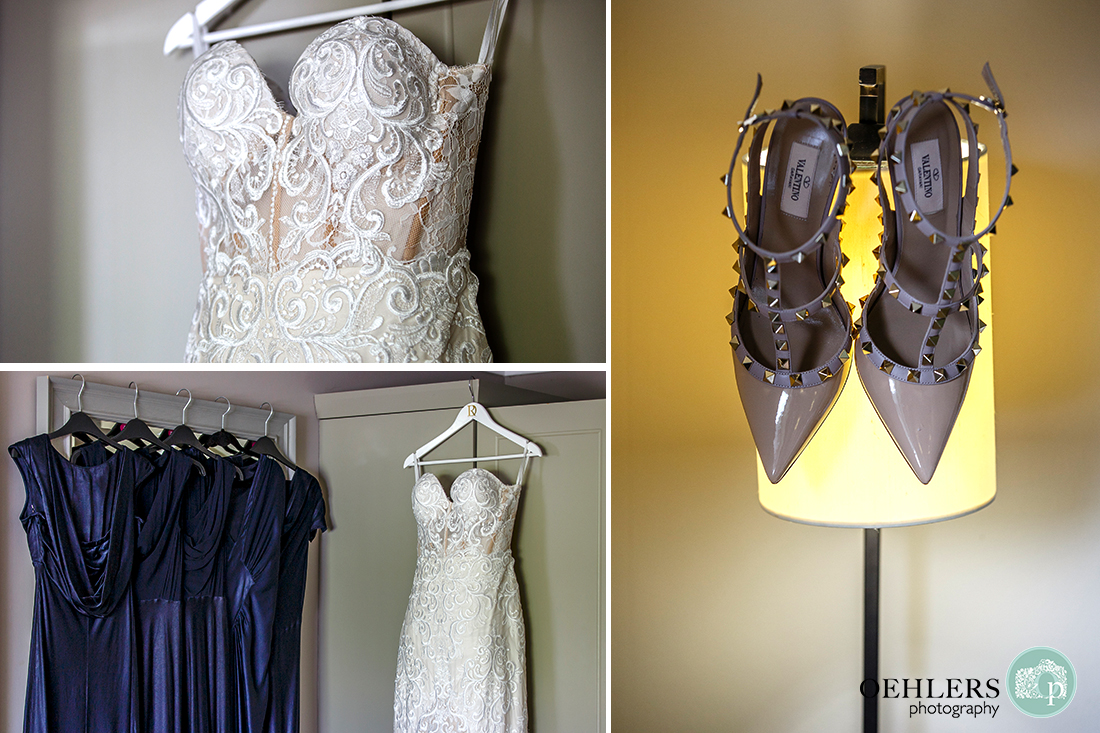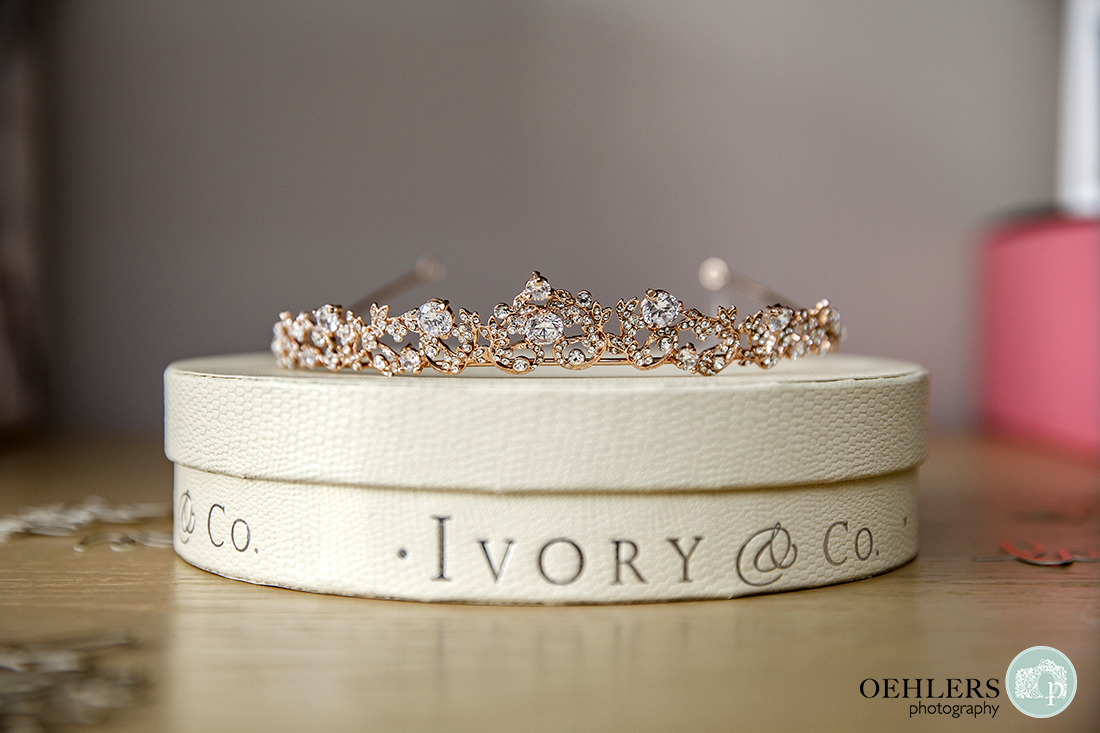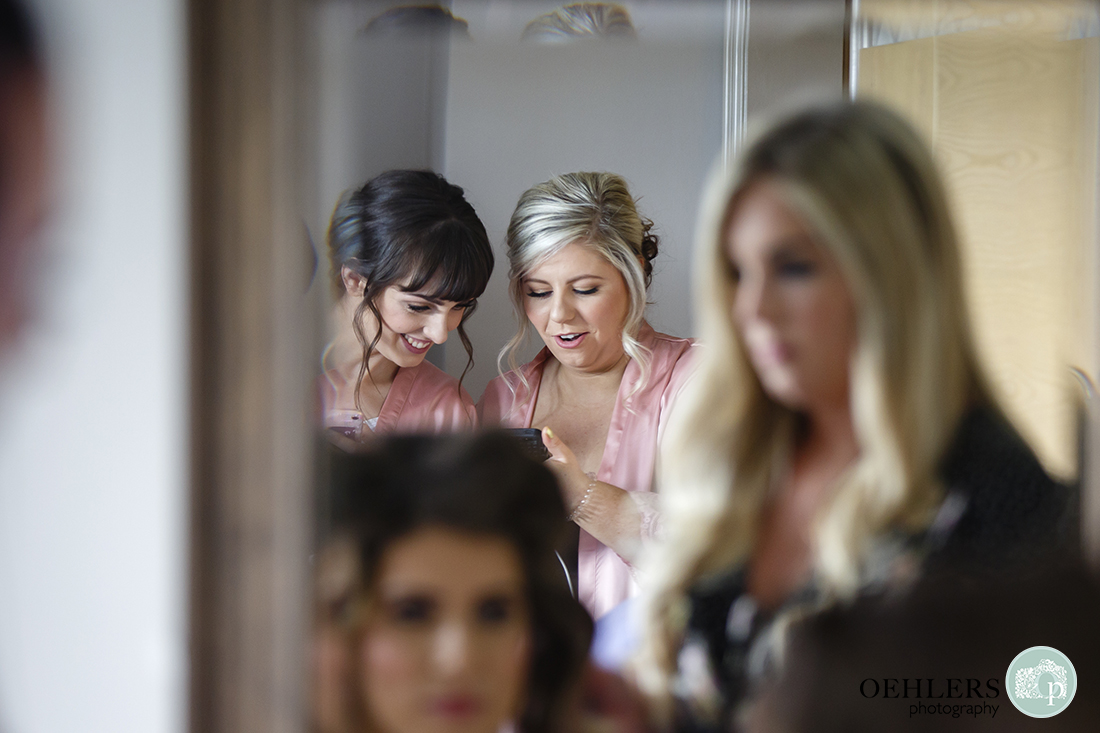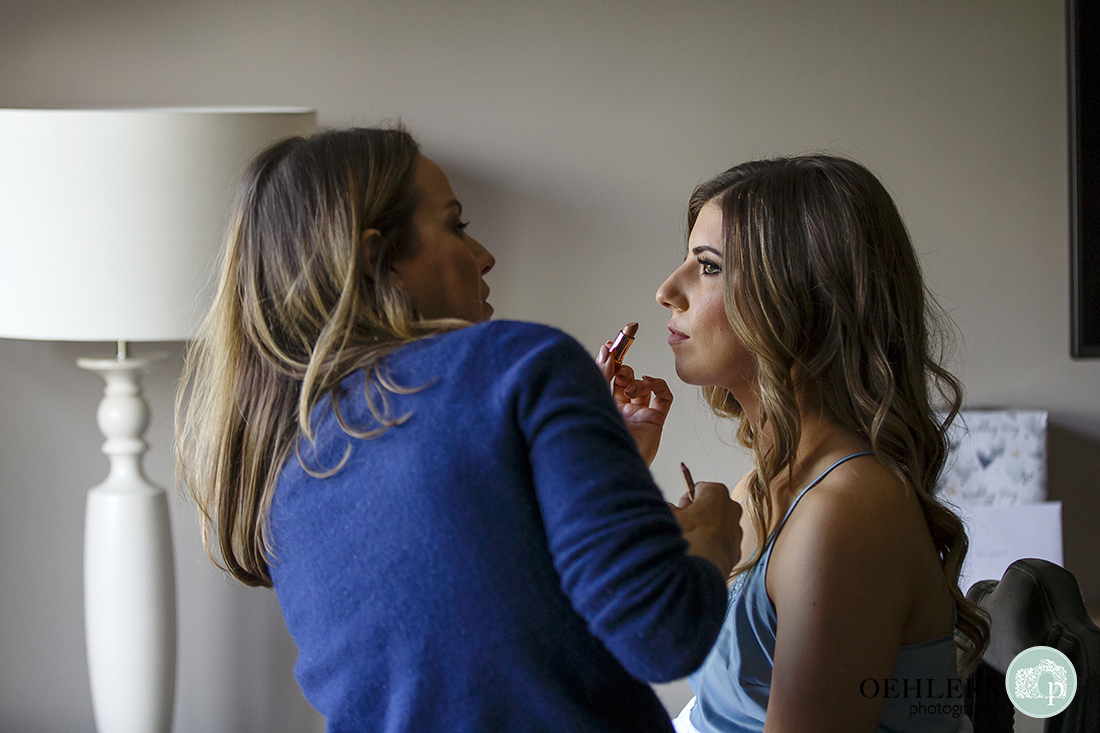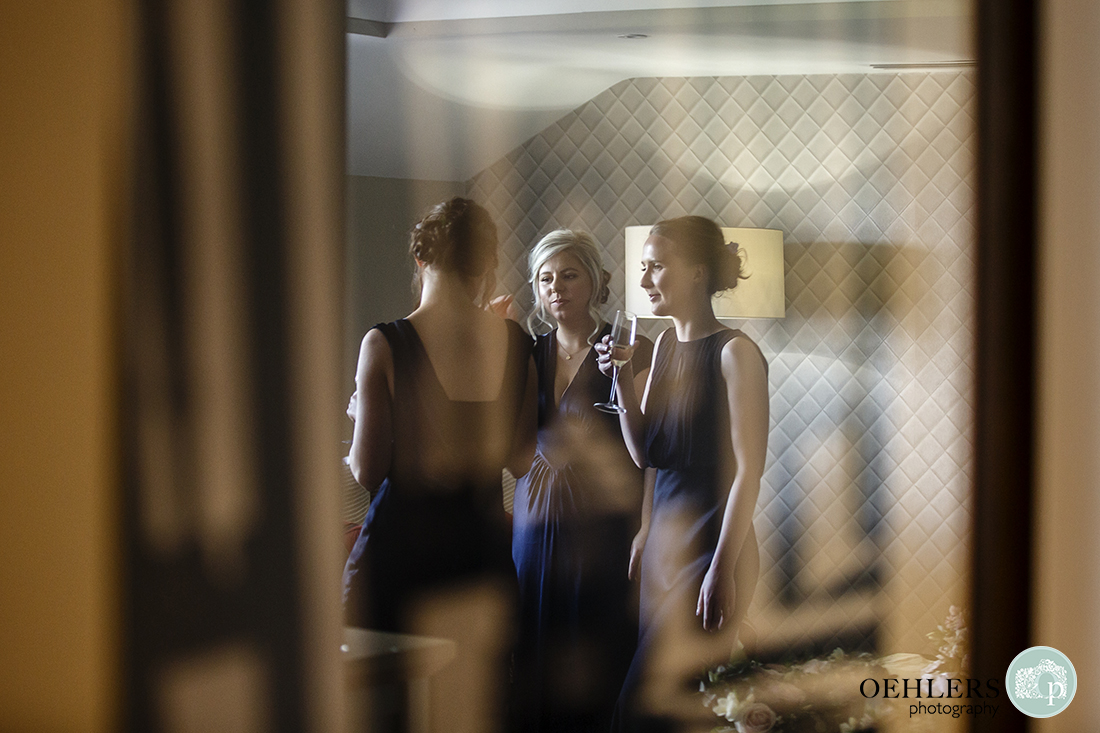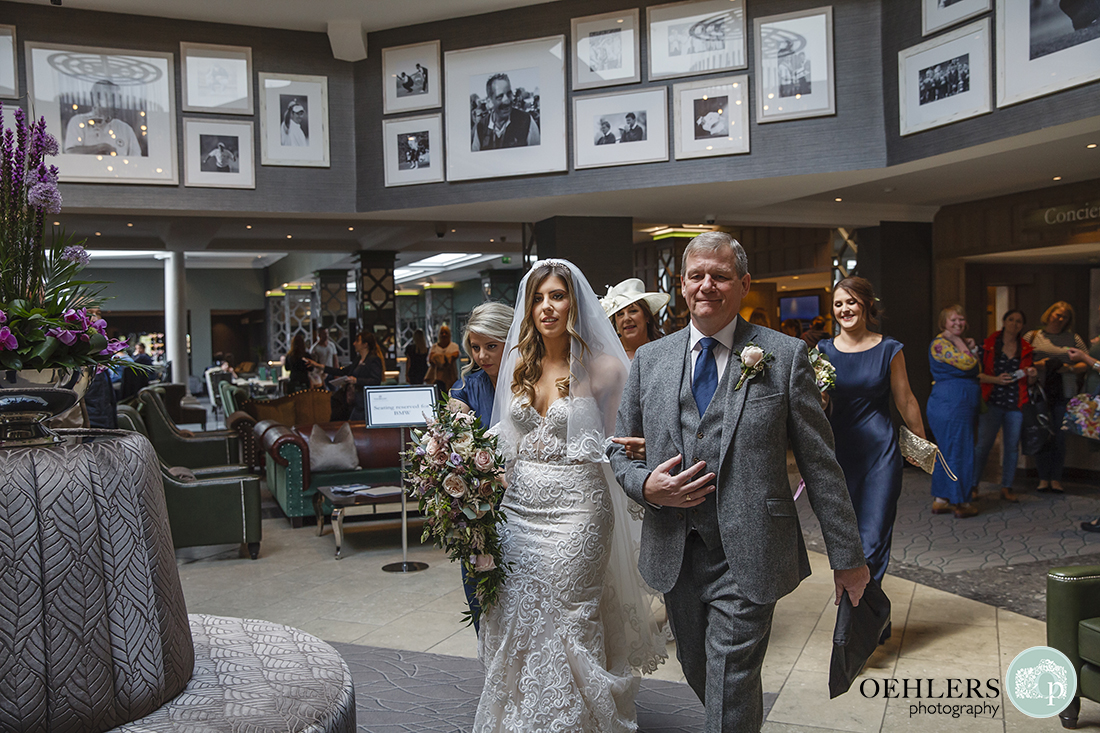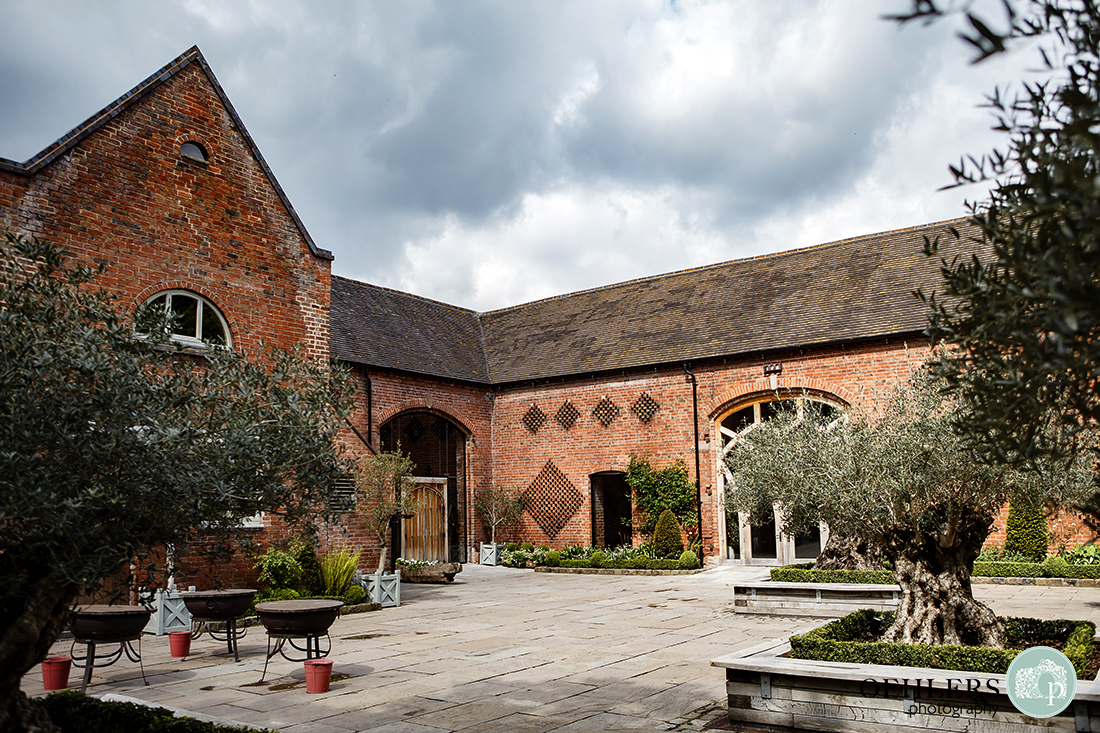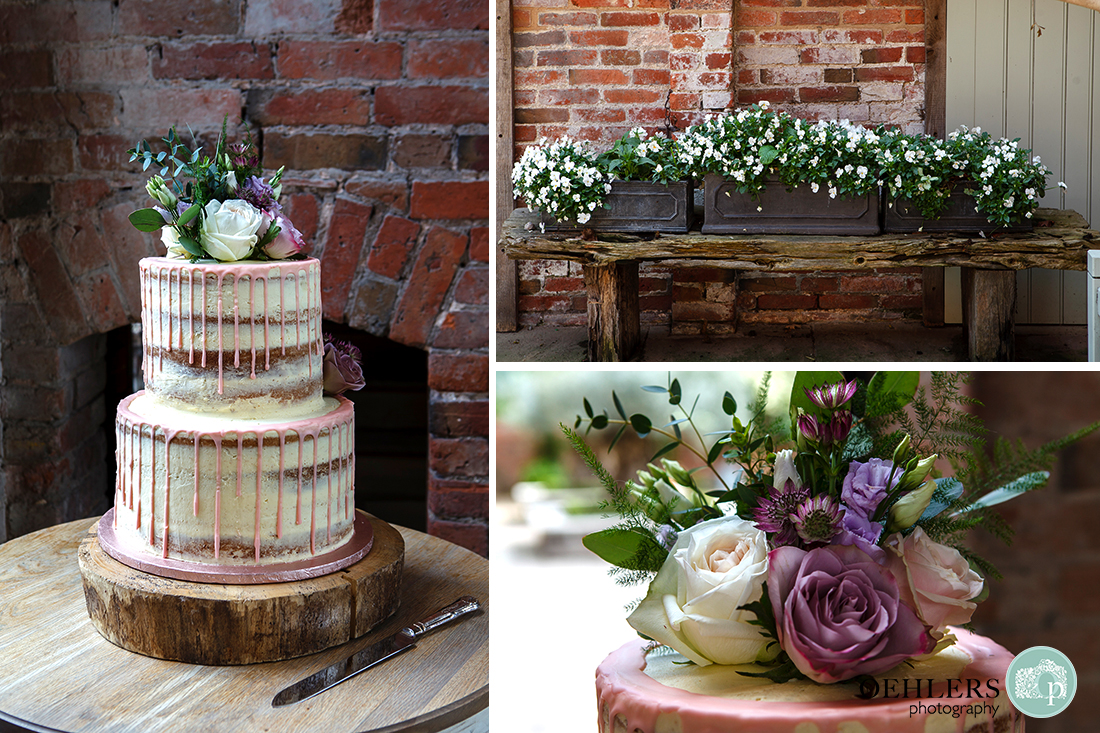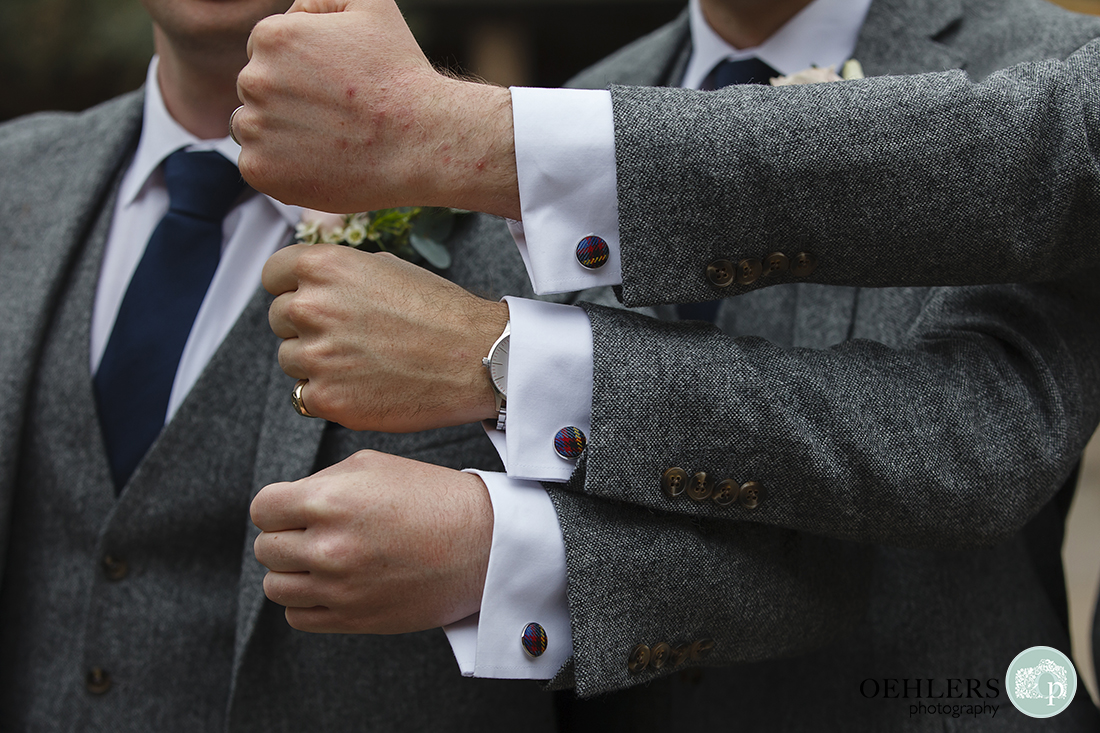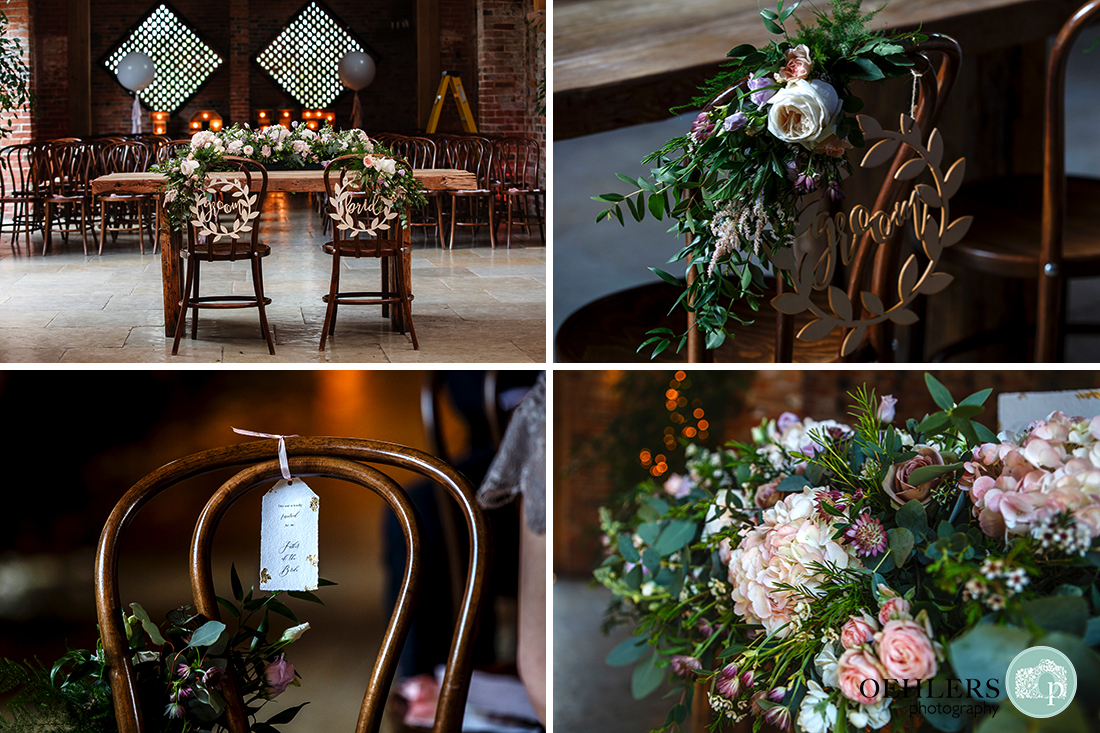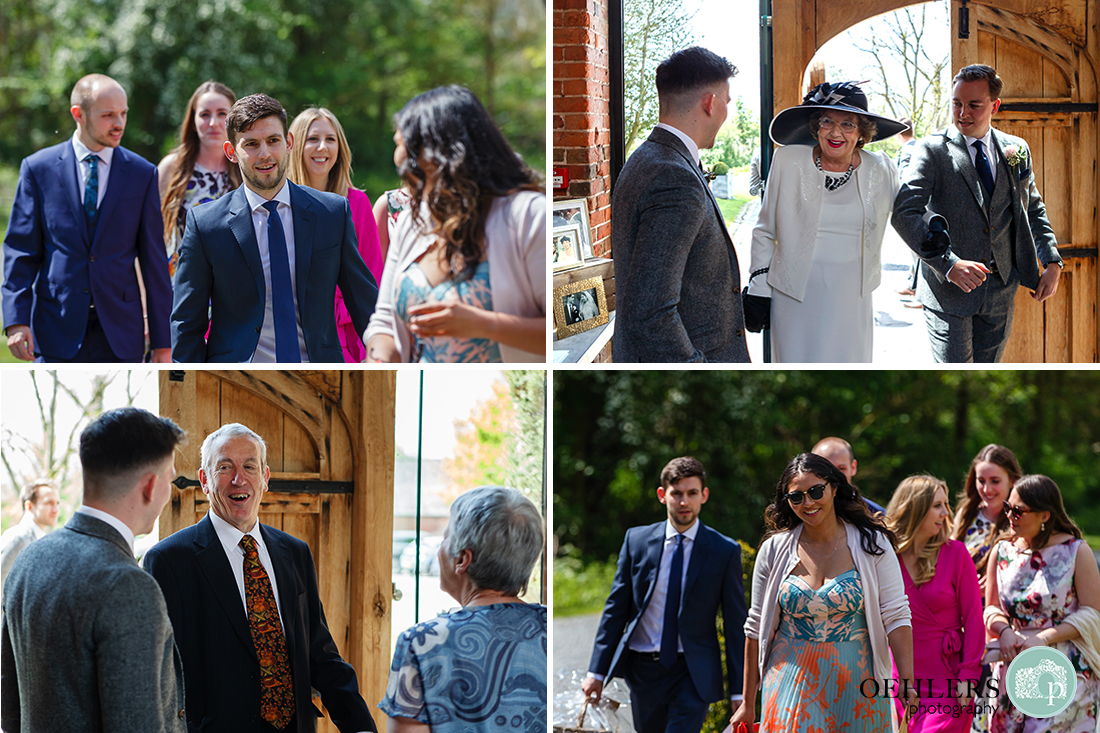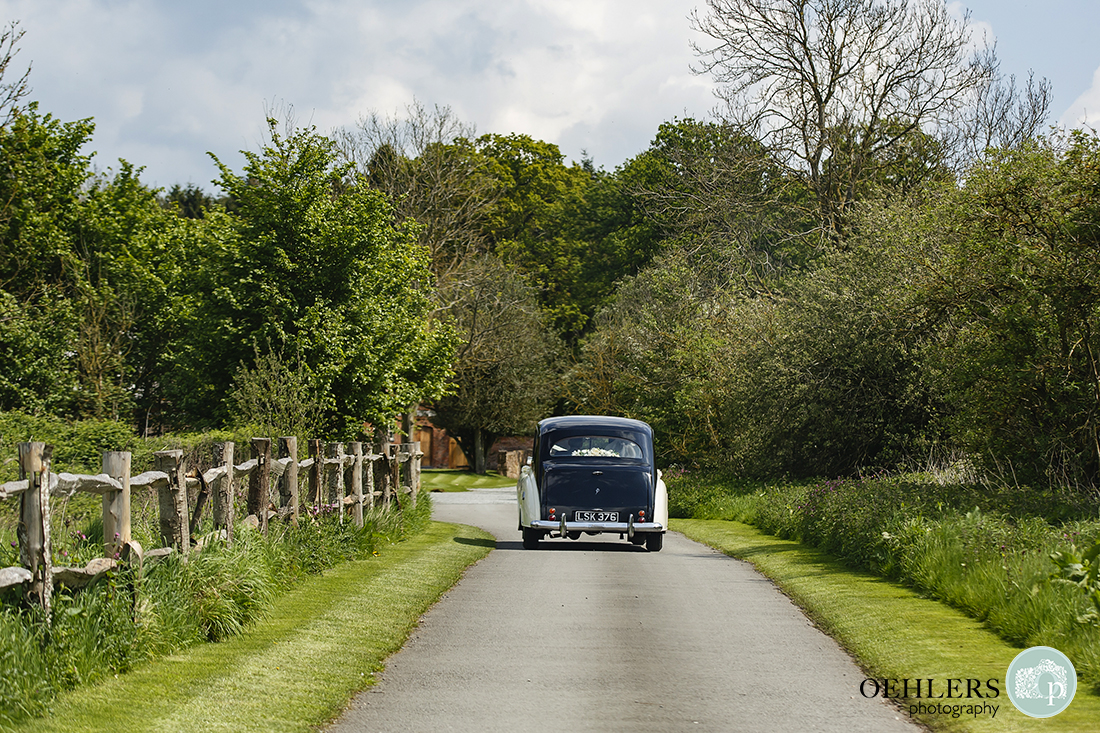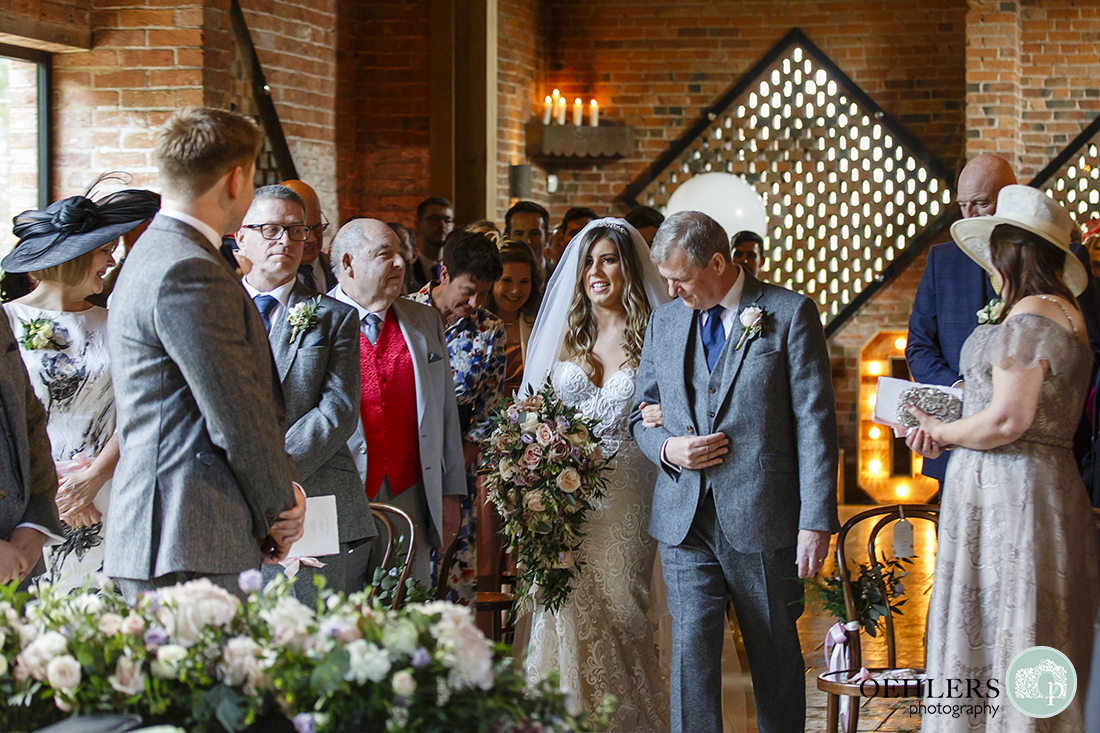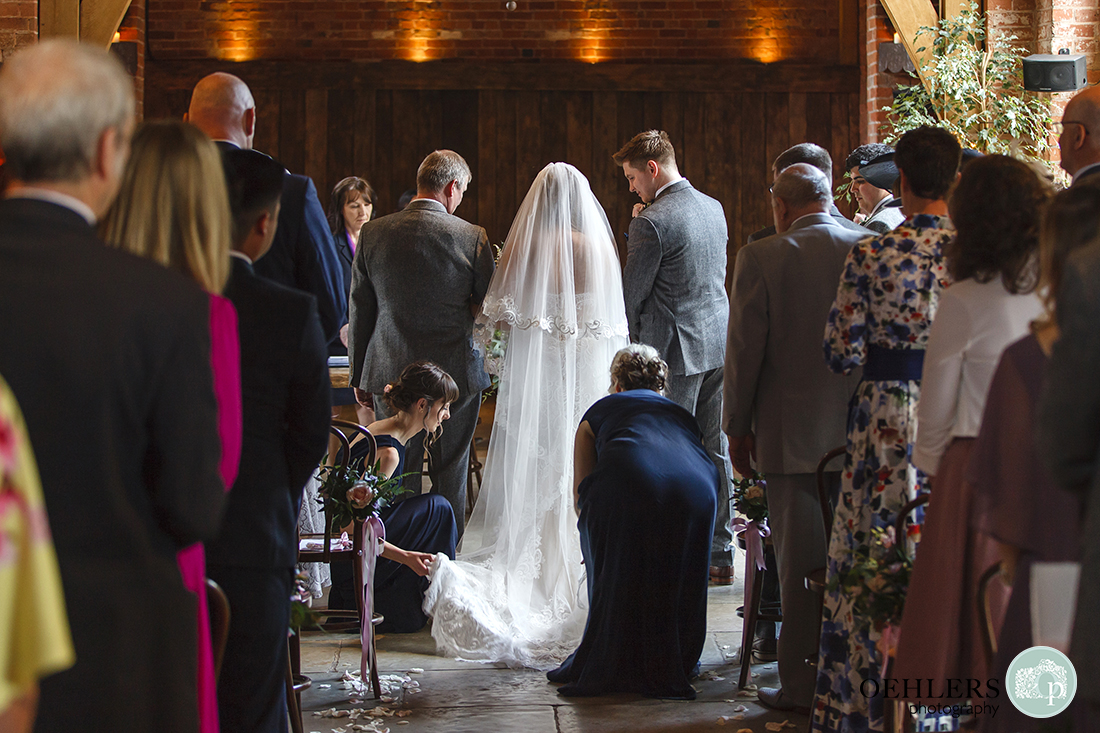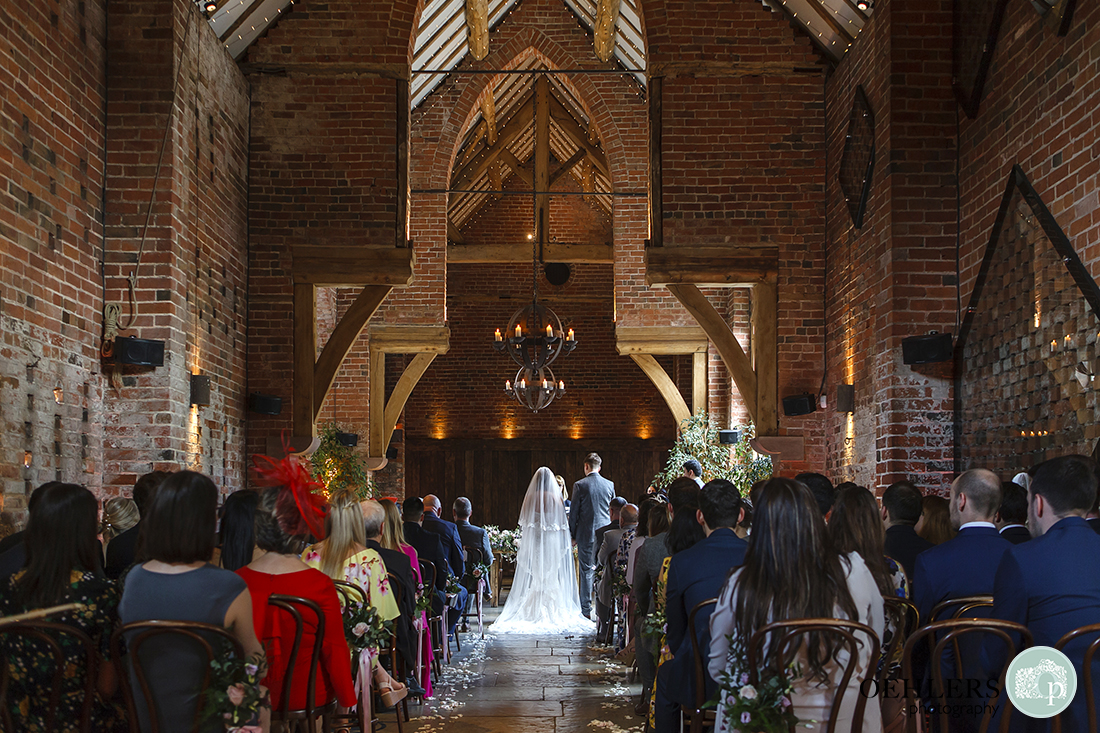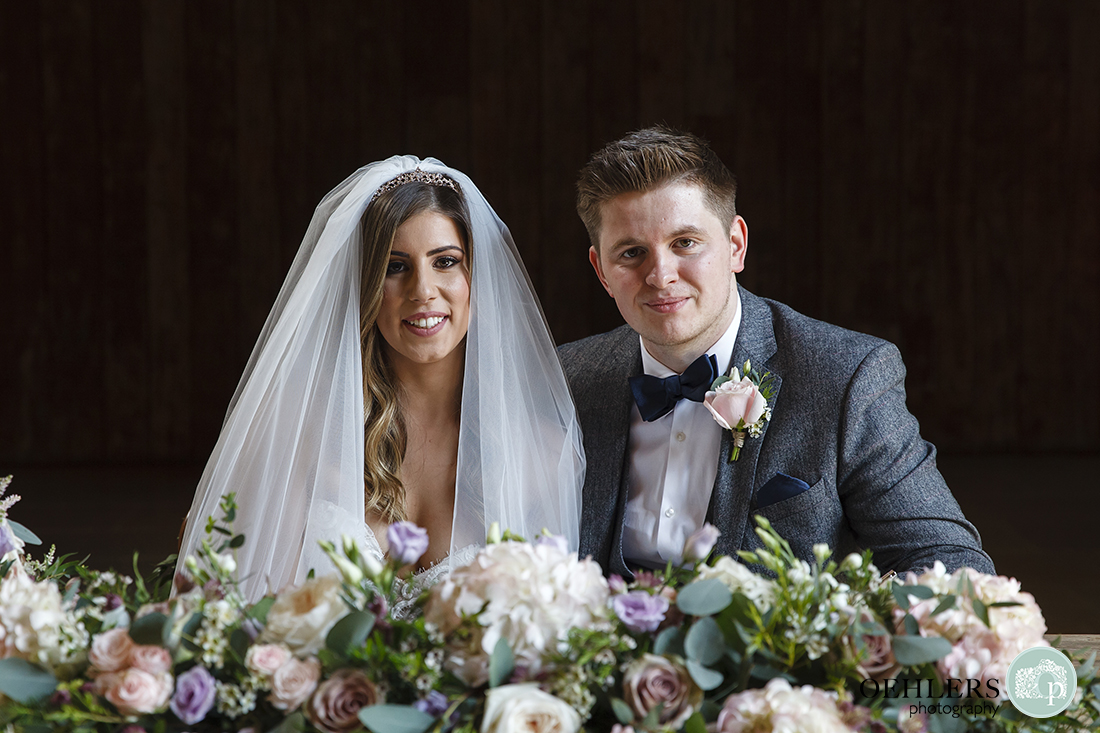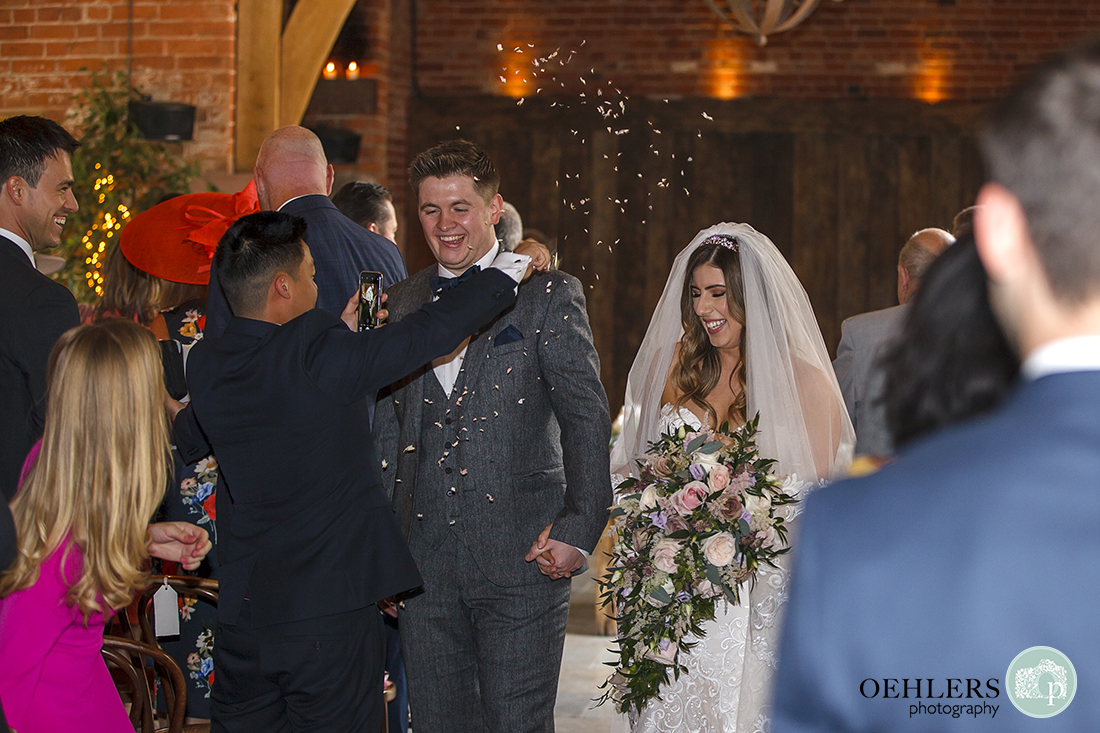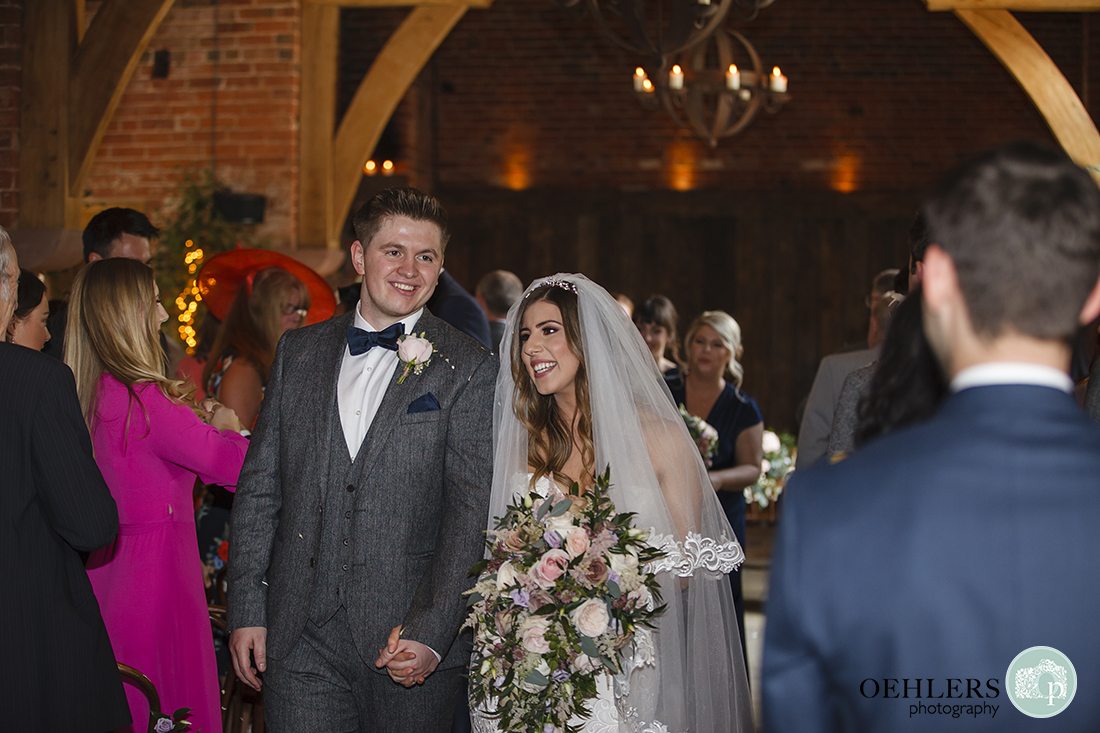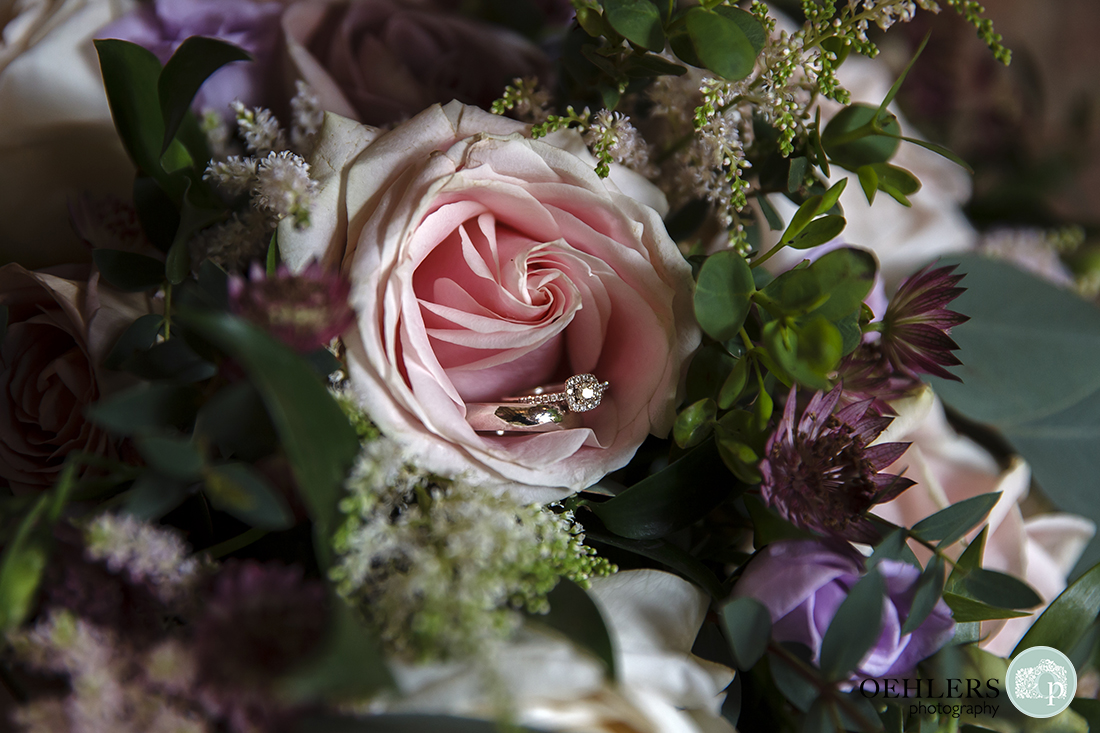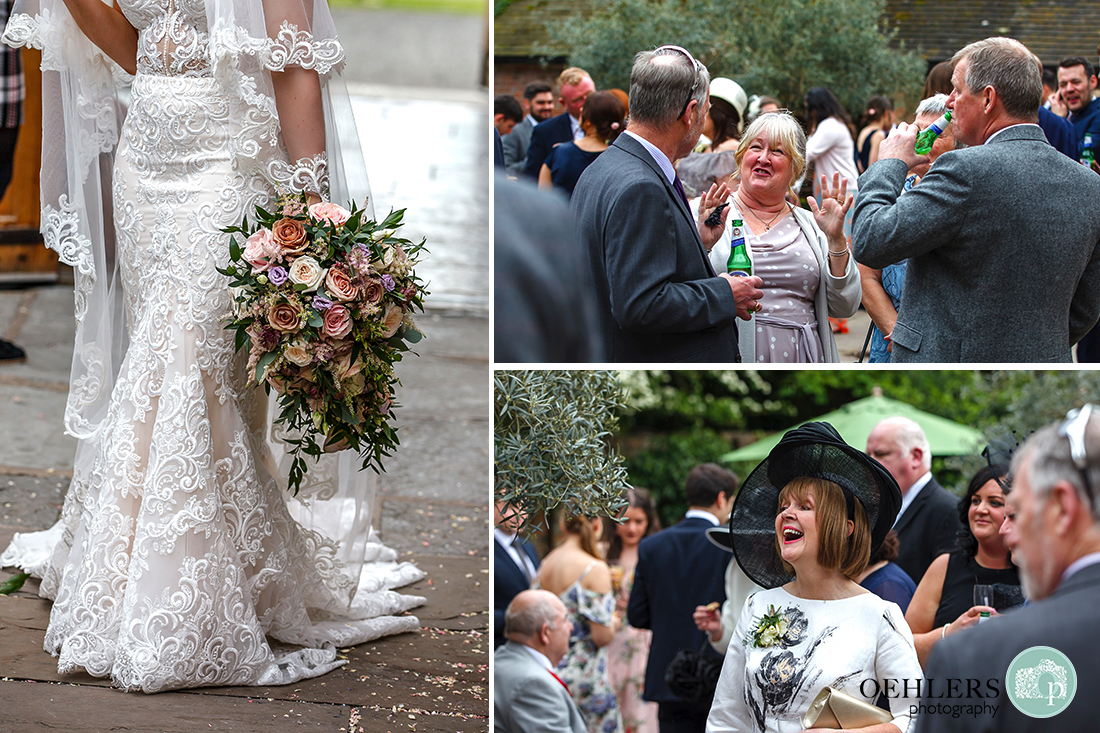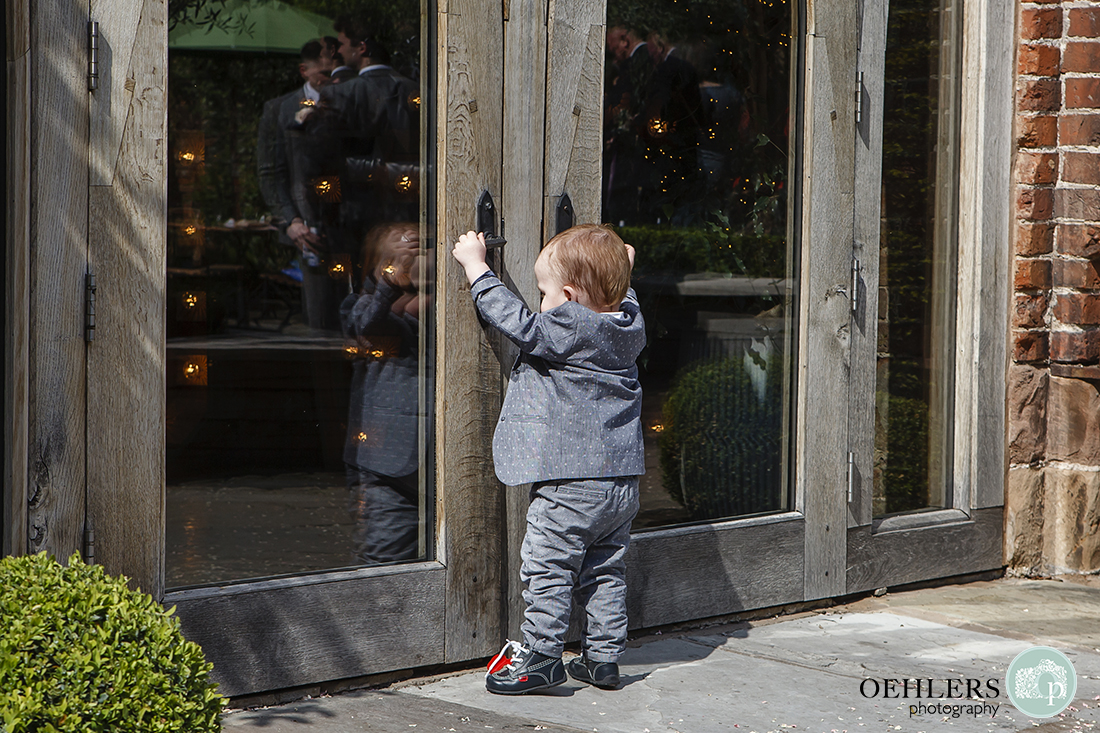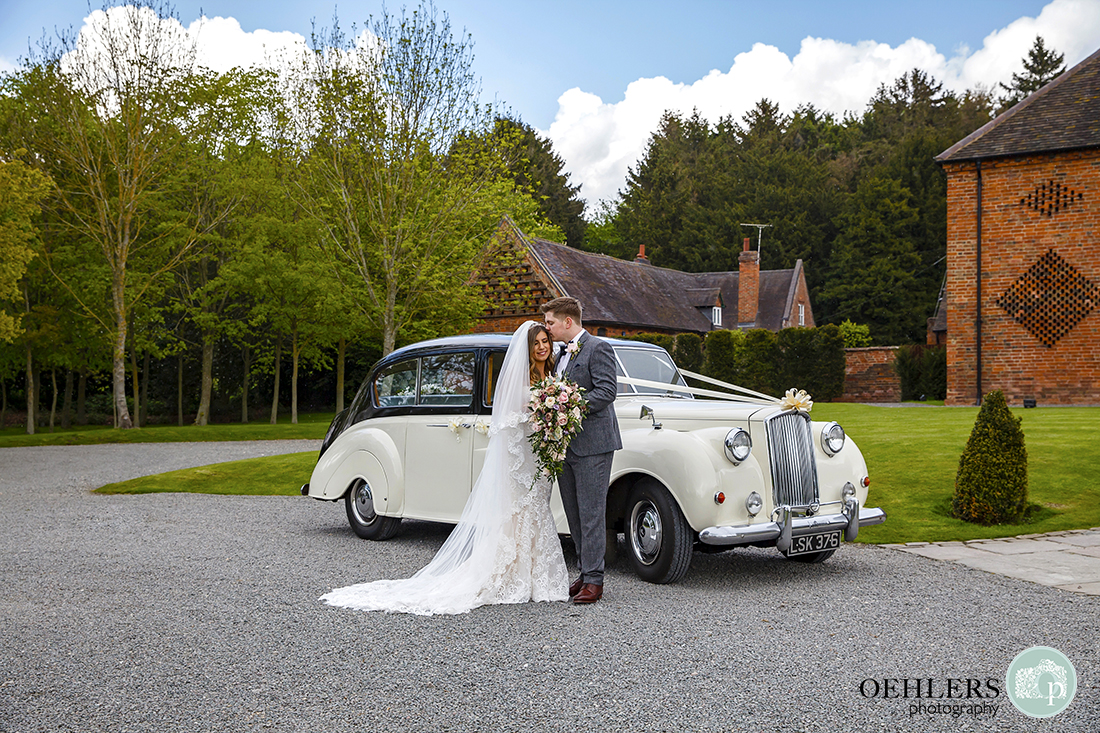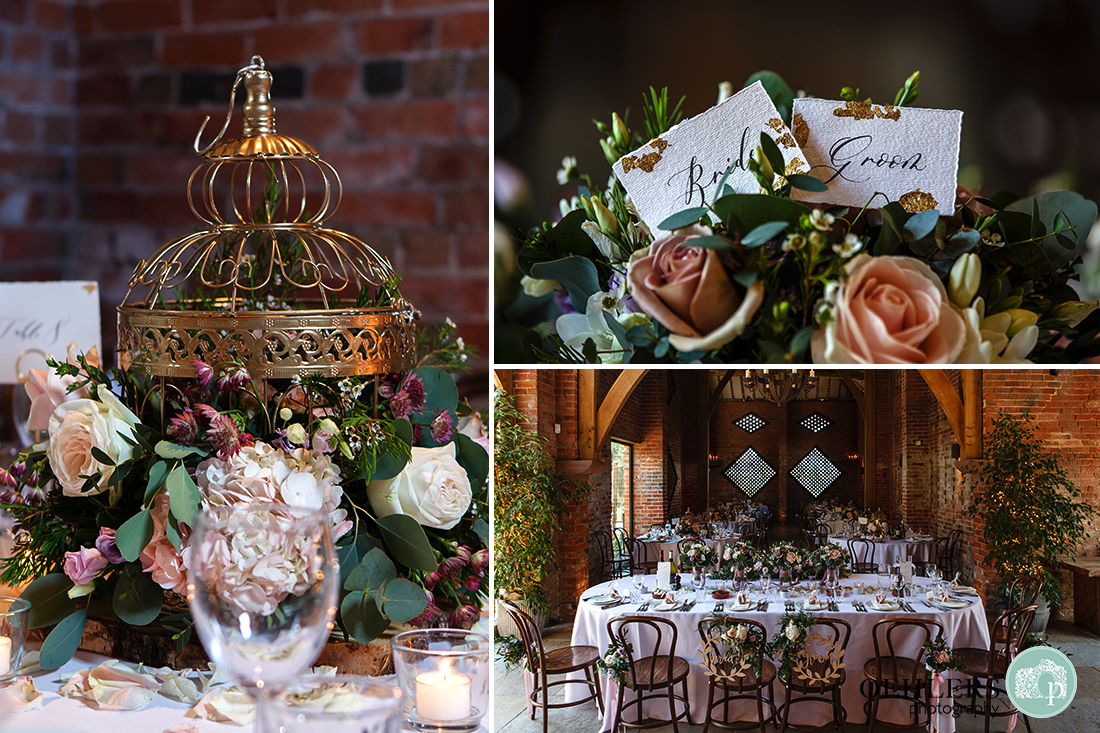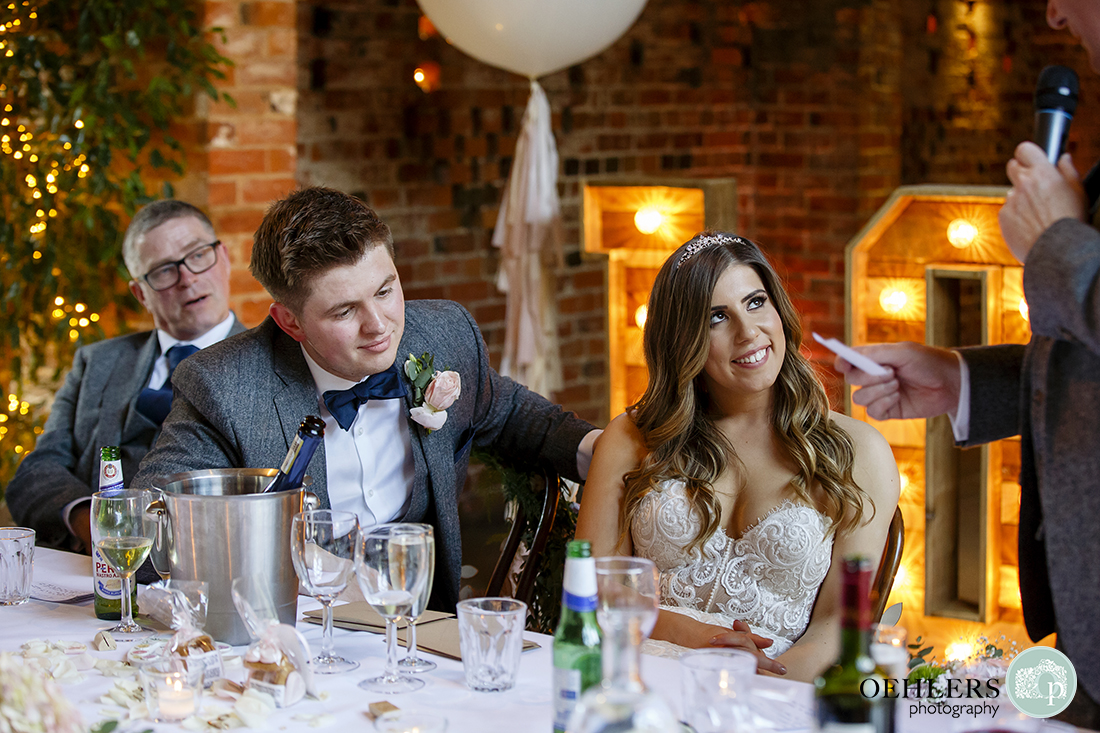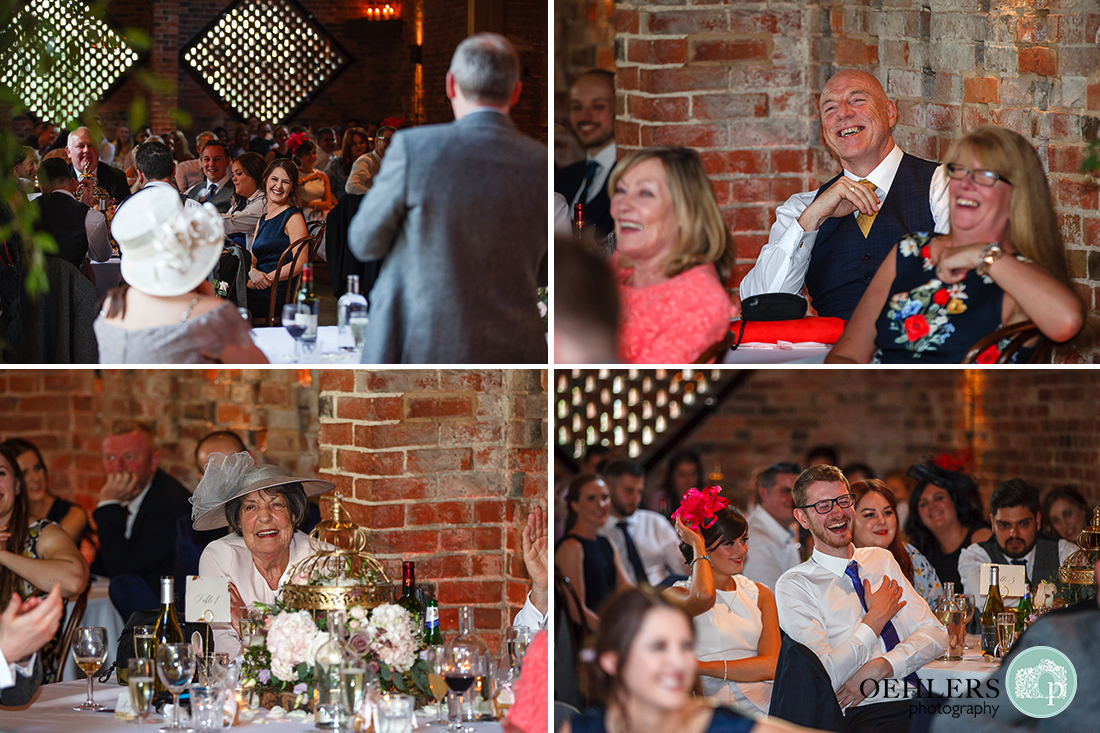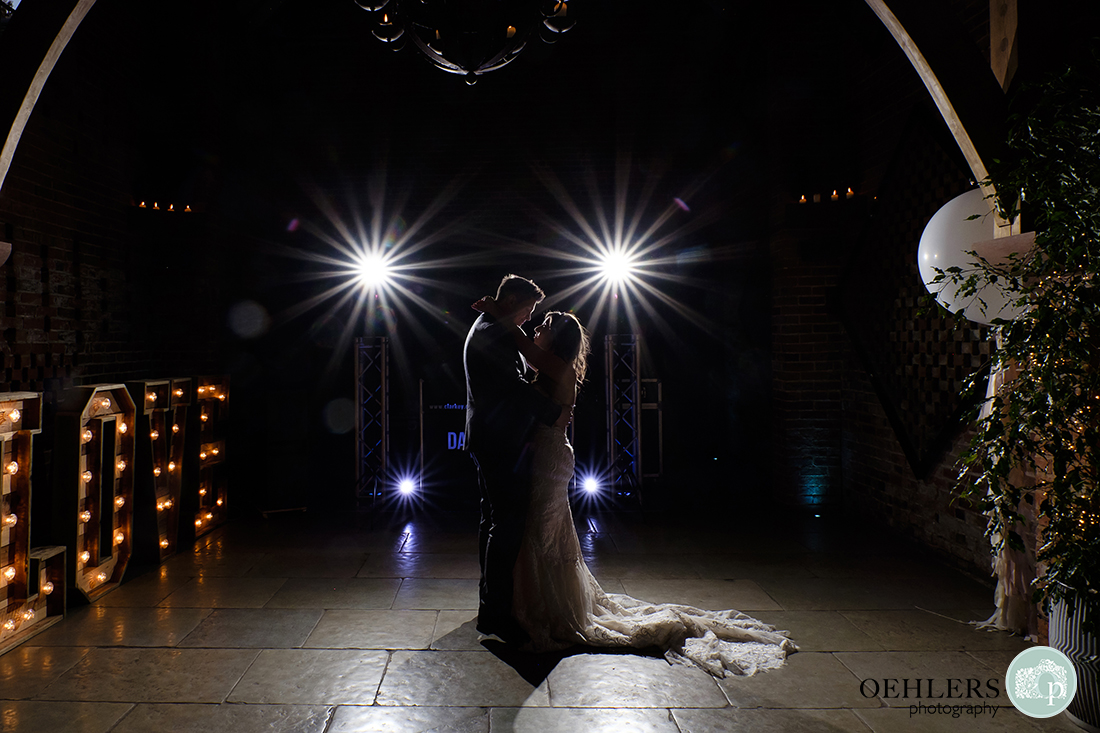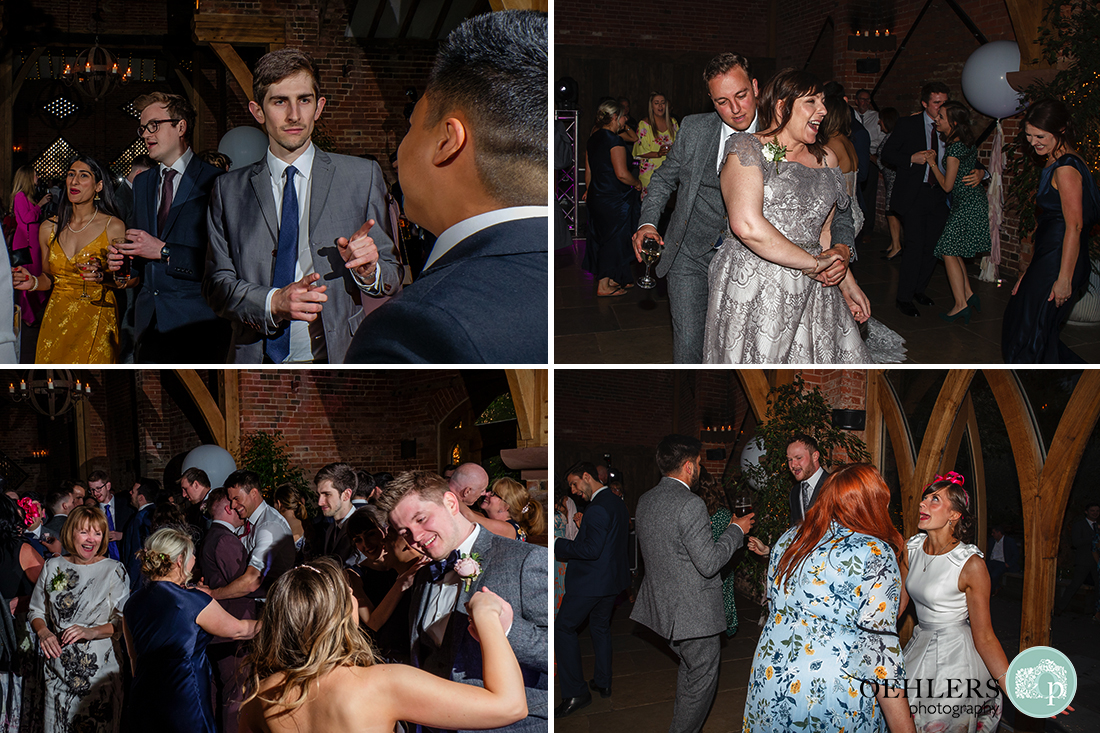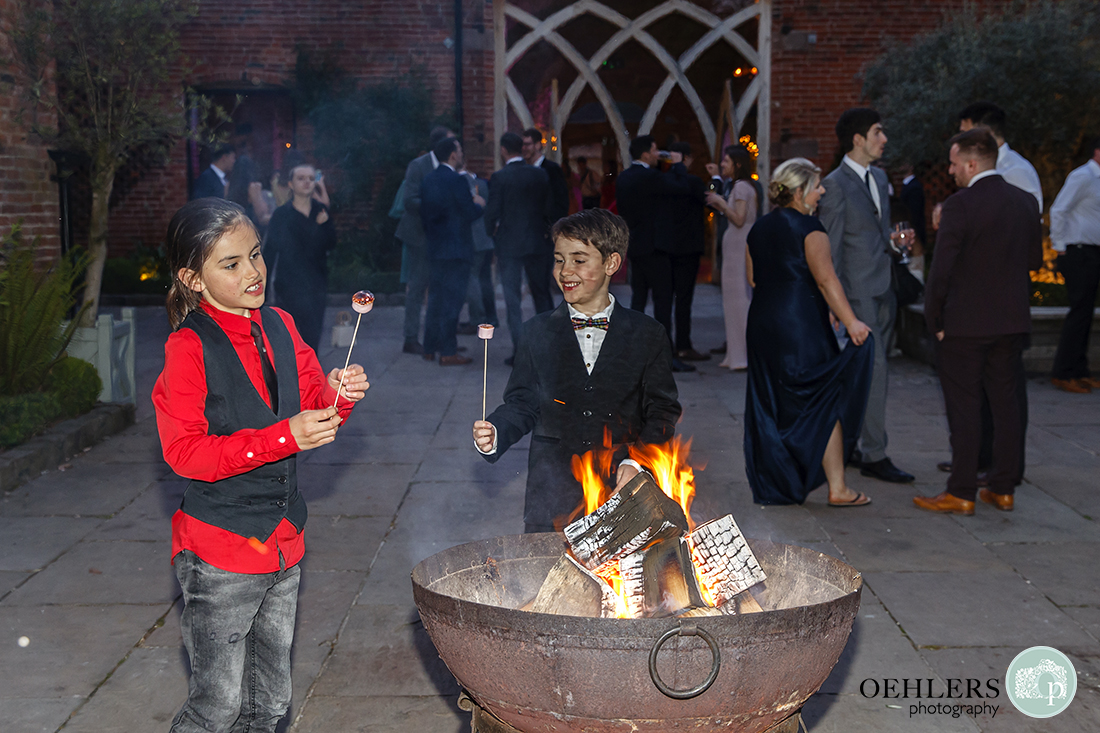 If you would like Oehlers Photography to be part of your wedding day contact Cathy via this link or call 07817657041.