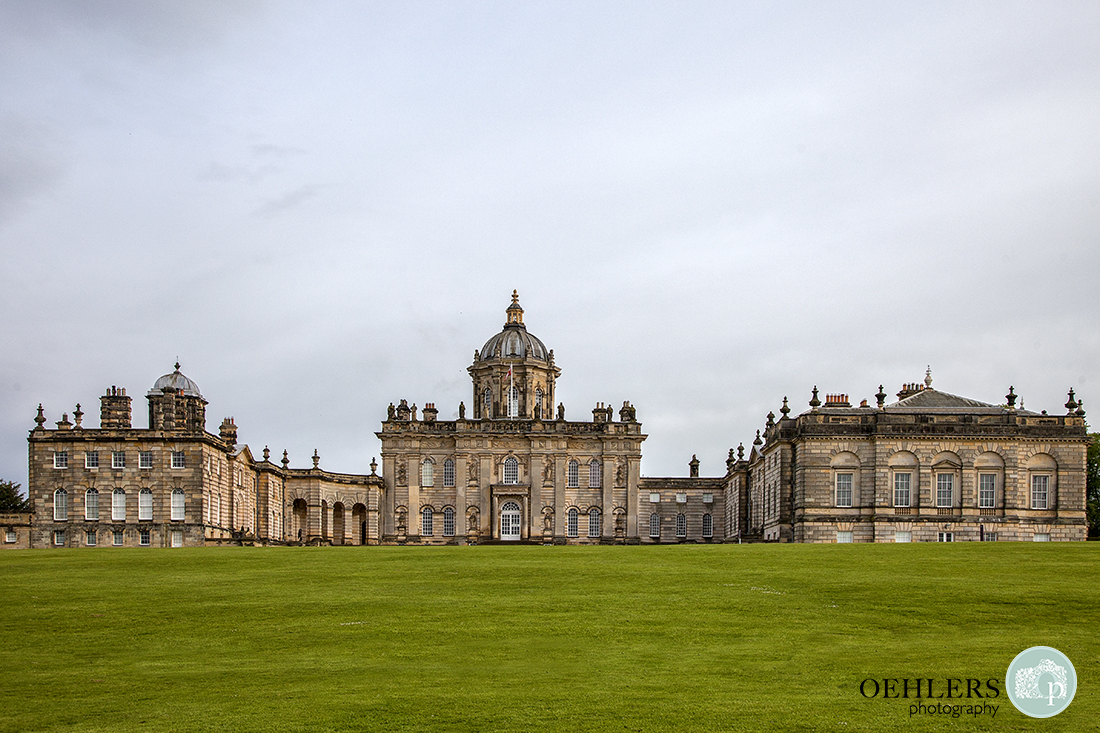 Castle Howard Wedding Photographer – Christine and Vikas
It was such a privilege to photograph this wedding. A glorious day of excitement, love and laughter. The Wedding Ceremony was held at Selby Abbey followed by the reception at the magnificent Castle Howard .
Christine got ready at Oulton Hall Hotel and Spa in Leeds together with her bridesmaids and her parents. The room she was in was nice and big with large windows, good for letting in the ambient light. Cathy went to hang Christine's lovely wedding dress in the foyer of the hotel. She had spotted the luxury wall paper, lights and the reflection on the tables. A story behind the hanging of the dress – as Cathy was hanging the dress and making sure it would look good for photographs, a guest came up behind her to ask what she was doing and why. As Cathy was focussed on getting the shot, she answered the guest without turning to look at him. When he disappeared the concierge said "Do you know who that was?" Cathy obviously said "No" to which he replied "It was Jason Donovan". Yikes she felt mortified!! So a lesson to be learnt. Always look at the person you are talking to!
Christine and Vikas got married at the stunning Selby Abbey. People have been worshipping at Selby Abbey for over 900 years. That's amazing! It was a long walk down the aisle for Christine but she finally got to Vikas in time for the ceremony. What a fabulous place to get married.
The best was to come as we made our way to the magnificent, extremely grand stately home in North Yorkshire, Castle Howard. Castle Howard took over 100 years to complete. Today it is undoubtedly one of the most famous wedding venues in Yorkshire with it's grand interior spaces and huge stunning grounds. The opportunities for photographs were endless.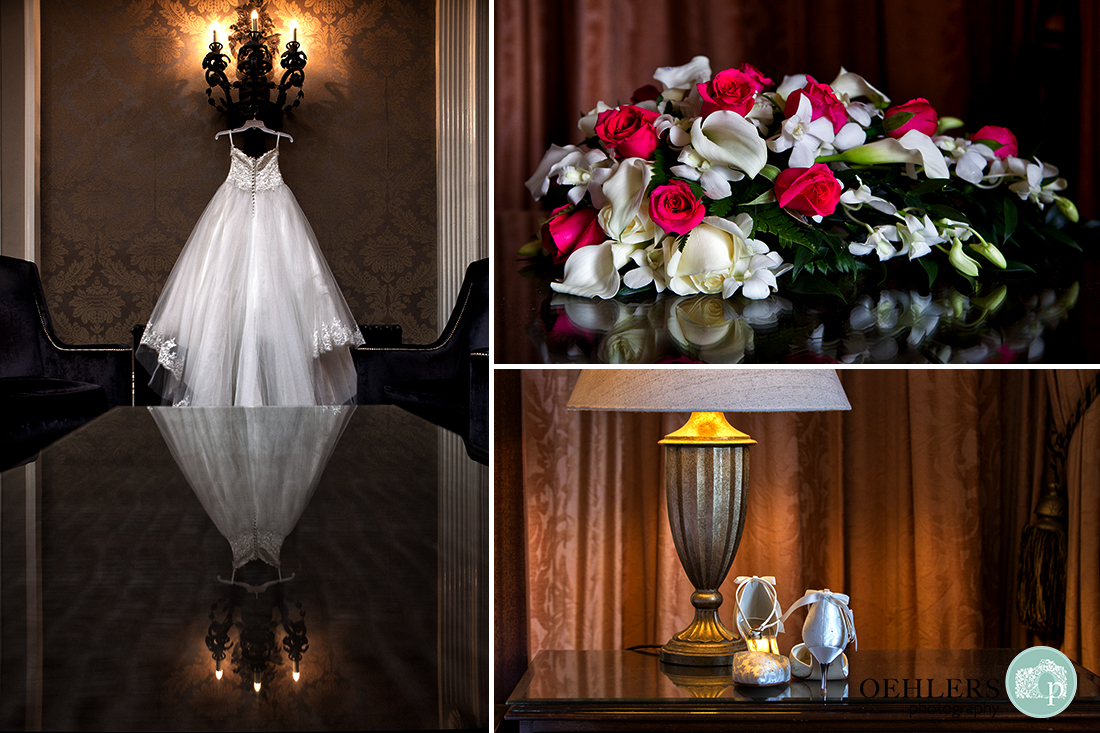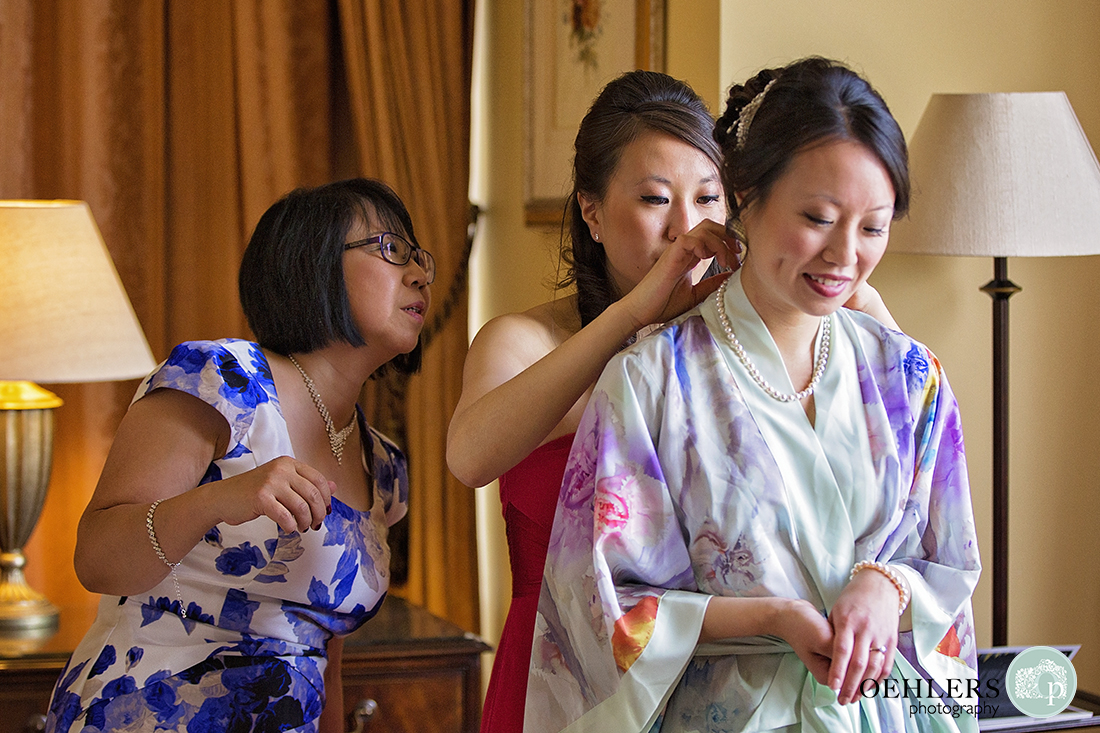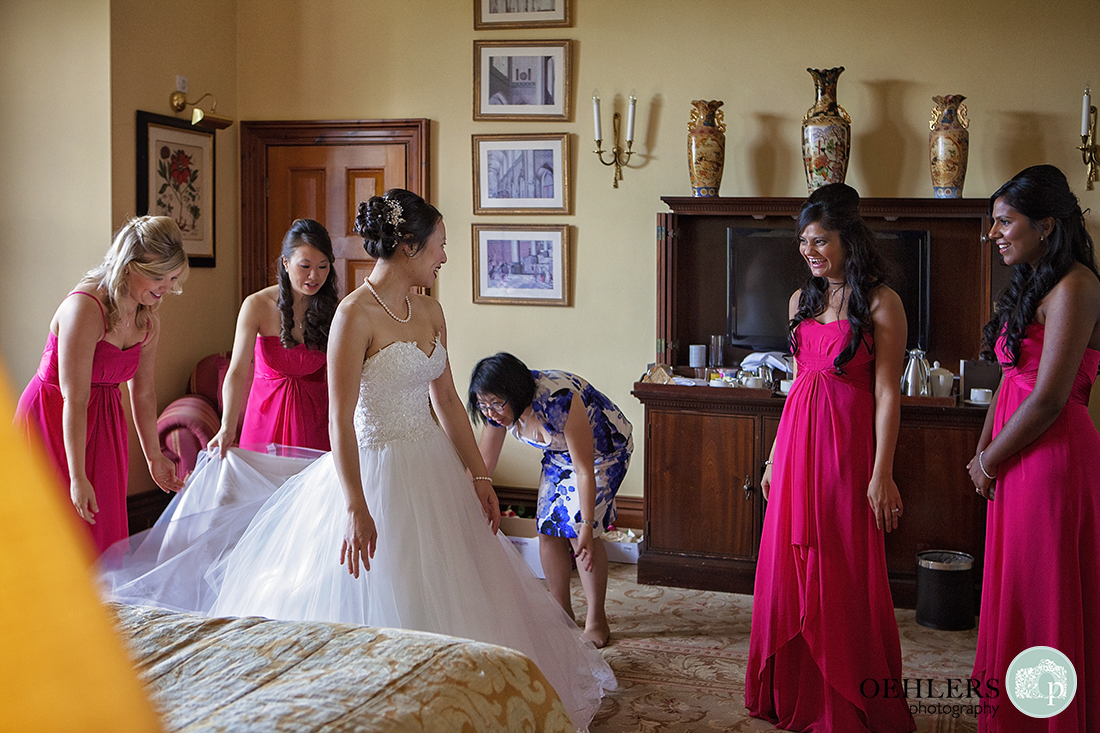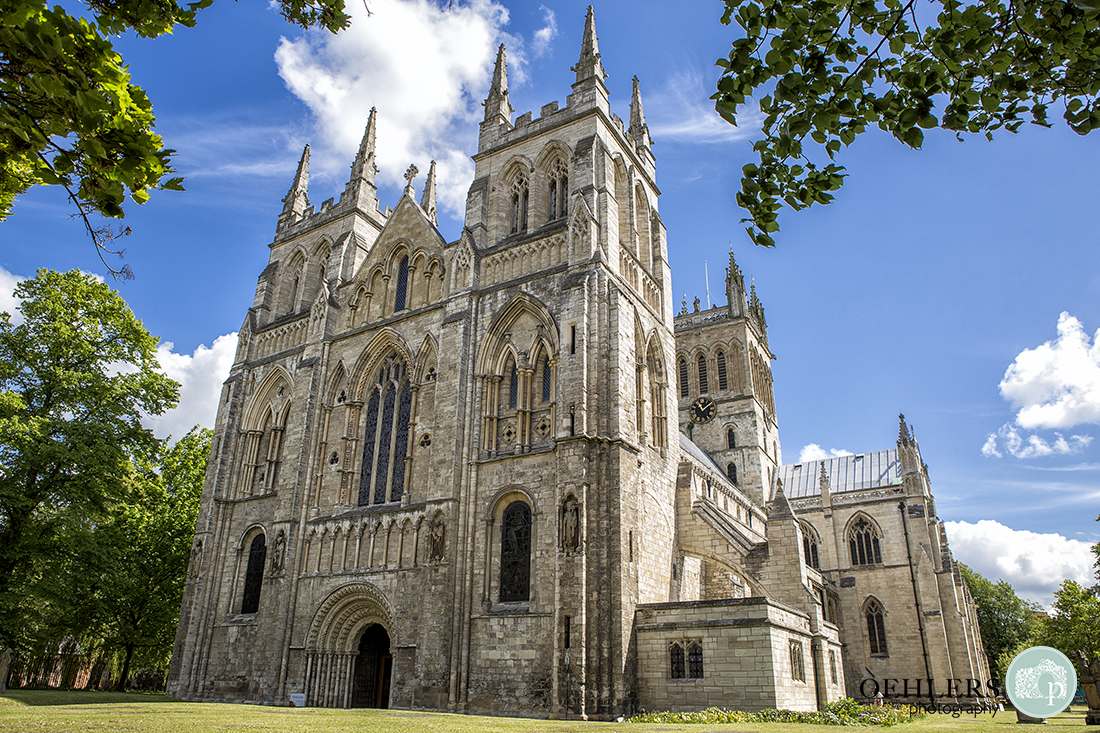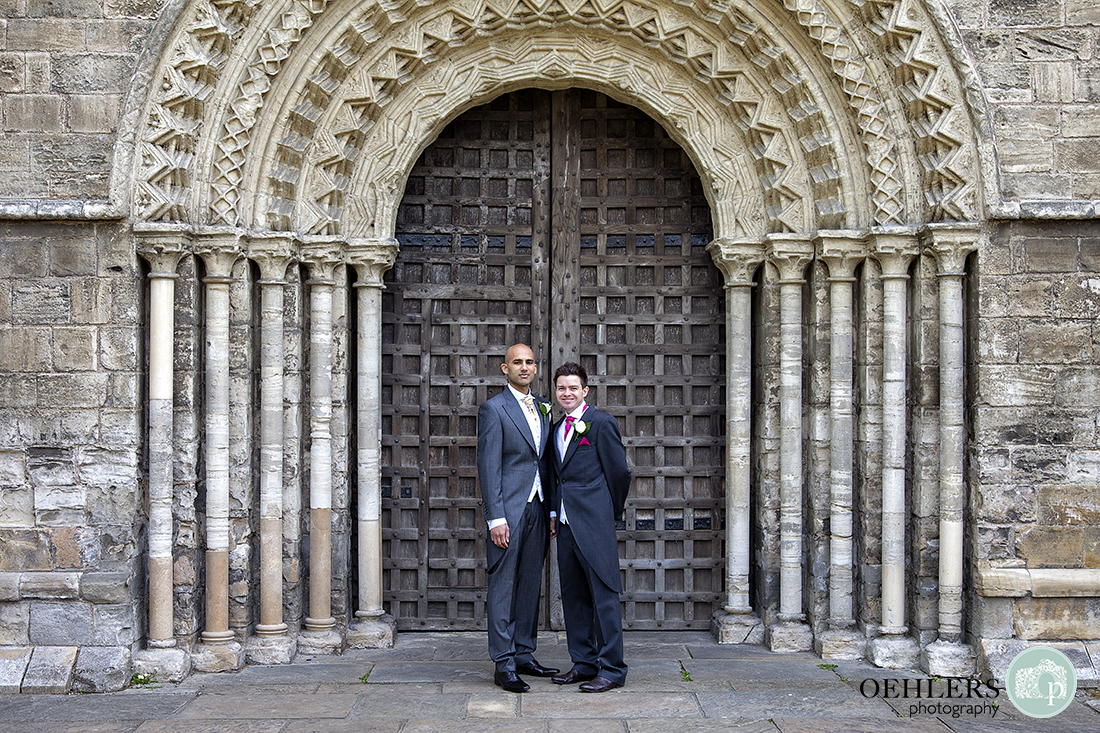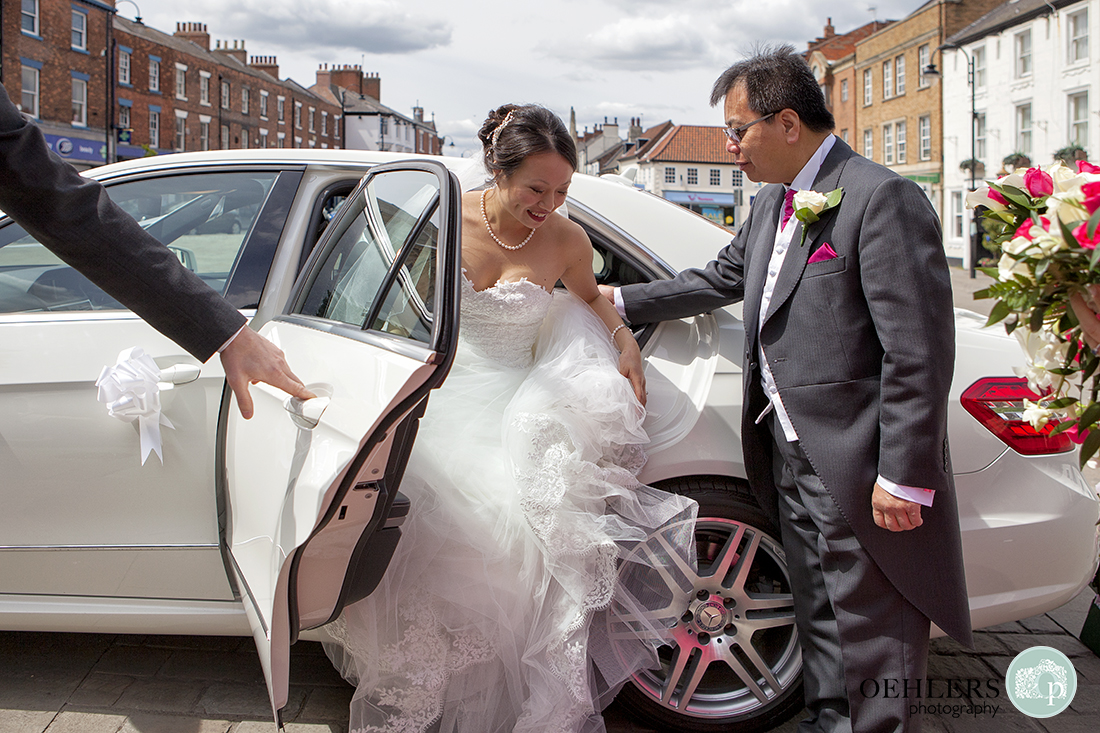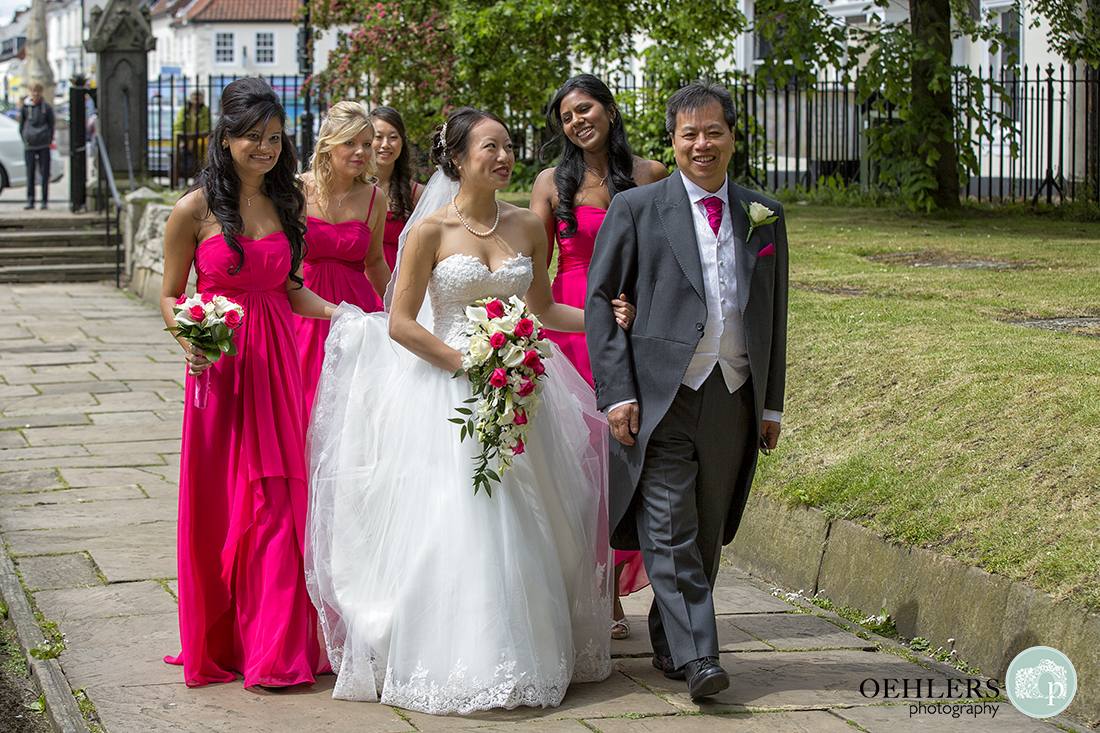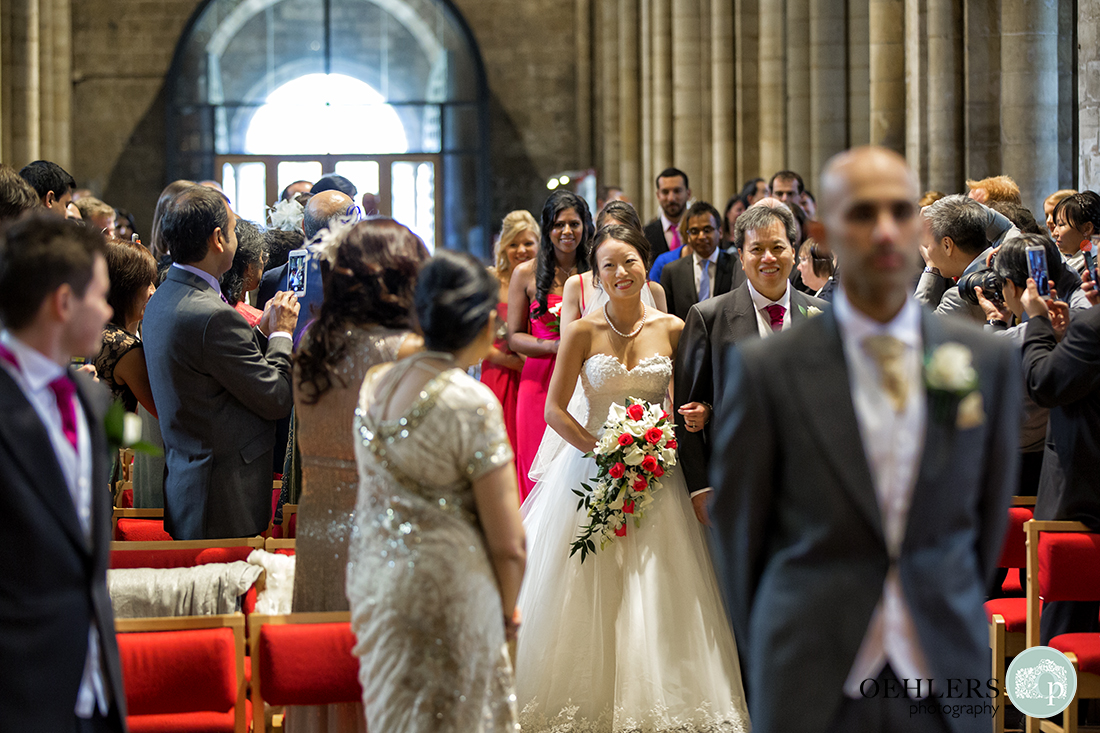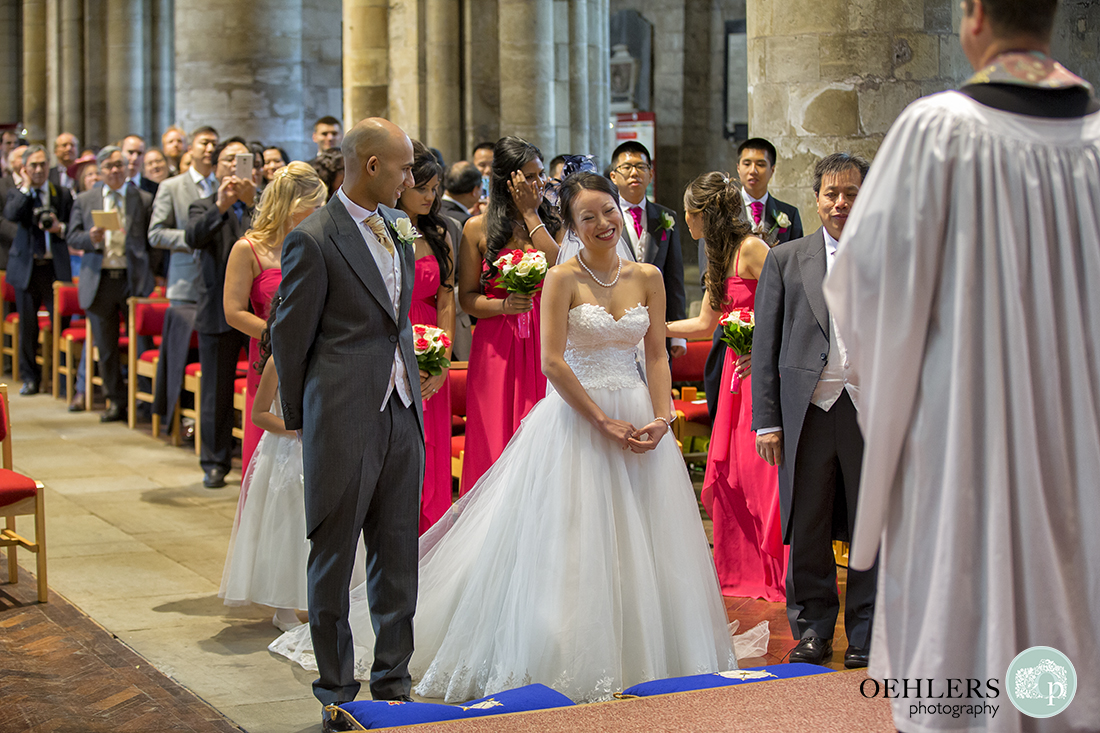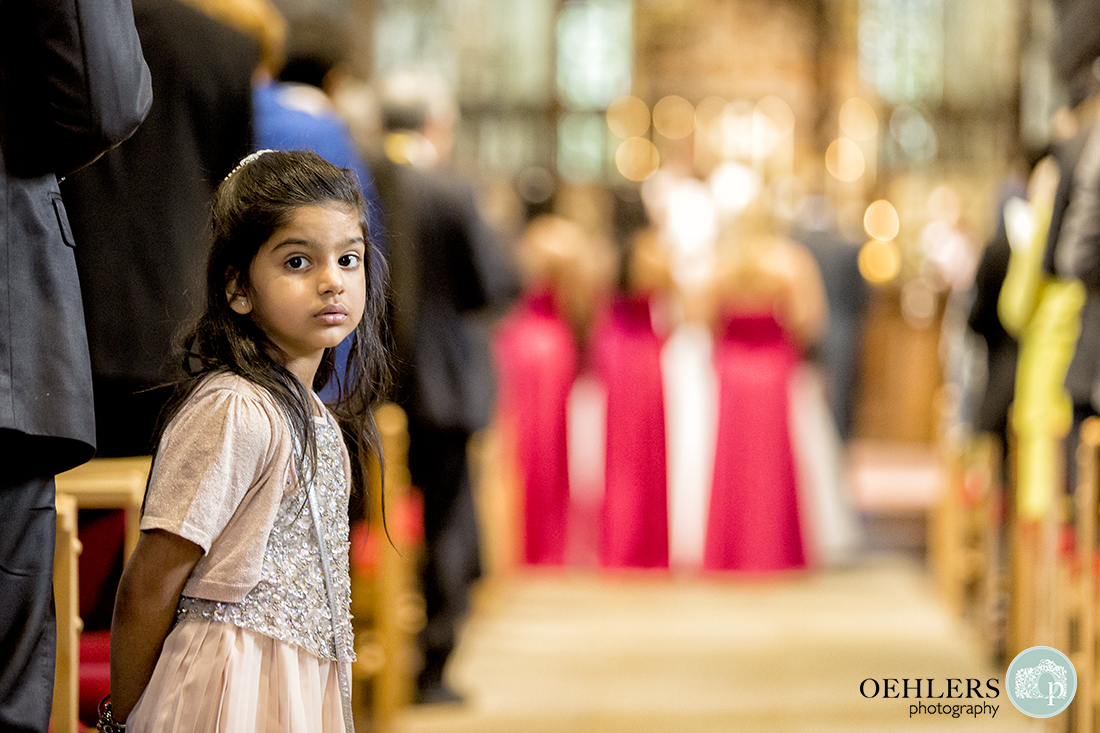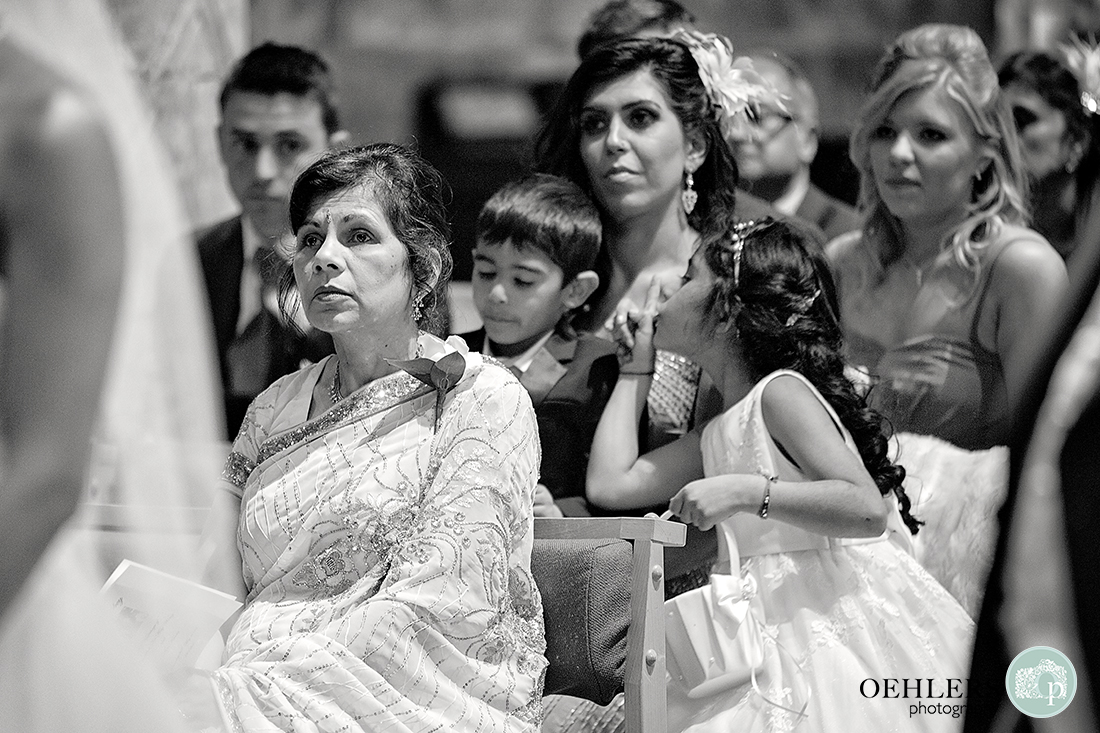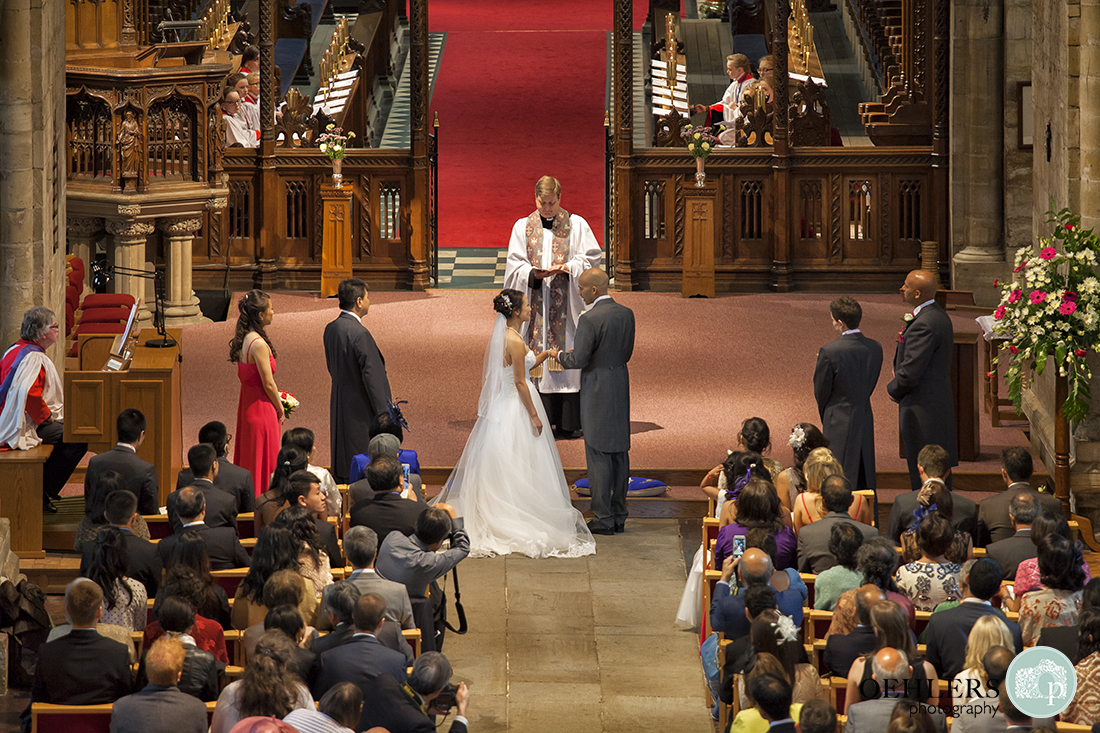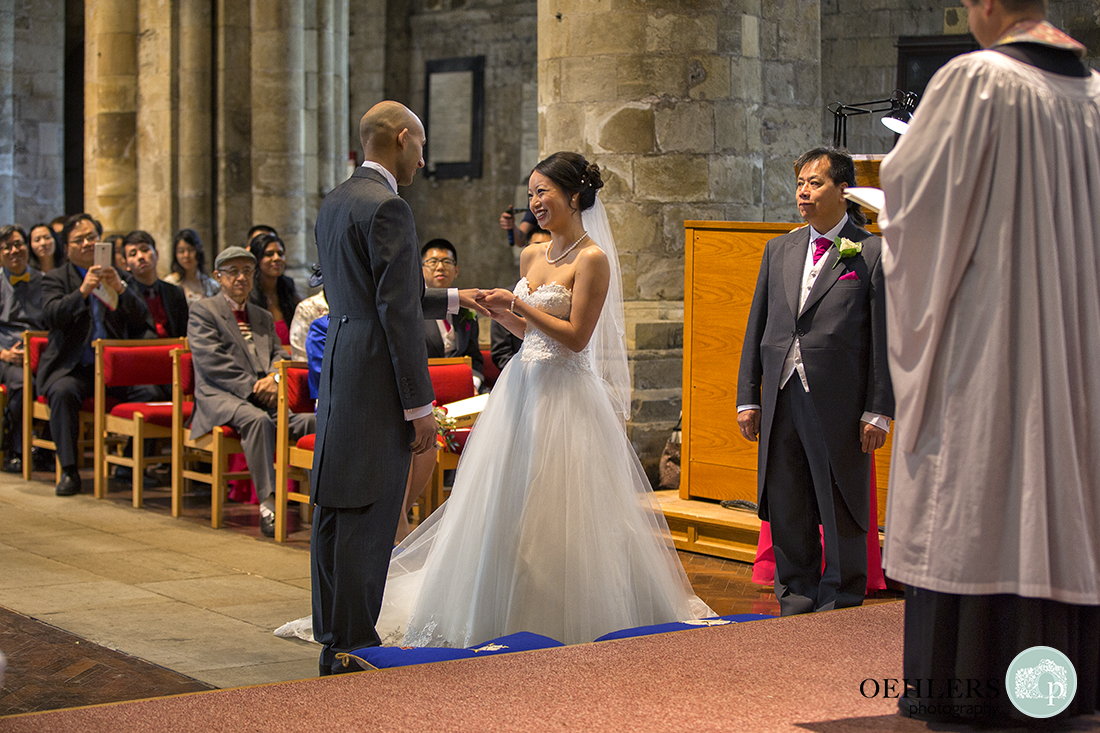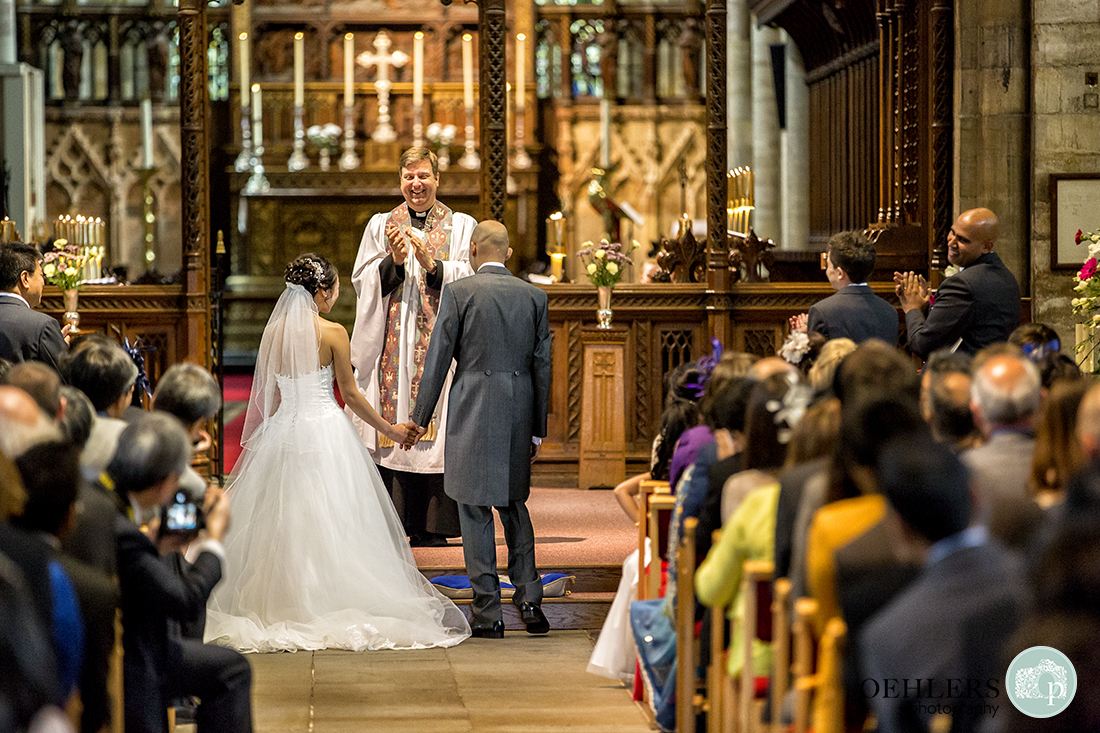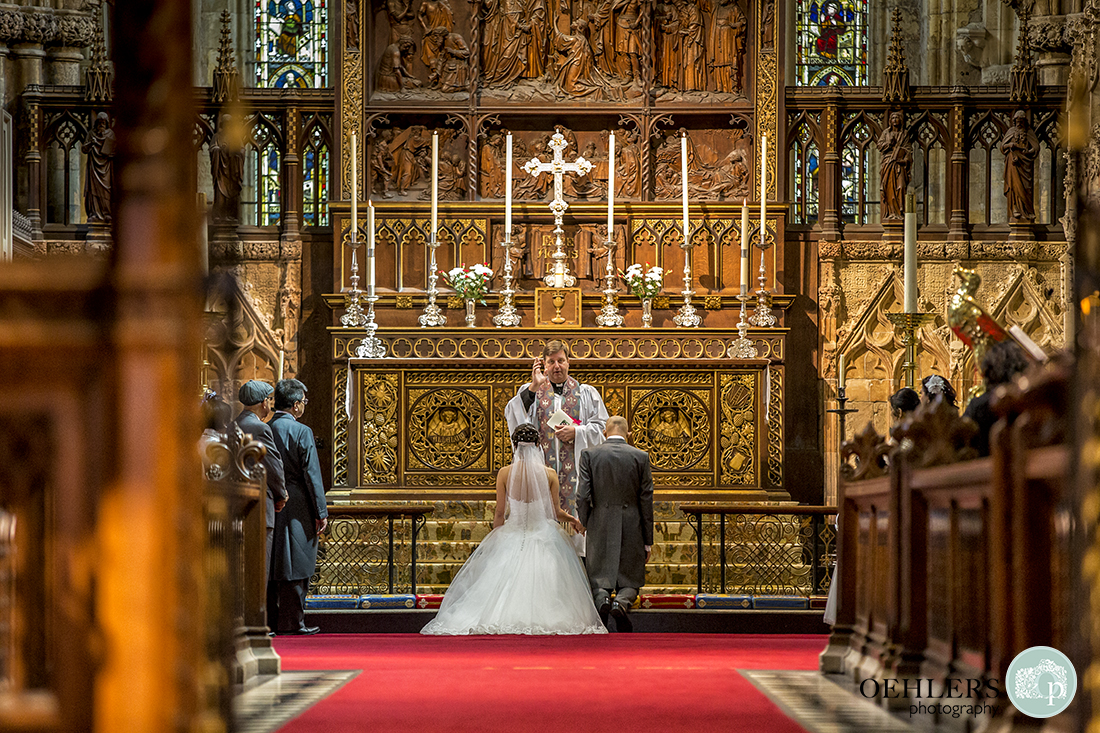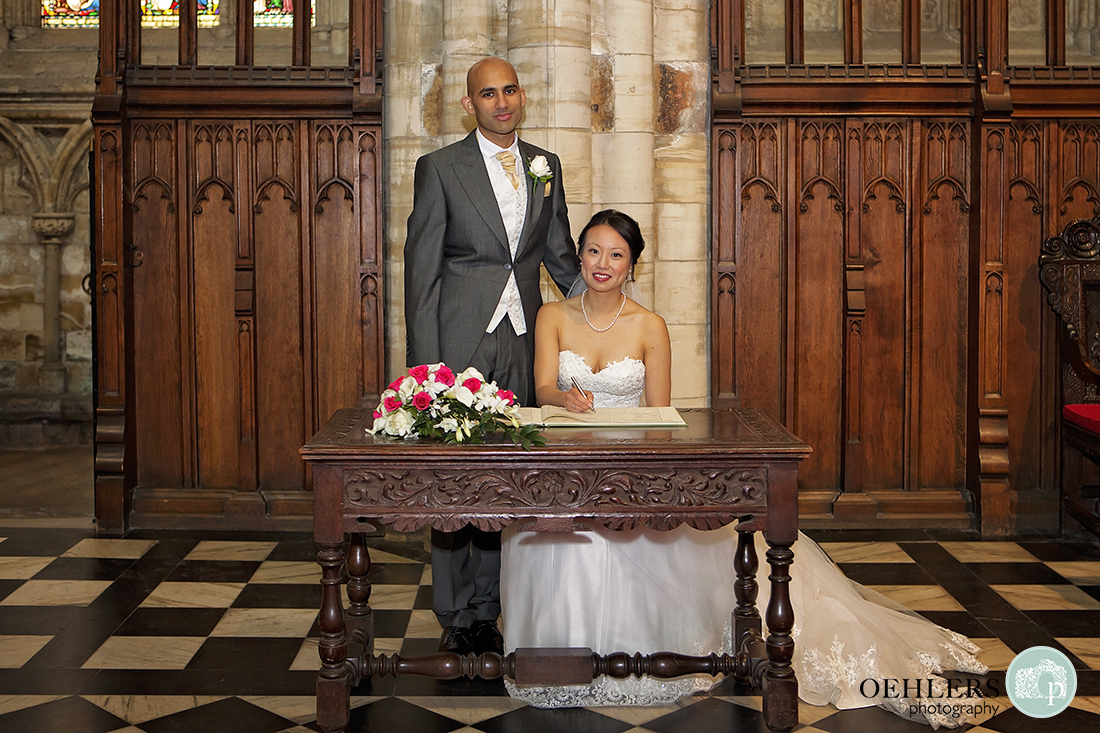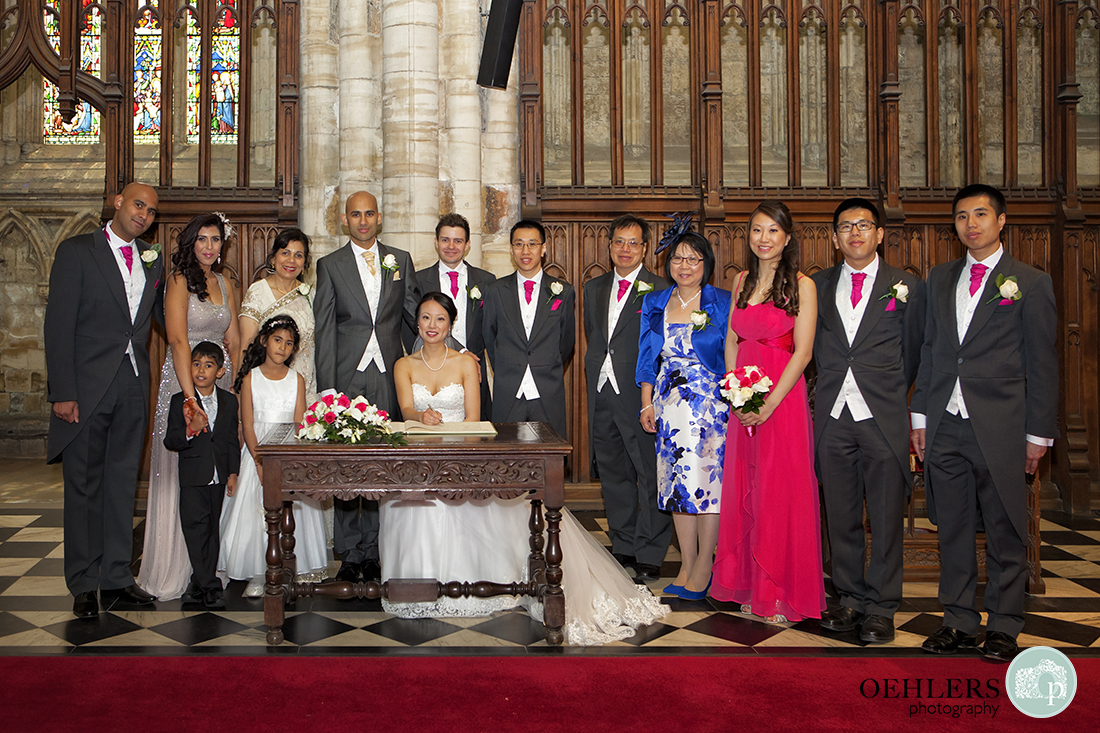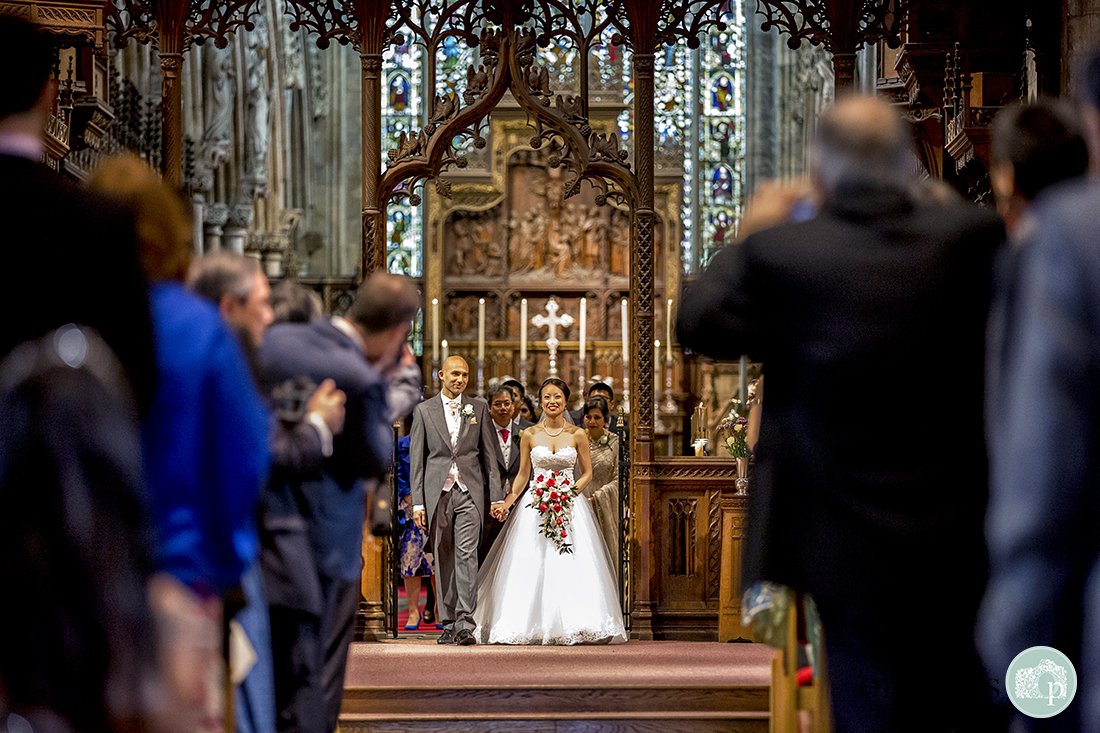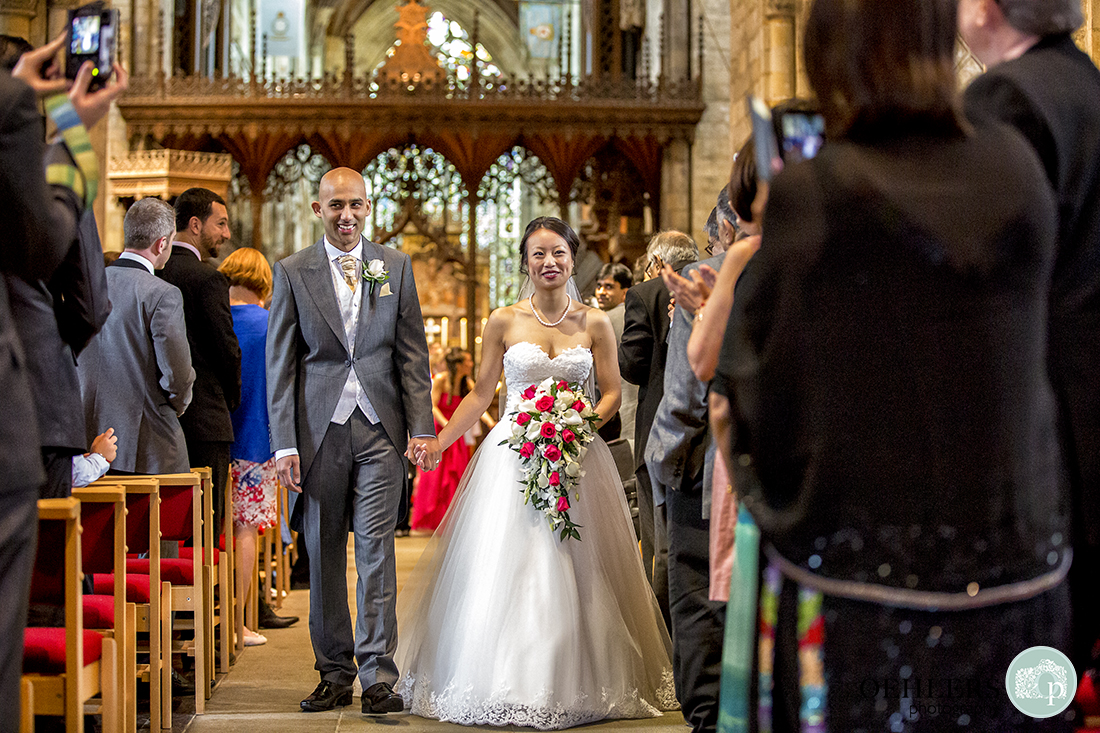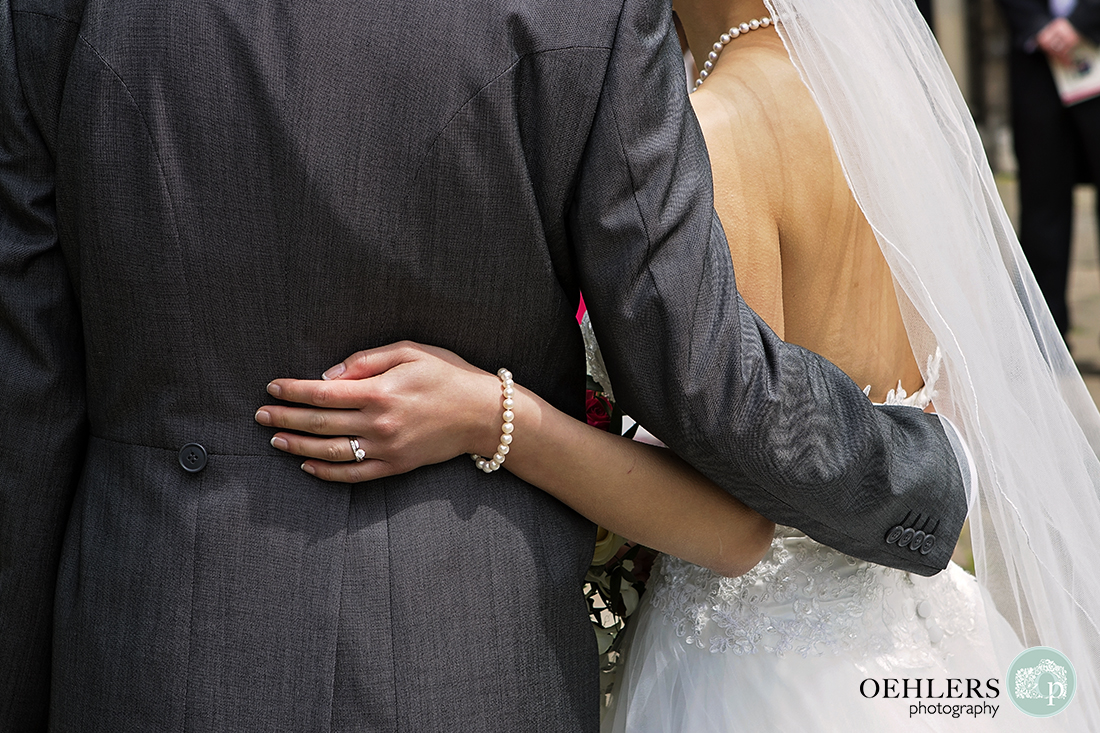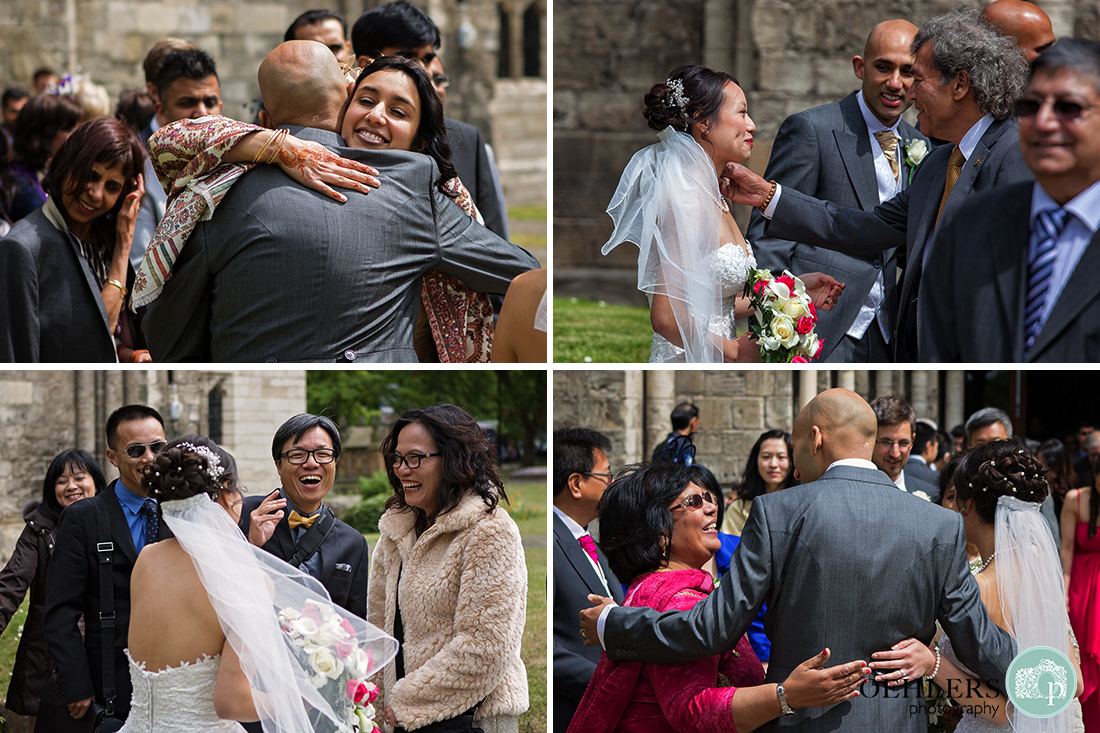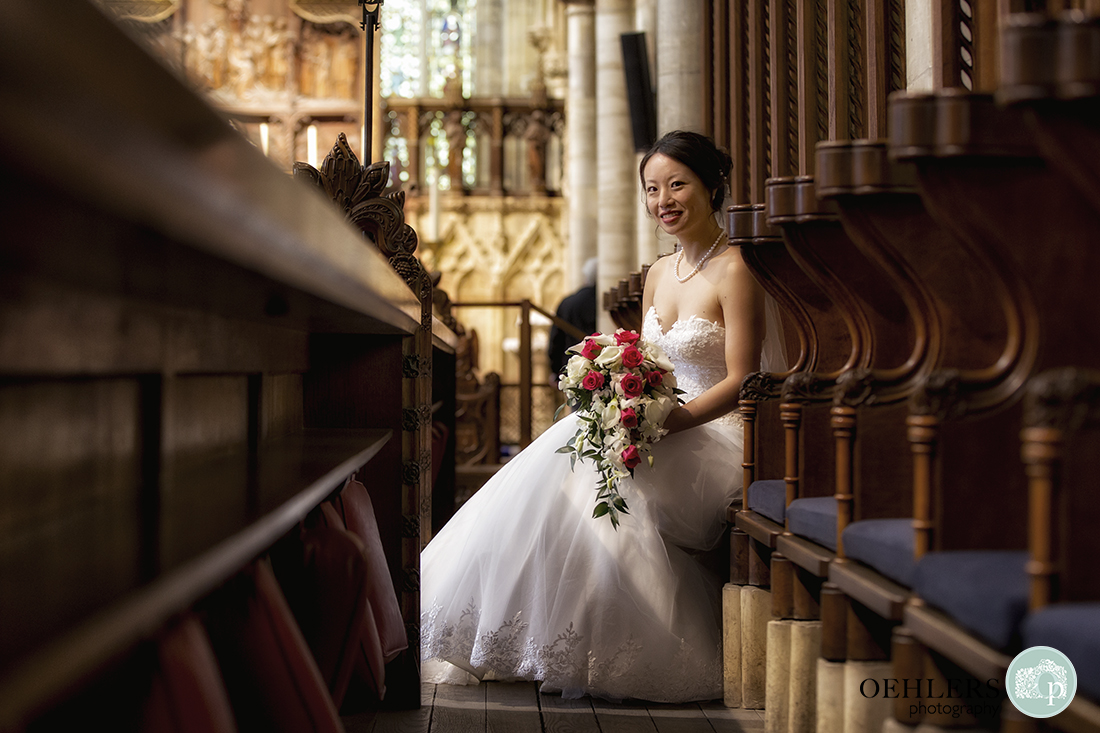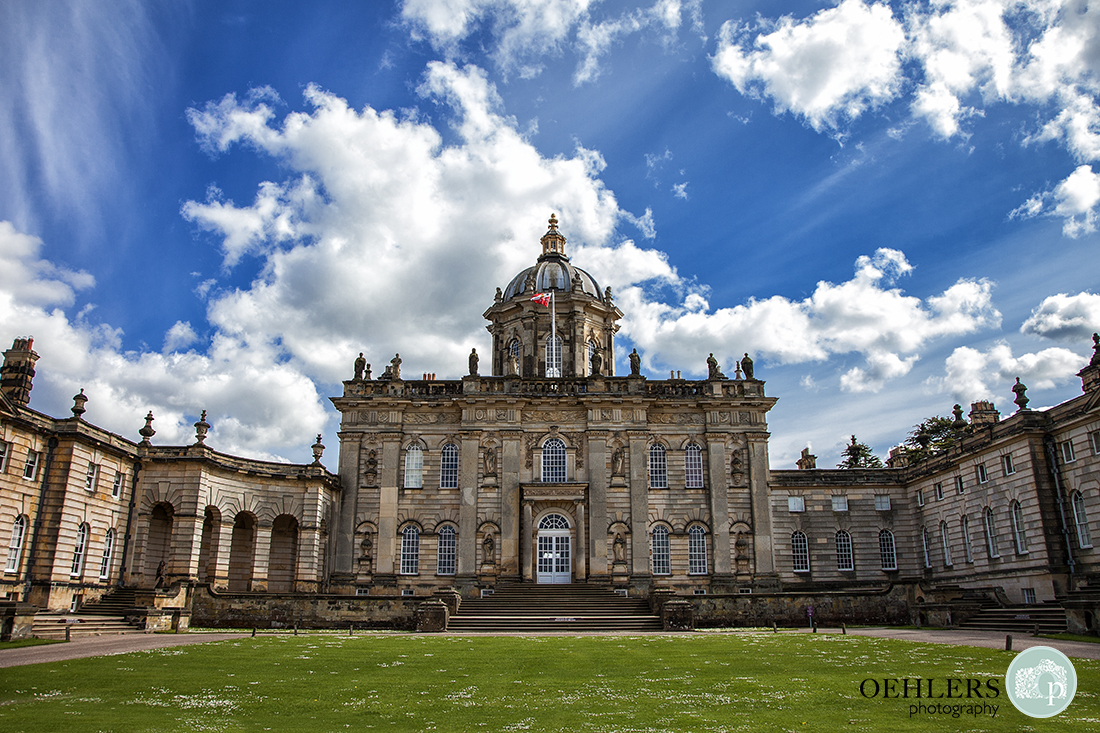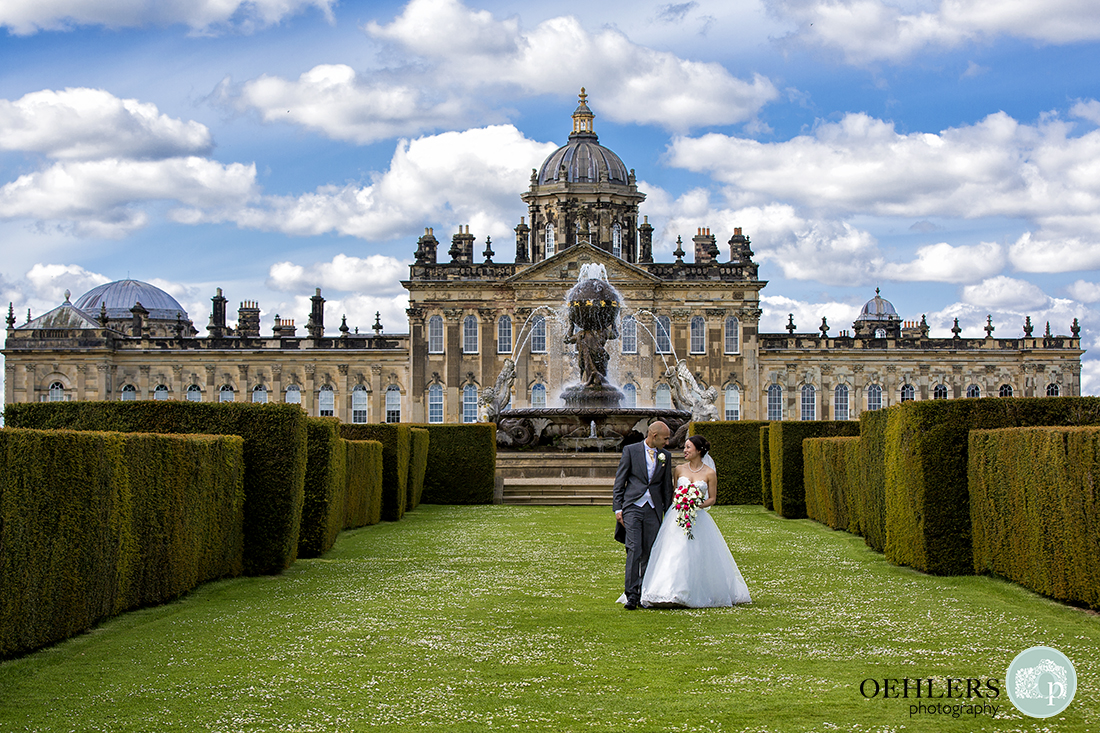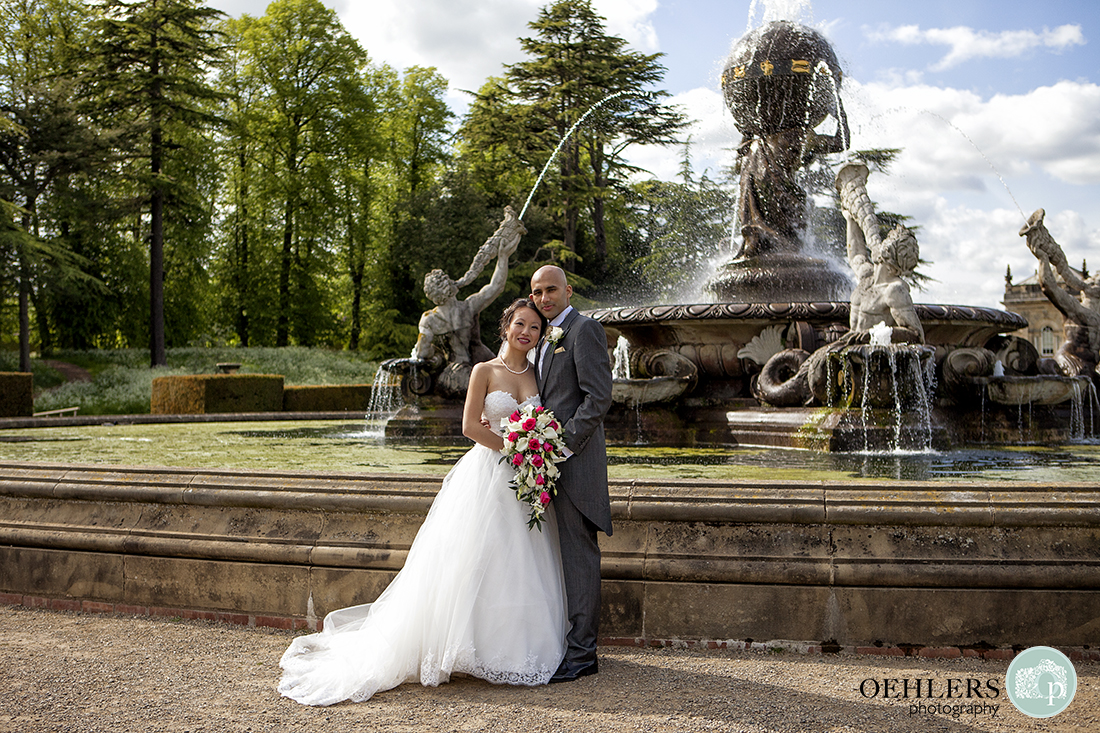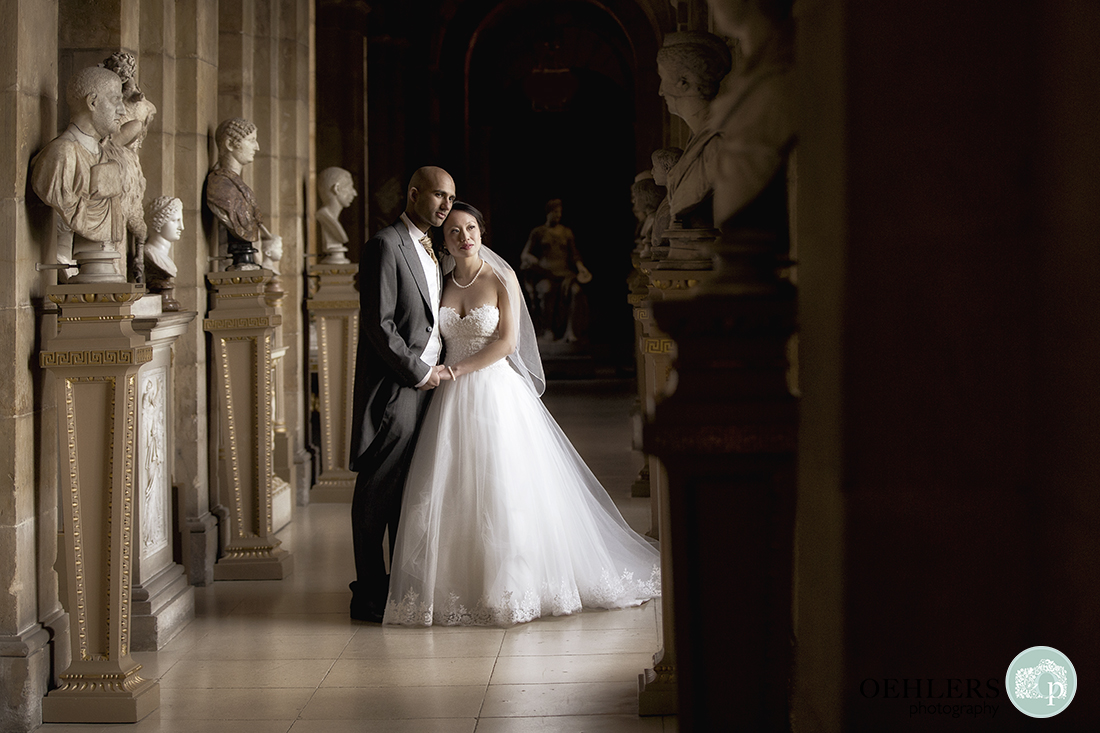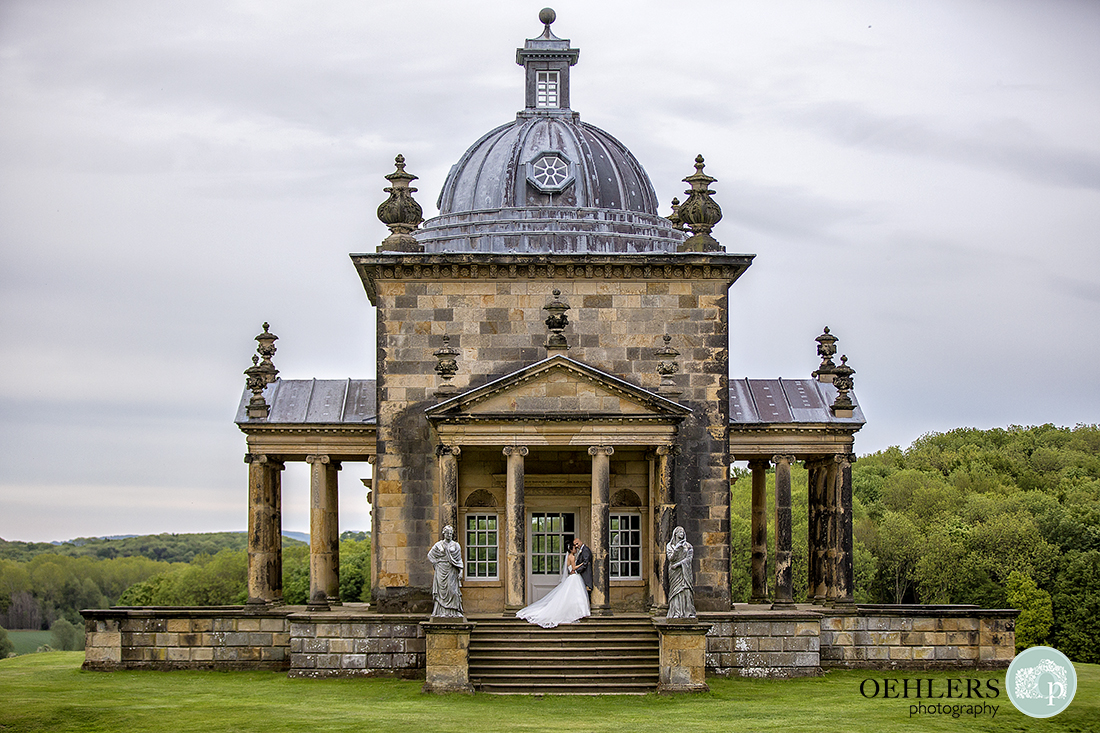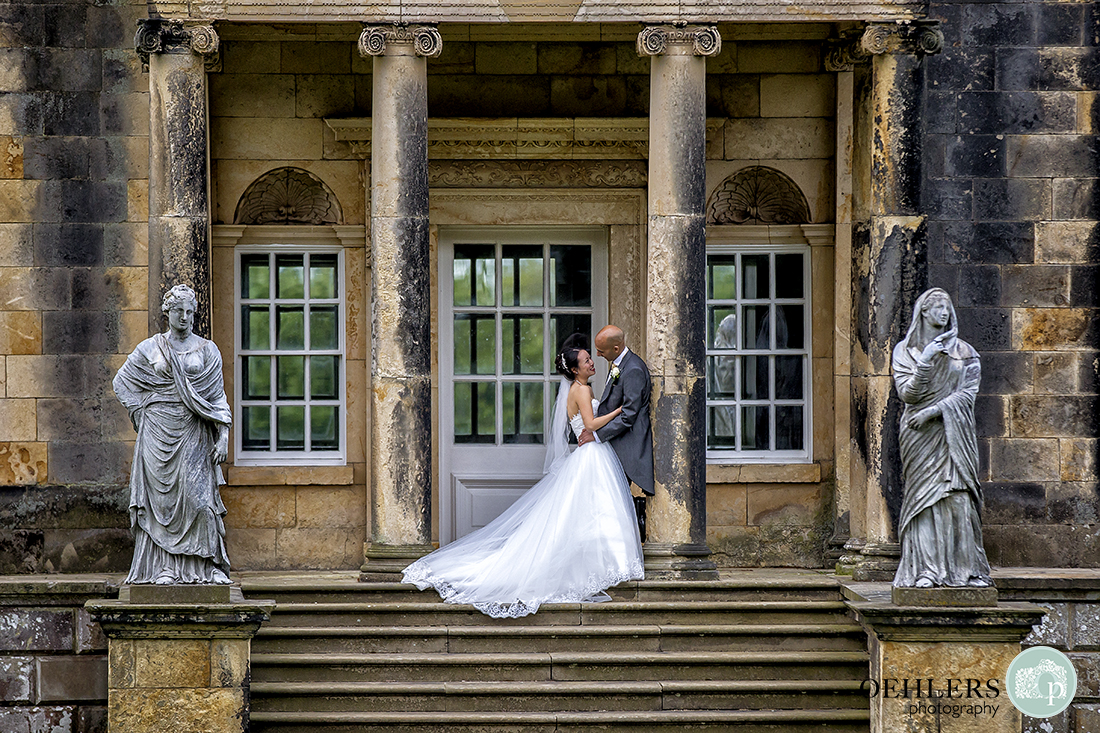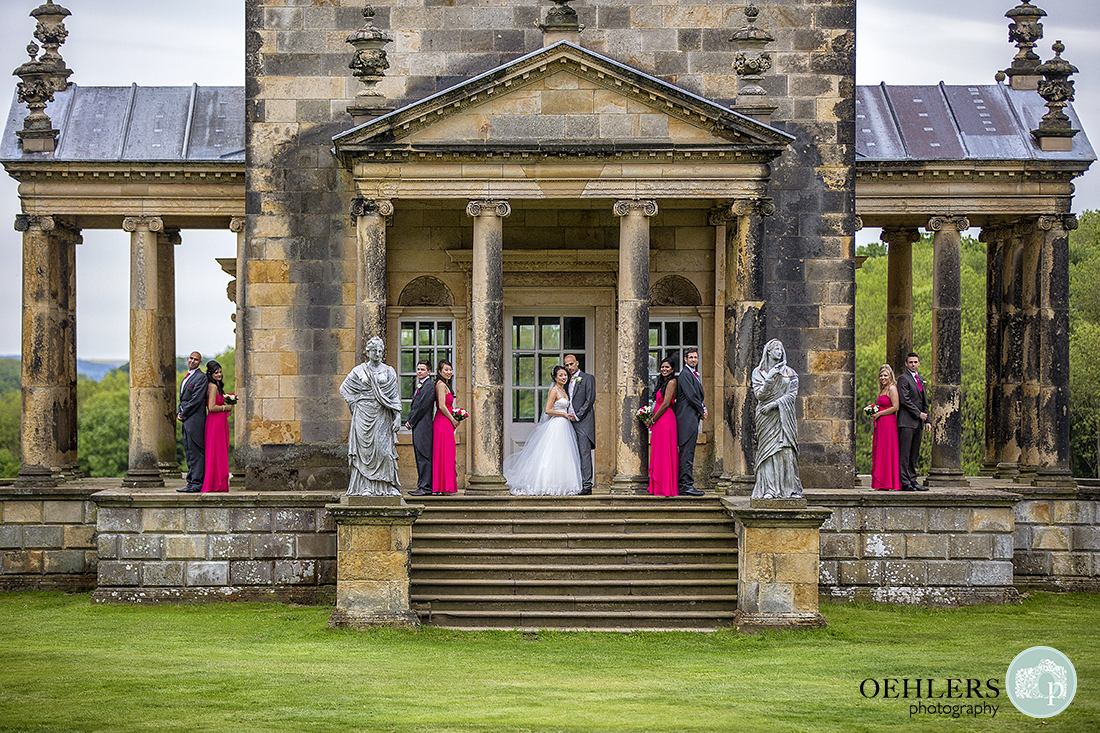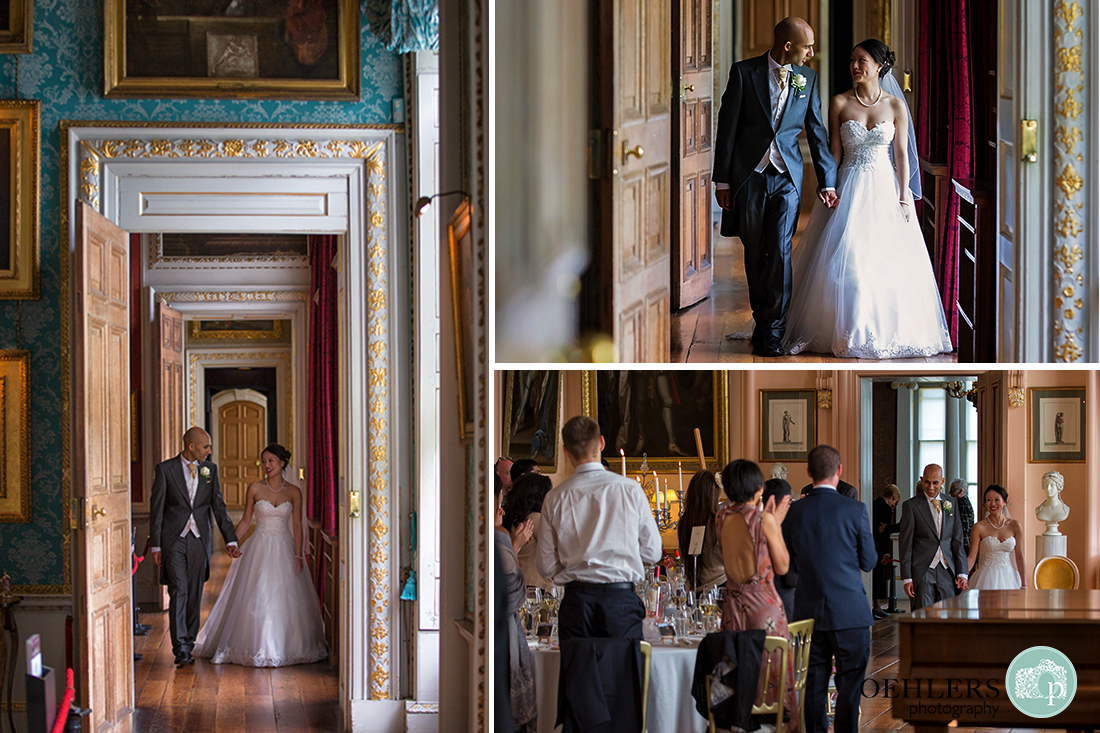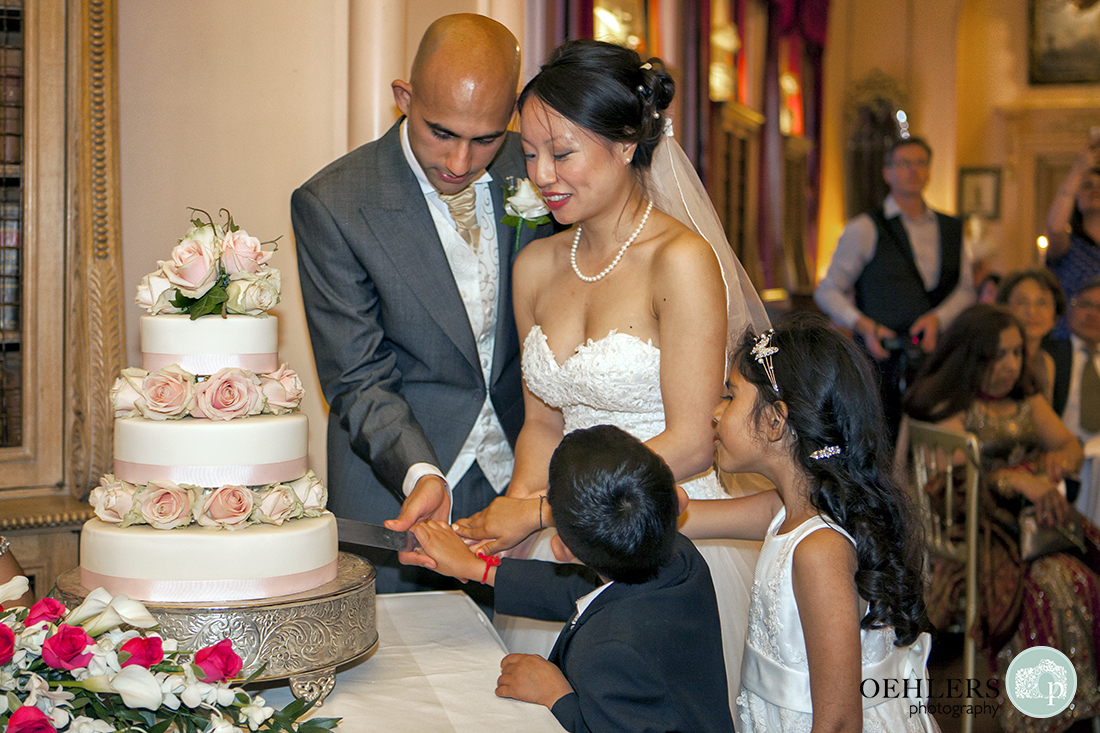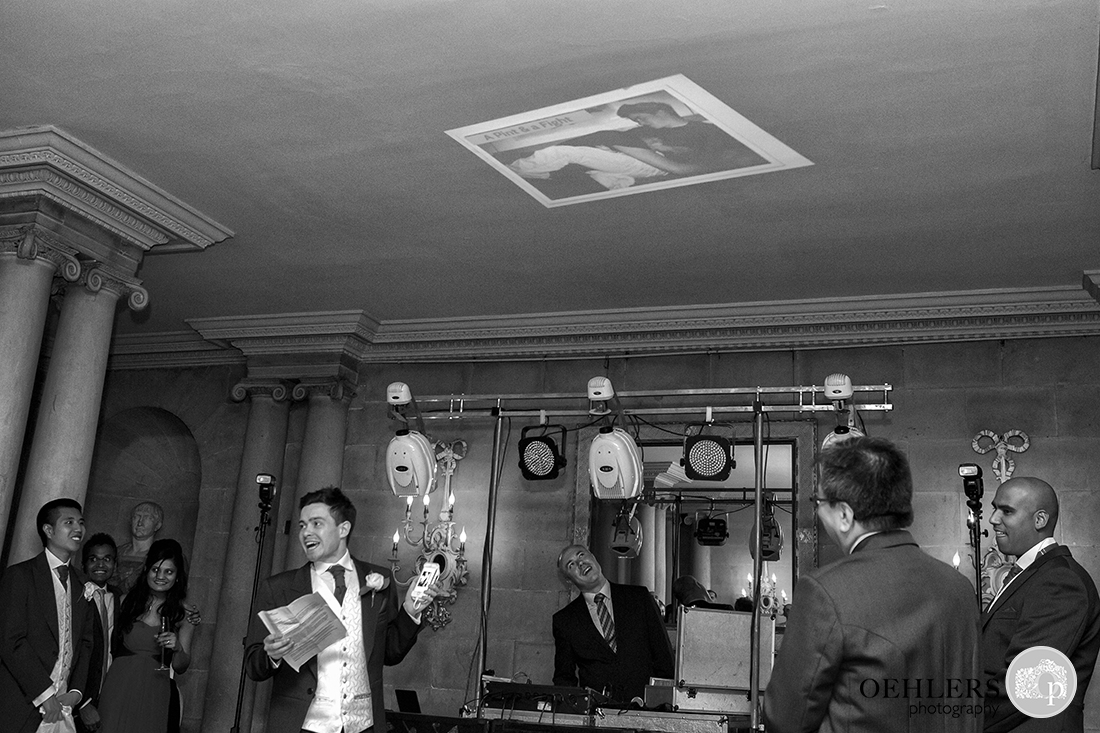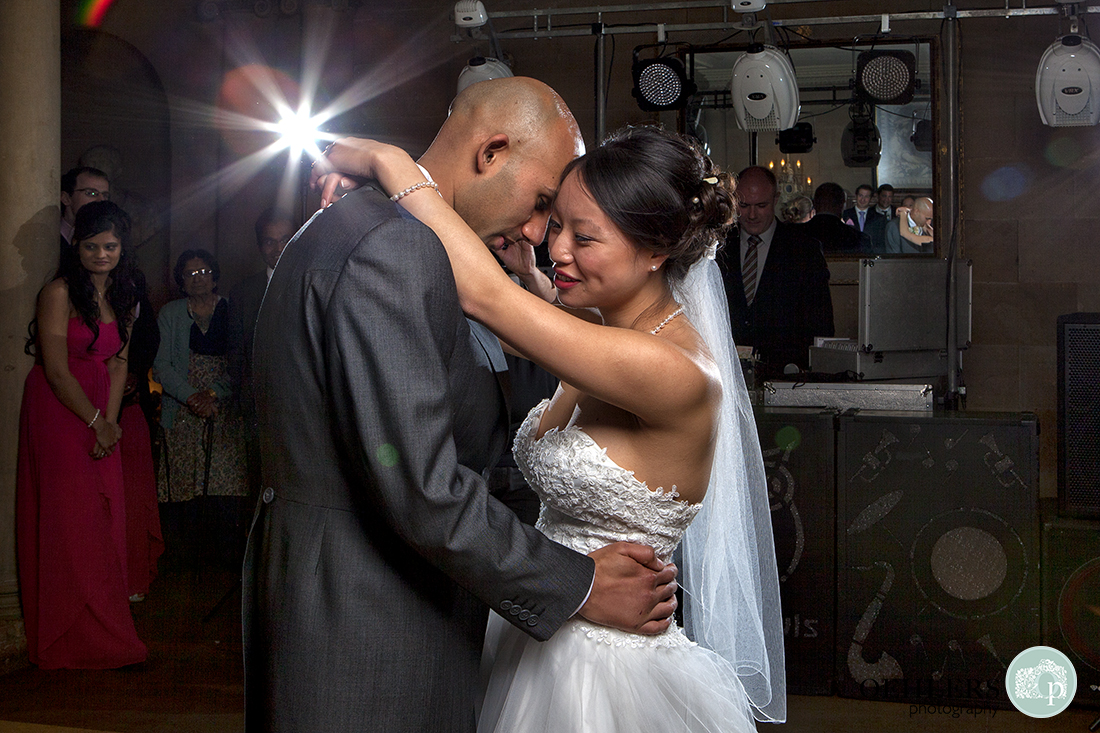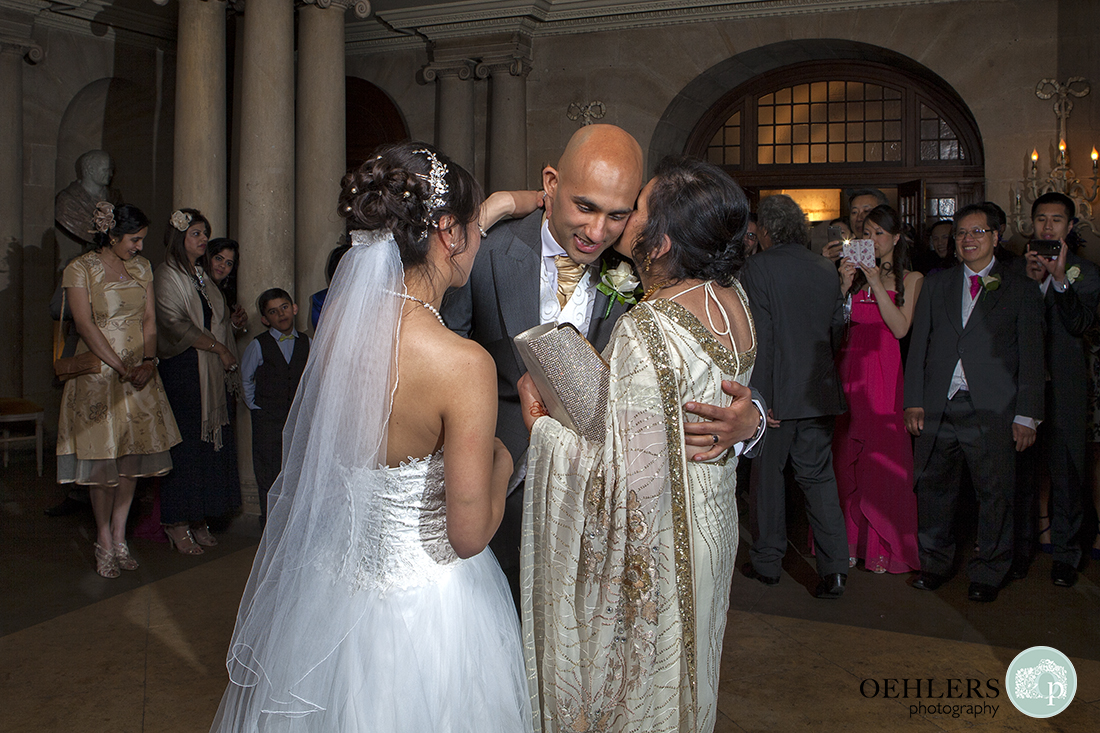 If you would like Oehlers Photography to be part of your wedding day drop Cathy an email or call 07817657041.
Related Posts