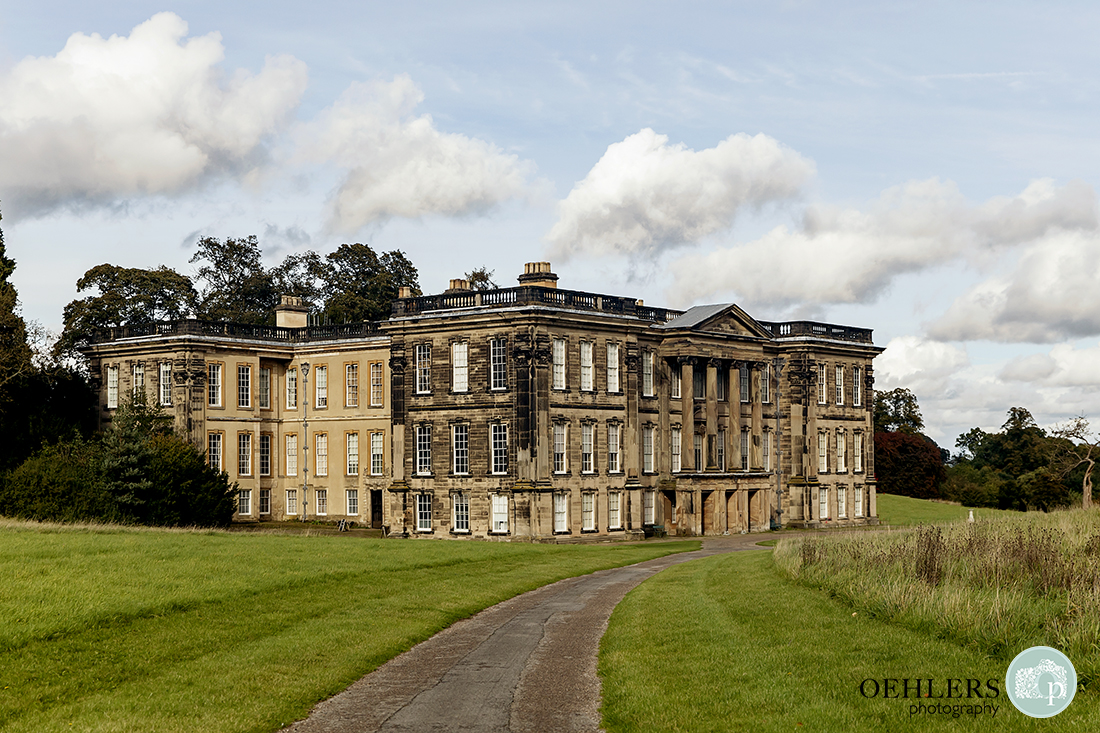 Calke Abbey Wedding Photographer – Tracy and Gareth
Calke Abbey is located near Ticknall in Derbyshire. It is a beautiful place to have a wedding. The ceremonies and receptions take place in the Riding School. The Riding School is a blank canvas for anyone who would like to dress this unique venue for themselves. Tracy's and Gareth's wedding was no exception. Their decor and attention to detail was exceptional. Calke Abbey weddings are run by the experienced and proficient Honeysuckle and Castle team. They made sure that Tracy's and Gareth's day ran smoothly.
Tracy's preparations were photographed at her lovely parent's house. Gareth's was photographed at home. Both were calm and relaxed, looking forward to their special day ahead. Fingers crossed the weather would hold out. The morning was full of sunshine and then the heavens opened as they made their way to Calke Abbey. Luckily it was the only outburst throughout the day as the rest of the time was perfect.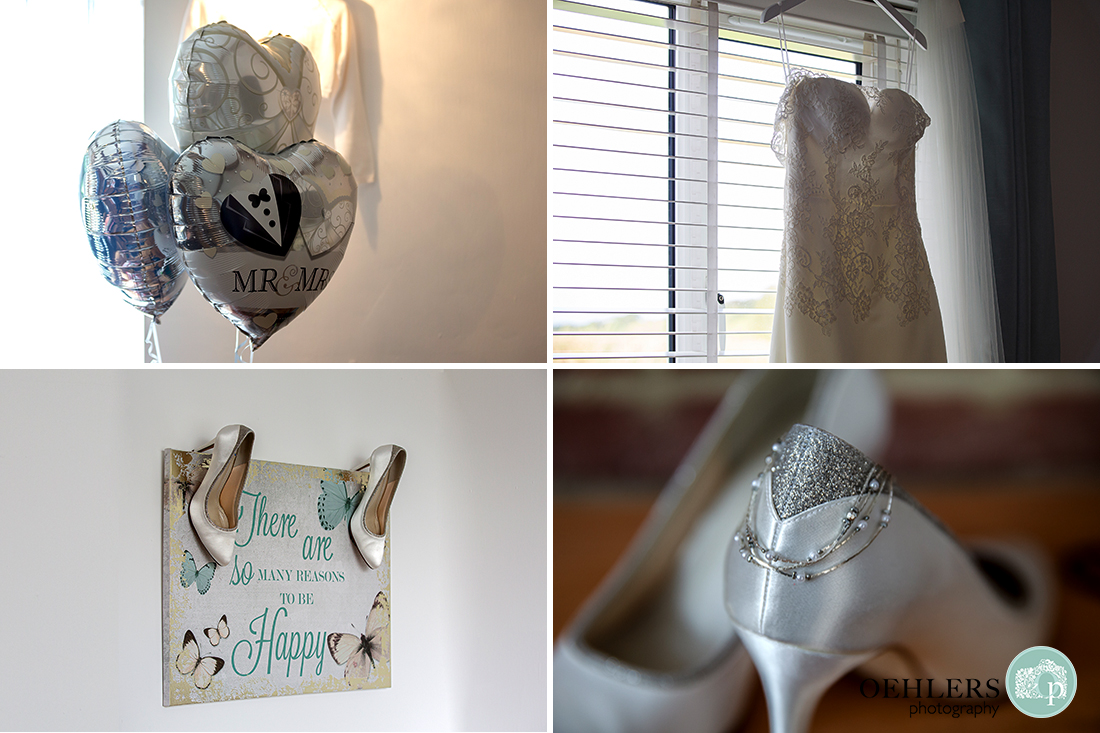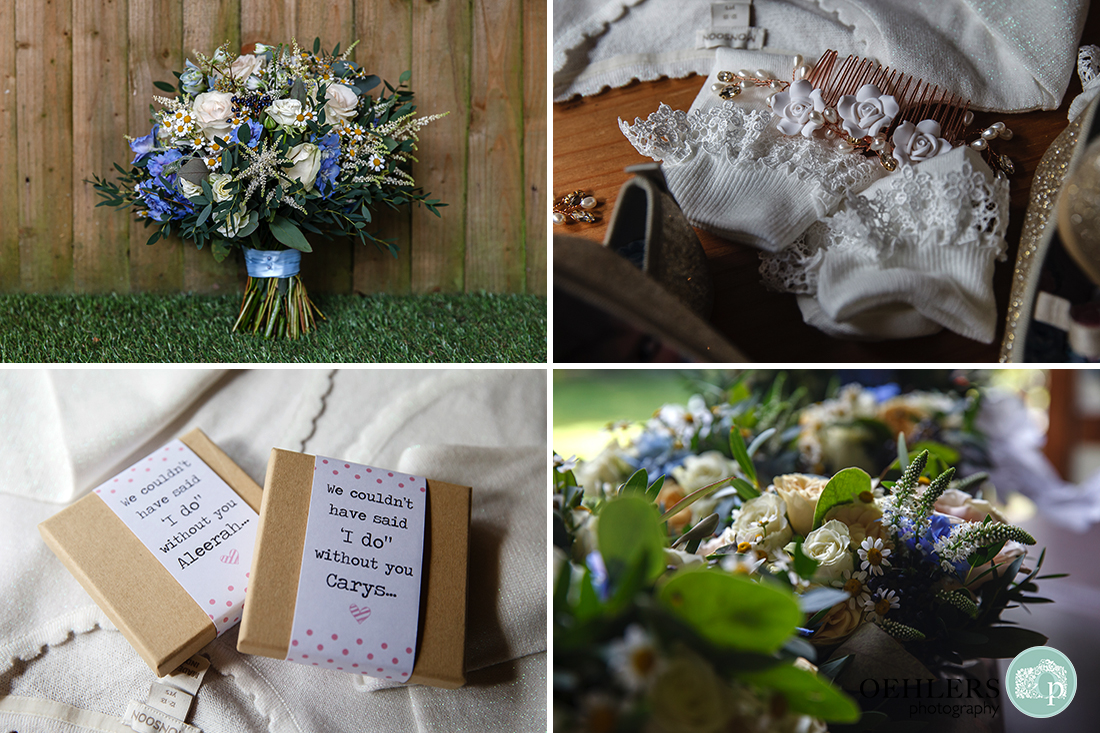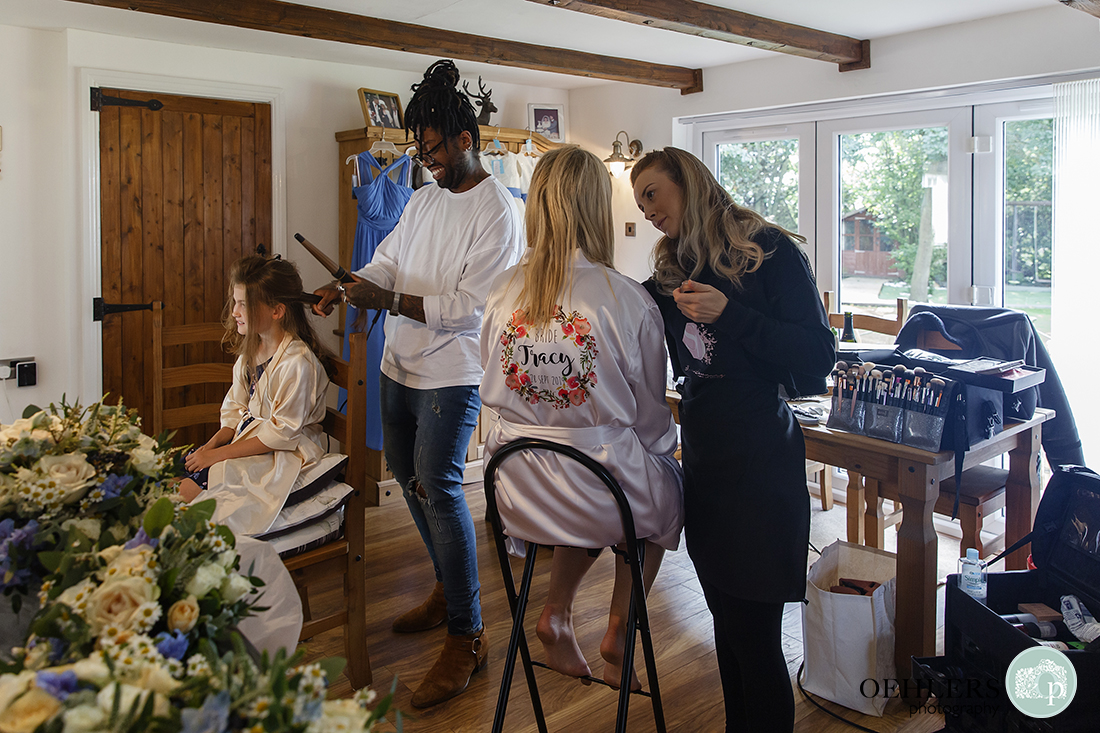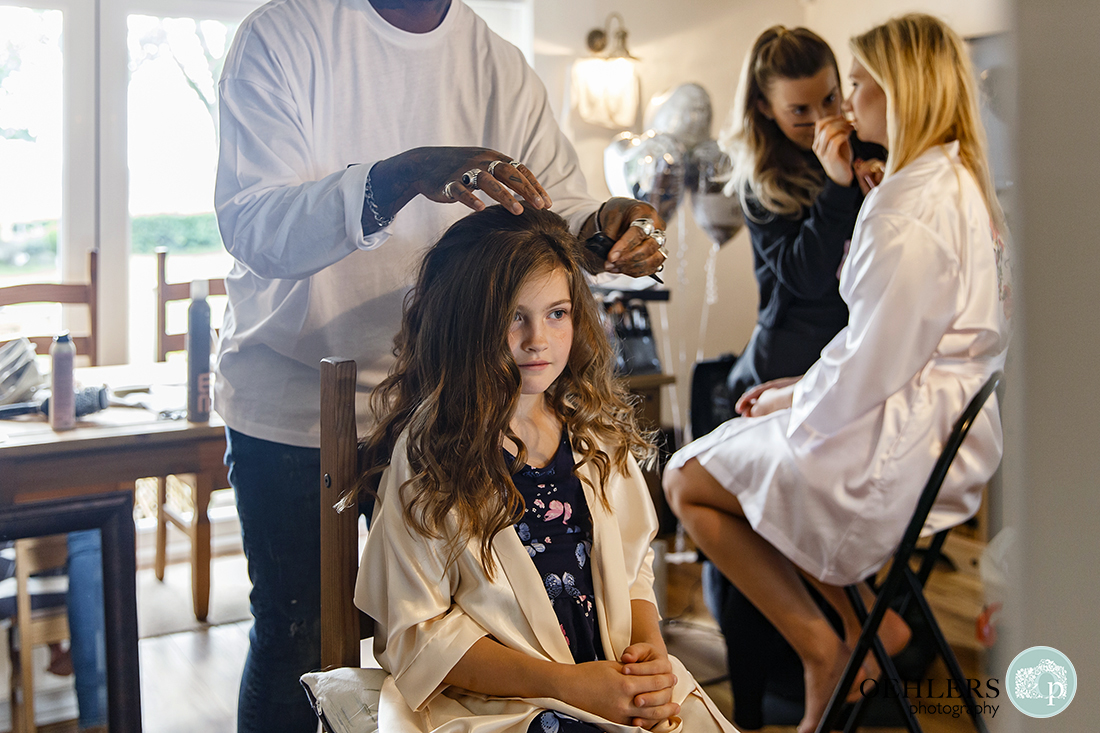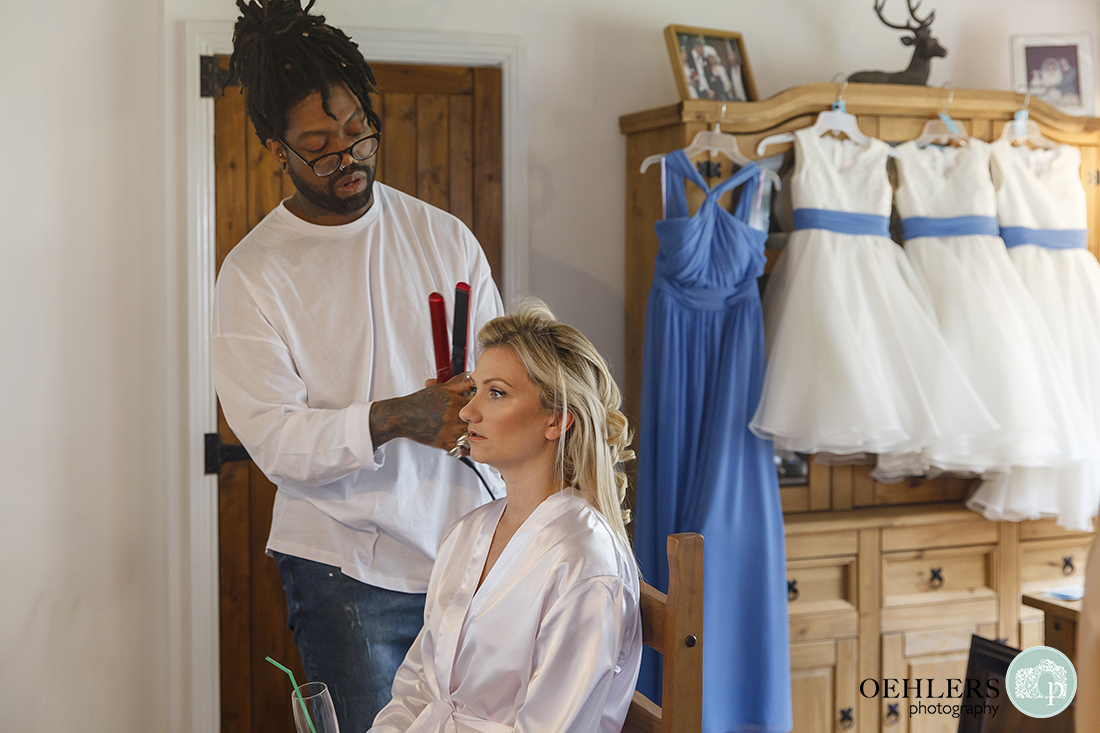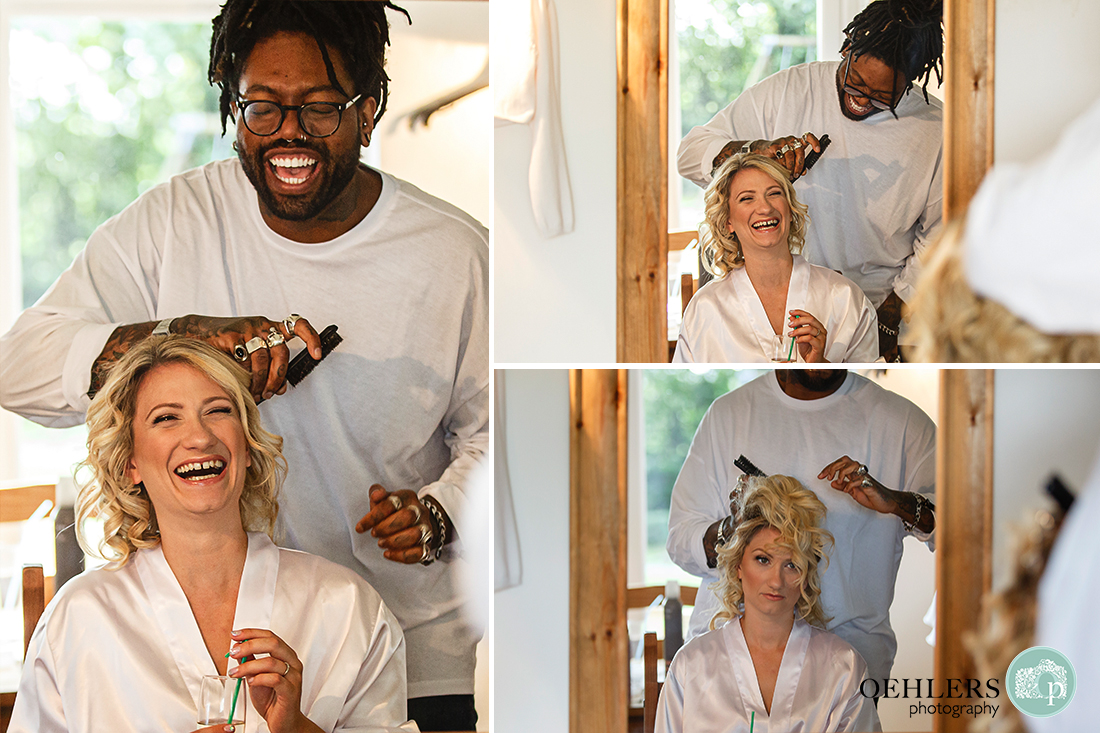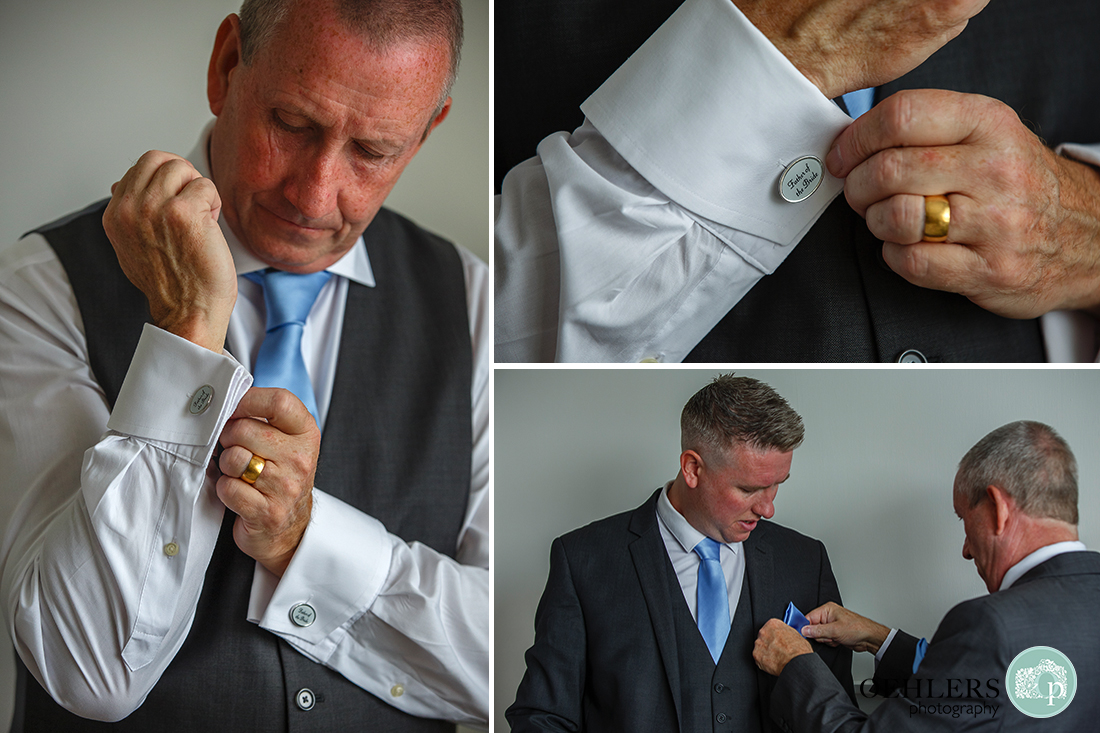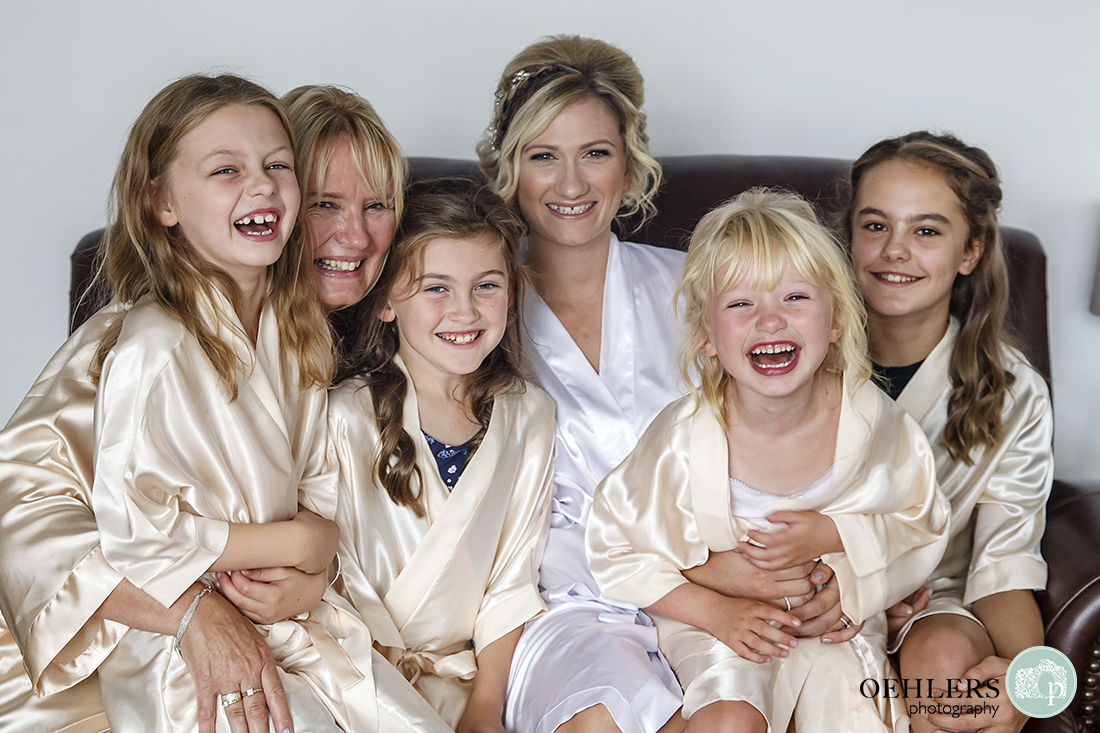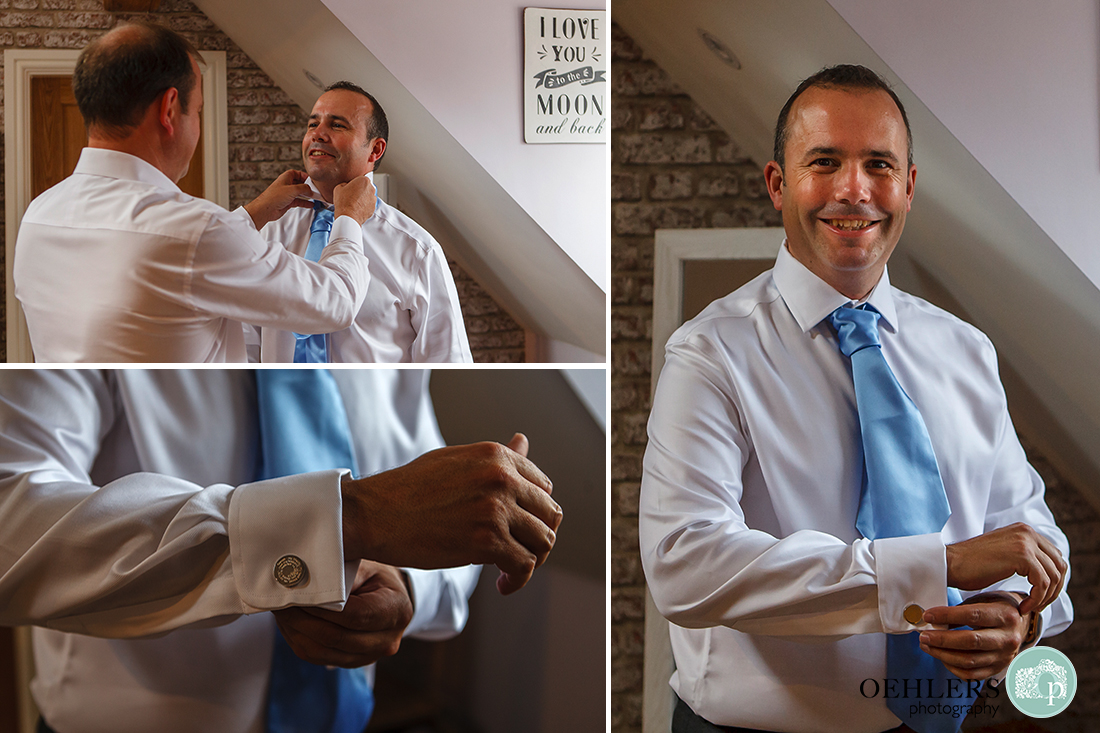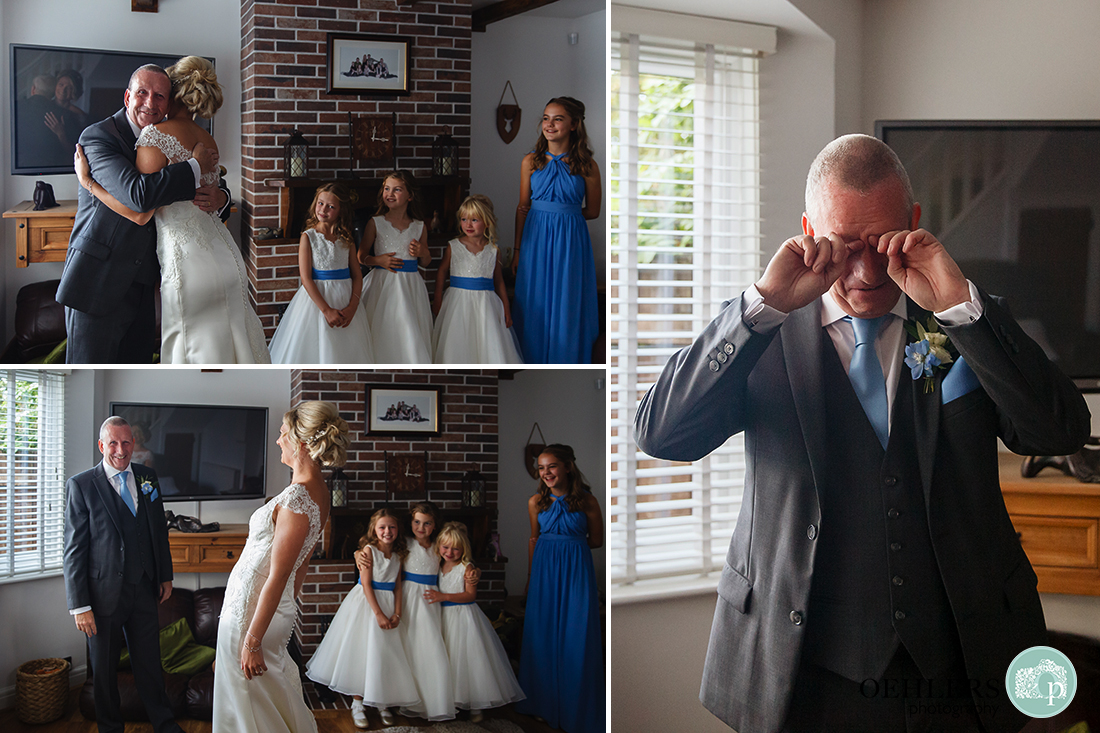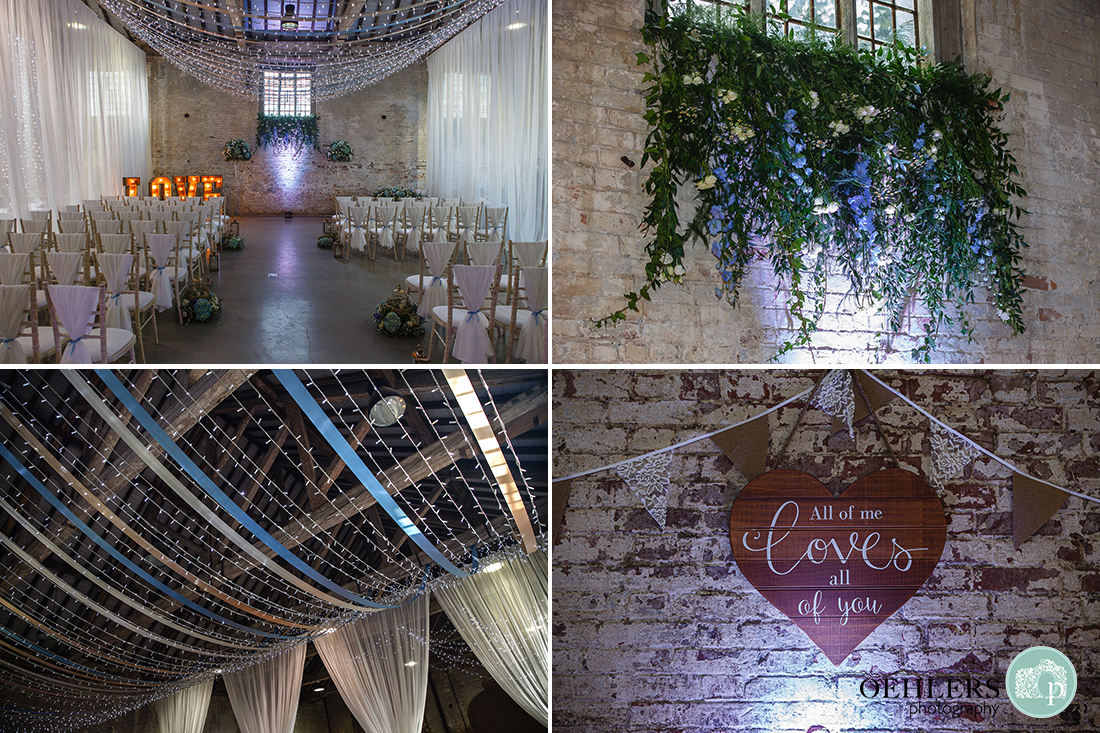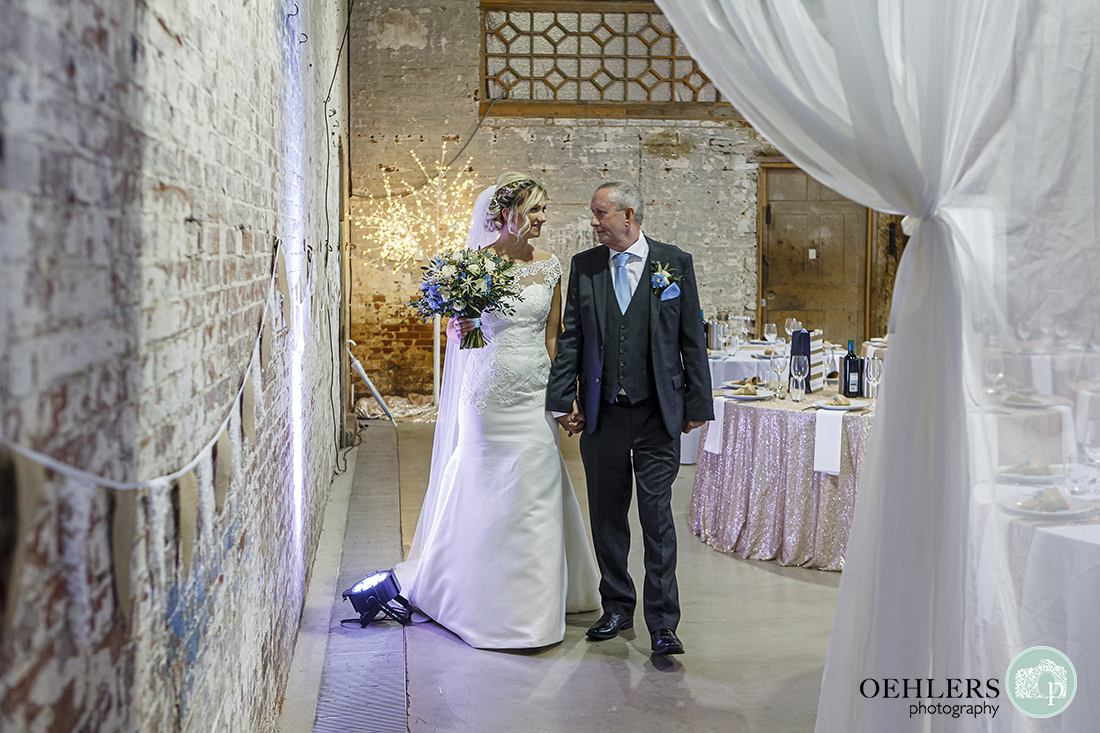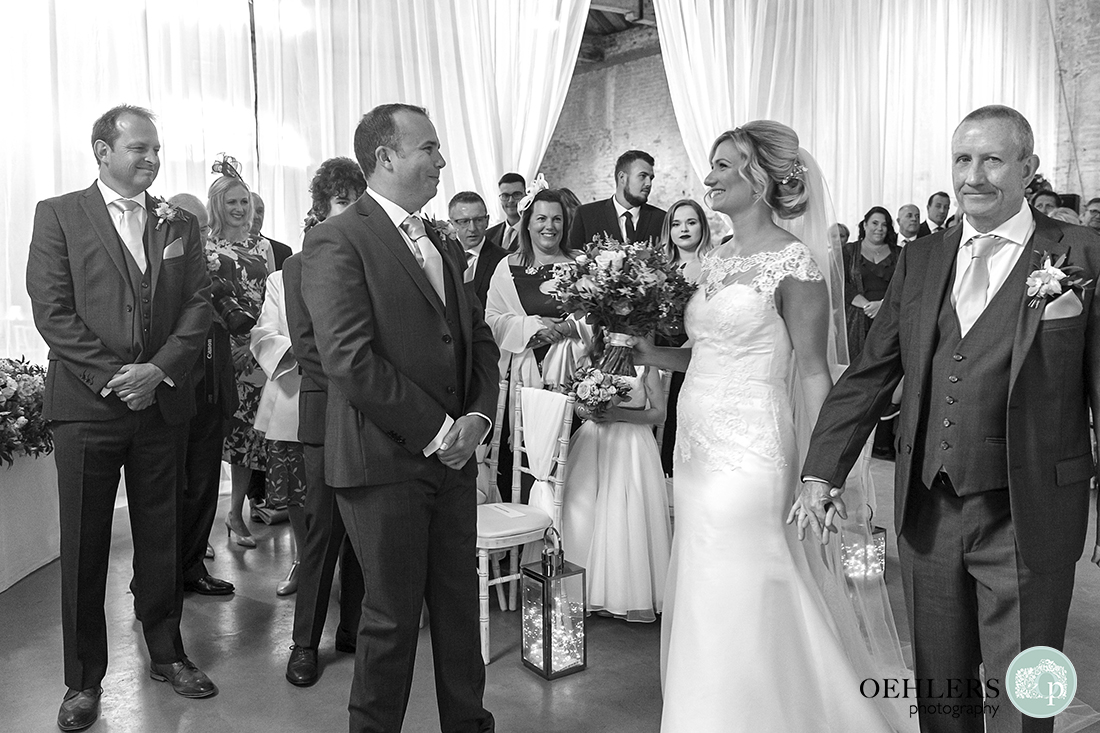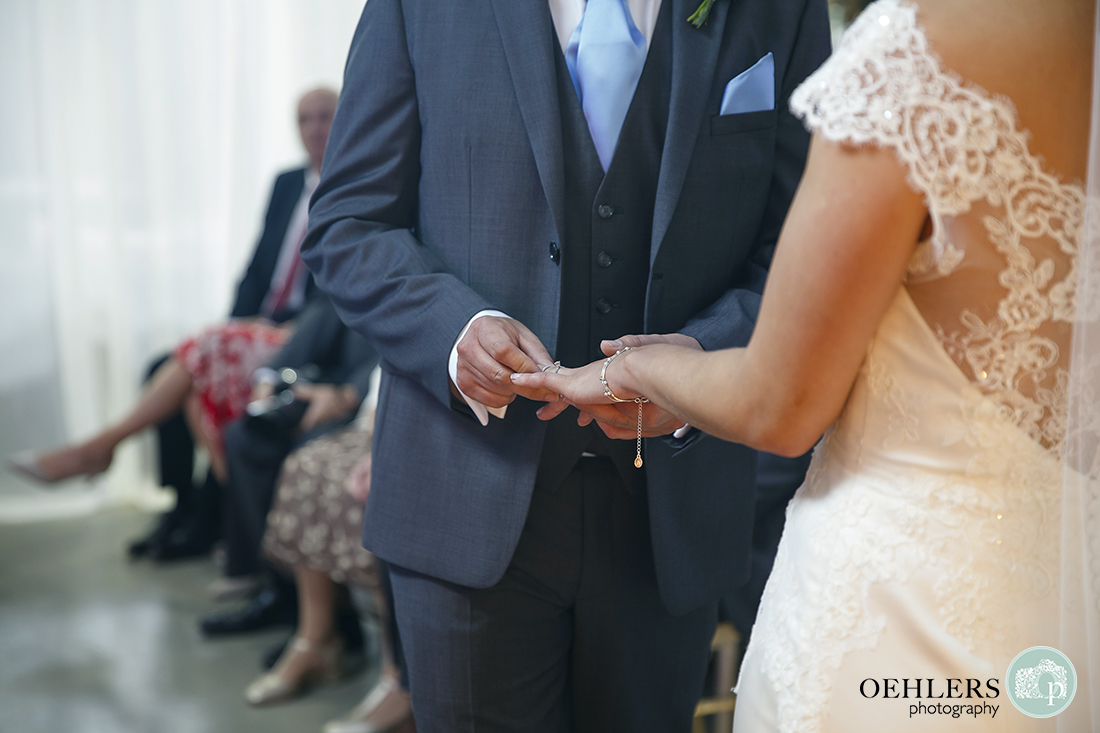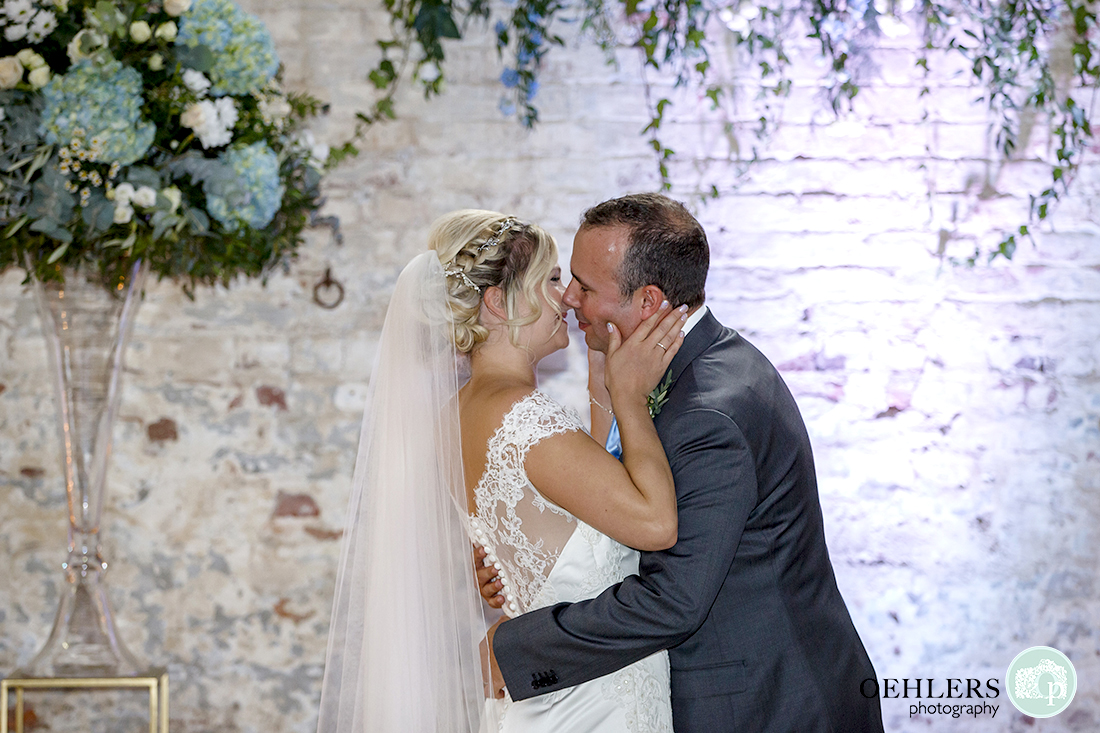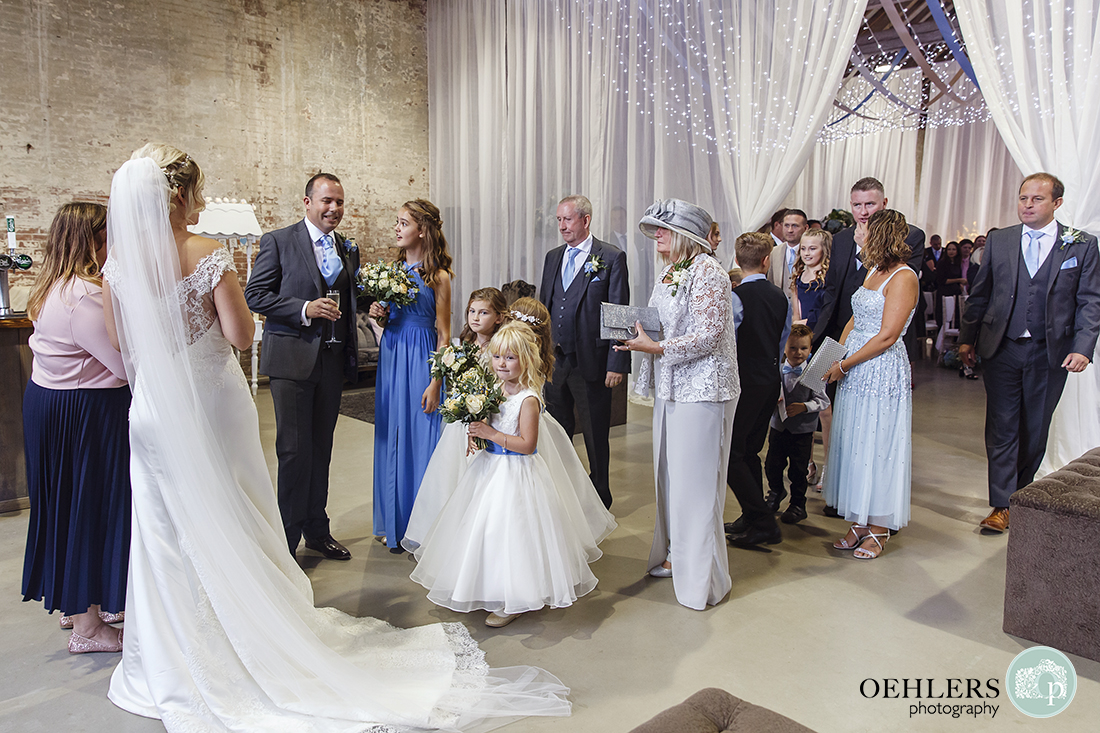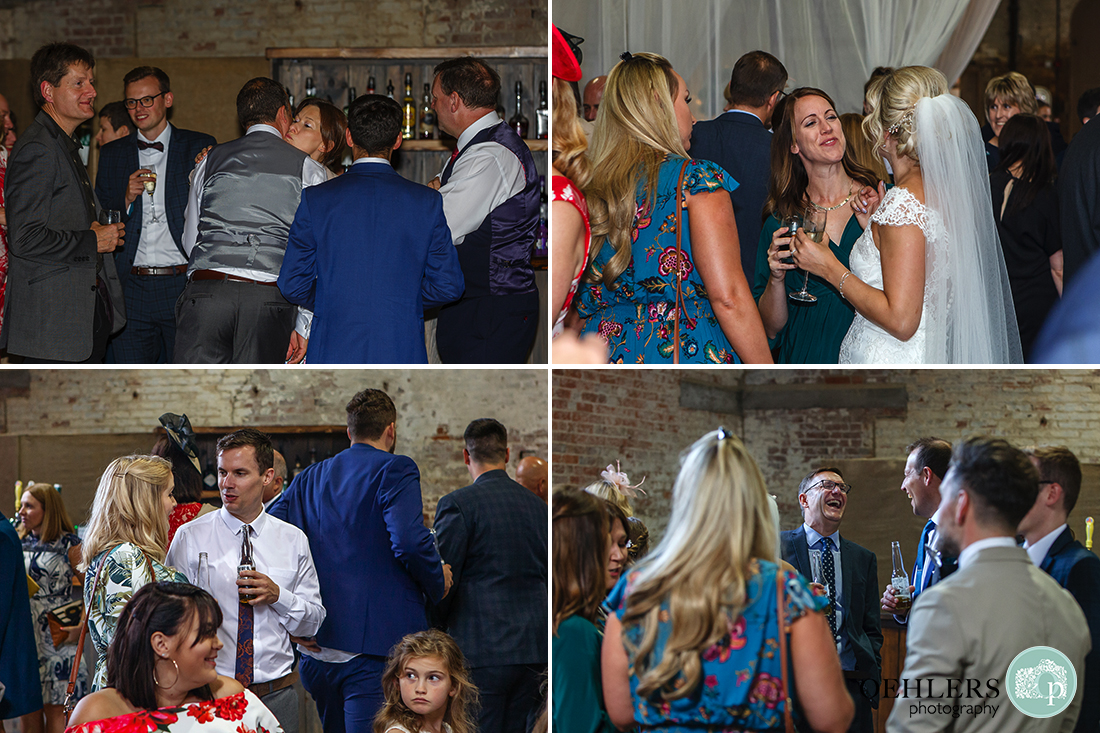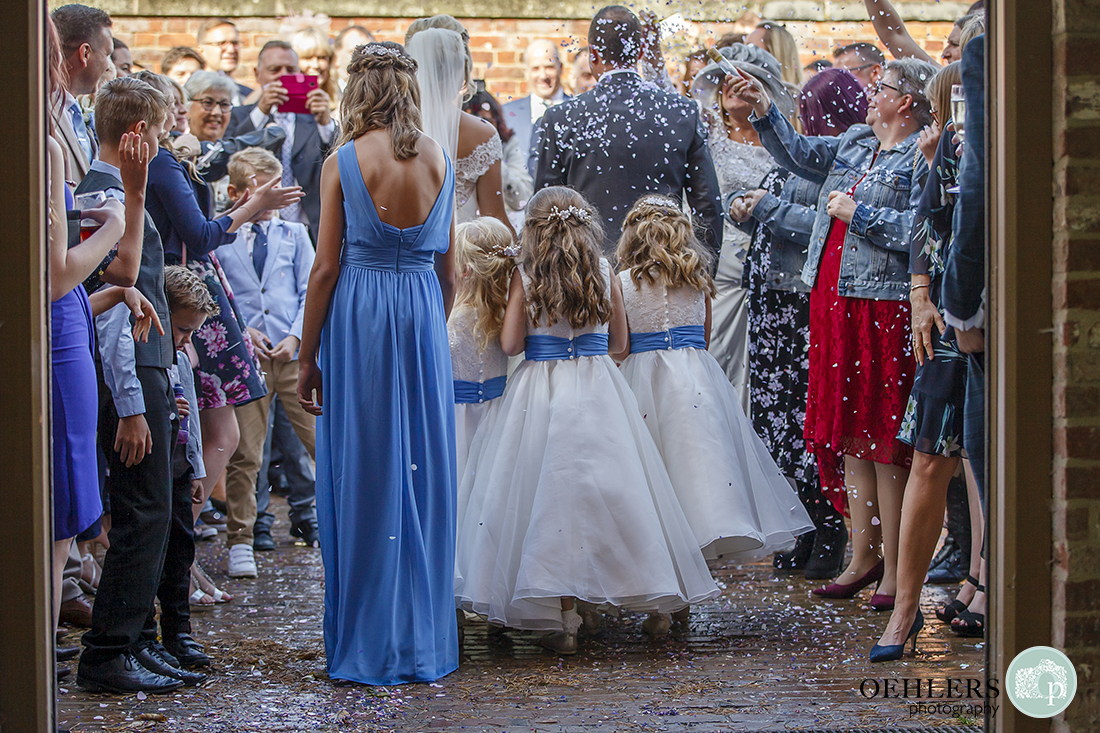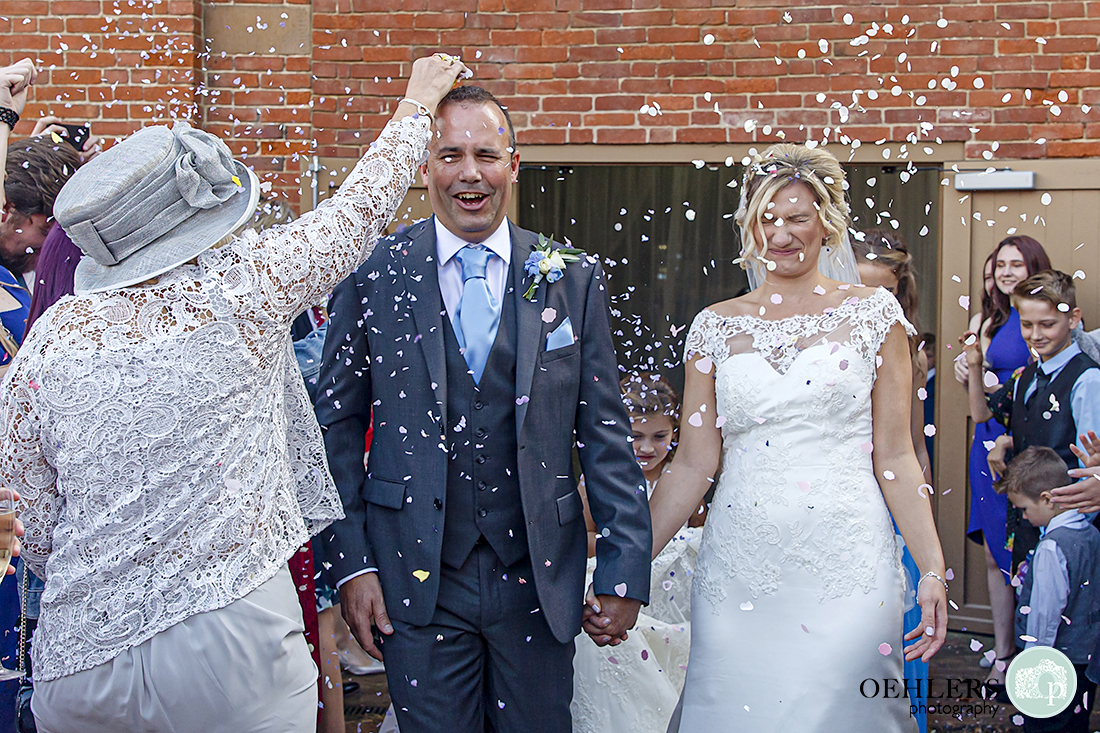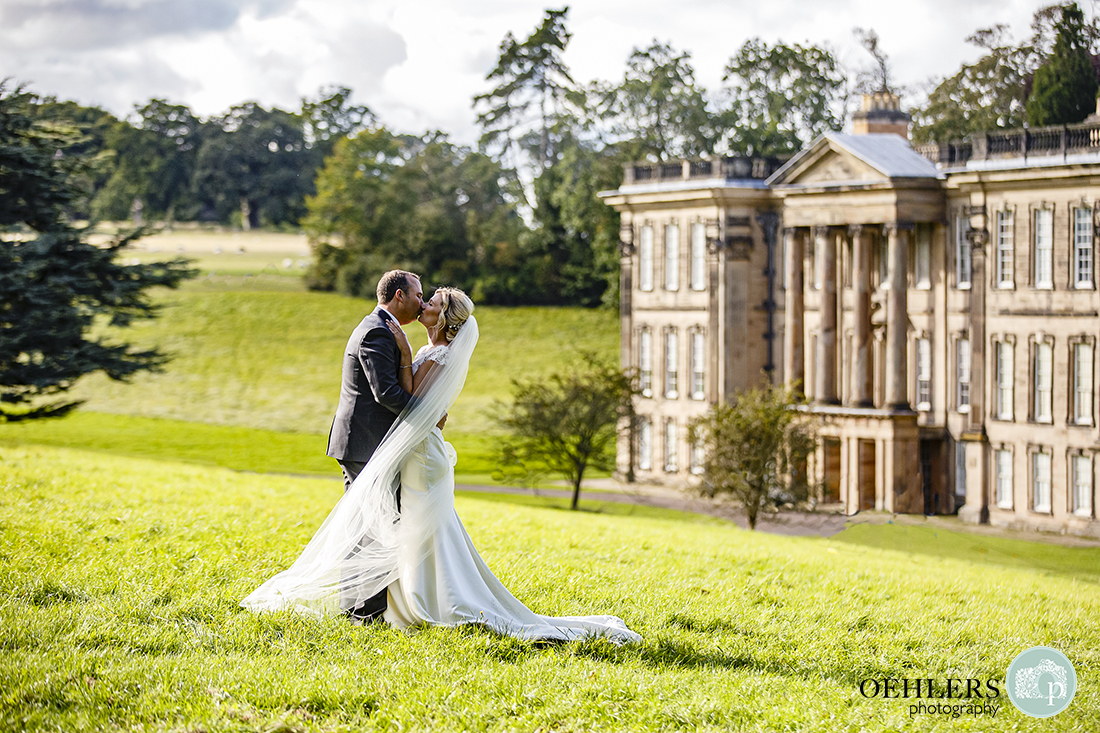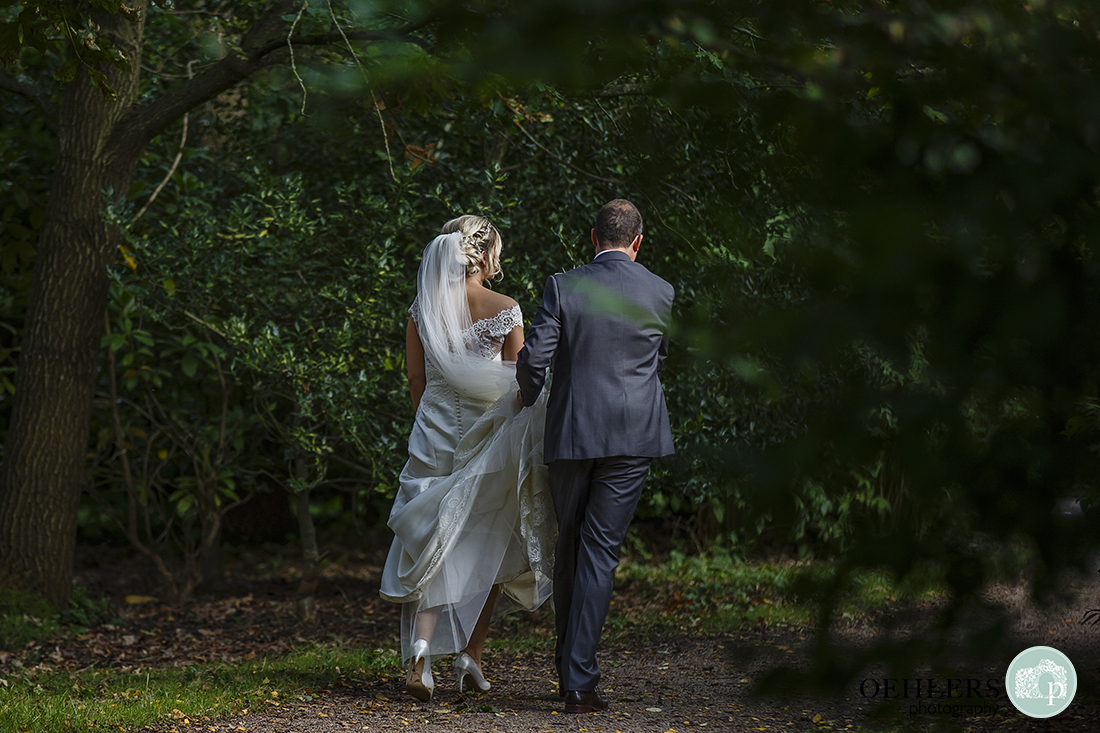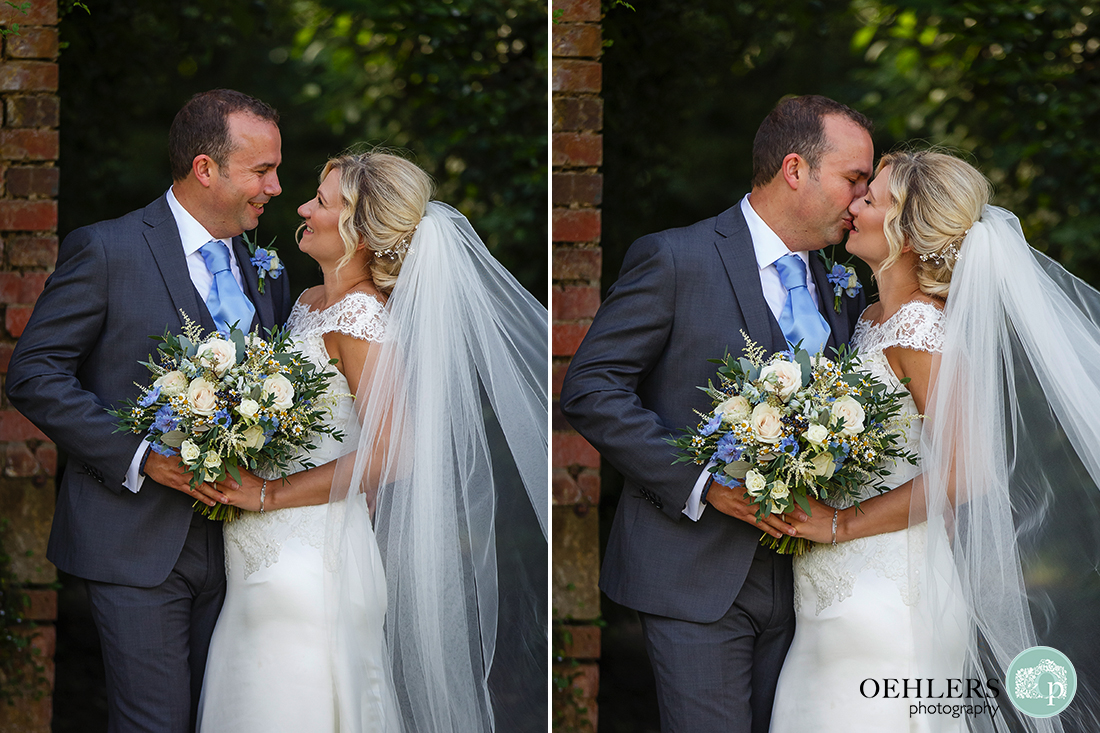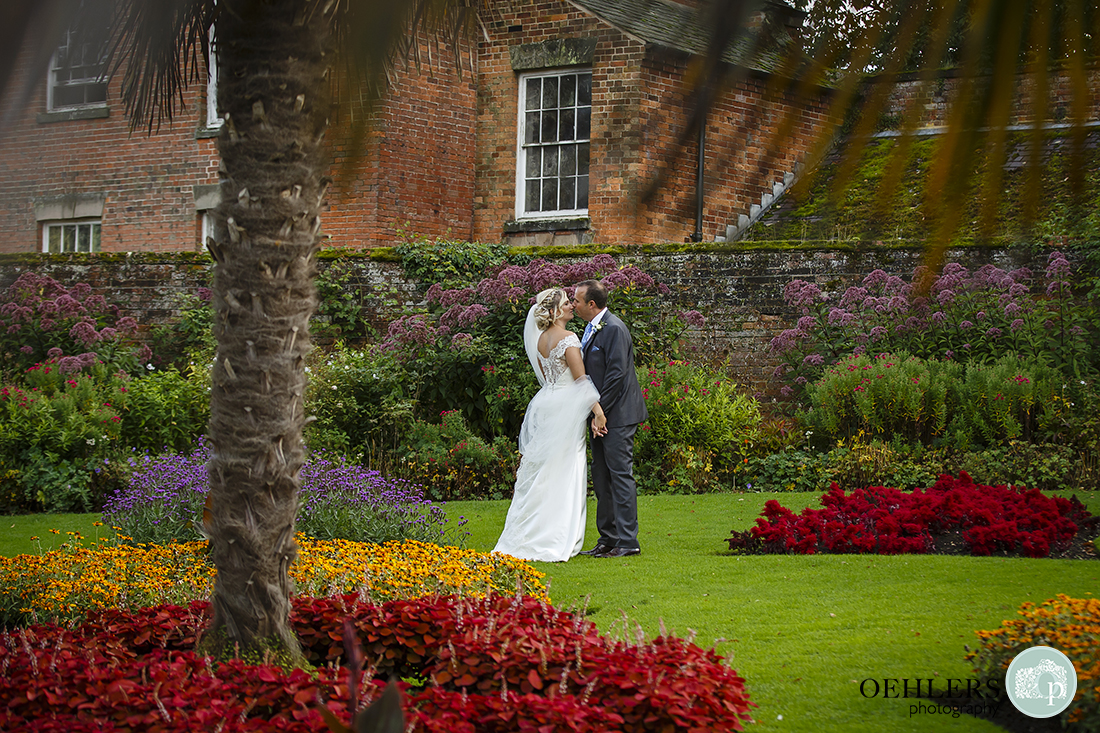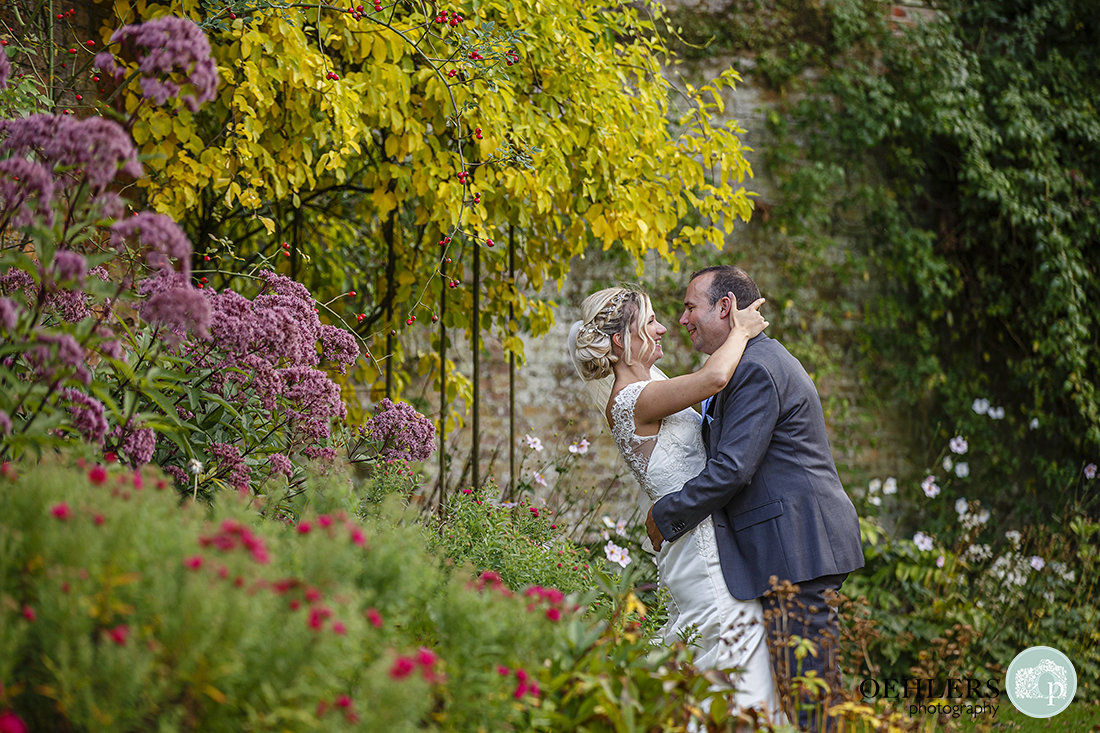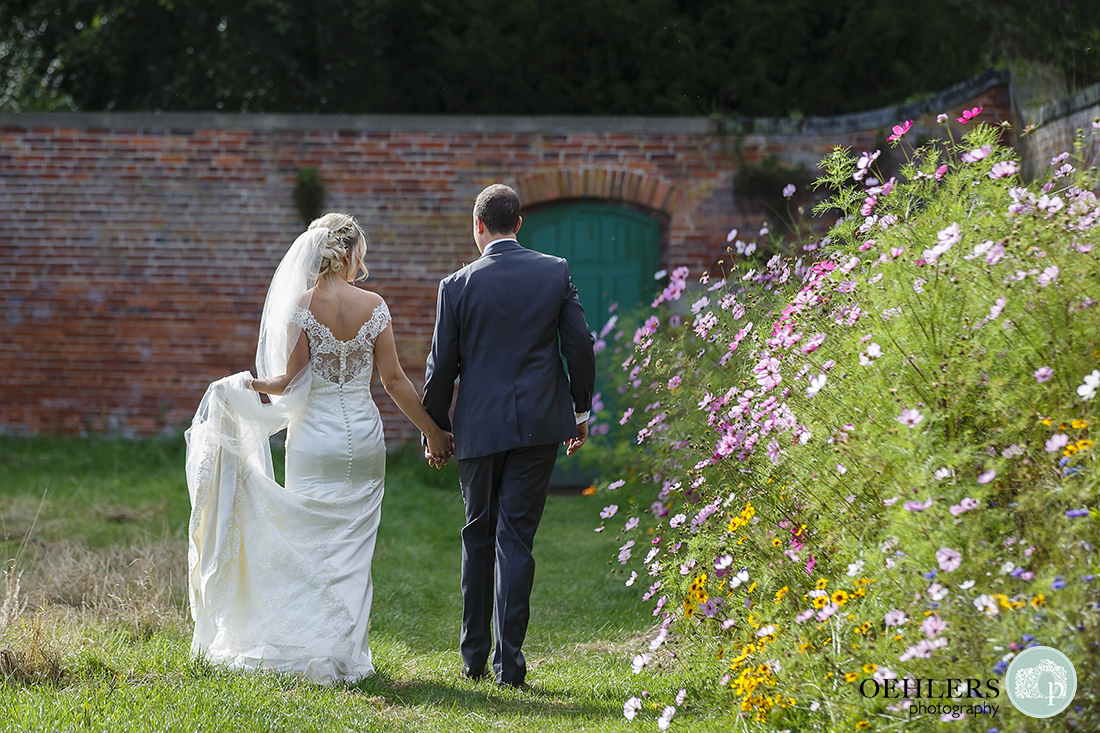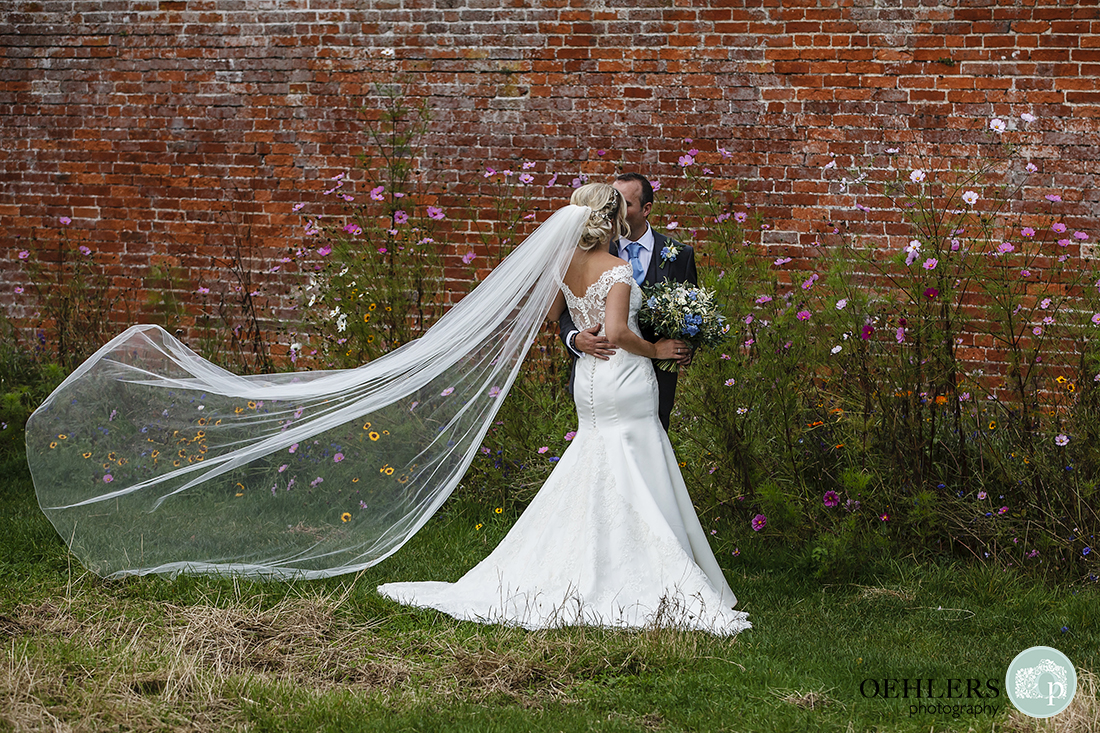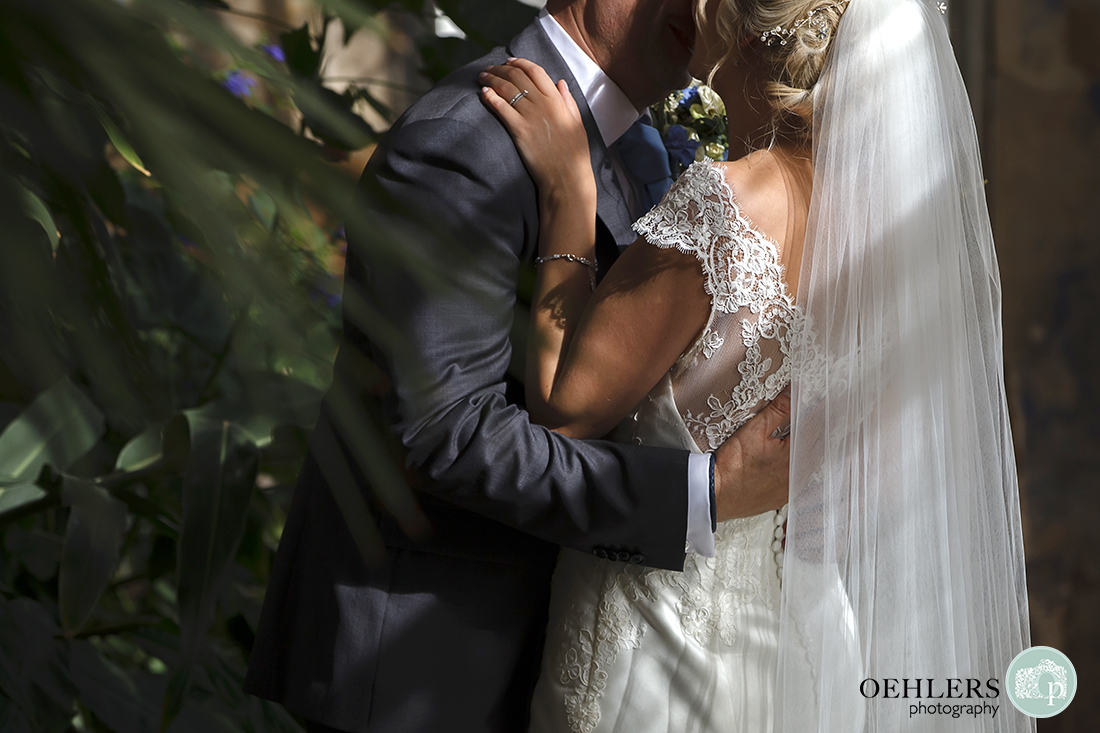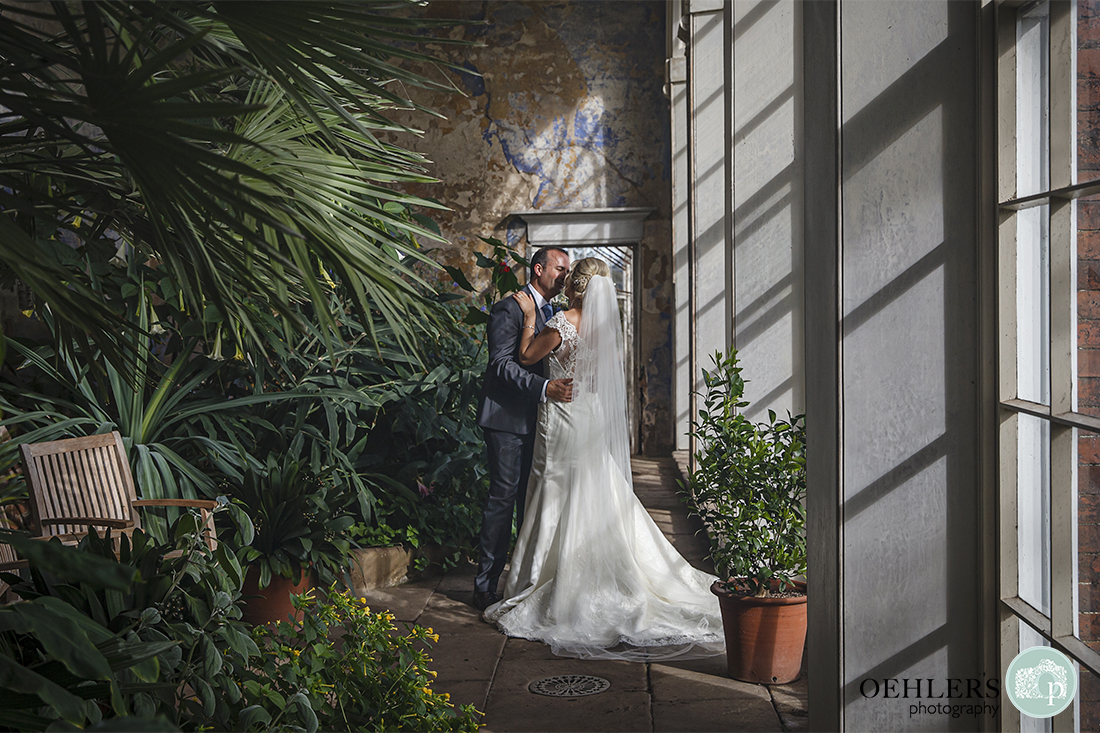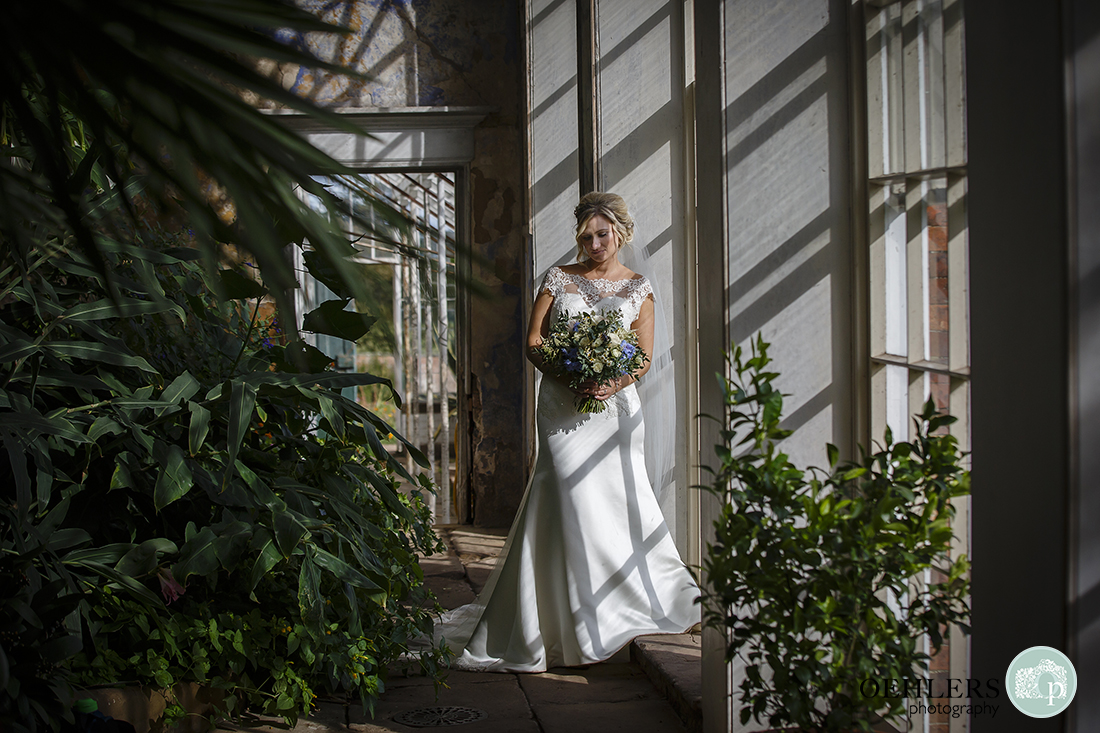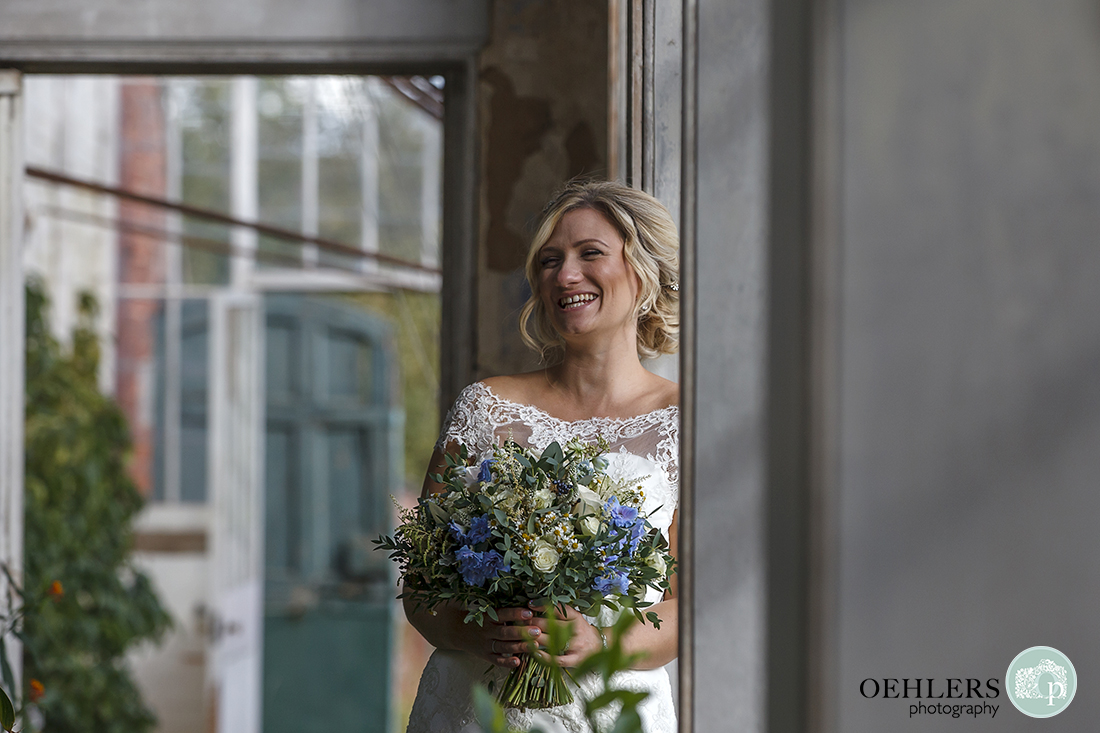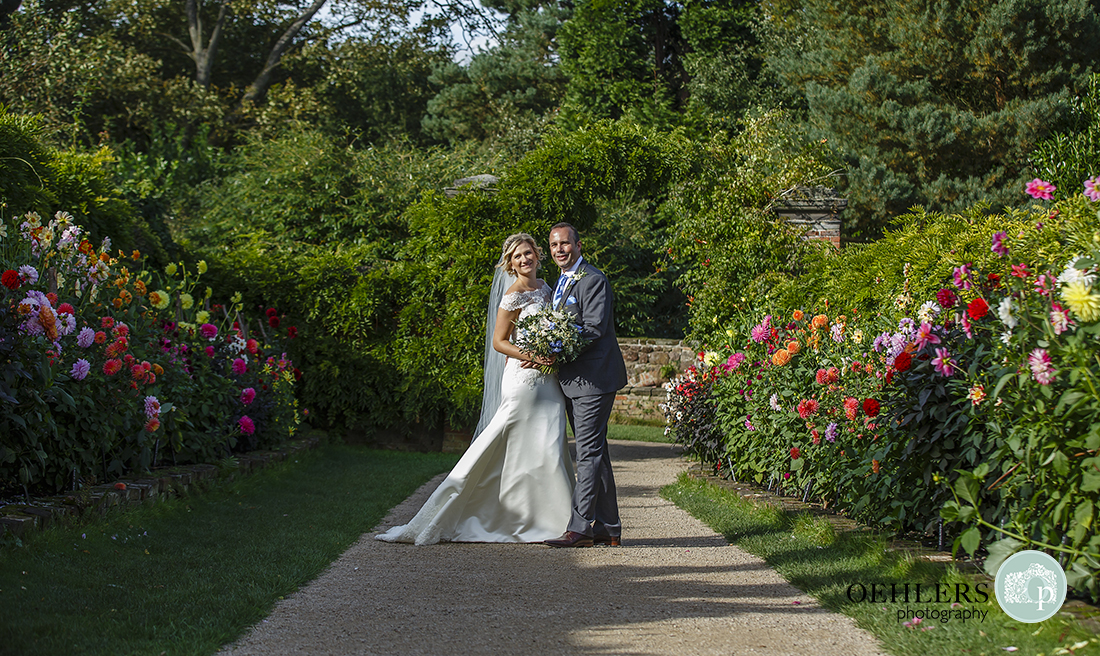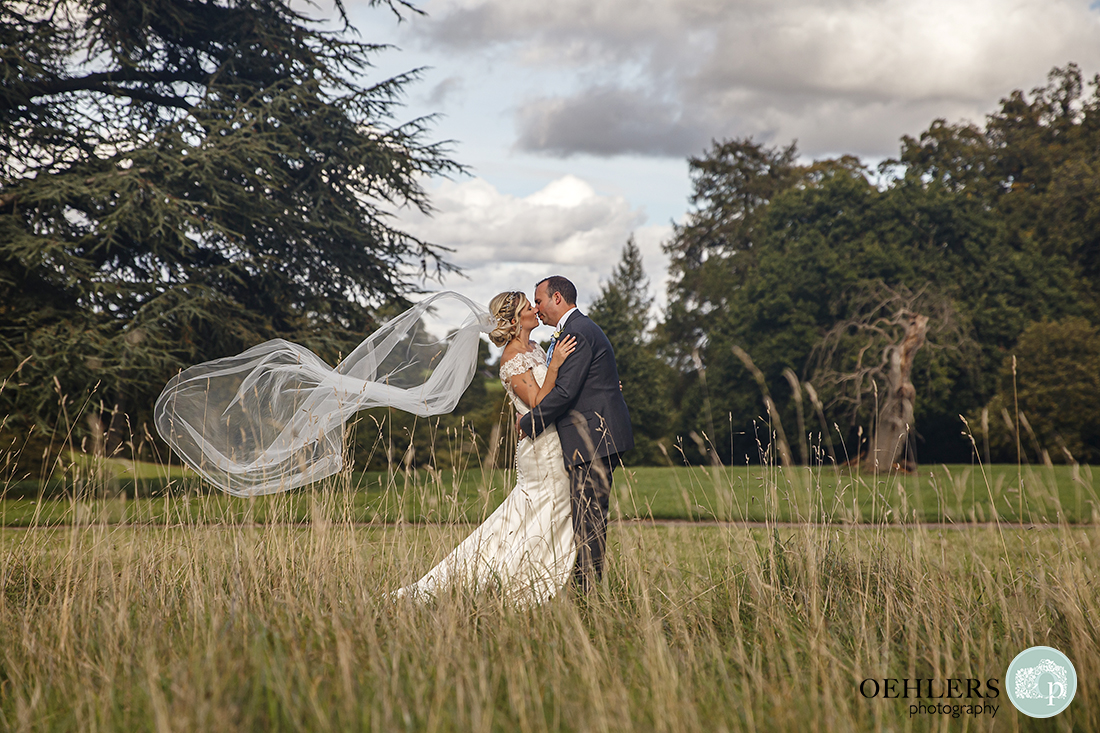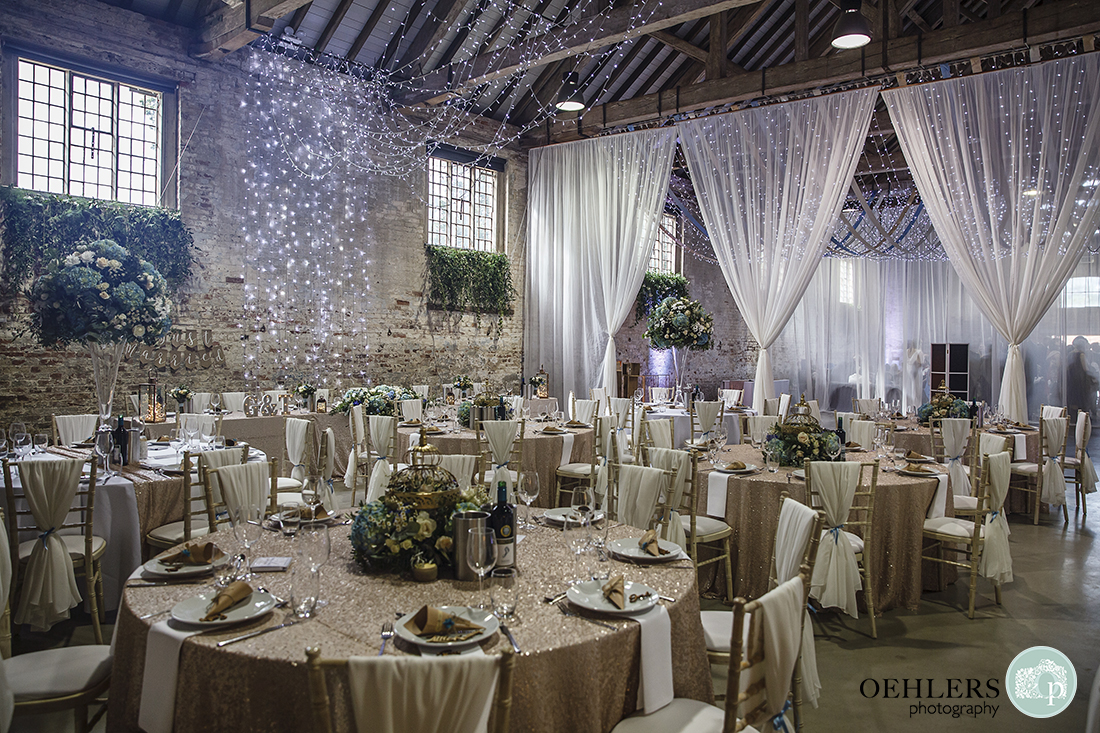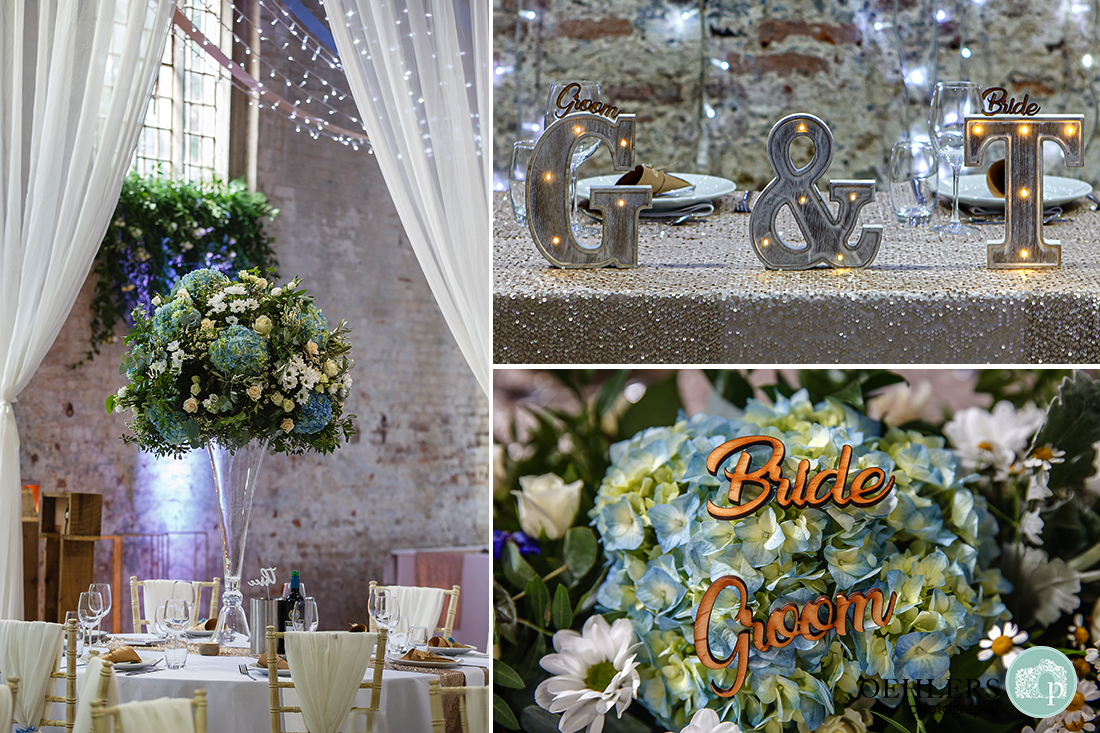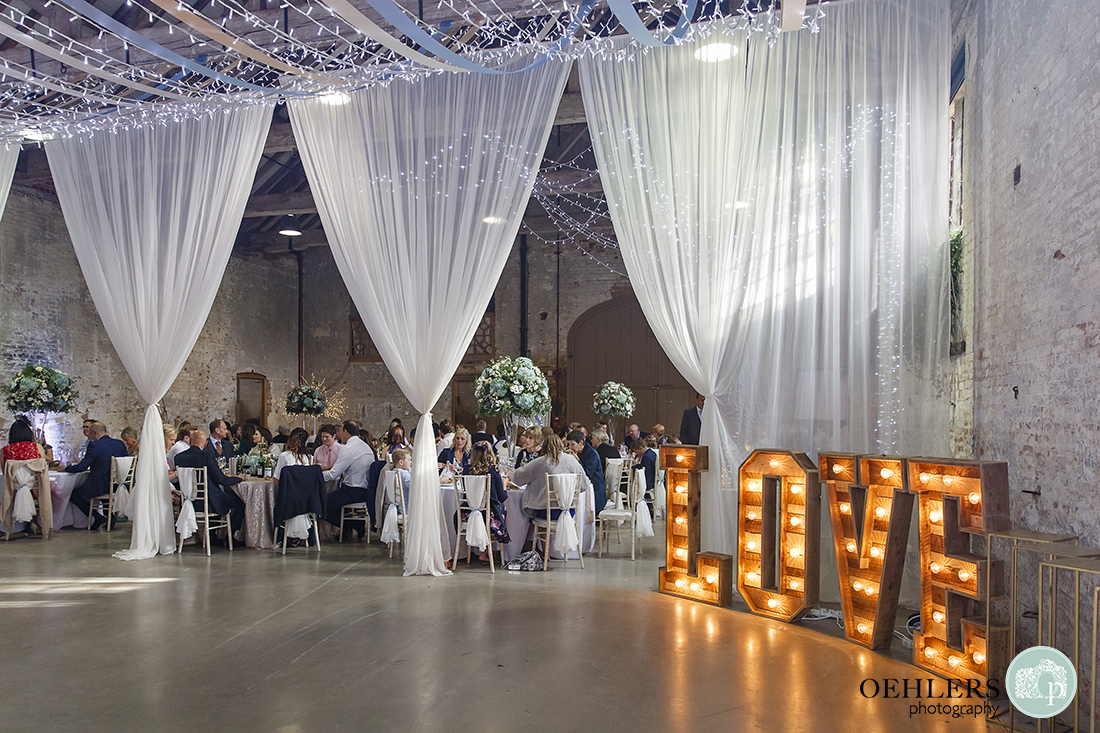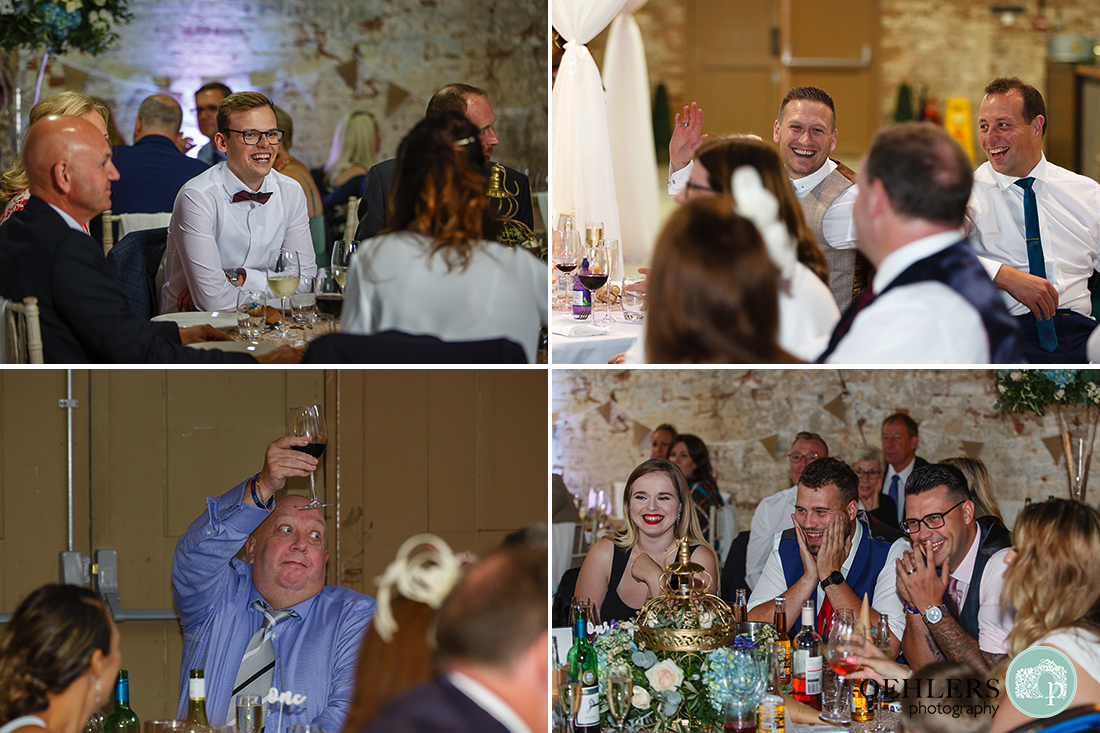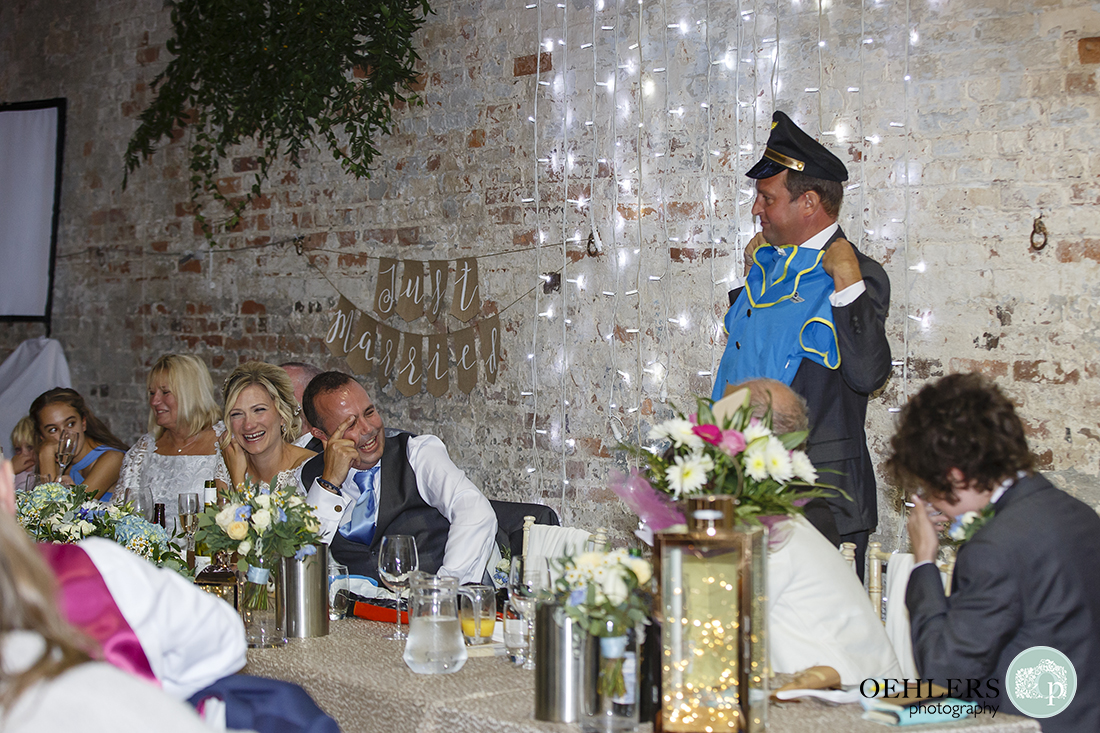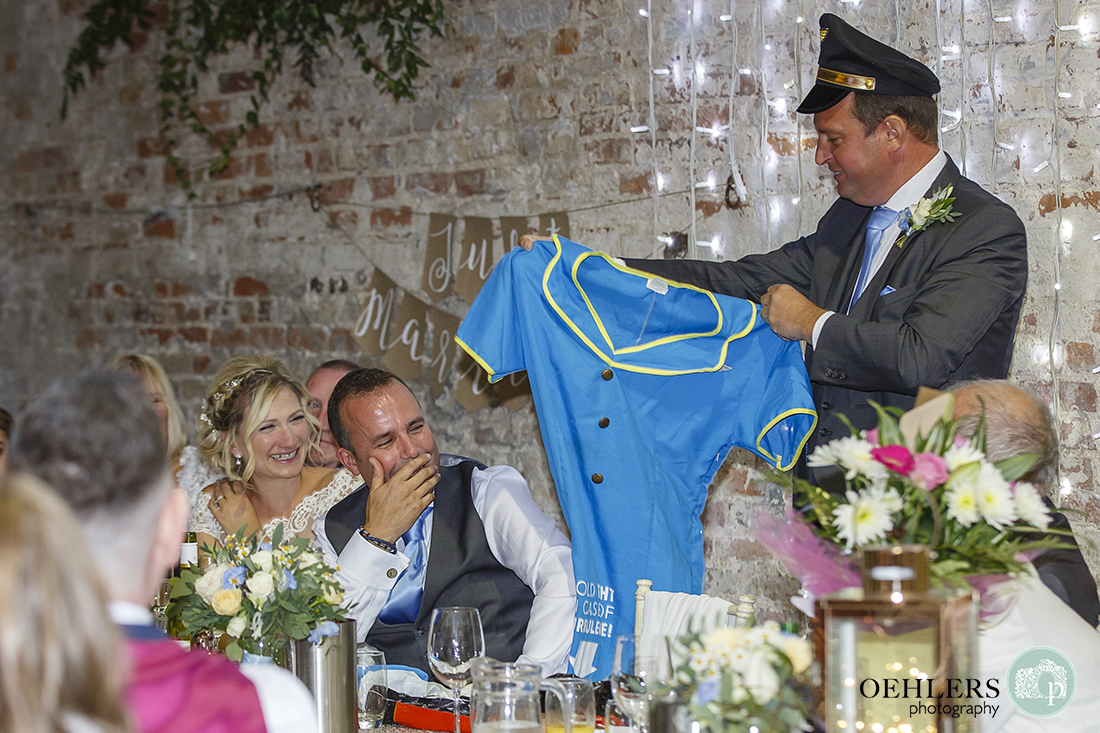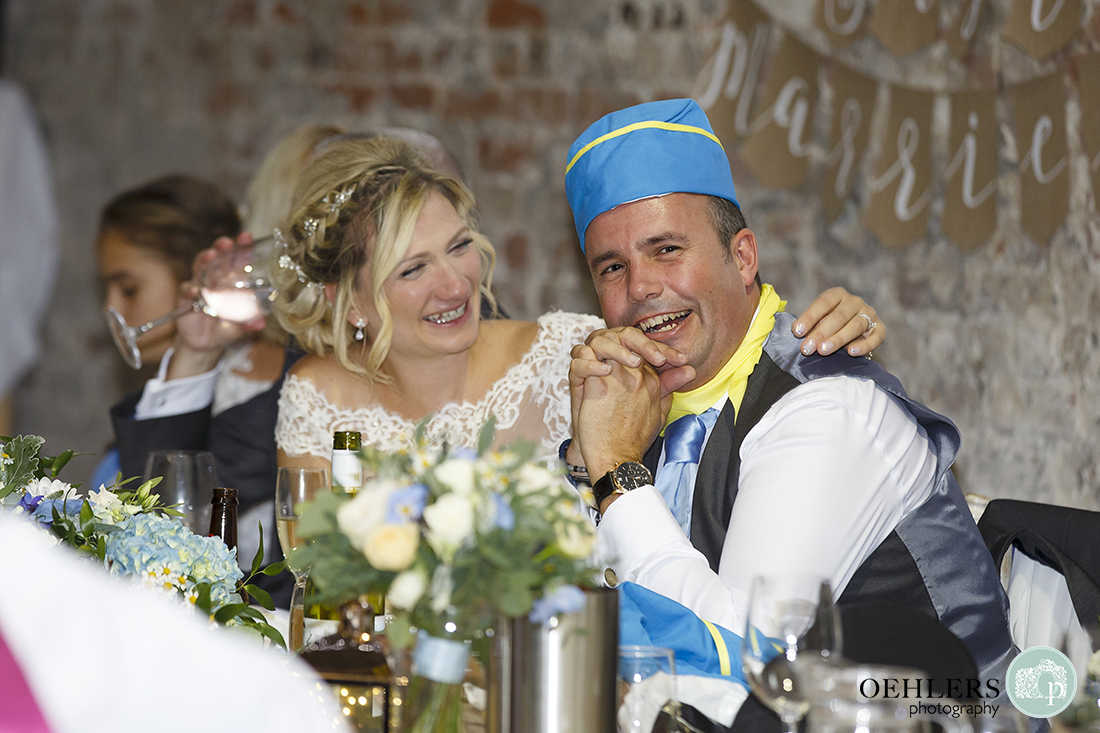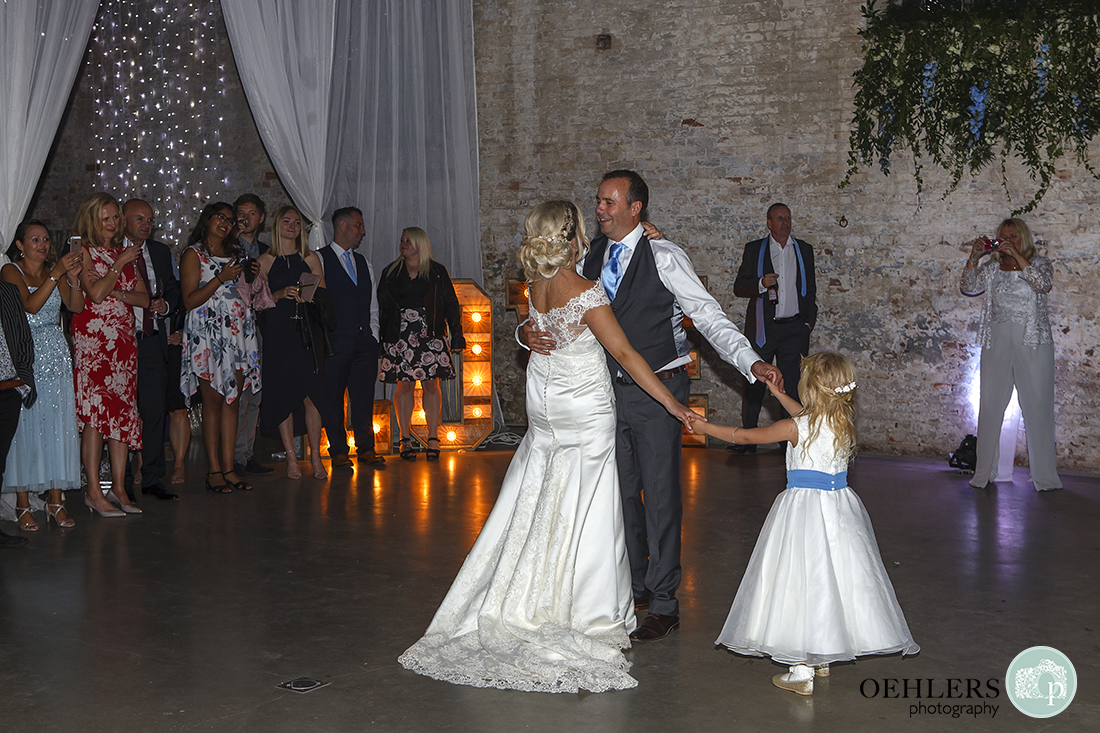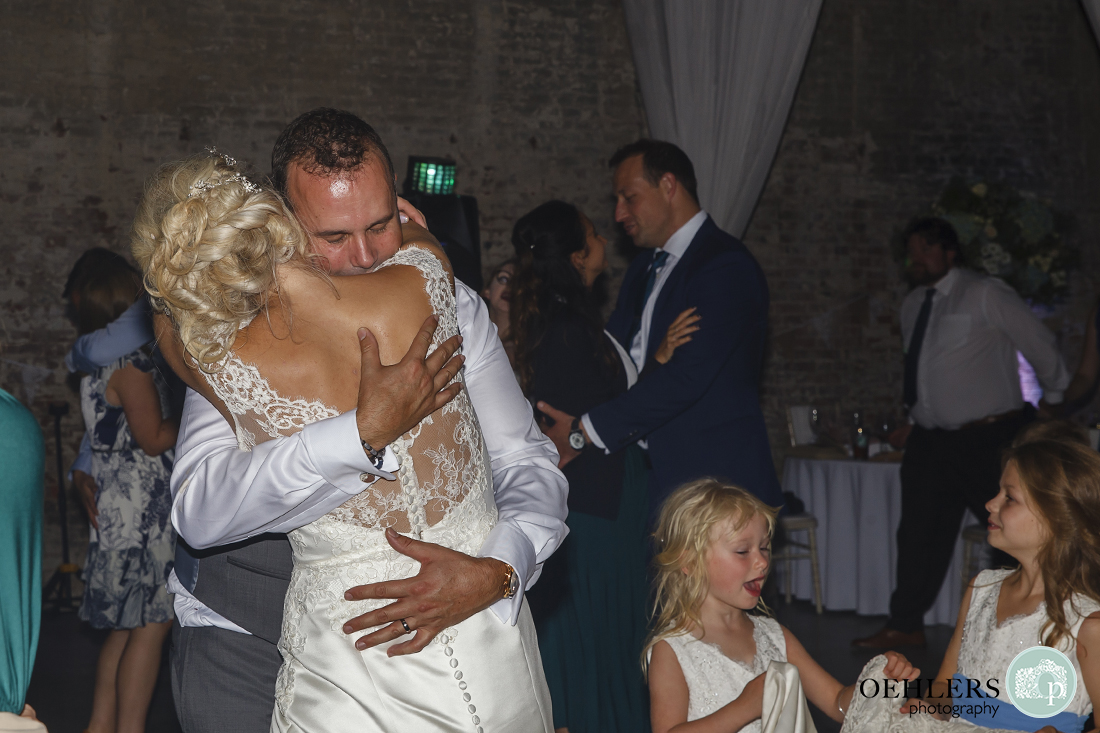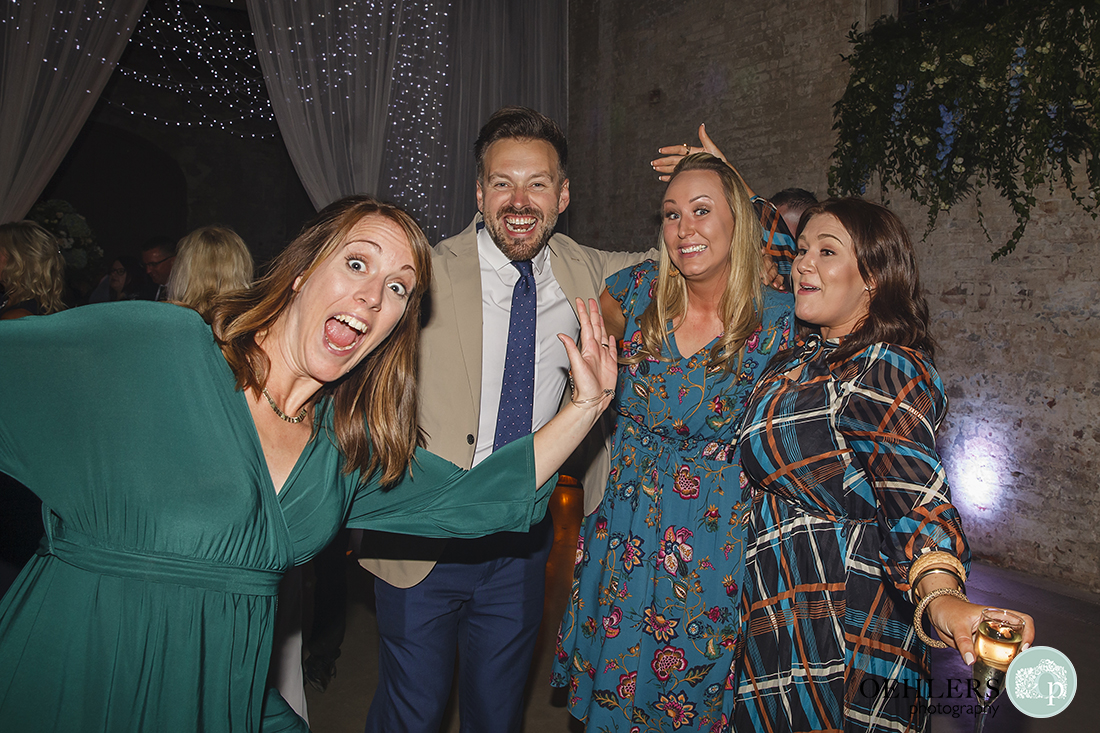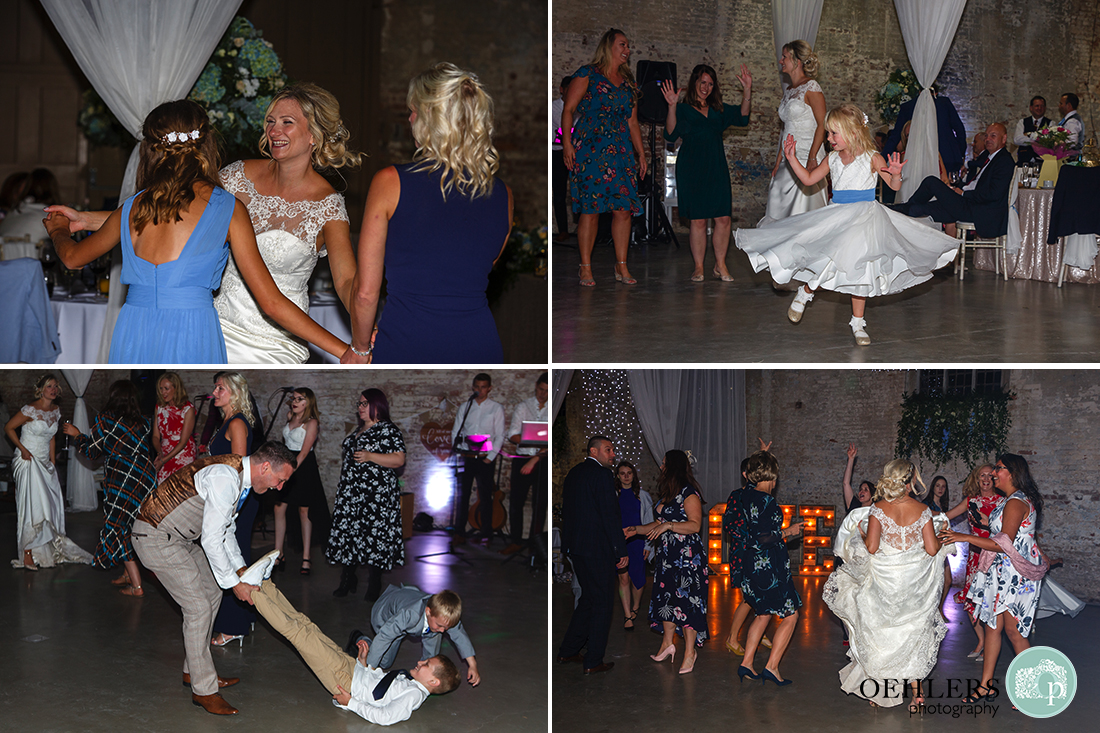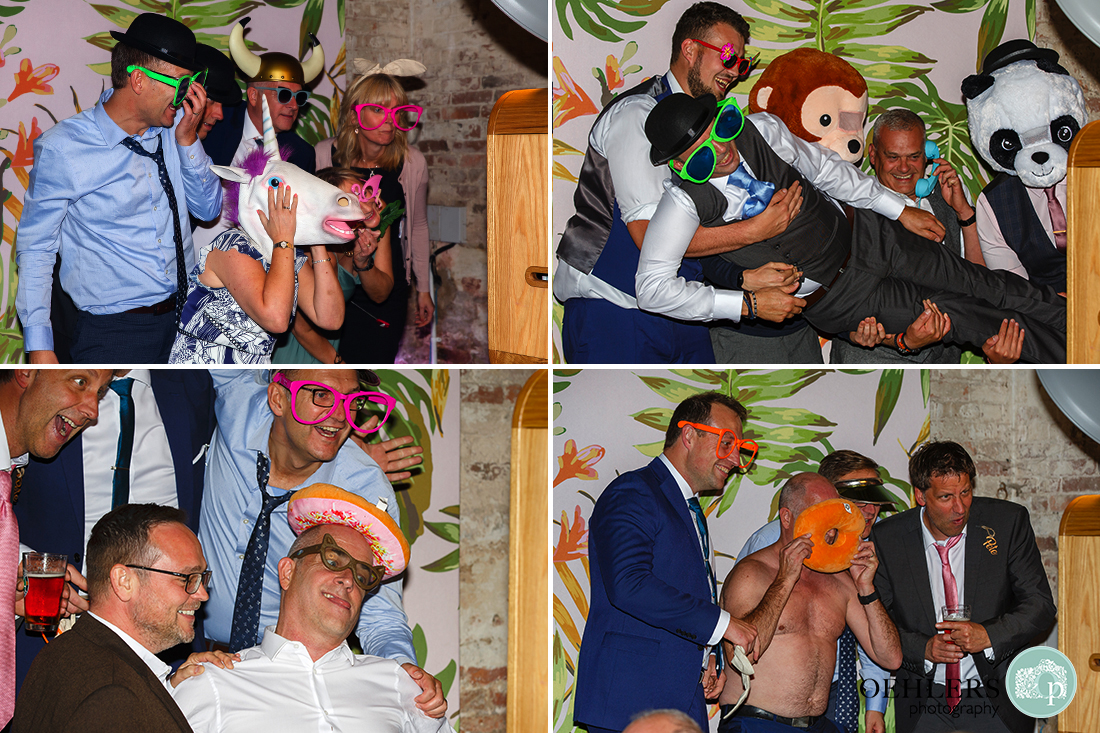 If you would like Oehlers Photography to be part of your wedding day contact Cathy via this link or call 07817657041.
Related Posts