Cockliffe House Wedding Photographer – Monica and James
A lovely day which started at Mossops Hairdressers in Mansfield Woodhouse where Monica and her bridesmaids were getting their hair and make-up done. It was a very relaxed and calm atmosphere which opened up many opportunities for candid photographs. Monica's hair was quite an art. She looked fabulous by the time she was ready.
Monica and James got married St Mary's Church in Sutton-in-Ashfield and then went on to their wedding reception at Cockliffe House in the heart of the Nottinghamshire countryside. Cockliffe House dates back to 1678. It was extended in 1725 to create a farm producing Woodcocks for the wealthy local shoots. Famous guests such as Winston Churchill and King George VIII visited here. In 2014 it was bought by Heritage Estates and has been refurbished and redeveloped into a hotel and wedding venue. Quite a unique property.
Talking about unique, Monica and James' transportation was pretty impressive. They had hired an AC Cobra for the weekend. They drove in style from the church to Cockliffe through the Nottinghamshire countryside. Luckily it was a lovley day so they could have the roof down to expereince the drive.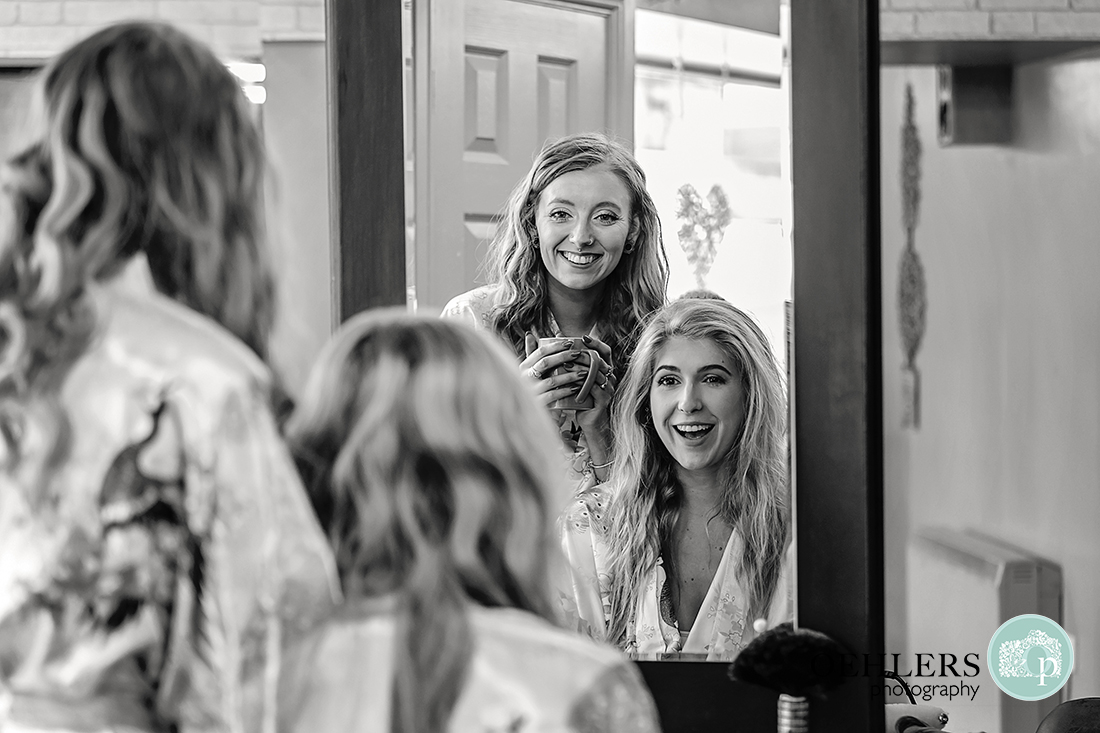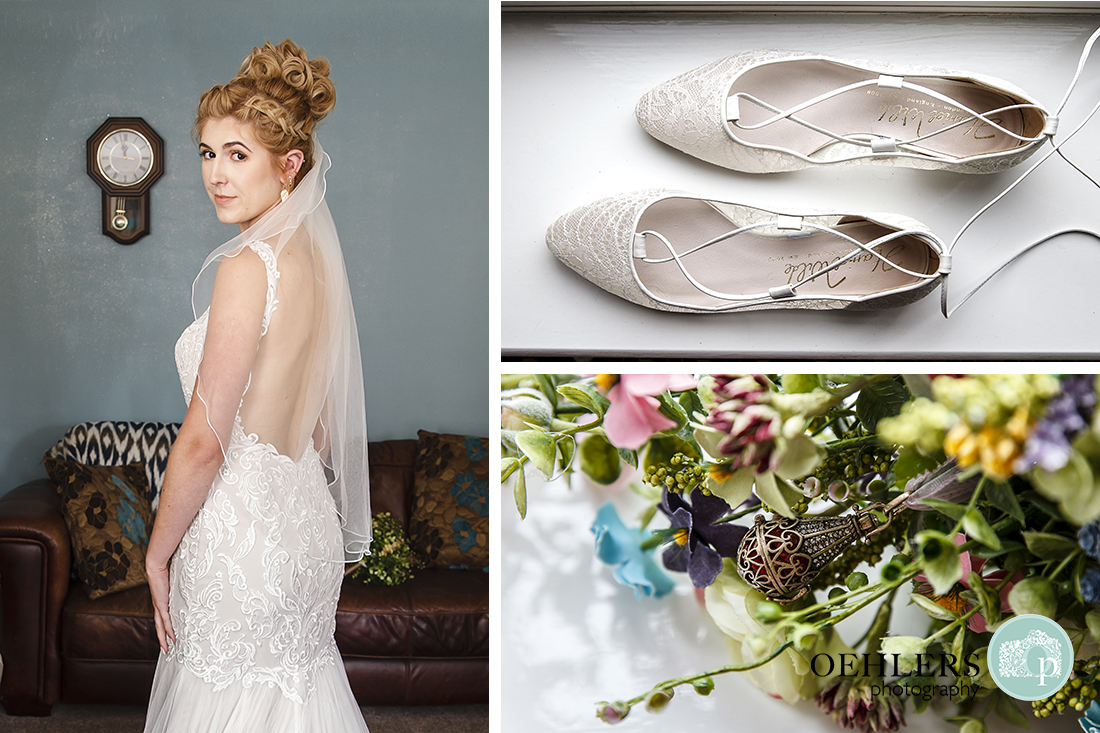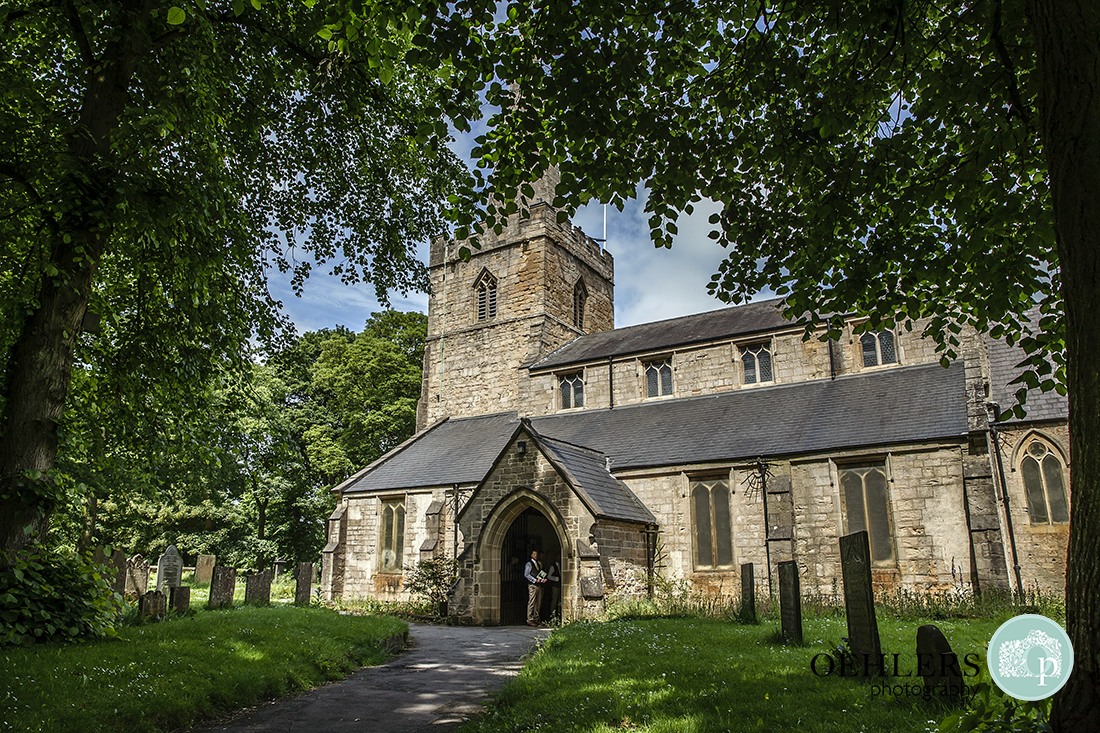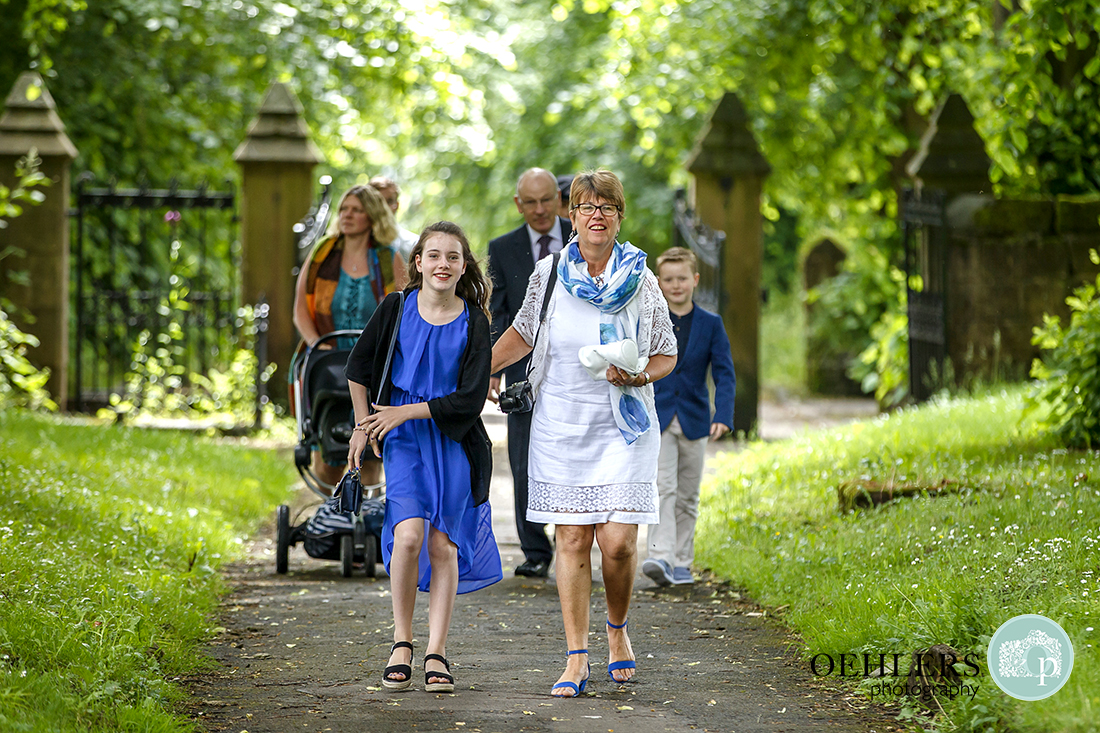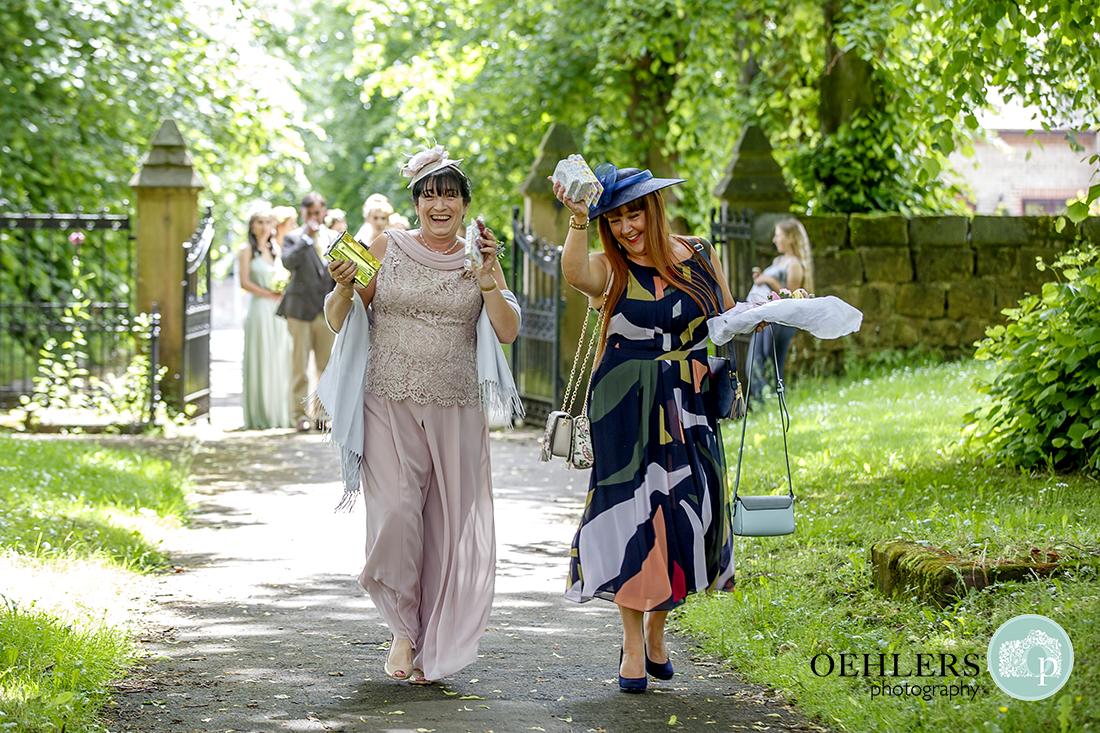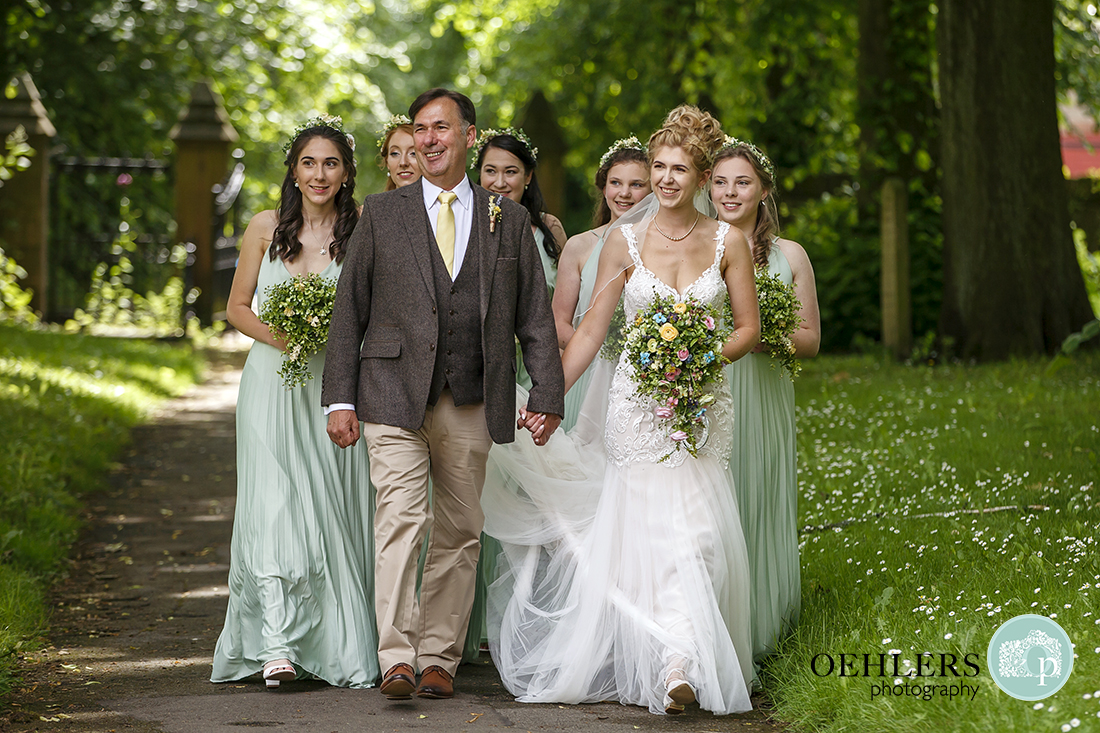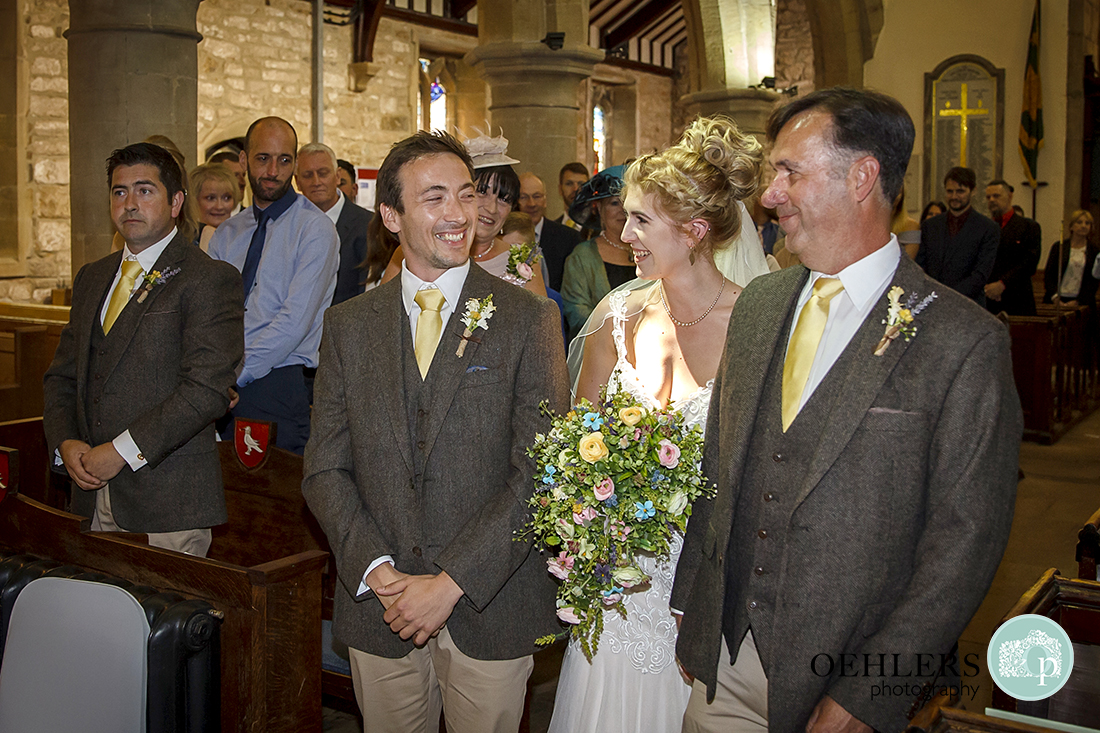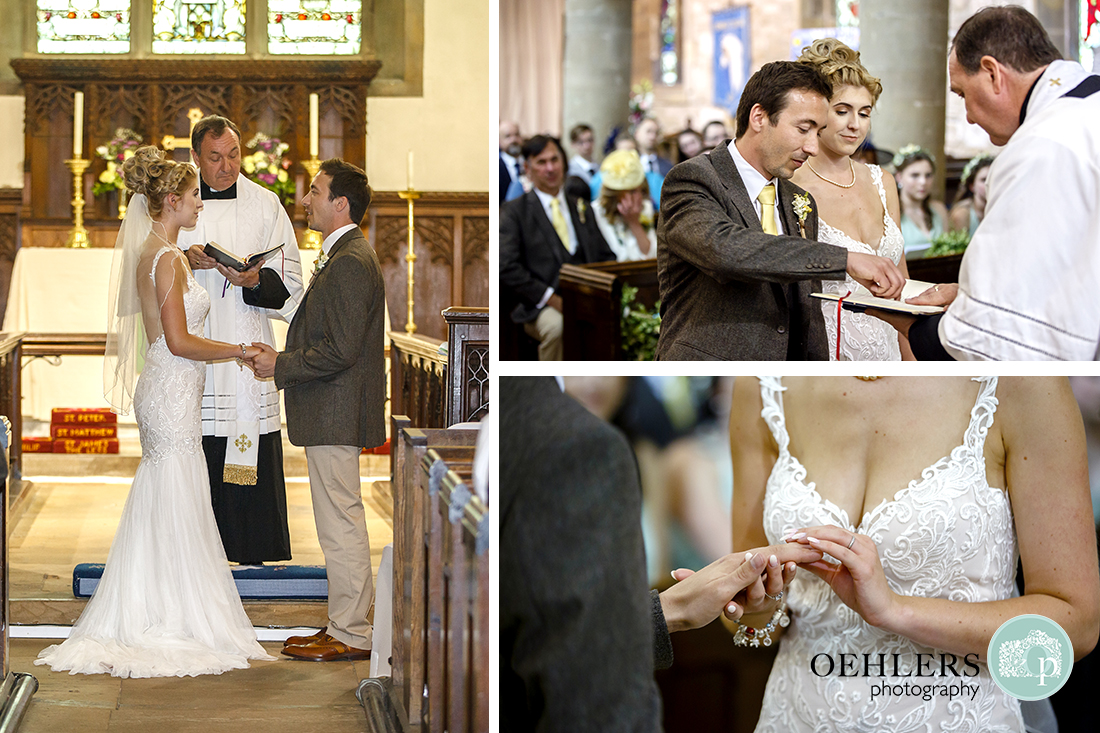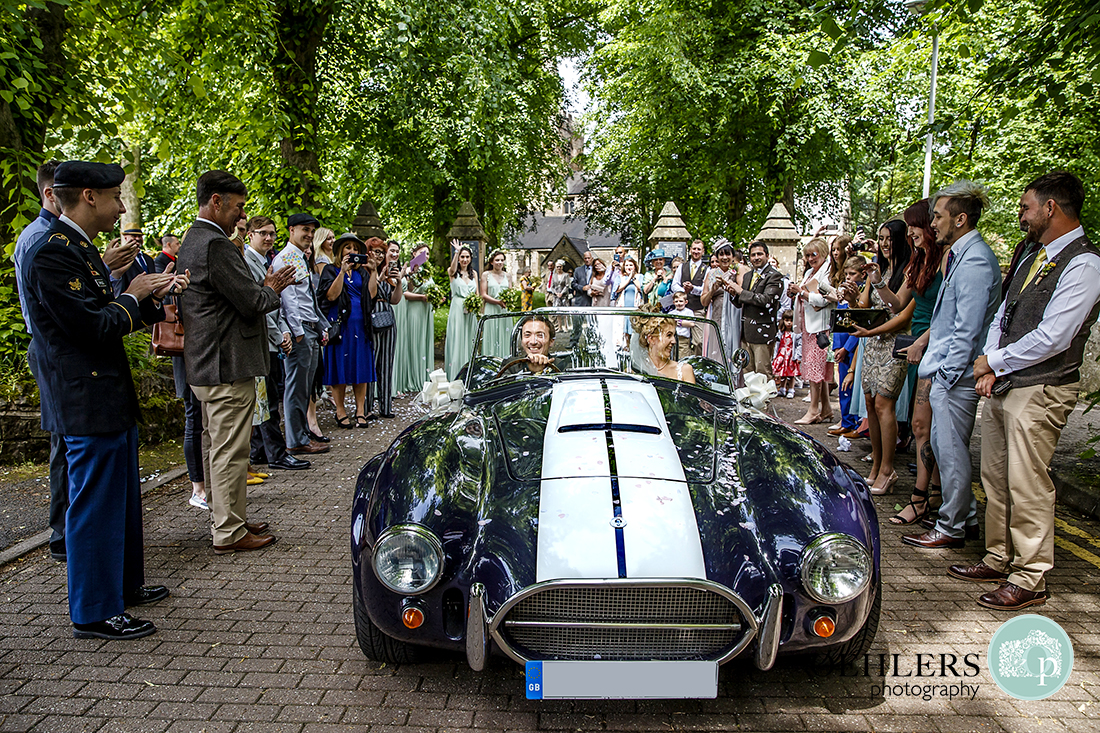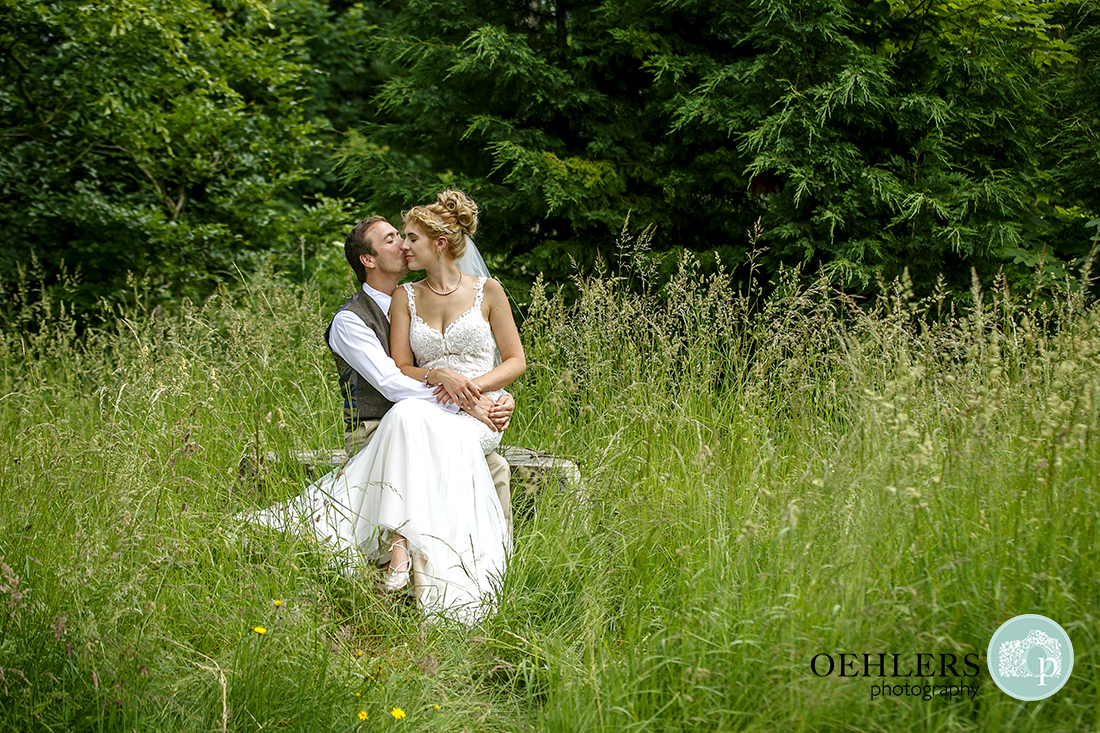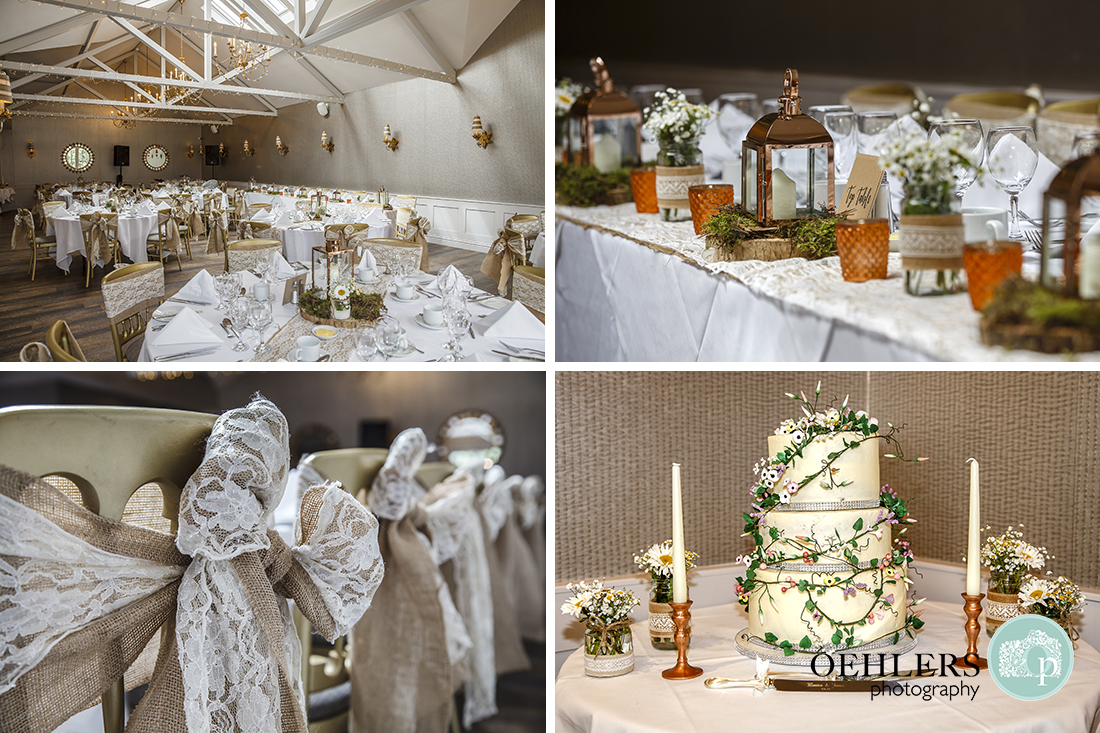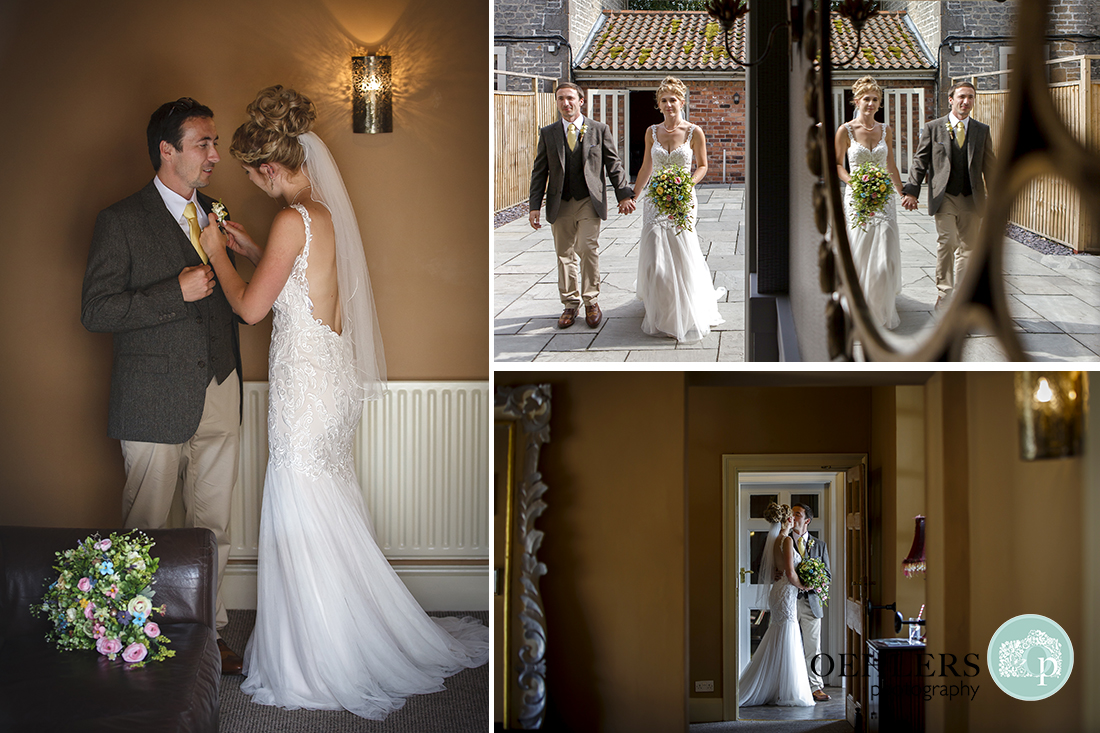 If you would like Oehlers Photography to be part of your wedding day contact Cathy via this link or call 07817657041.
Related Posts